As an Amazon Associate I earn from qualifying purchases.
14 Keto Valentines Day Desserts
Just because you eat keto does not mean that desserts are off the table. I love my steak and butter but I would be lying if I did not say that I also love dessert. Below you will find at least 14 keto Valentines Day Desserts. I even linked some more desserts from others at the end of this post.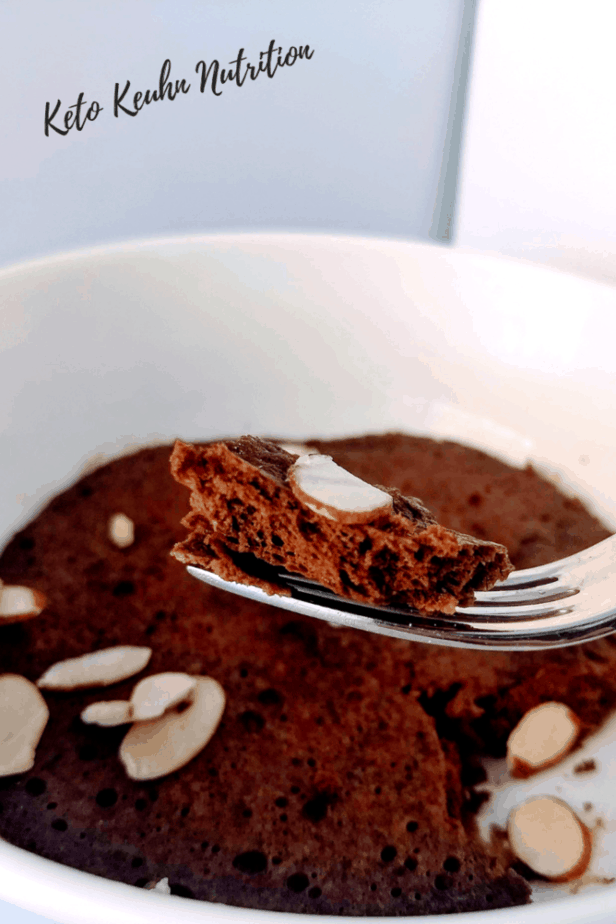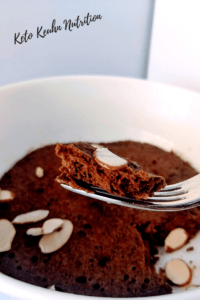 0 Net Carb Mug Cake
Total Carbs: 2.4 grams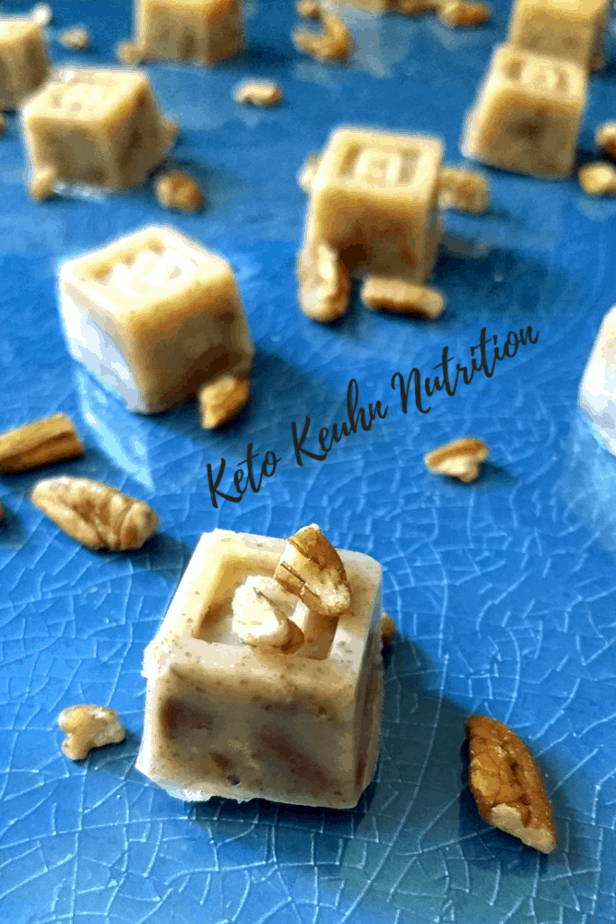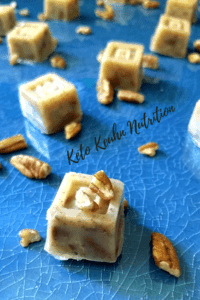 Butter Pecan Fat Bomb
Total Carbs: 0.33 grams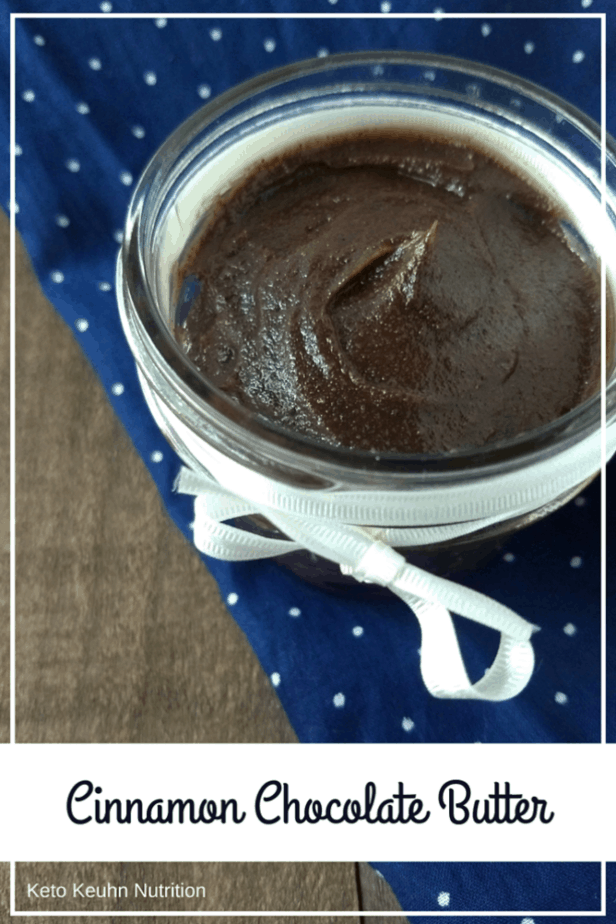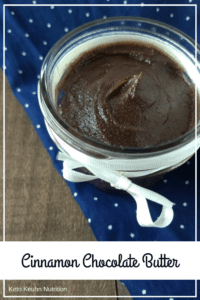 Cinnamon Chocolate Butter
Total Carbs: 0.25 grams
Yes, this is butter but it's chocolate! Spread it on some keto bread and it kicks it up a notch to add the butter to a fatty coffee in place of the regular butter.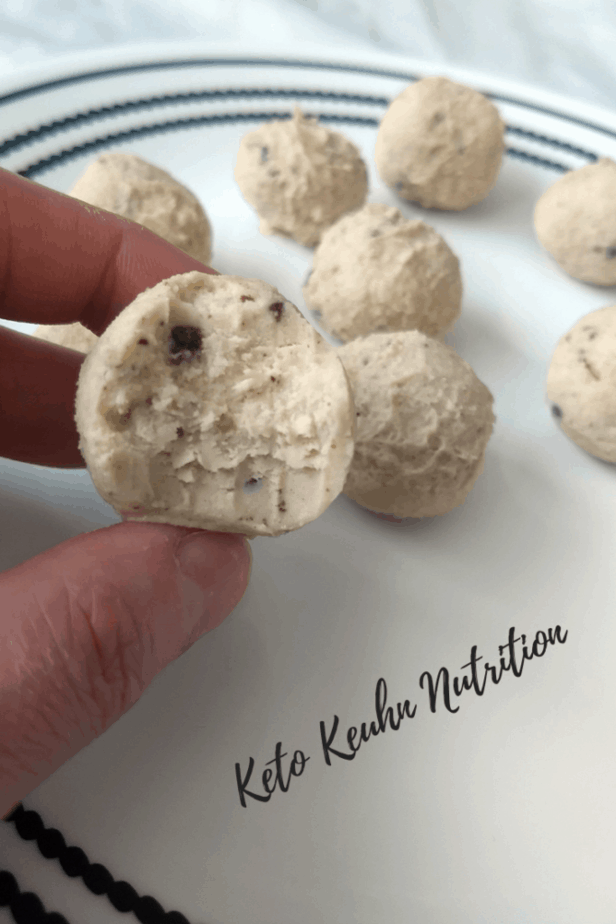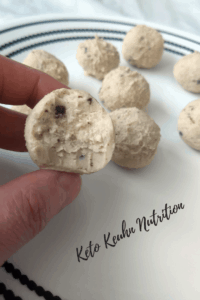 Cookies and Cream Fat Bomb
Total Carbs: 0.46 grams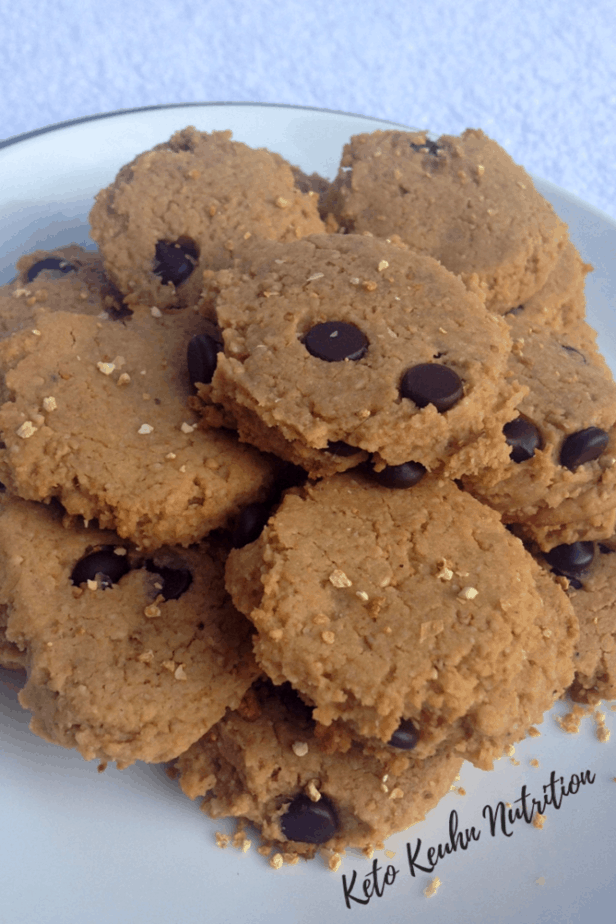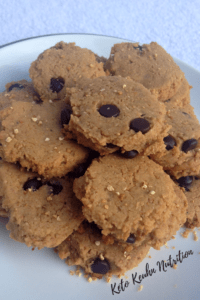 Orange Chocolate Chip Cookie
Total Carbs: 2 grams
Deeper State Keto
Are you doing the Deeper State Keto Weight Loss program? Have no fear, as most of these listed from my site below are DSK approved. 🙂 Have your dessert if you wish on these special days. One that is not truly DSK friendly would be the Orange Chocolate Chip Cookies (due to the sweetener and orange peel zest).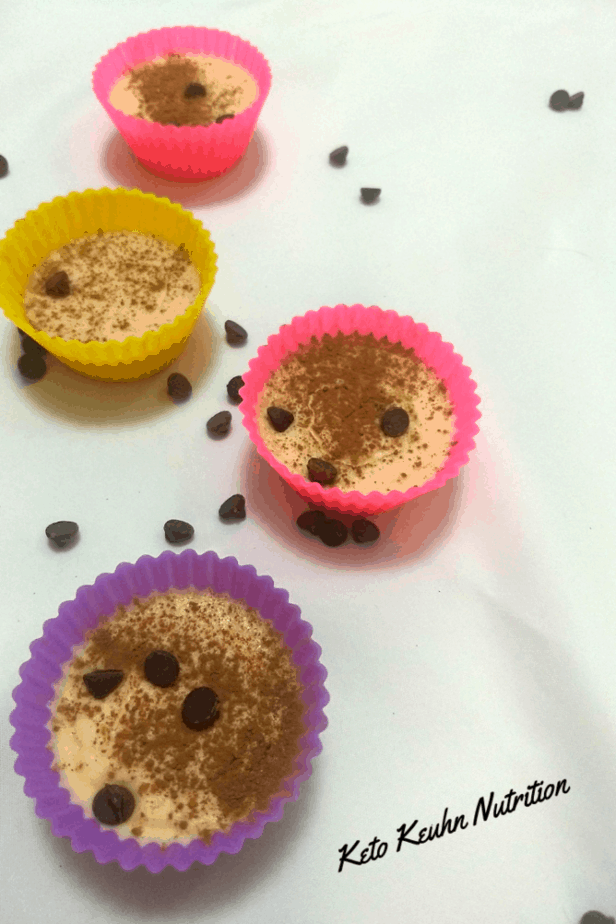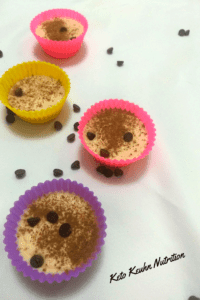 White Chocolate Covered Strawberry Mousse
Total Carbs: 0.8 grams
To make this treat Deeper State Keto friendly, just use a different sweetener.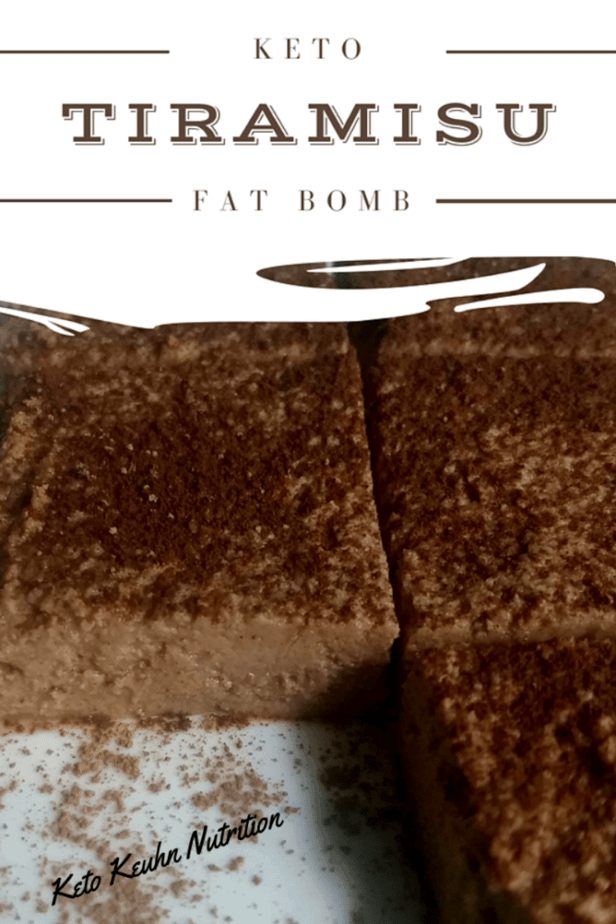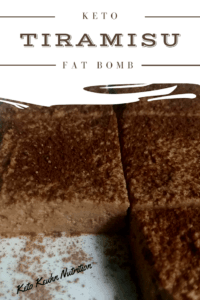 Tiramisu Fat Bomb
Total Carbs: 1 gram. These are also 0 net carbs. 🙂
This recipe used mascarpone cheese because well it is tiramisu after all. However, did you know that they make tiramisu flavored mascarpone?! Try using that in this recipe. Oh my!
Fudge
White and Hot Chocolate Fudge. 🙂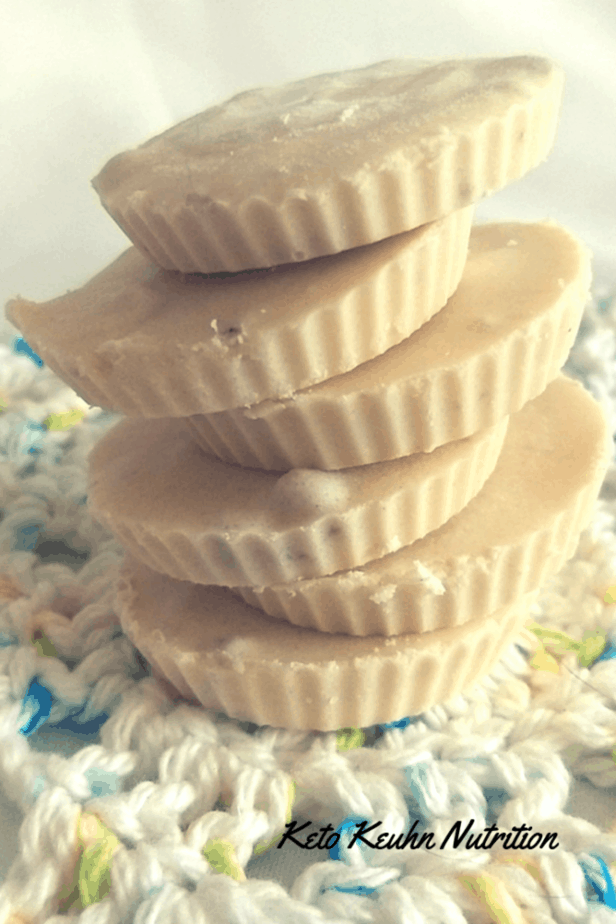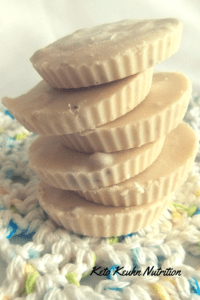 White Chocolate Fudge
Total Carbs: 0.44 grams
To make these Deeper State Keto friendly, just use a different sweetener.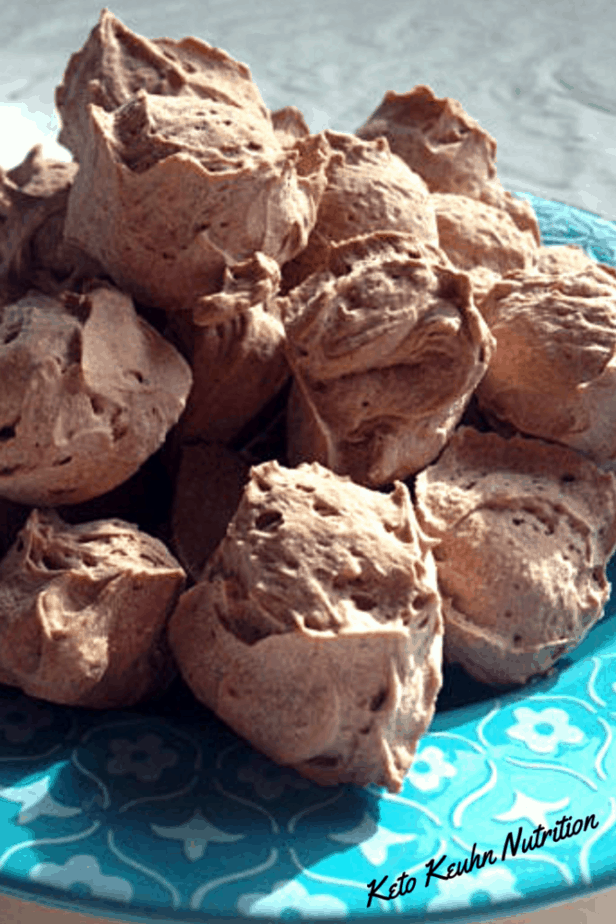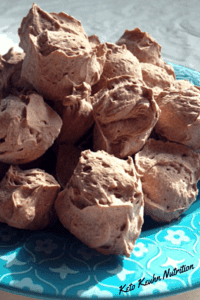 Frozen Hot Chocolate Fudge
Total Carbs: 1 gram
Keto Sweeteners
I started this blog by using erythritol in my desserts, but I have made the transition to using only monk fruit or maybe stevia drops at times. I use either the liquid monk fruit drops or the pure monk fruit extract. The reason for not using erythritol was largely due to following the Deeper State keto program so strictly. Erythritol is still considered a carb and even though you subtract these carbs if you are counting net carbs, it may still affect some people. On the DSK program, it was counted towards your daily carb limit and was strongly adviced not to use. I have not baked with any types or forms of erythritol since last March.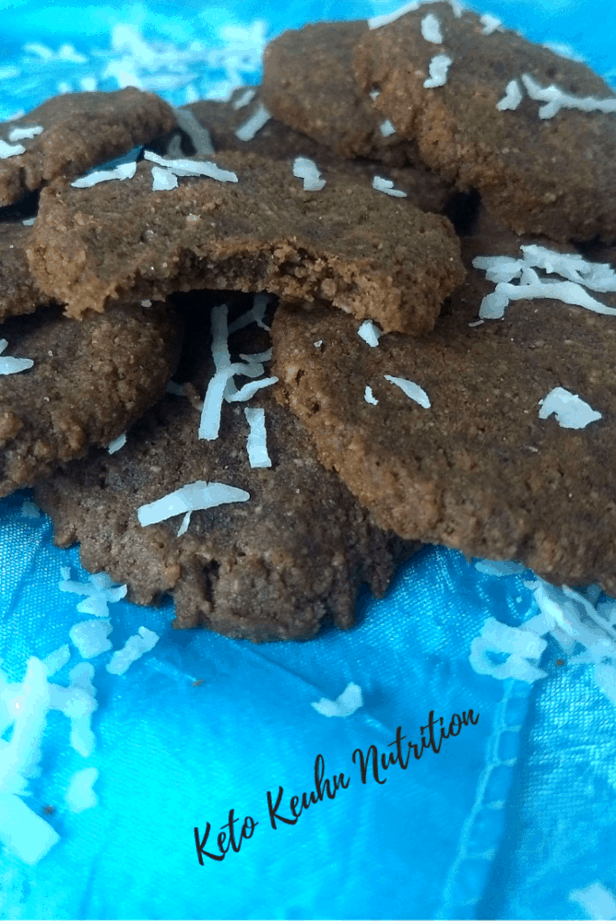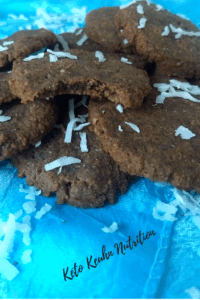 Coconut Chocolate Cookies
Total Carbs: 1.39 grams
I made these bad boys while doing Deeper State Keto, because I wanted a d*mn cookie! haha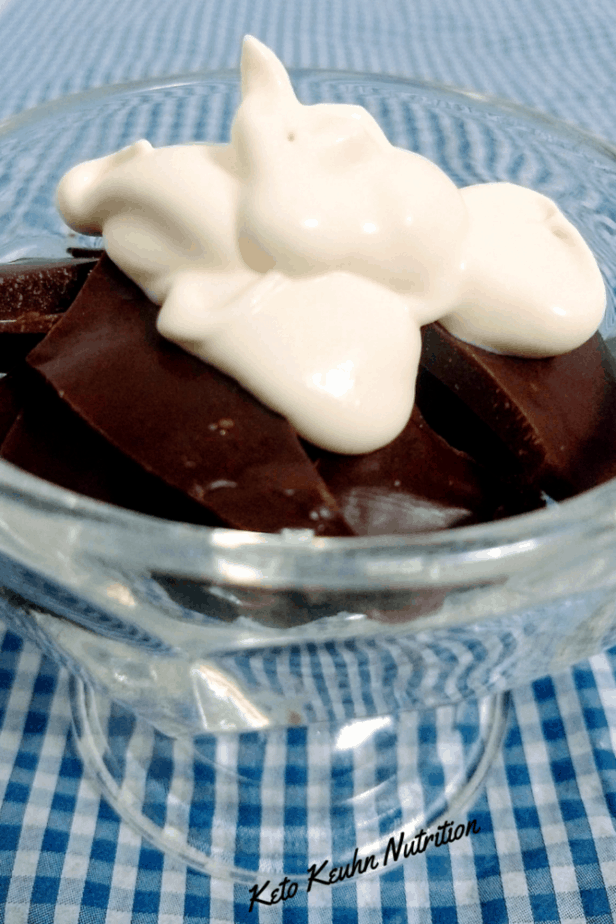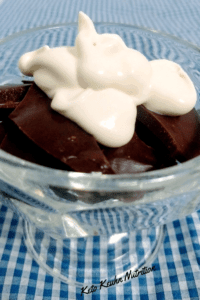 Orange Chocolate
Total Carbs: 5 grams. I used 15 grams of bakers chocolate.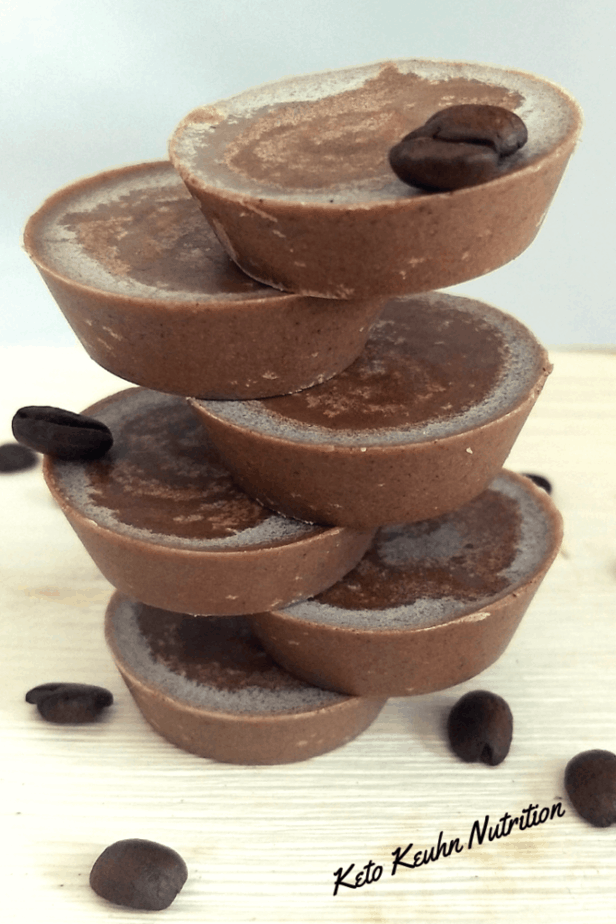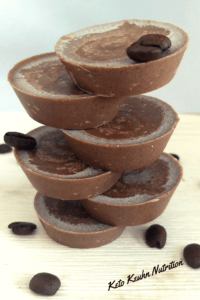 Mocha Fat Bombs
Total Carbs: 0.68 grams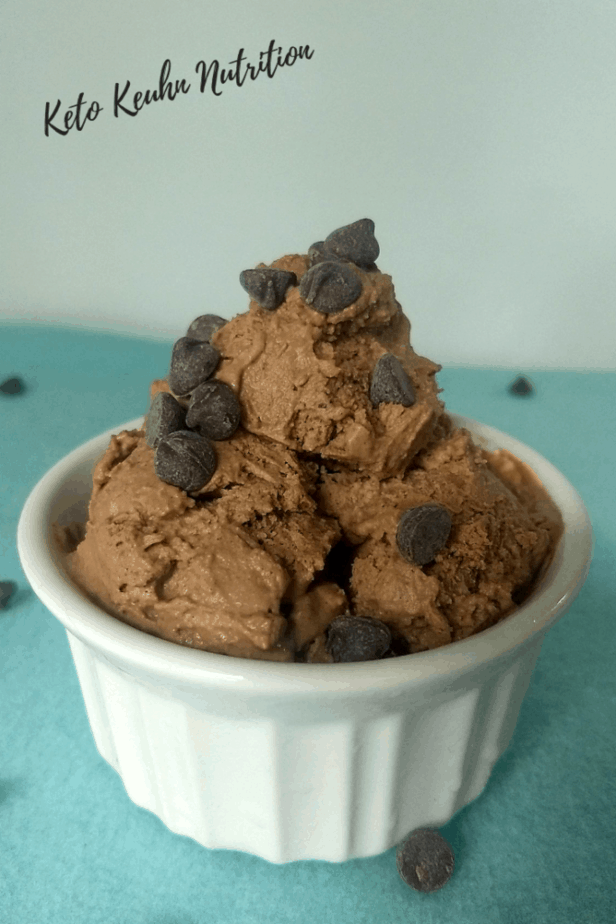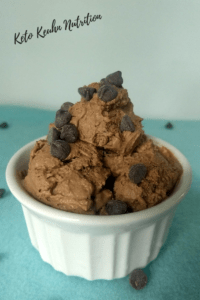 Deeper State Keto Chocolate Ice Cream
Total Carbs: 2.64 grams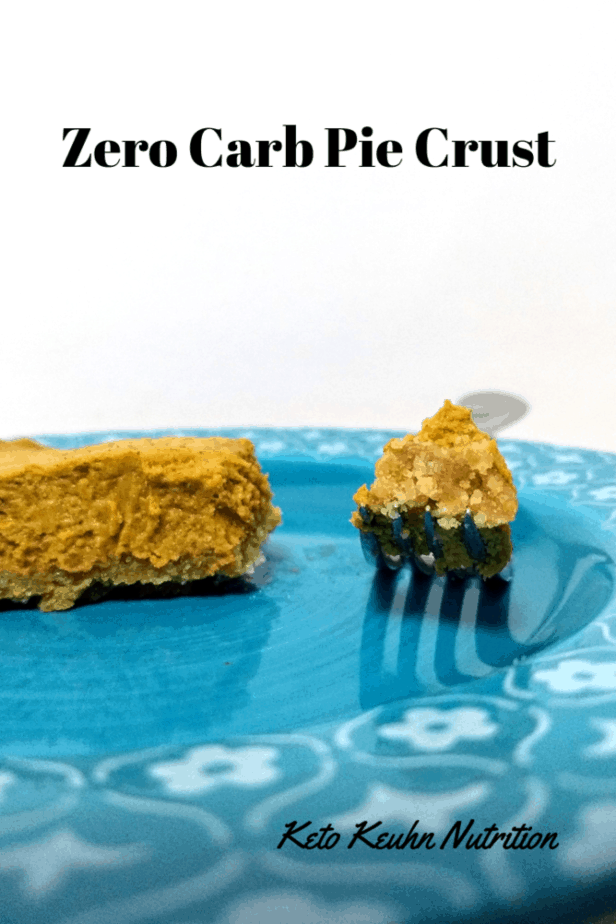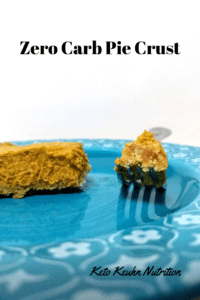 Zero Carb Pie Crust
Total Carbs: 0.68 grams
Do you already have you love but the crust just adds more carbs? Try out this crust for your pie. 🙂
Bonus New Dessert Recipe
This whole personal Cacao Butter Cake will only give you 1.6 total grams of carbs. Now, that's my kind of cake! Another characteristic in cakes that I love and need is the moistness. Yes, I said that word. HaHa
The less time you give this cake to cook, the more goey it will be. The choice will be yours.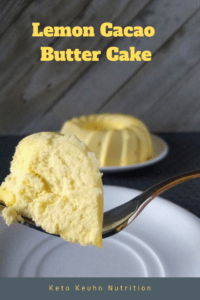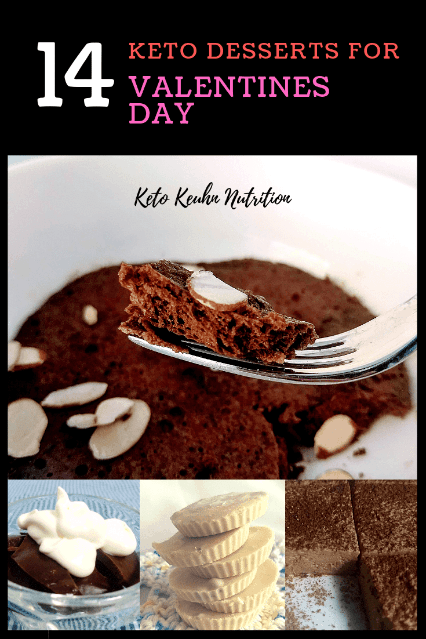 Other Yummy Desserts from Other Bloggers
Coconut Ice Candy by My Keto Kitchen
Red Velvet Cookies by OMG Keto Yum
White Chocolate Cake by My Sweet Keto
No Bake Coconut Bars by Sugar Free Londoner
Snickerdoodle Blondies by All Day I Dream About Food
Meringue Cookies by Low Carb-No Carb