As an Amazon Associate I earn from qualifying purchases.
These Keto Valentine's desserts and treats are below are perfect for your loved one. There are chocolate options, cookies, small fat bomb desserts, even a graham cracker-like crust for cheesecakes.
Use the green links below to go to your favorite treat headings.
Cakes
Cakes are always a popular Valentine's Day treat. I've got 3 types for you below to choose from. There are 2 mug cakes. One lemon and one chocolate. Then a chocolate cake you bake in the oven. The last 2 are cheesecakes. Chocolate mint or orange creamsicle.
Lastly, if you do make a cheesecake, I have a zero carb graham cracker-like crust for you. Both of these cheesecakes are shown with this crust.
Mug Cakes
It's really nice to be able to make cakes in the microwave, especially when there are only two of you. Also, each can have your own special flavor.
Lemon
If you are a citrus fan, this lemon mug cake is a must. If you don't like lemon swap out the lemon powder and add in a different flavor from an extract like strawberry or cherry. Check out the substitutions heading on this post.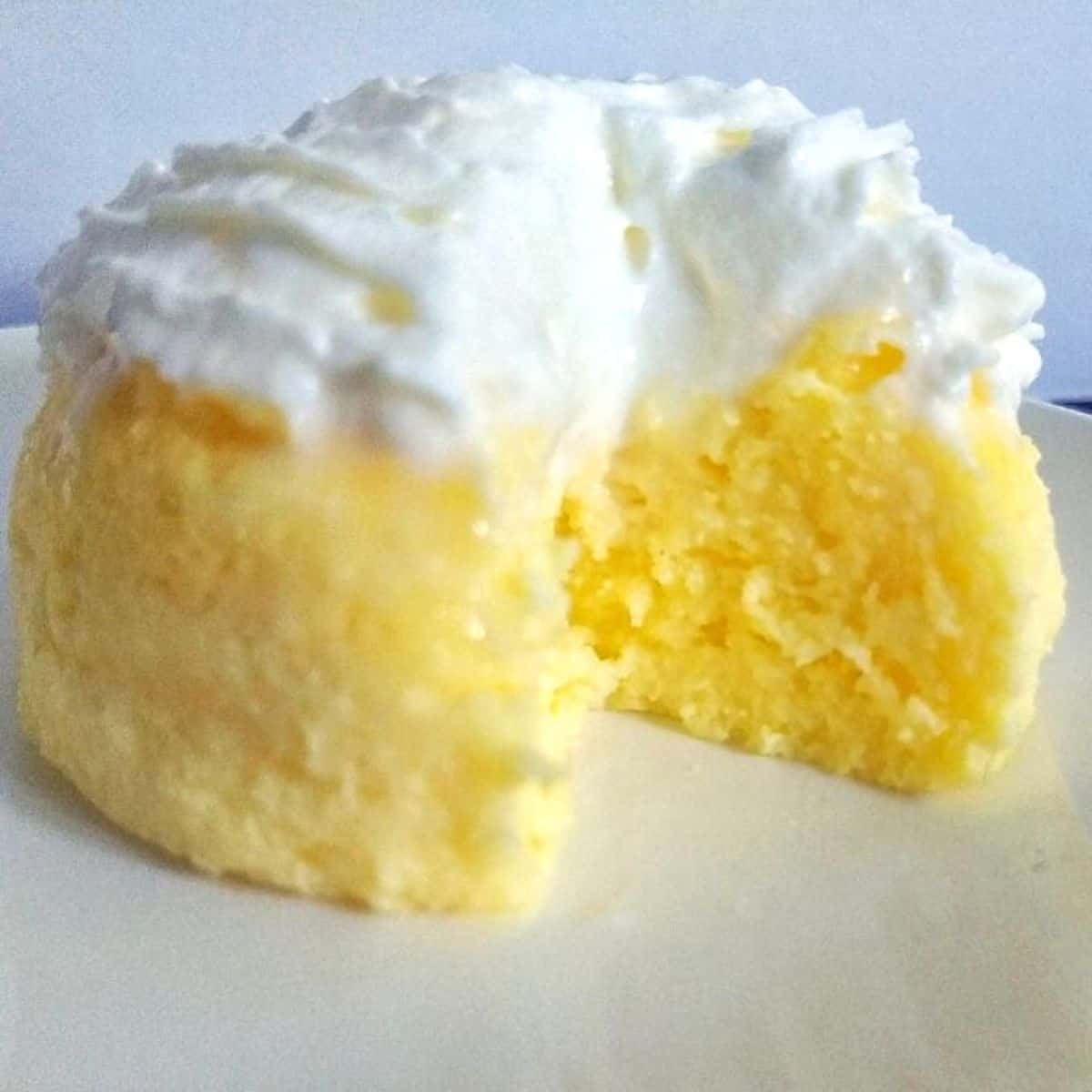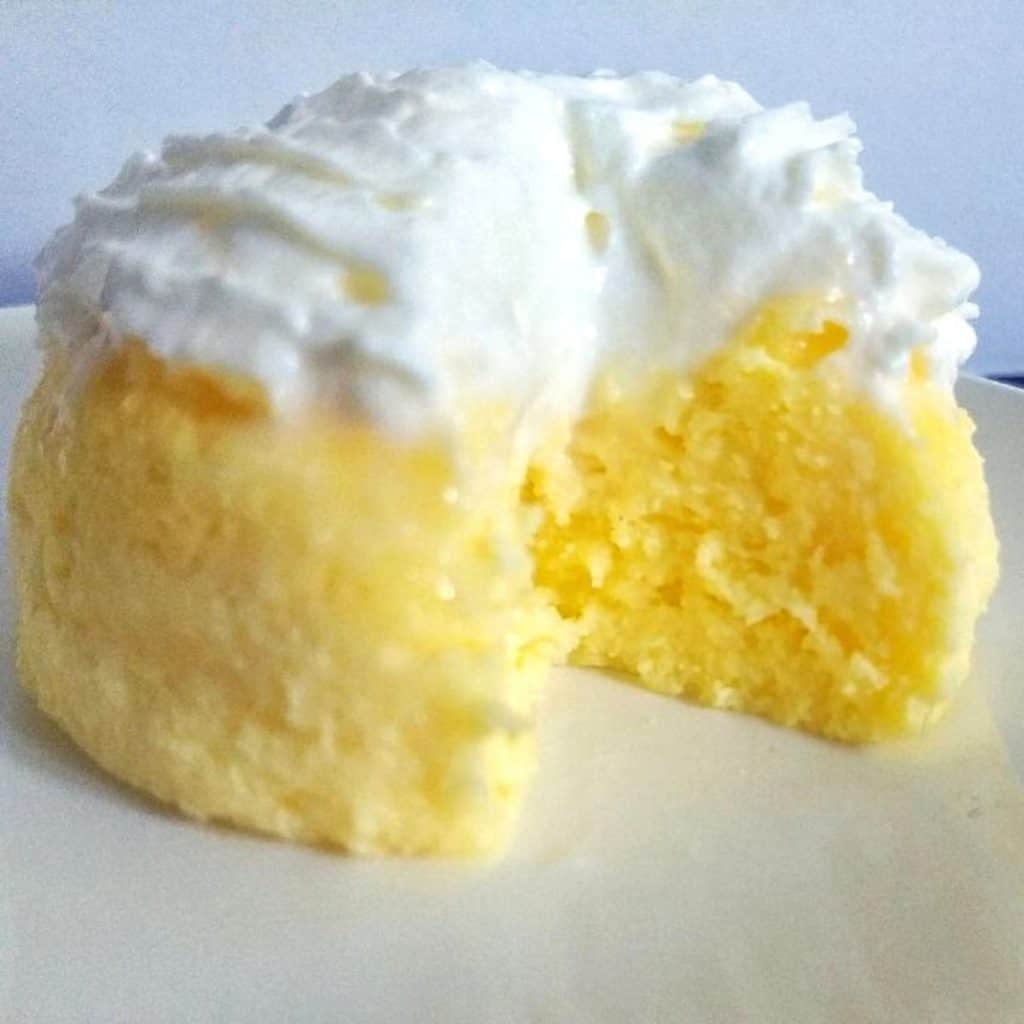 Chocolate
If you're a chocolate fan, this mug cake is for you.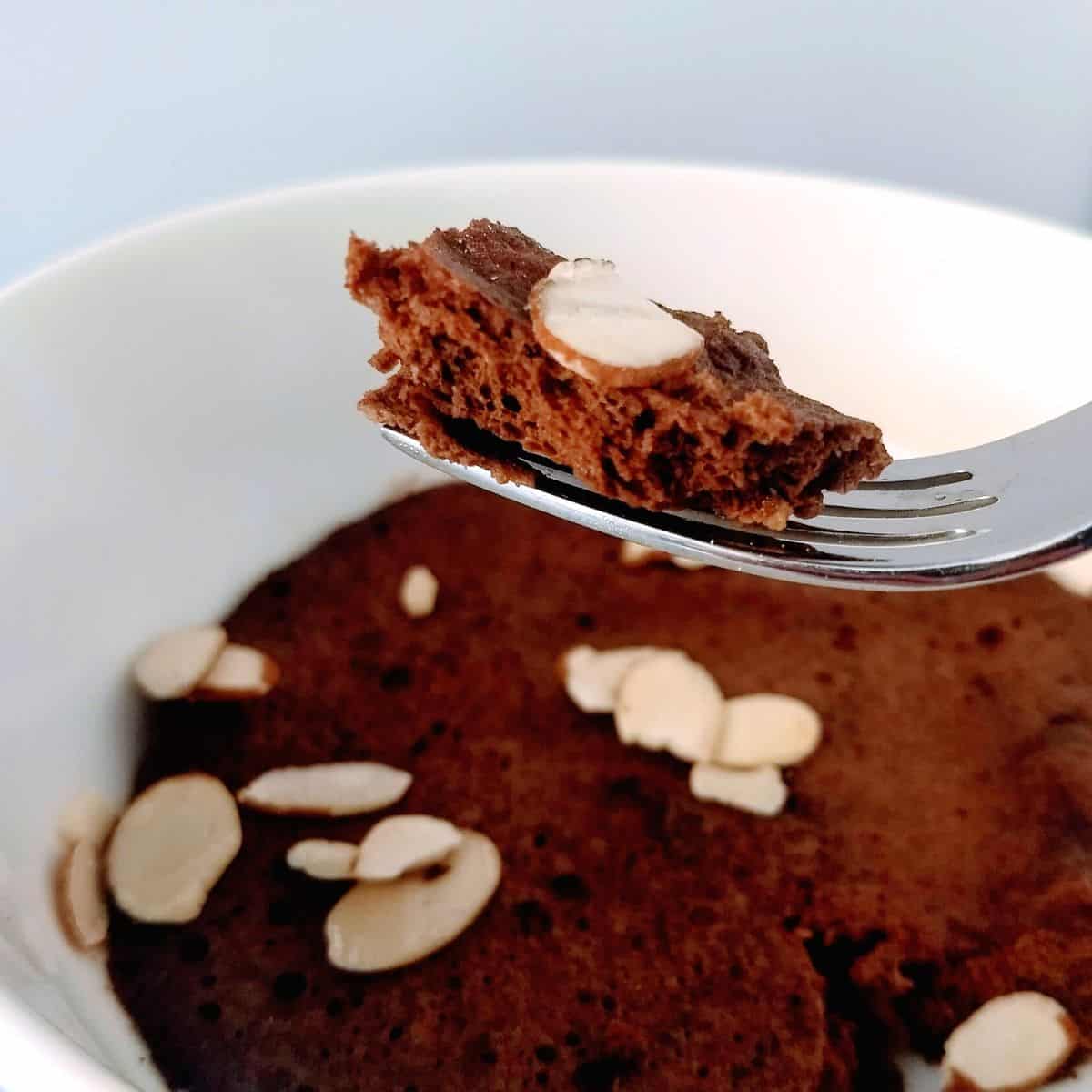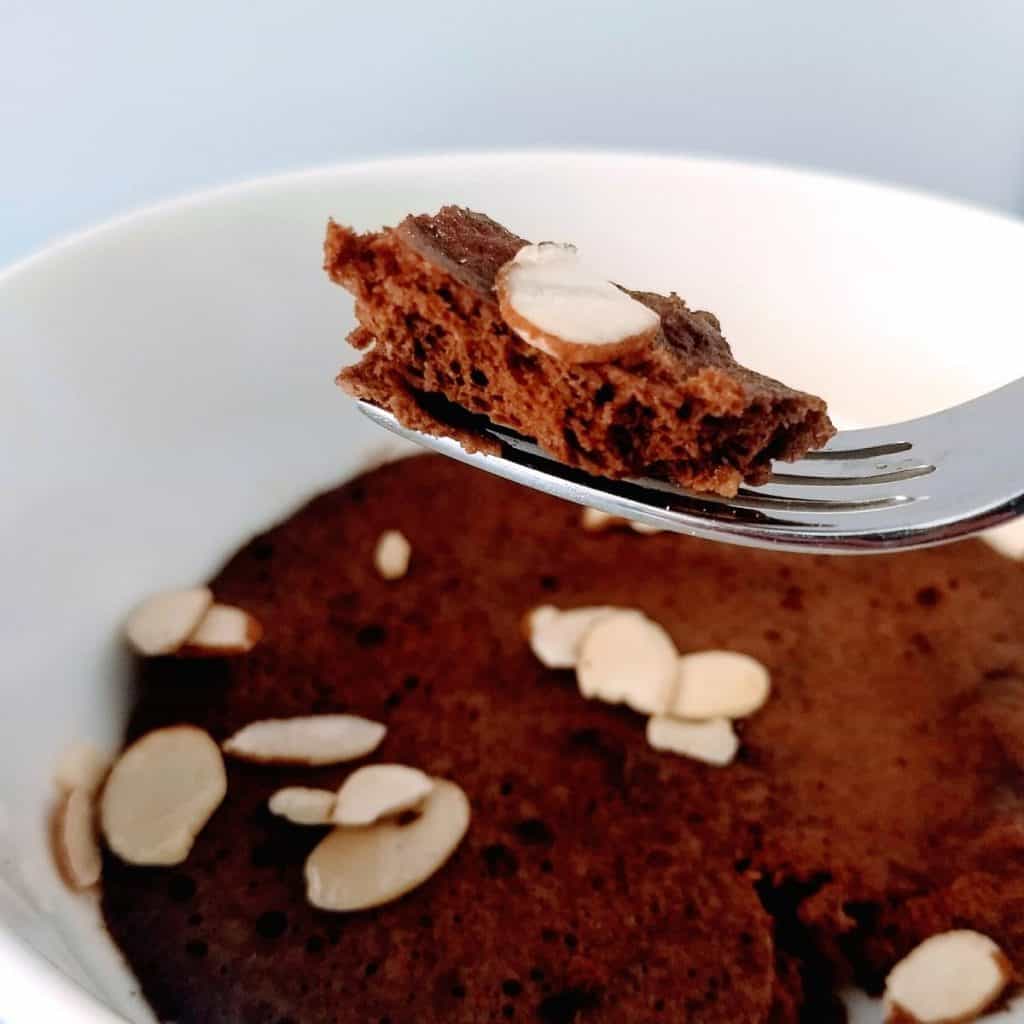 Blueberry Chocolate Cake
Aside from strawberries, I think blueberries are the next best berry to pair with chocolate for a keto Valentine's dessert. Make sure to check out the notes and tips about texture in this post before you get down to the recipe card. This will help determine what ingredients you may or may not want.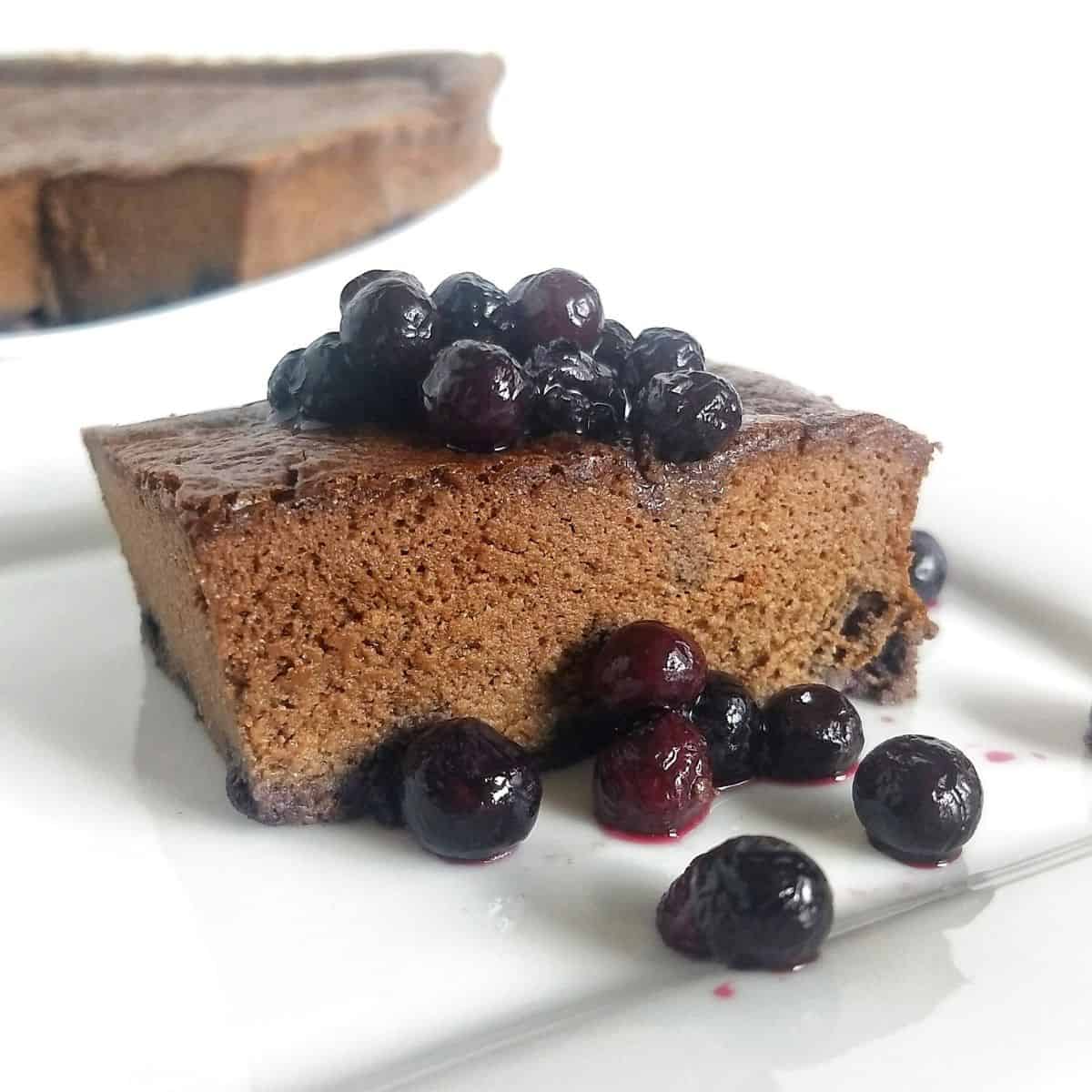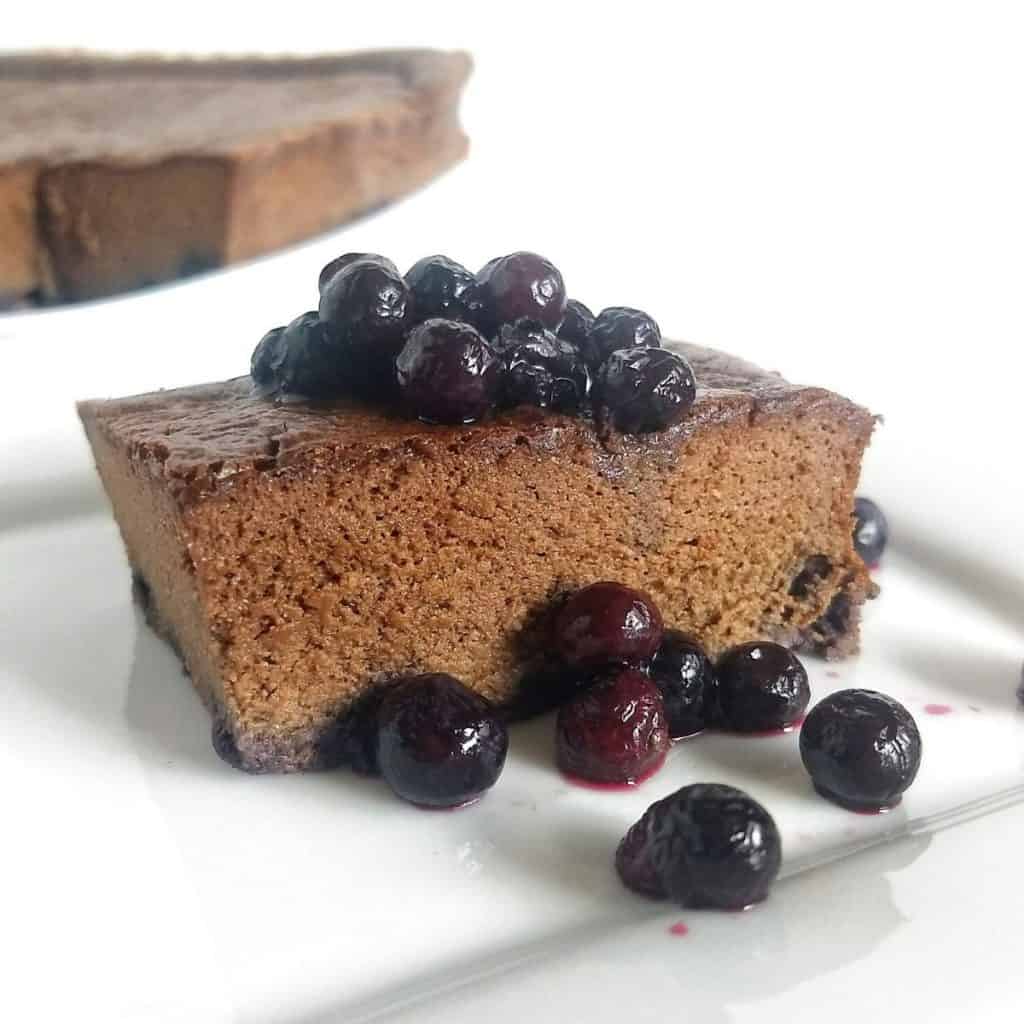 Cheesecakes
After my love of regular cake, the next love is cheesecake. Again I have a citrus flavor and a chocolate choice.
Creamsicle Cheesecake
If you love orange creamsicles growing up, this cheesecake tastes just like that.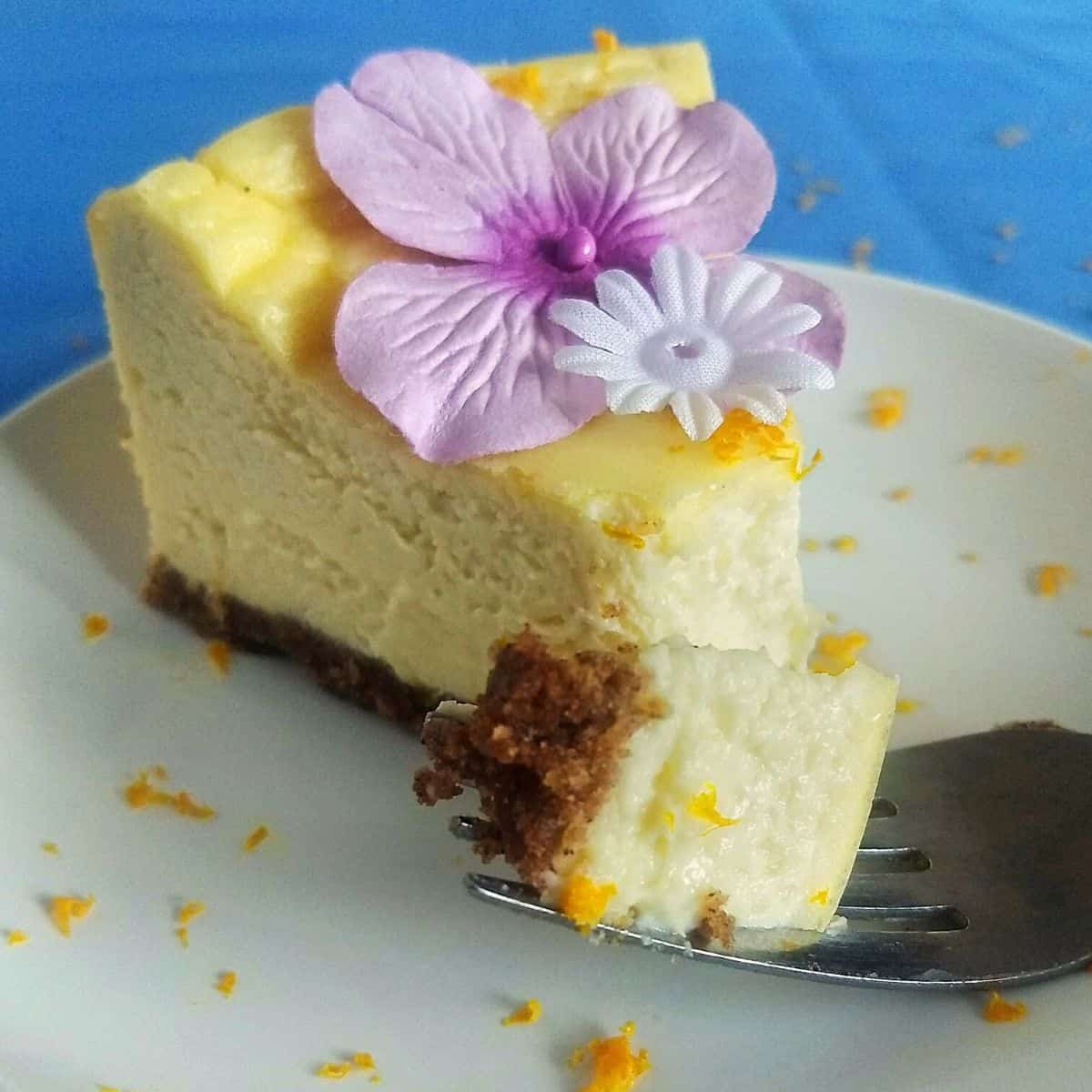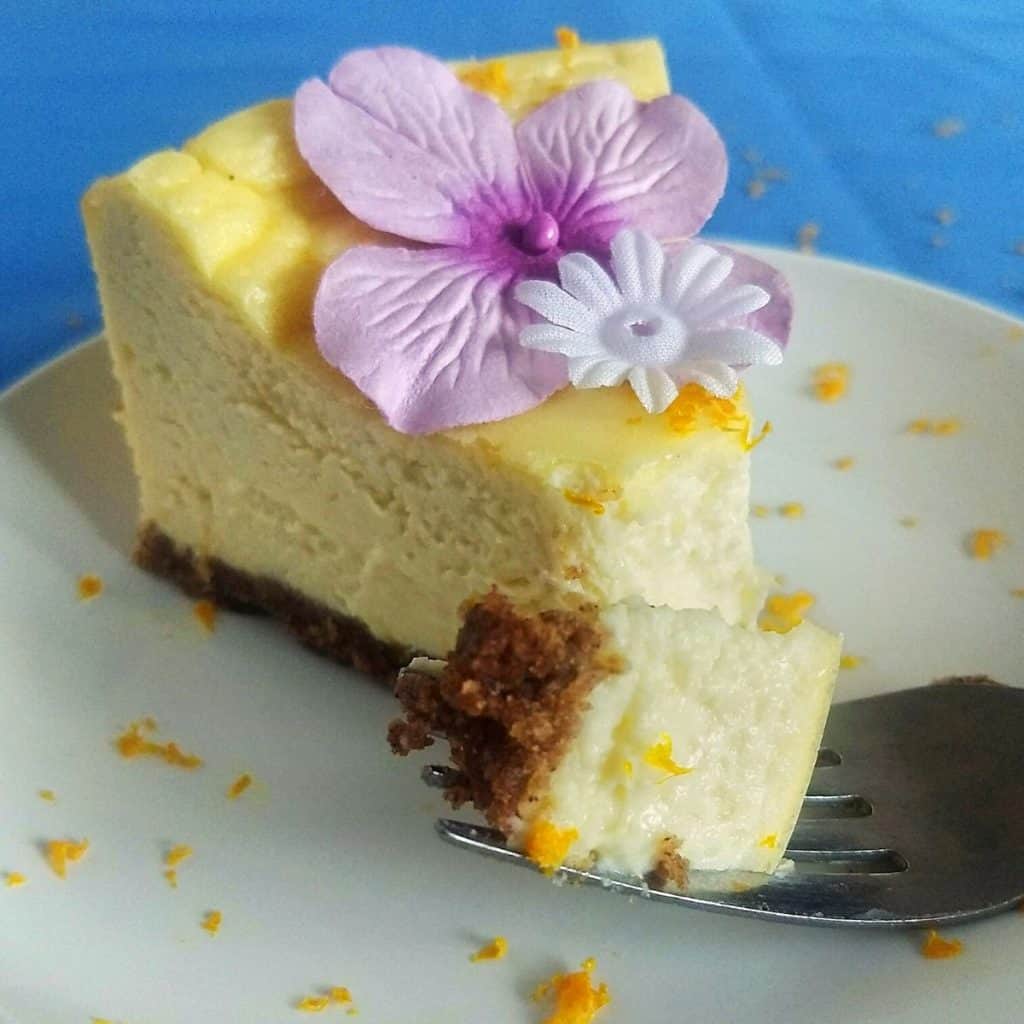 Mint Chocolate Cheesecake
This cheesecake is perfect if you want some chocolate mint to end your dinner.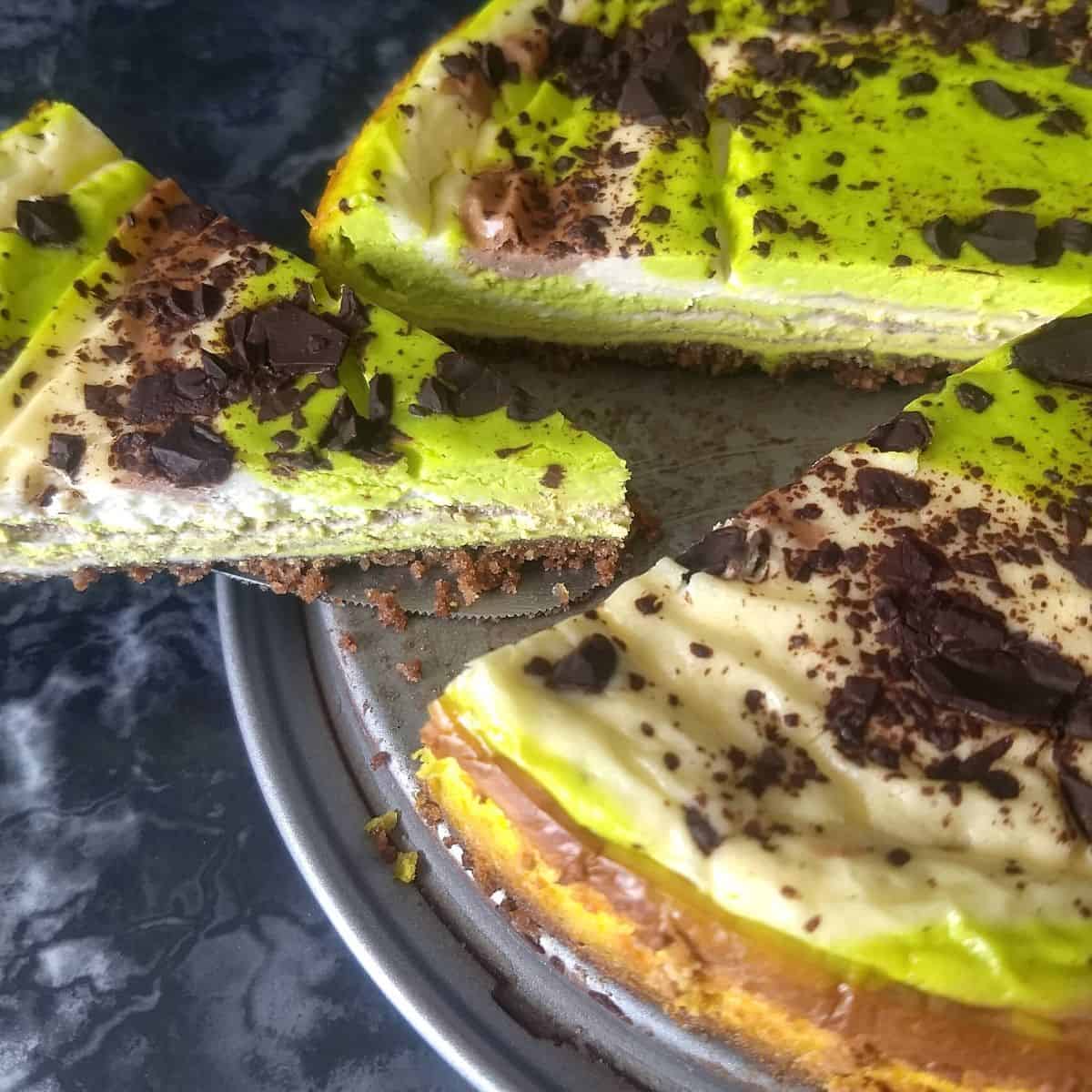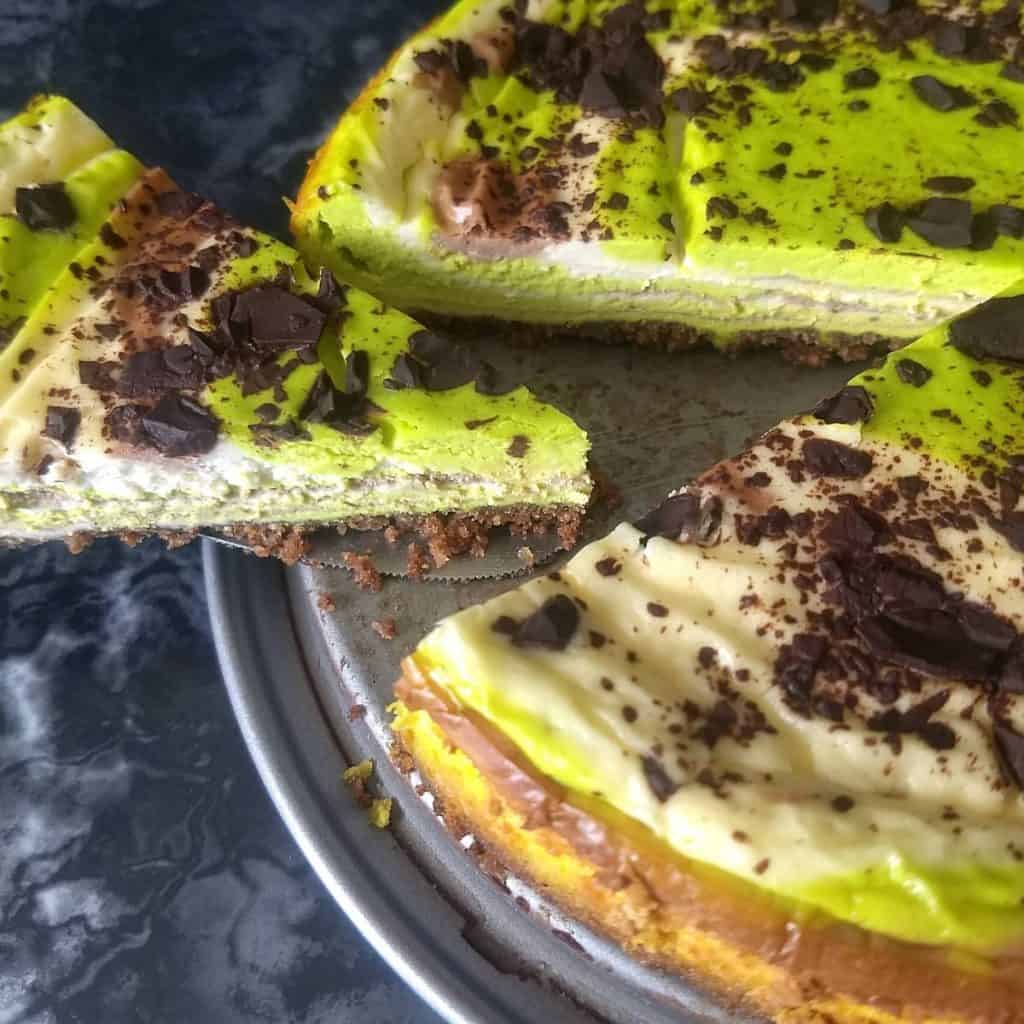 Zero Carb Cheesecake Crust
This keto crust uses pork rinds, but don't let that scare you. It provides a graham cracker-like crust result. Even my non-keto dad enjoyed this zero carb crust with his pumpkin pie one year.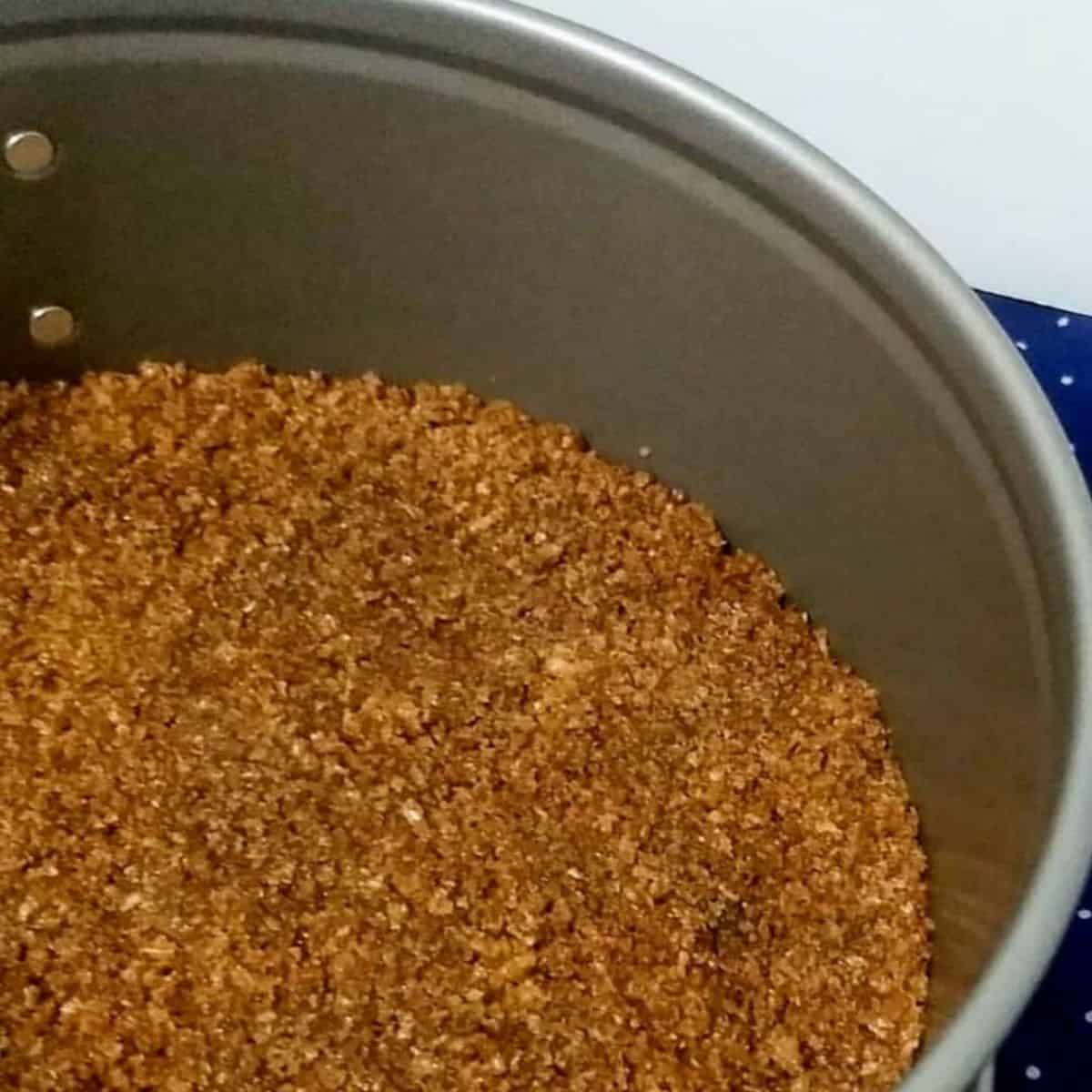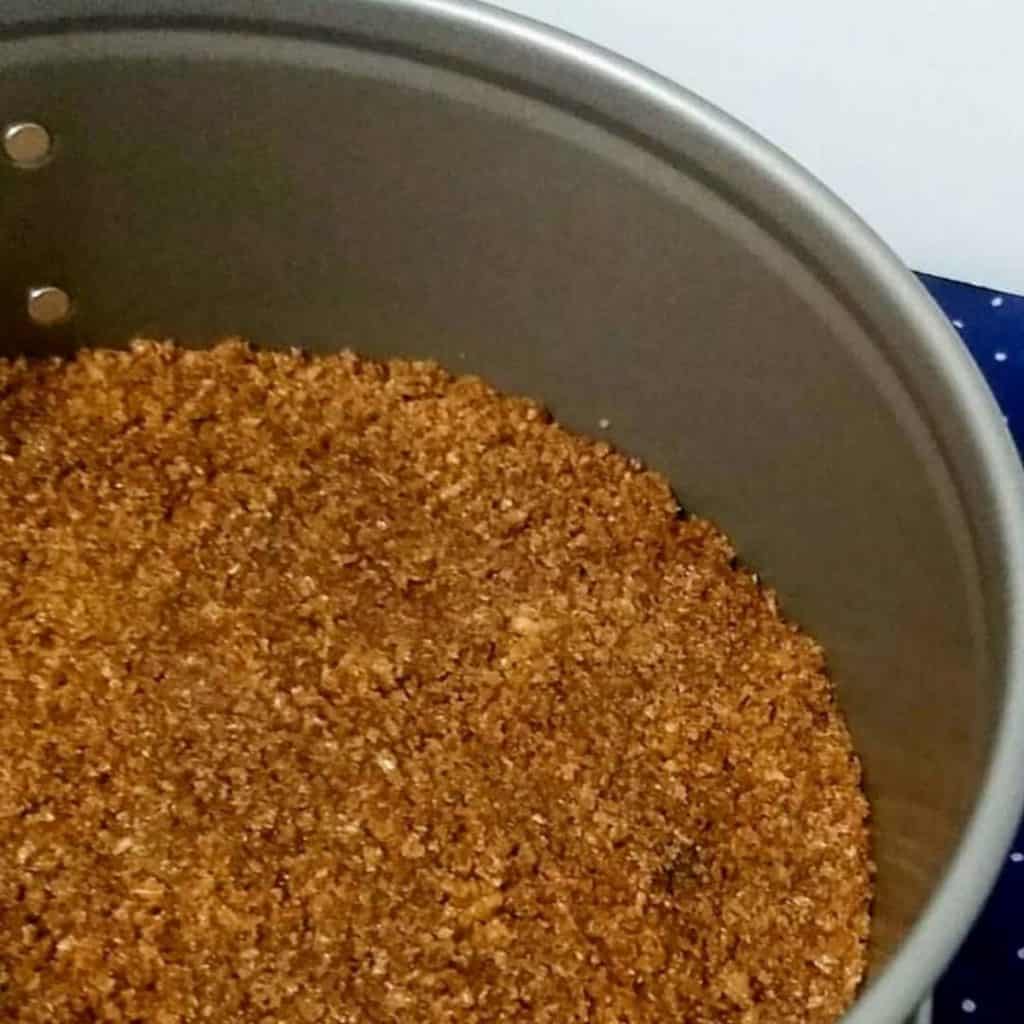 Cookies & Ice Cream
If a cake isn't your thing for dessert on Valentine's Day, then maybe cookies with ice cream is. Have both or just one. The 3 cookies are butter, coconut chocolate, and orange chocolate chip.
Then for the ice cream, it's your standard custard like chocolate variety.
Butter Cookies
Would you believe me if I told you that these butter cookies only had 1.5 total carbs? Well, they do. 🙂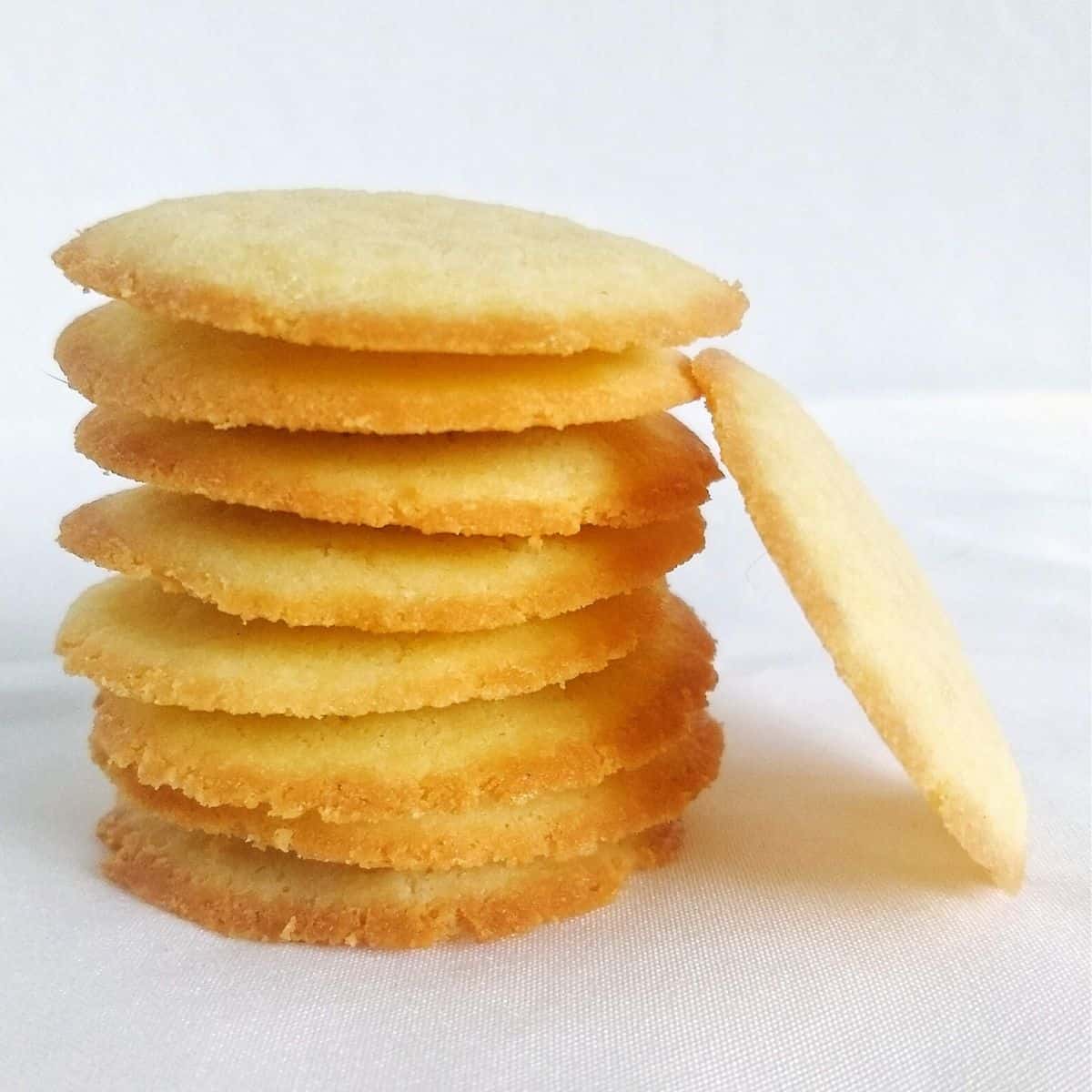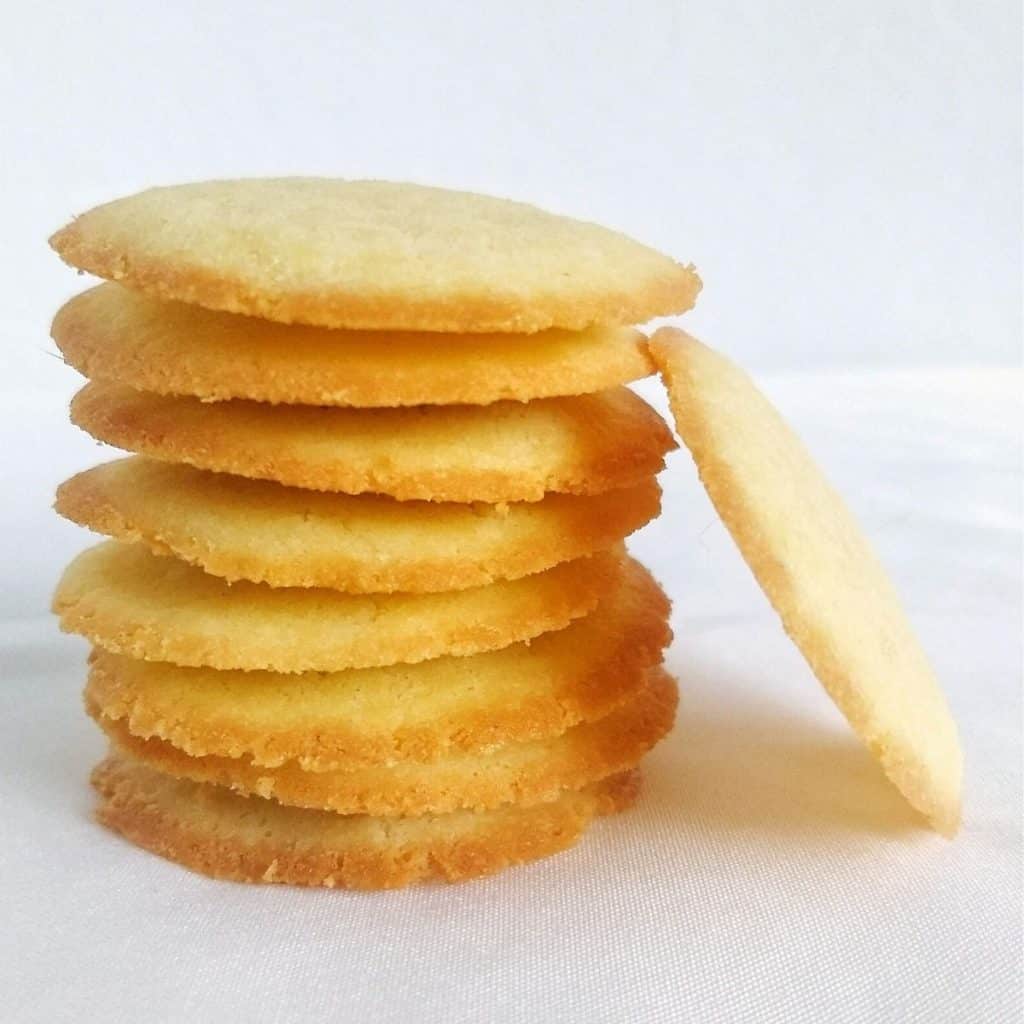 Coconut Chocolate Cookie
These are another keto valentine treat that is very low in total carbs. Just below 1.5 grams actually.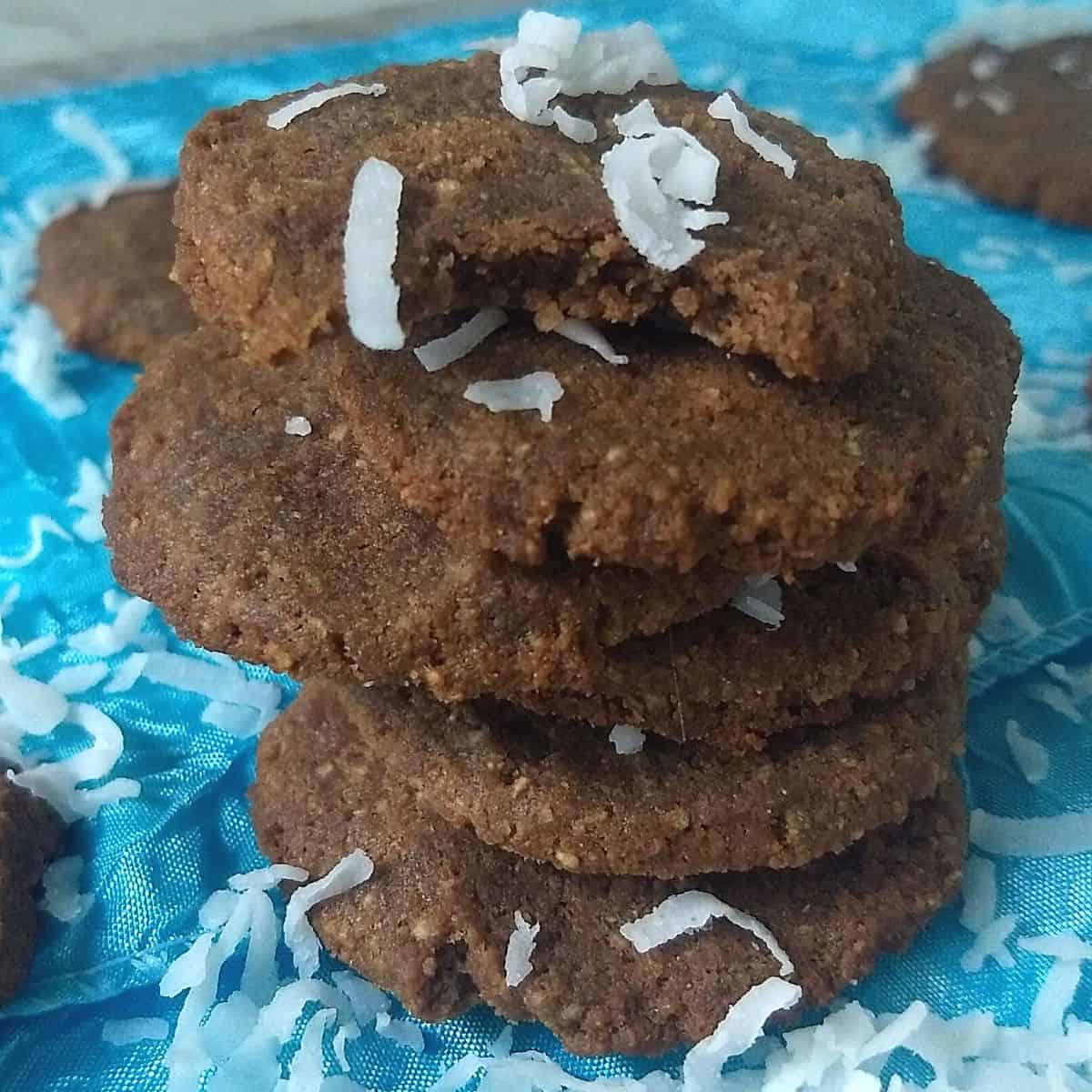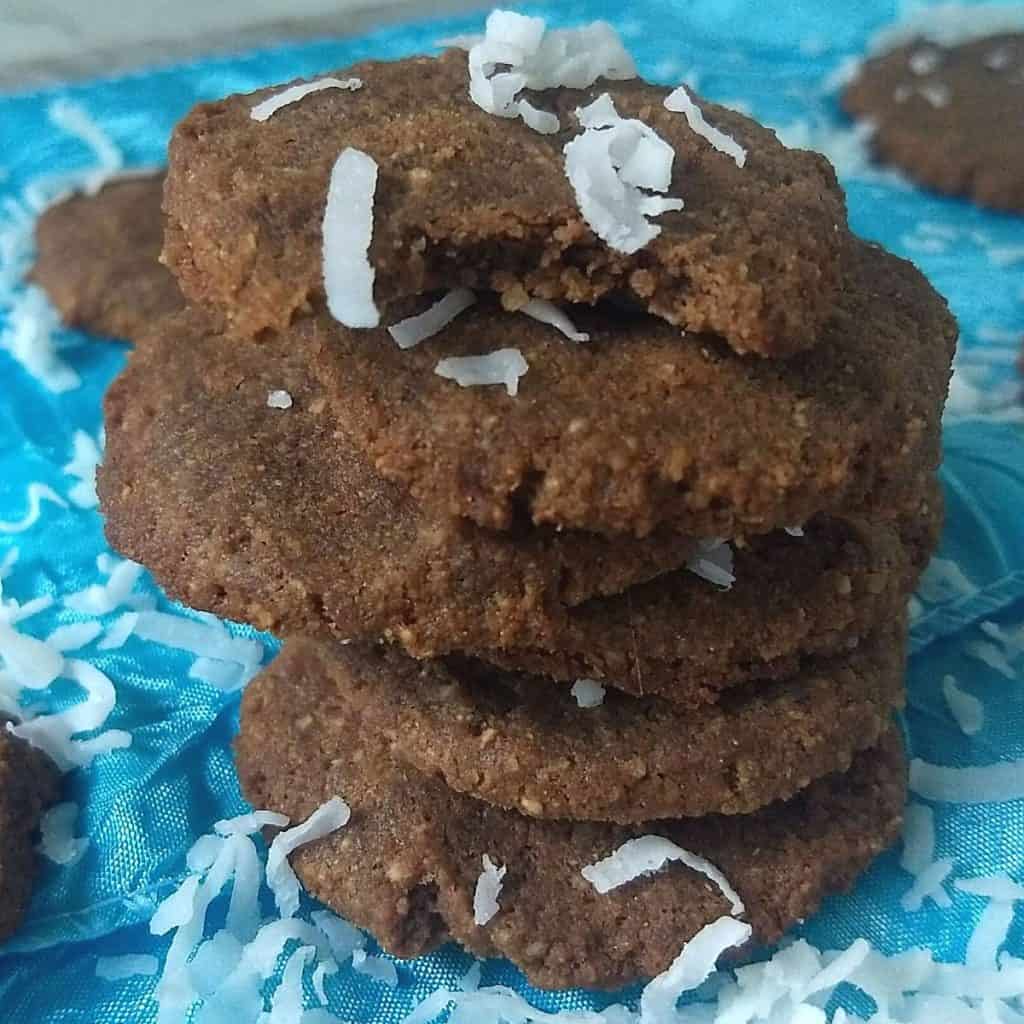 Orange Chocolate Chip
If you love orange, I made sure that these packed a punch of orange flavor in them. The base of these cookies also uses a nut butter instead of a lot of flours.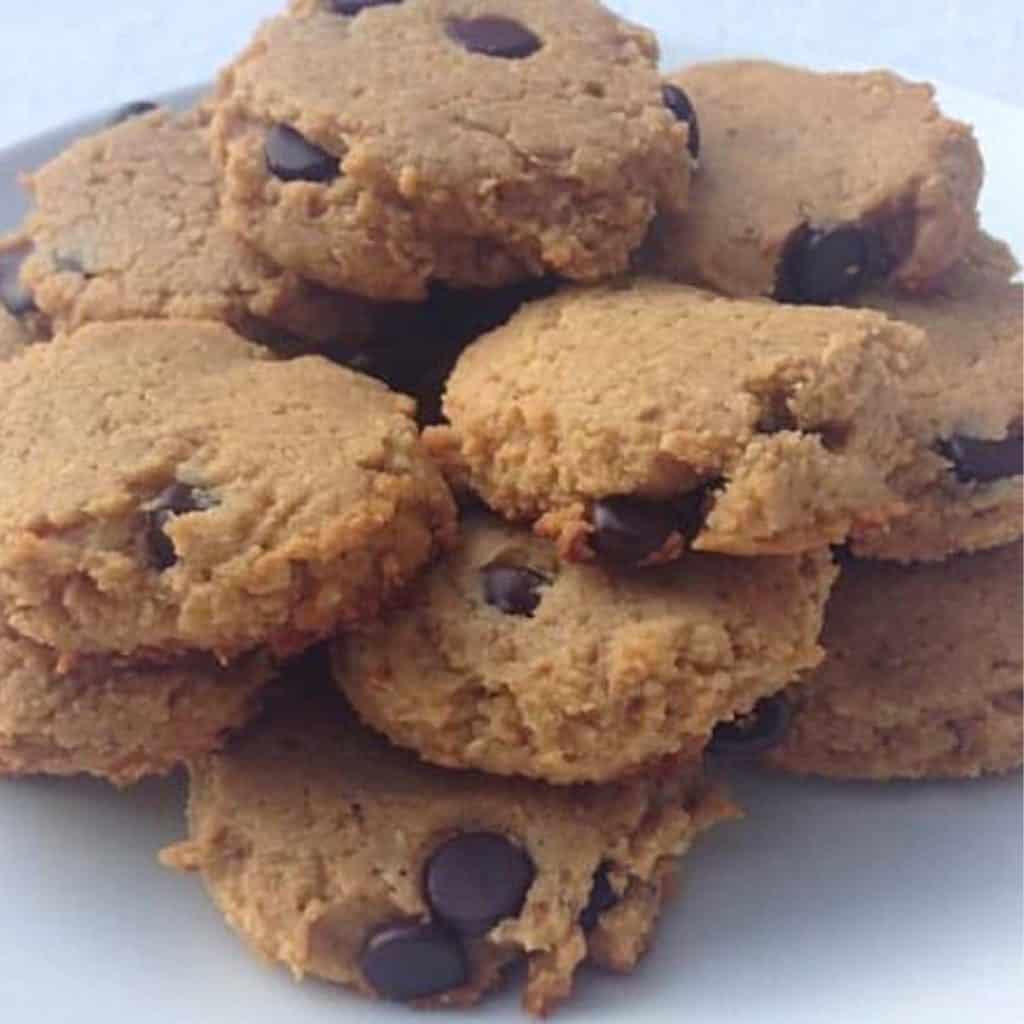 Chocolate Ice Cream
This can easily be done as vanilla too. Or you could play around with other extract flavors and make it any flavor that you have.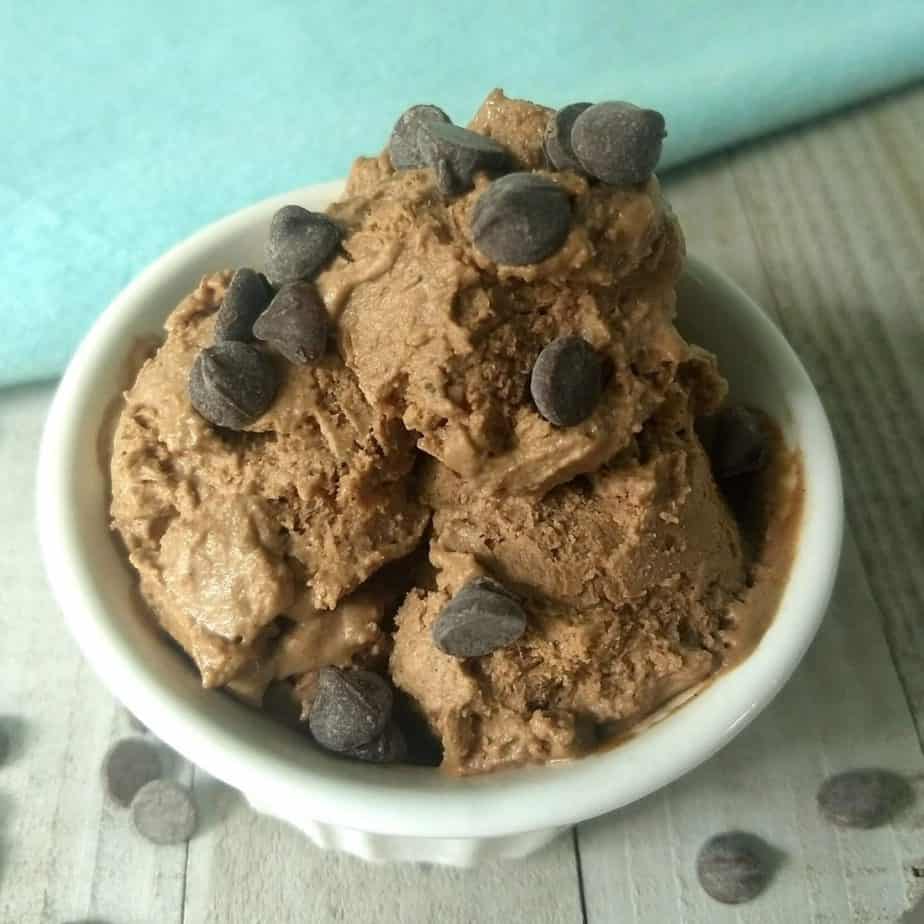 Fat Bomb Desserts
If you are looking for a small keto treat for Valentine's Day, these dessert fat bombs may be a good idea. There are buttered pecan, tiramisu, cookies and cream, mocha, and white chocolate covered strawberry mousse.
Buttered Pecan Treats
This is one of the easiest recipes to make and it only requires a few ingredients. The star ingredient is the browned butter.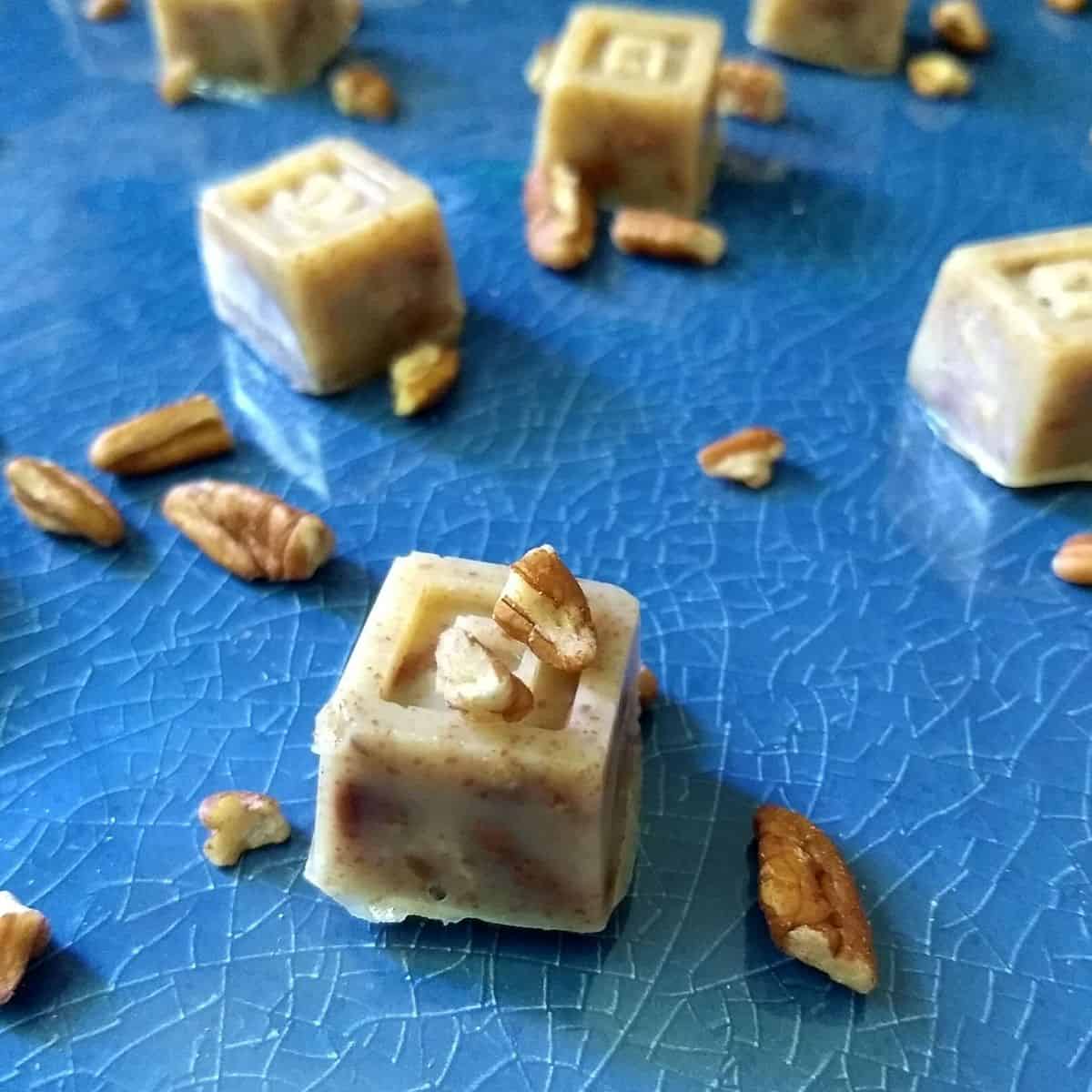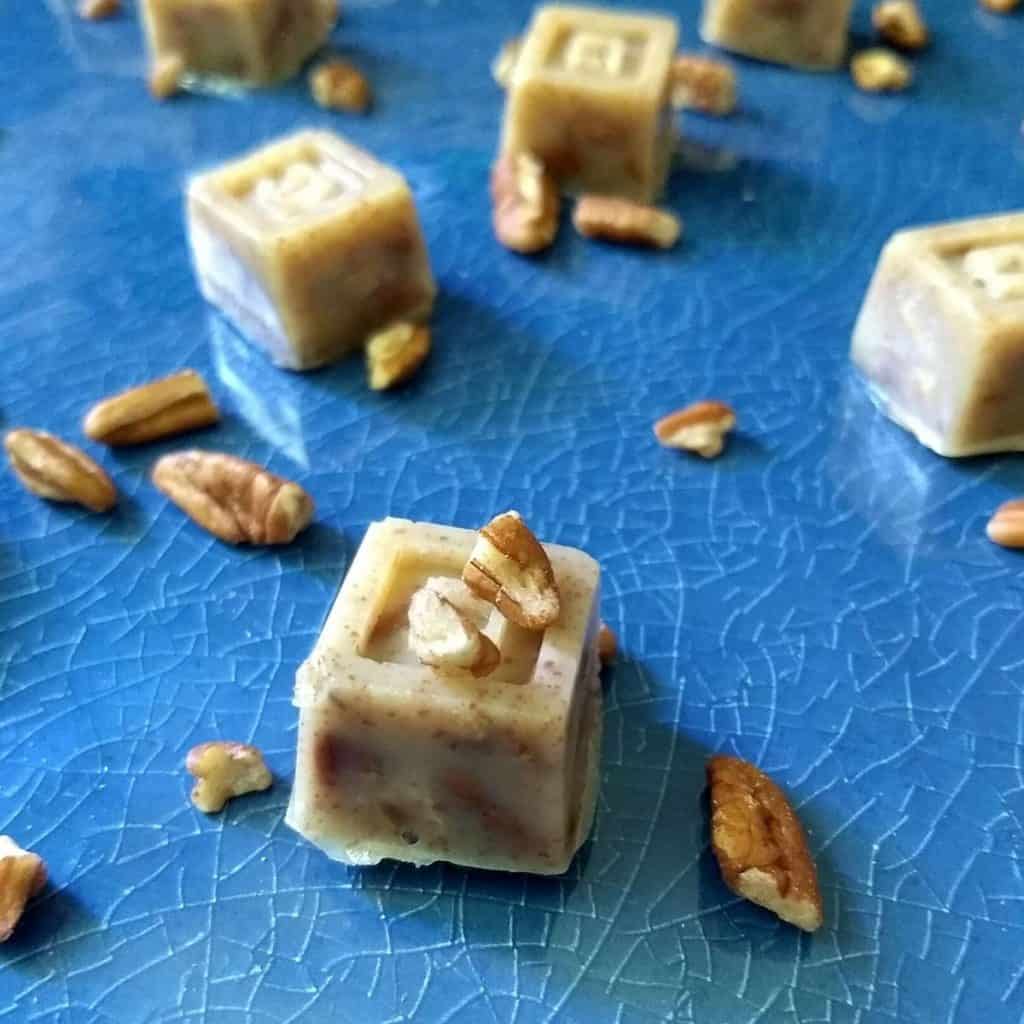 Easy Tiramisu
Sometimes you just don't want to make a full pan of tiramisu with all the steps. So instead, you can now make this fat bomb flavored recipe instead. All you do is mix all the ingredients together.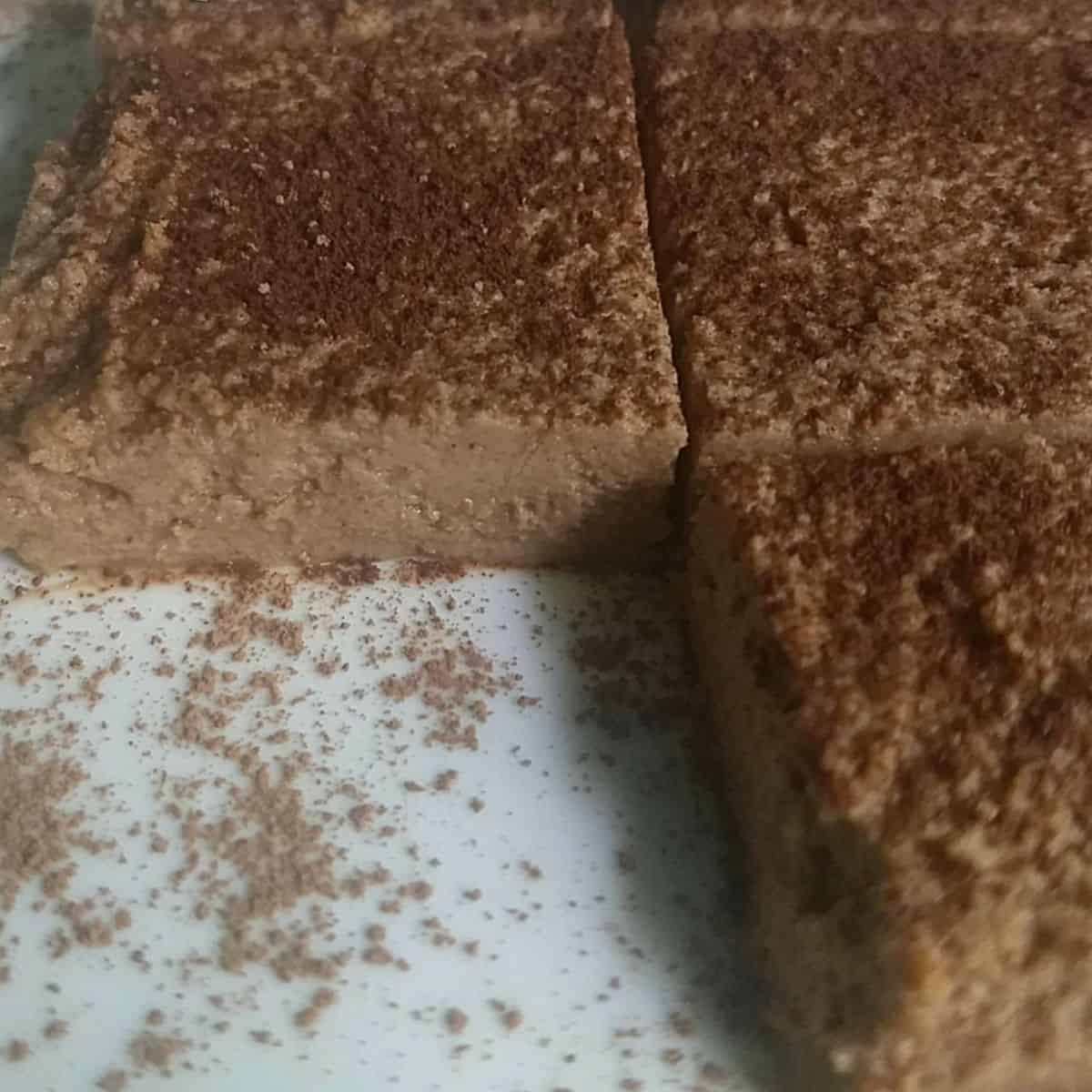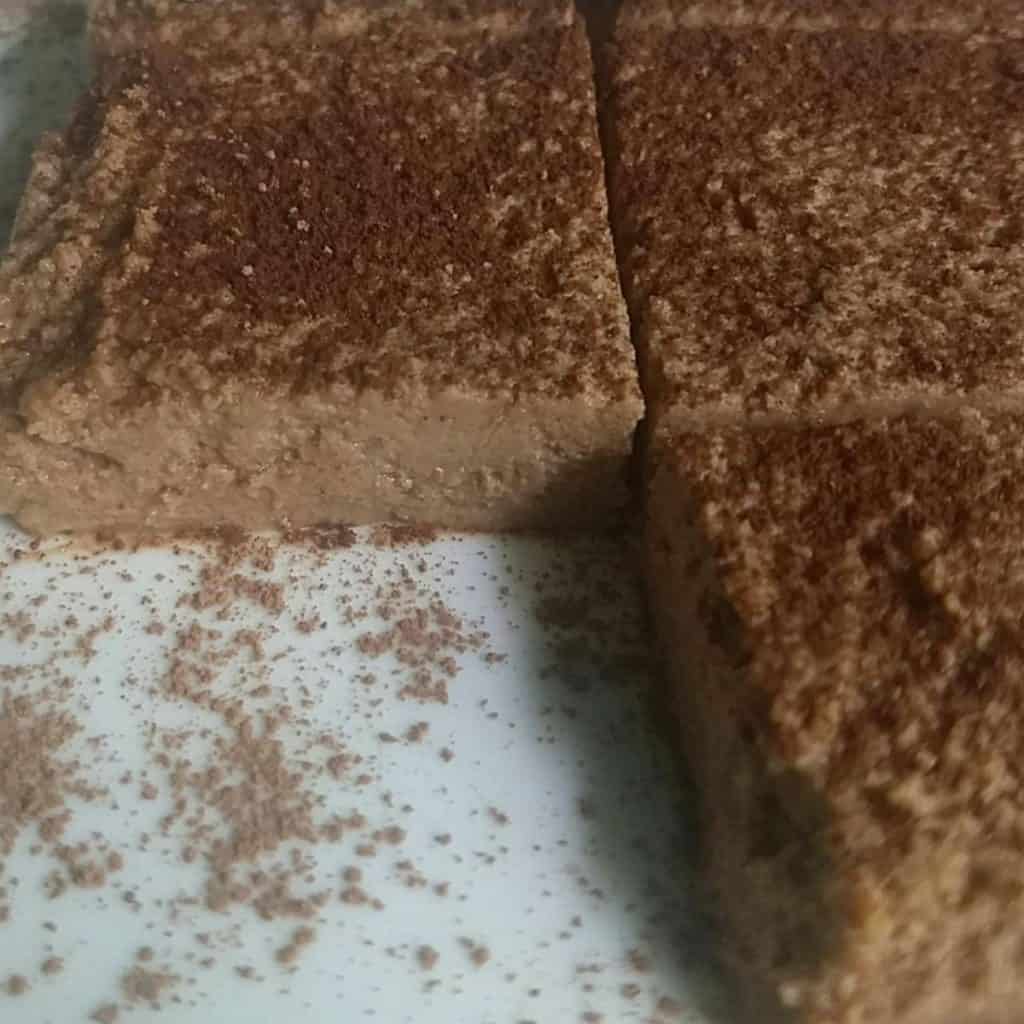 Cookies and Cream Balls
This is another super easy recipe with only 3 ingredients. Also, if you don't want a cookies and cream flavor, all you have to do is pick a different protein powder flavor.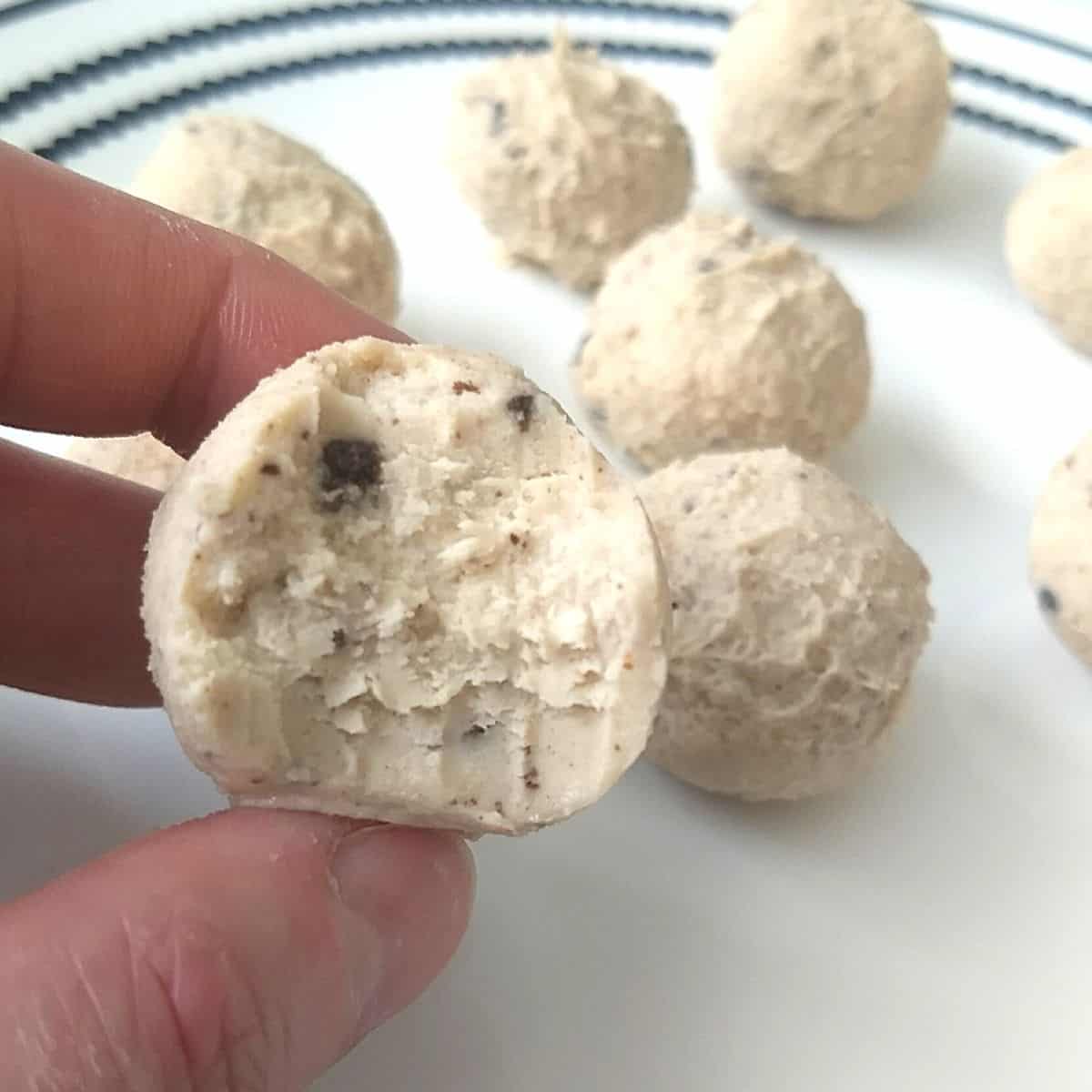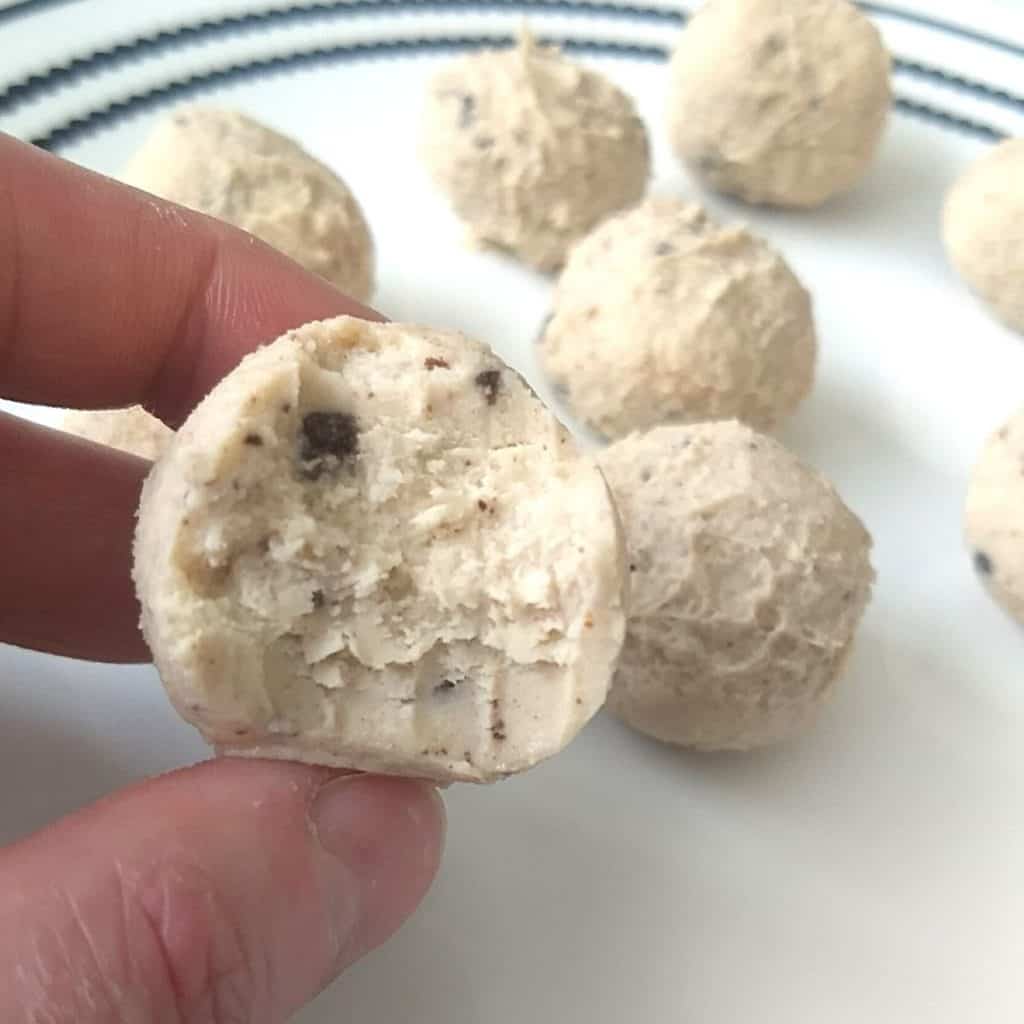 Mocha Dessert
Sometimes you just want chocolate and coffee without the caffeine, especially at night. That's not a problem with these keto treats for Valentine's Day, as they are caffeine-free.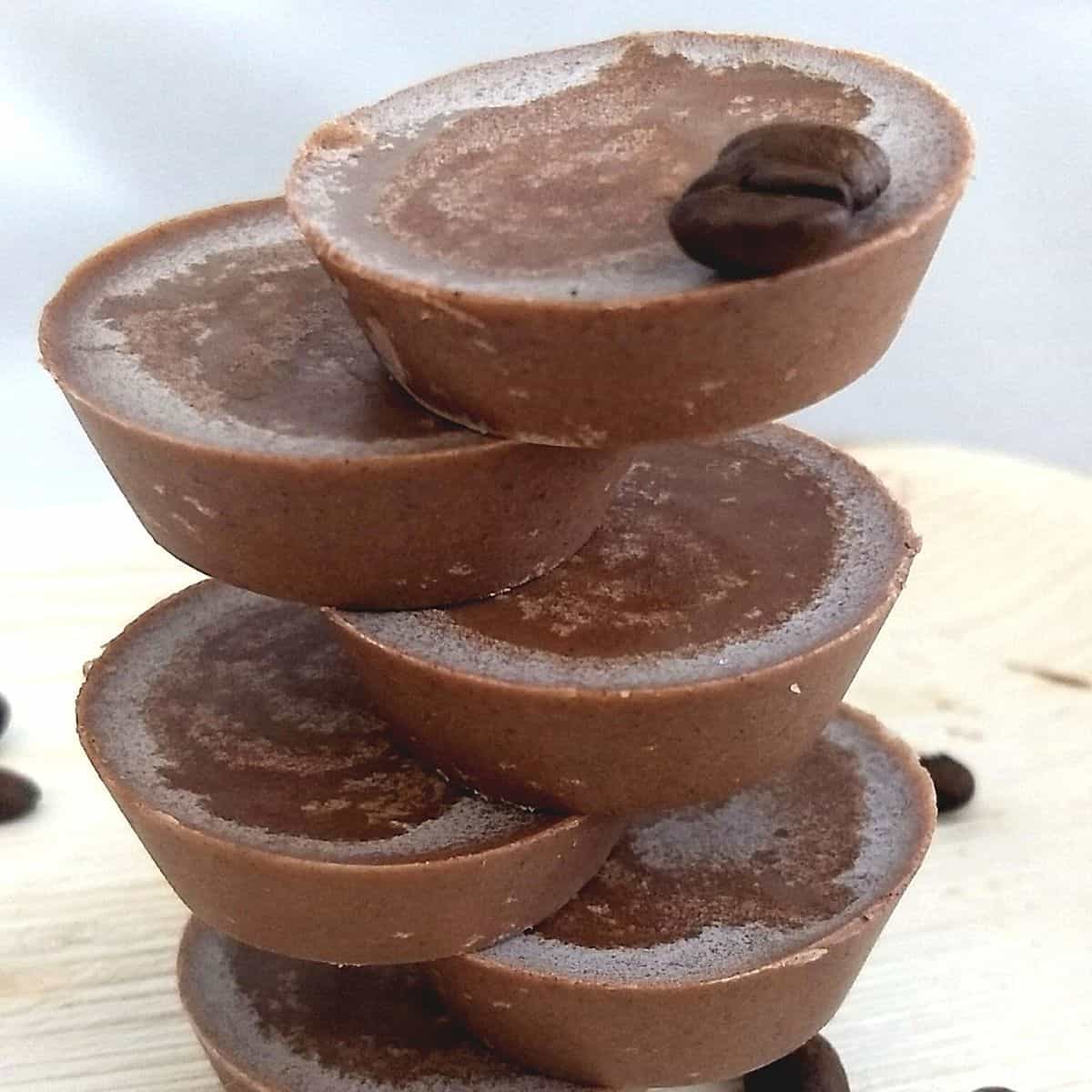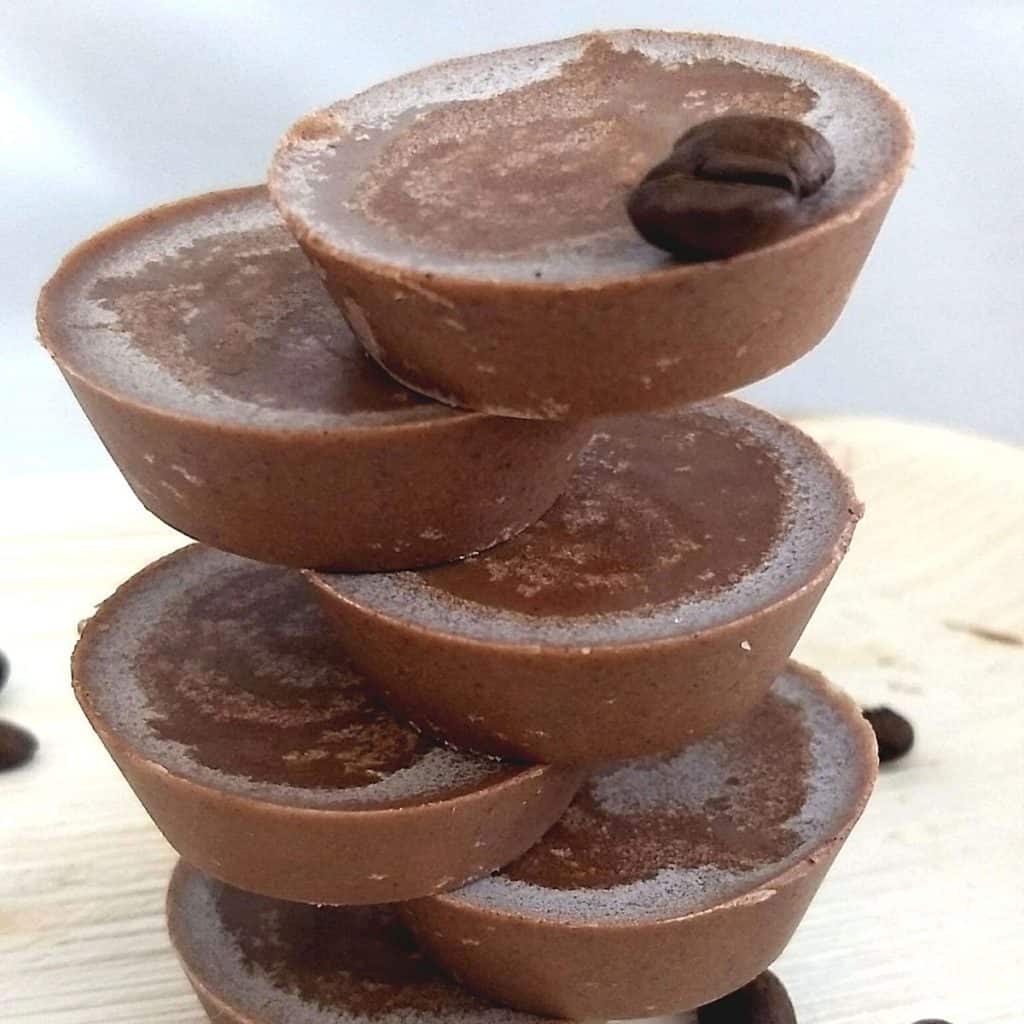 White Chocolate Covered Strawberry Mousse
Strawberries covered in chocolate are always Valentine's treat you see everywhere. Yet, this recipe is a little different. For one it's a mousse and there's white chocolate here instead of milk. Still very tasty.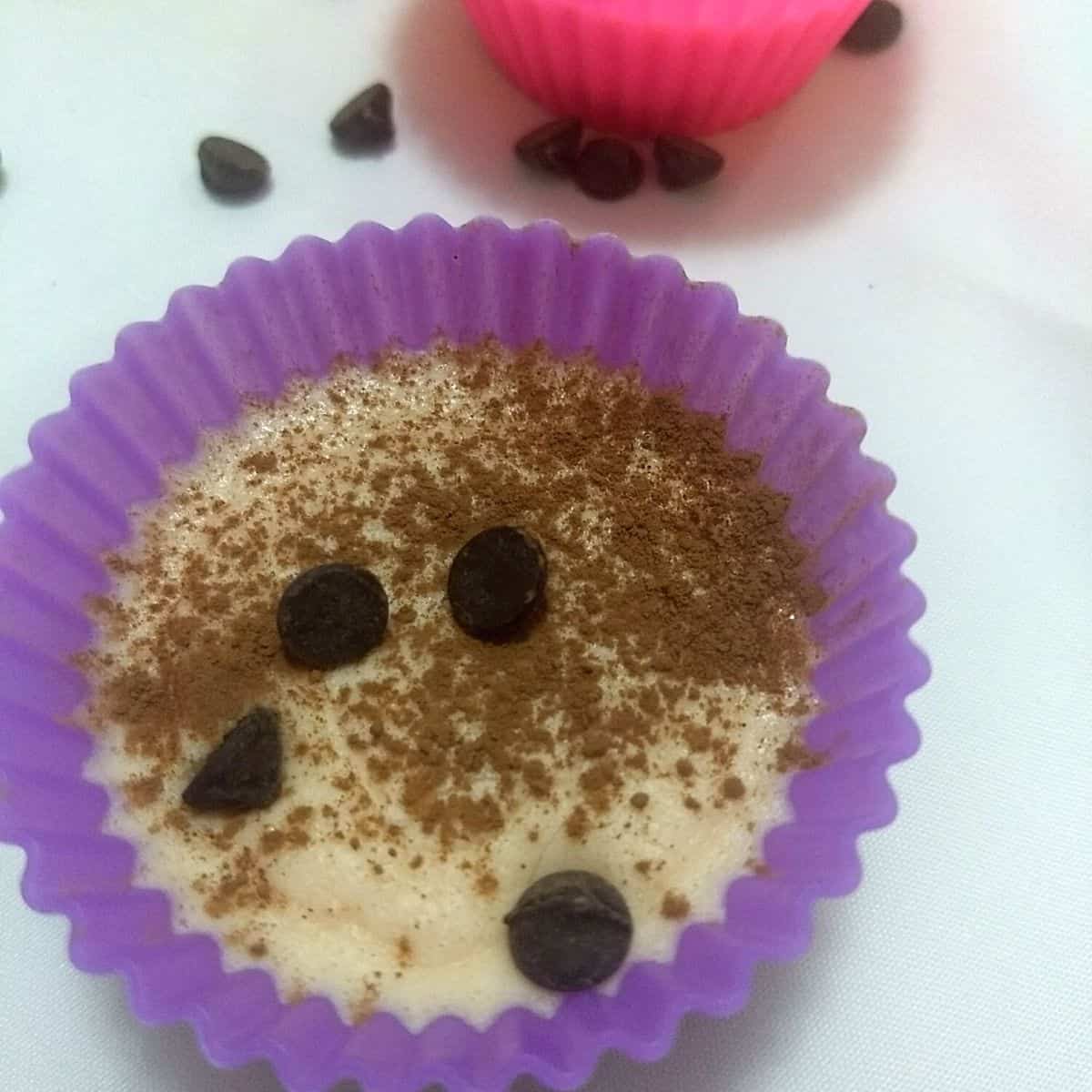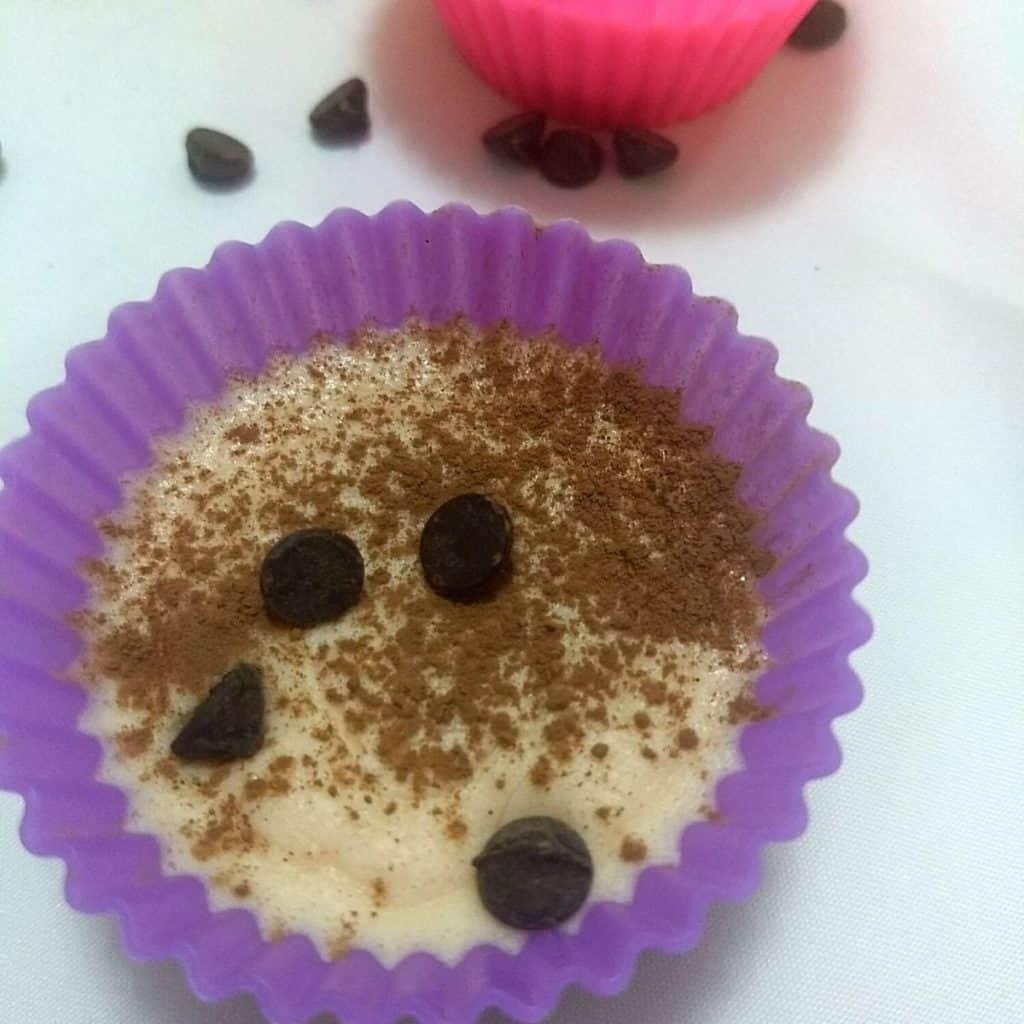 Fudge, Truffles & Chocolate
Anything chocolate is great for a keto valentine dessert. Below there is regular chocolate fudge and even white chocolate fudge. Then there is a fun truffle flavor and a chocolate "bar" you can make at home with orange flavor added.
White Fudge
To make this fudge more fun, toss in some macadamia nuts or even some milk chocolate pieces.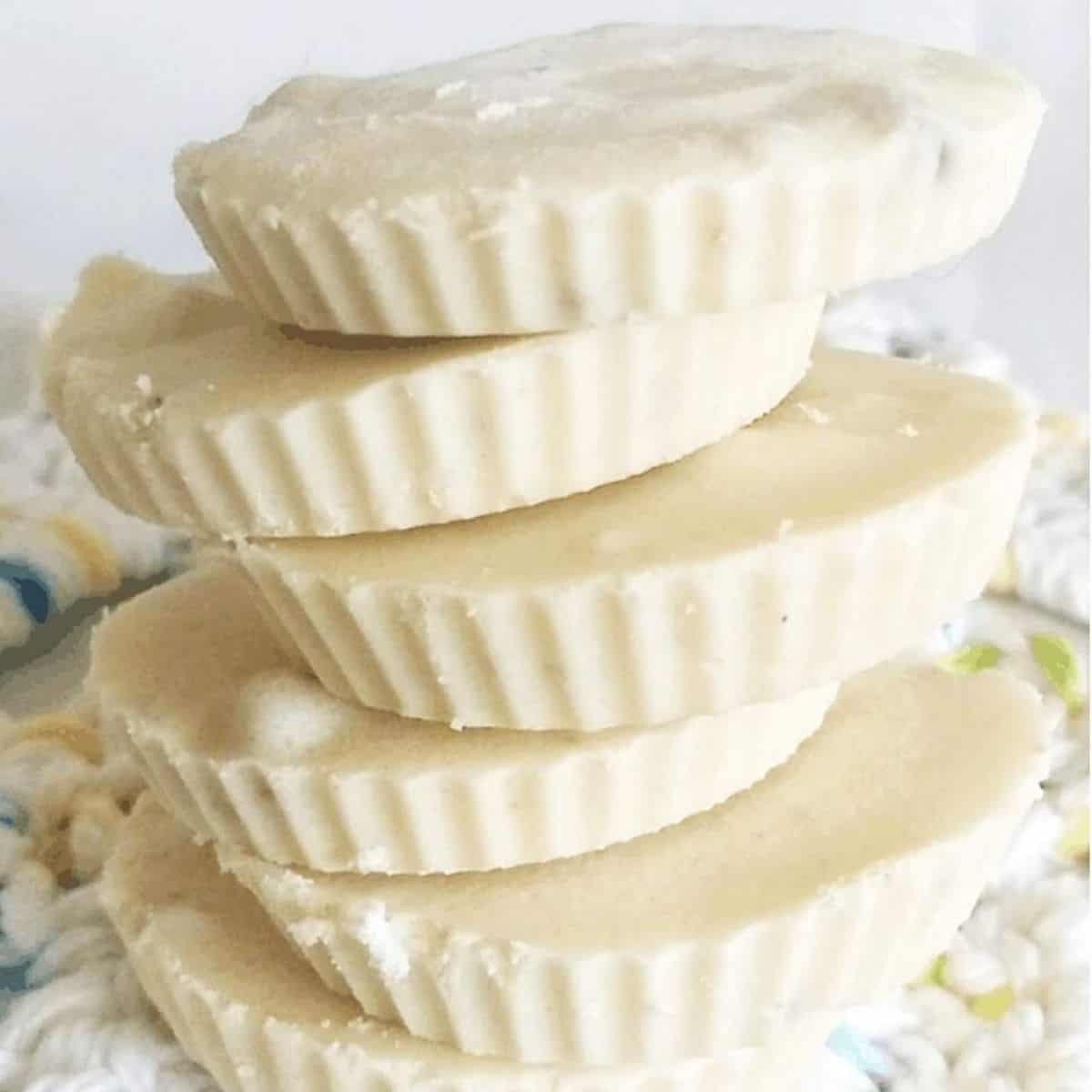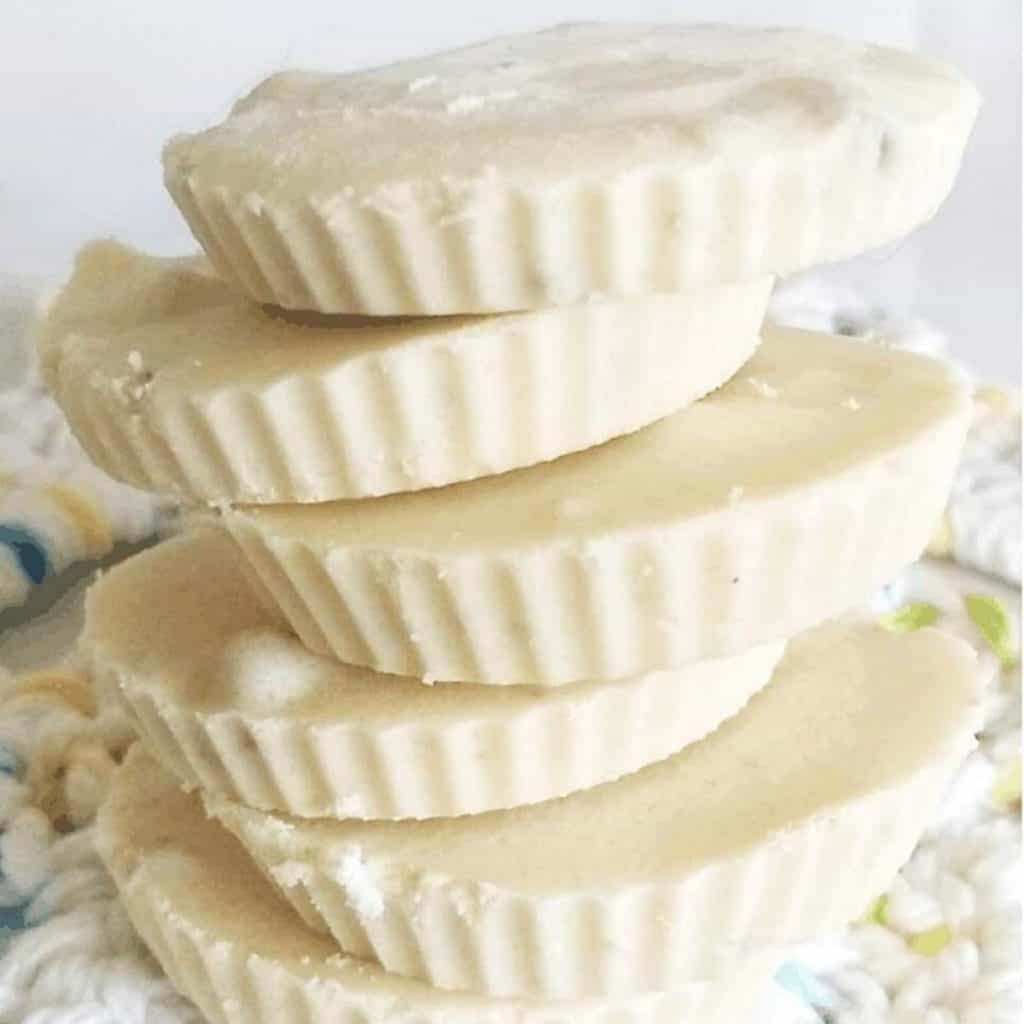 Milk Chocolate Fudge
This fudge is made with mascarpone cheese, which is similar to cream cheese but it's lower in carbs and tastes sweeter, in my opinion.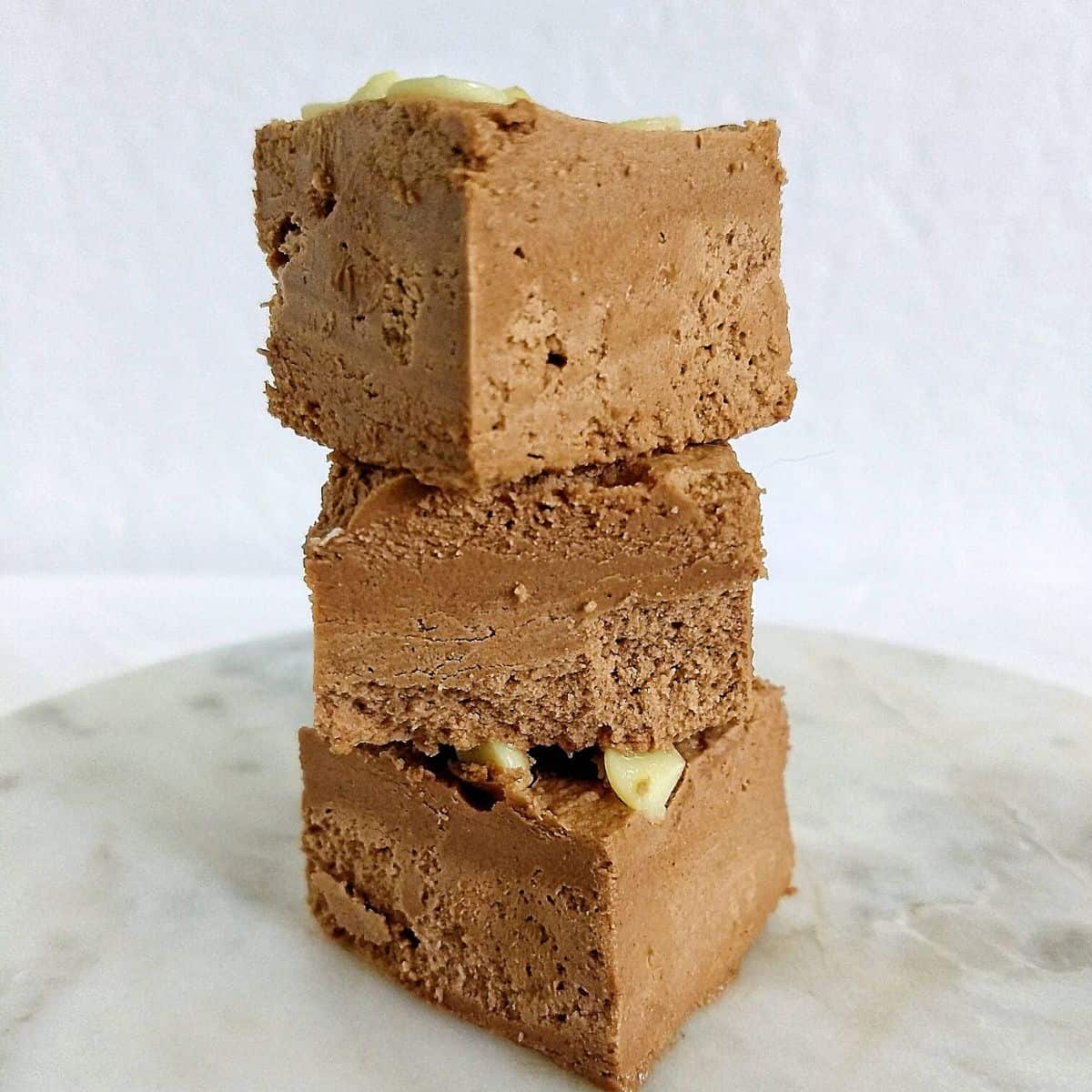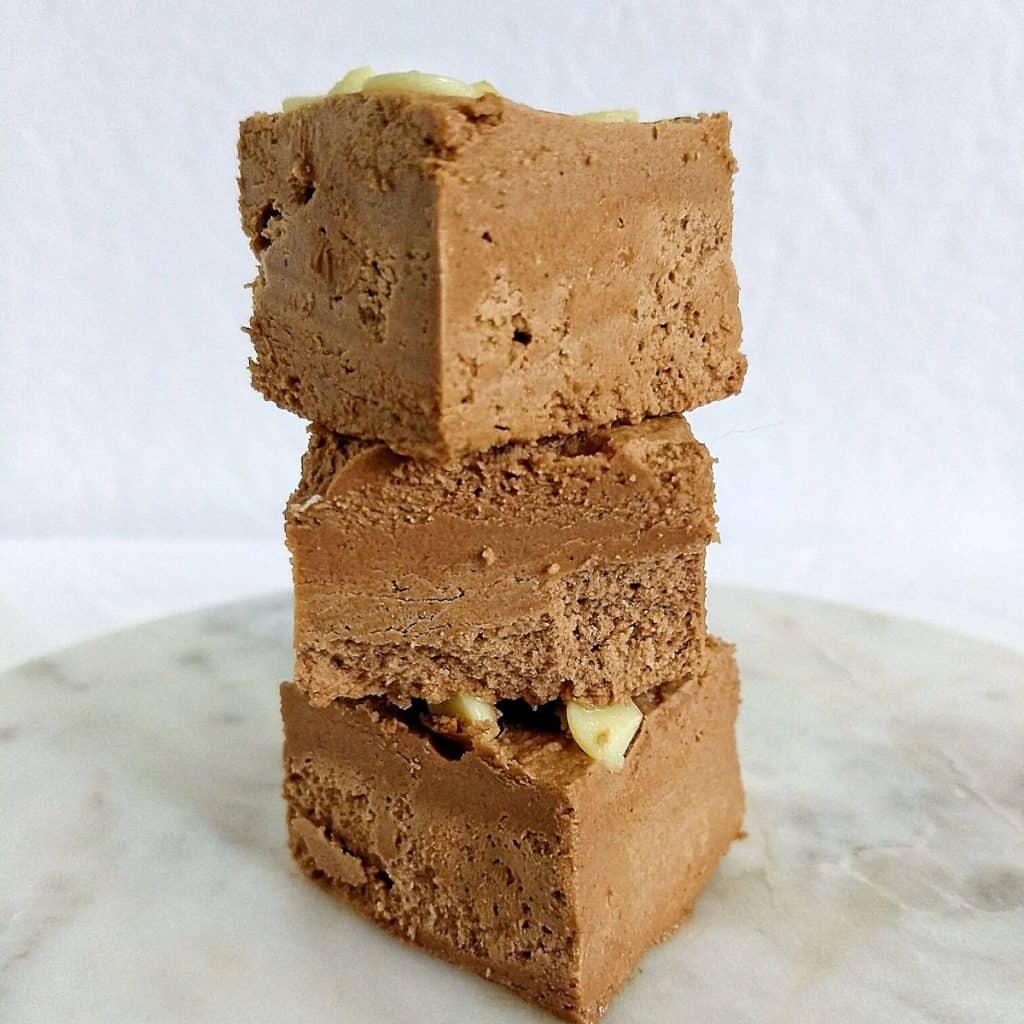 Brandy Old Fashioned Truffles
A Brandy Old Fashioned is a popular alcoholic drink in Wisconsin. As the name suggests, there is brandy in these keto truffles. Other flavor notes are orange and cherry.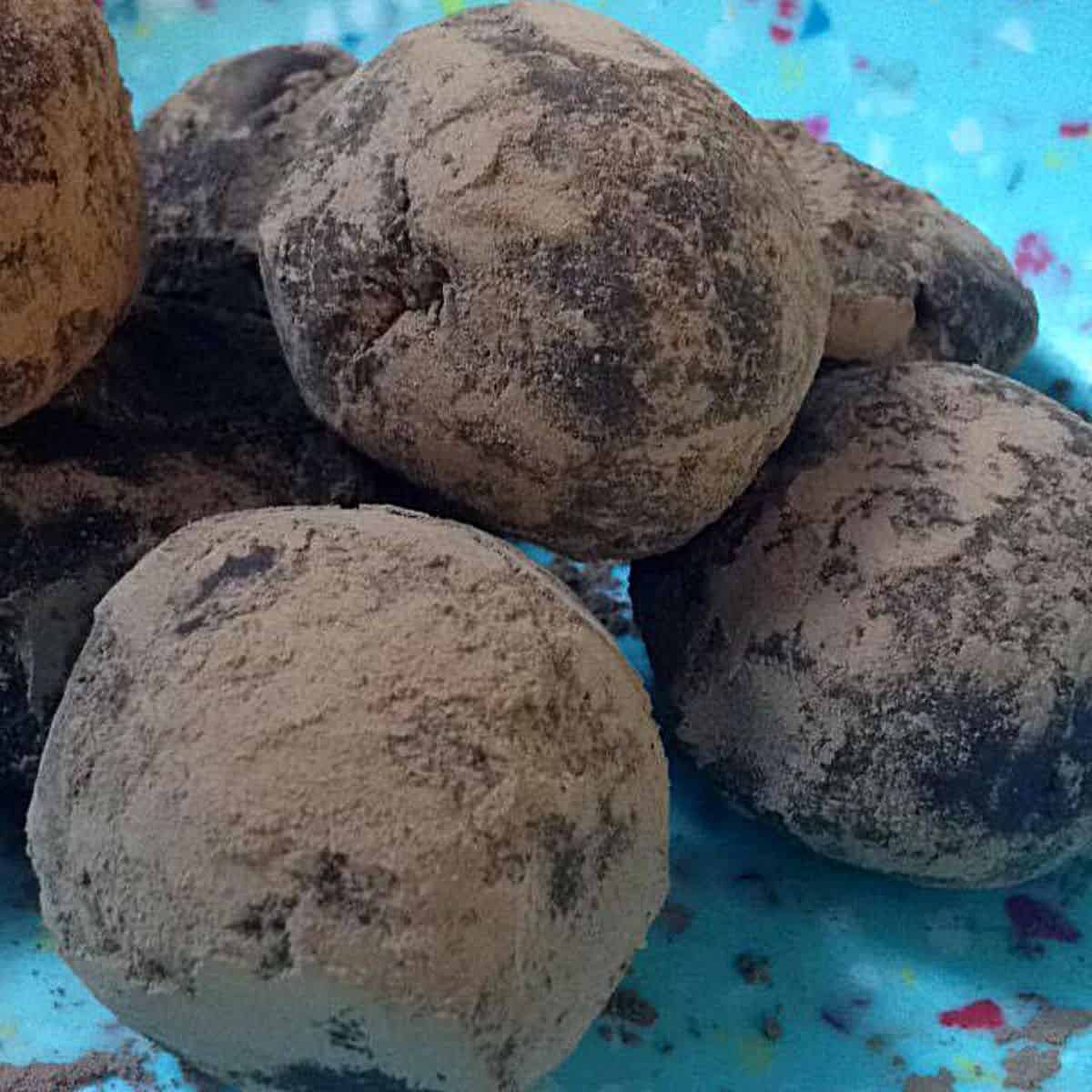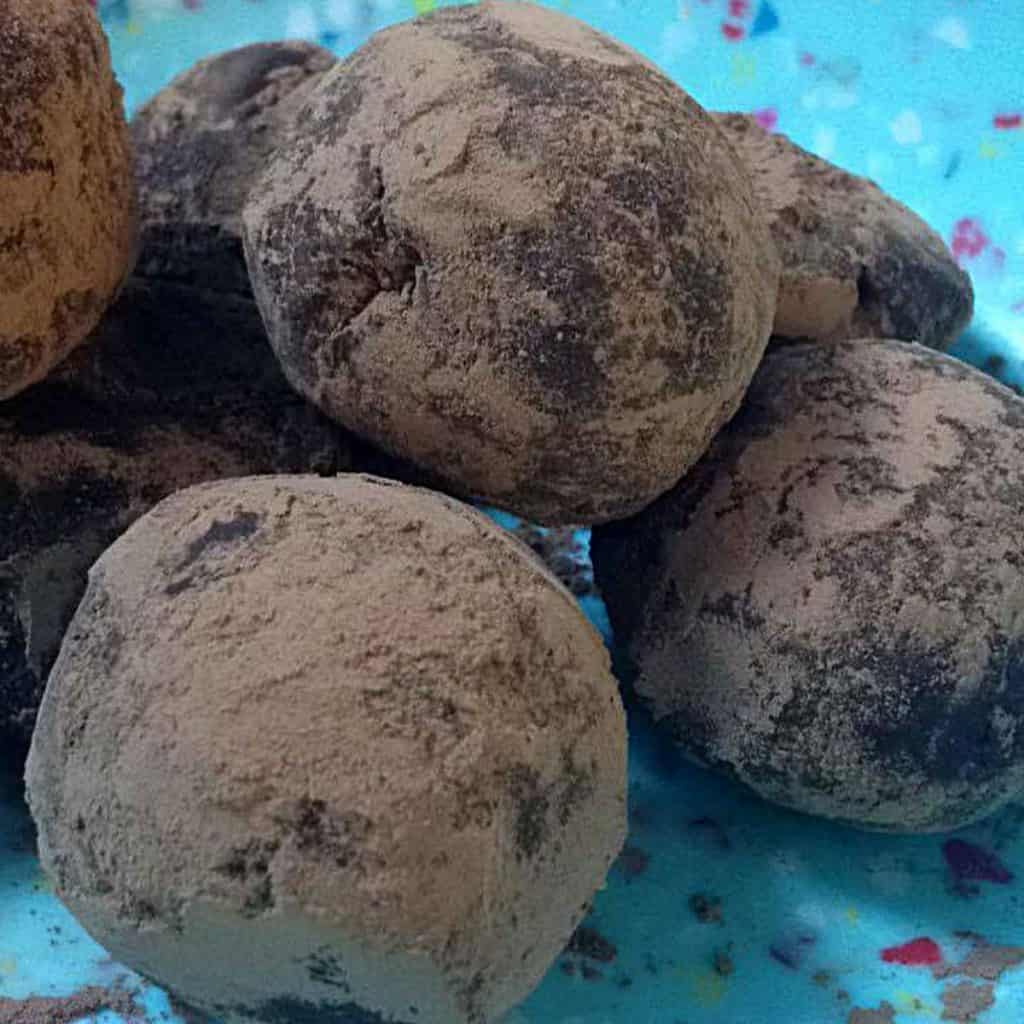 Orange Chocolate
If you are looking for some dark chocolate with some orange flavor added, this recipe will be for you.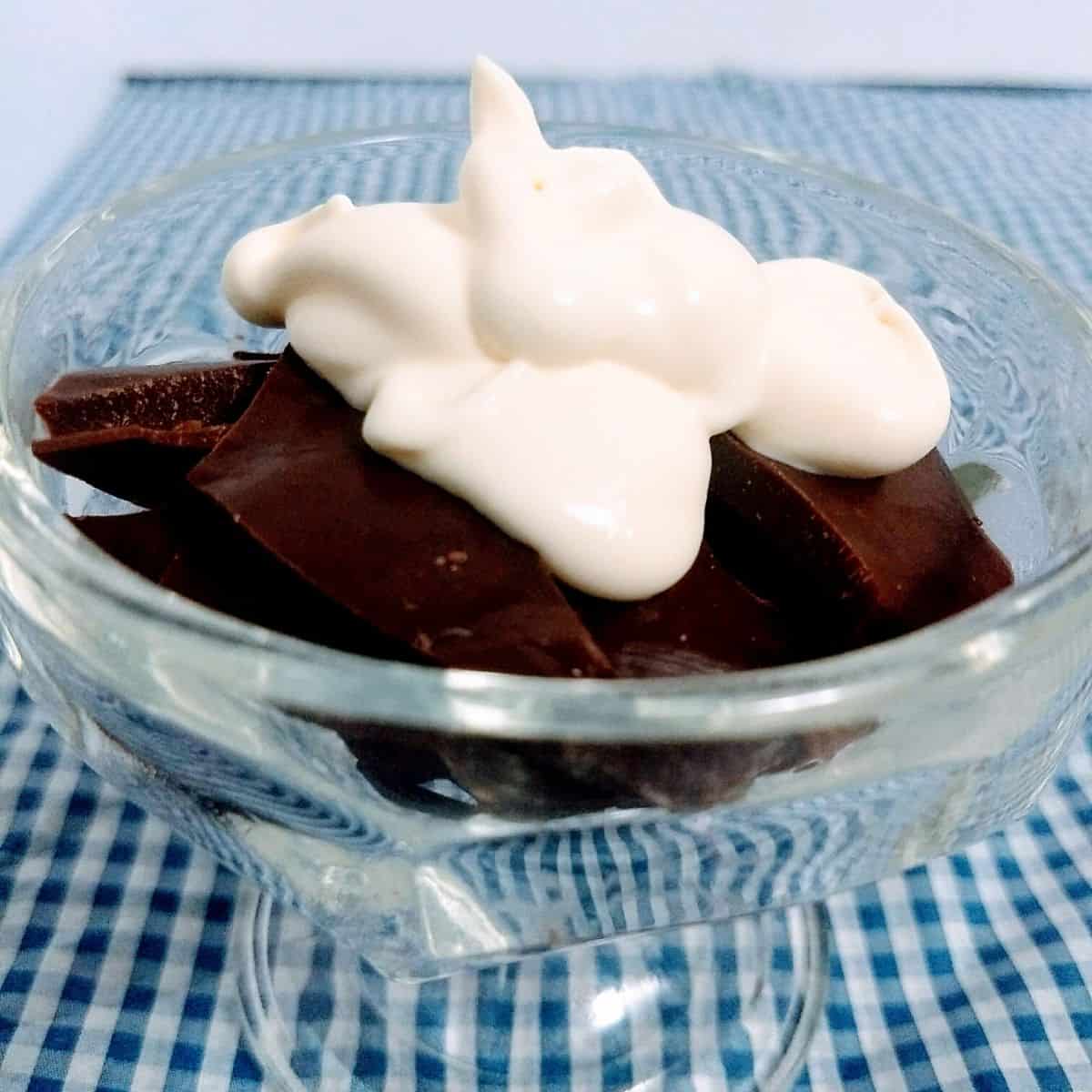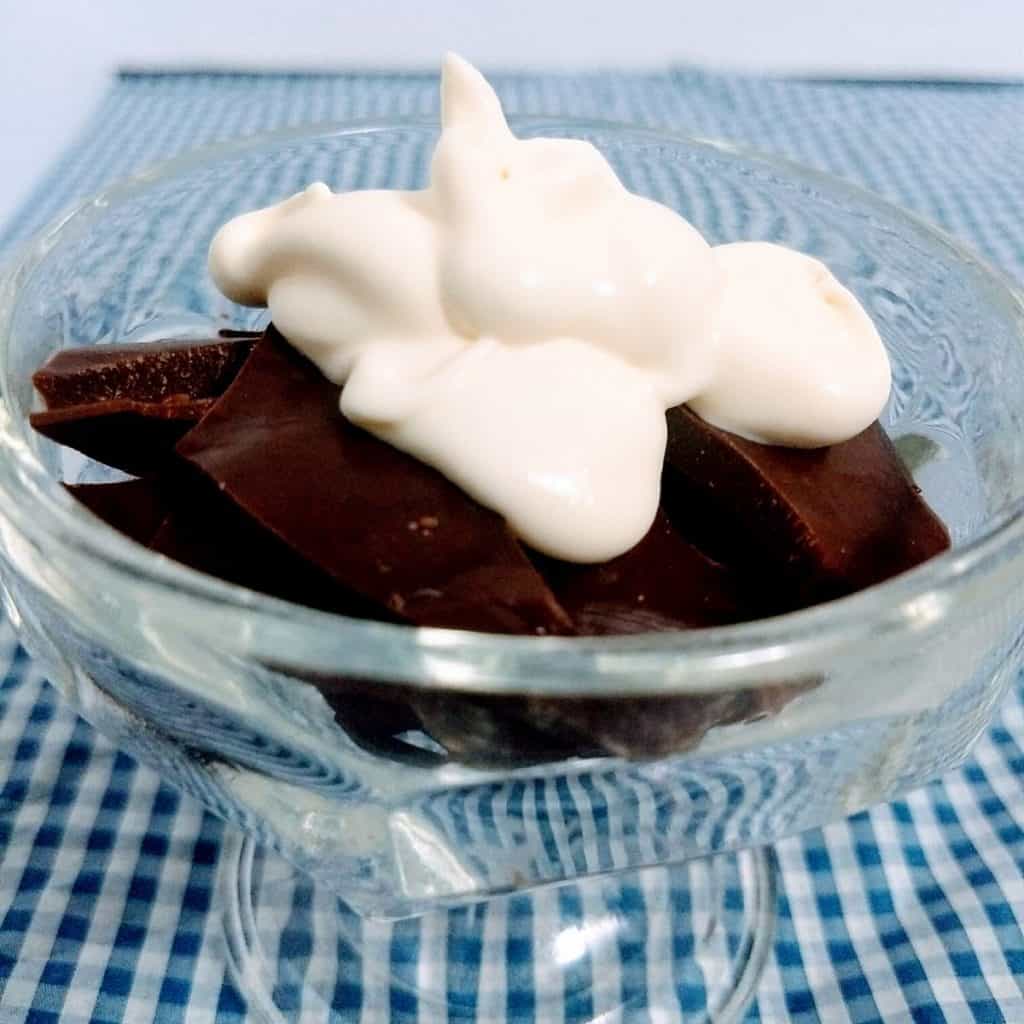 Tell me below which ones of these keto Valentine's Desserts was your favorite. Would you suggest anything else that I may have left off this list? Let me know in the comments below.