Green Bay Wisconsin Keto Friendly Restaurants
Many people can find it difficult to keep eating keto while they are traveling. However, it doesn't have to be. This page will help you stay keto while you are eating at Green Bay restaurants. I grew up and live in the famous city of the Green Bay Packers (professional American football team), so I feel like I have a good grasp on how to stay keto in the Fox Cities.
How to Eat Out While Keeping it Keto
Most of these restaurants I will be showing you are not geared to be keto, however you can still eat keto at them easily. Depending on my budget for the meal, I'll either go for steak or a bunless burger. Other options would be all other meats, I just love beef.
Then if I did want some side item, I'll see if they have any low carb vegetable that is either steamed or without any sugar type sauce added. If they add a sauce to any food that I may want, just ask for it on the side or don't get it at all.
7 Green Bay Area
Only

Restaurants
a'Bravo
a'Bravo is a restaurant geared to the low carb and keto crowd though. They are amazingly different. To learn more about these guys, make sure to look at the bottom of this page. Come here to get your fancier alcoholic drinks. 😉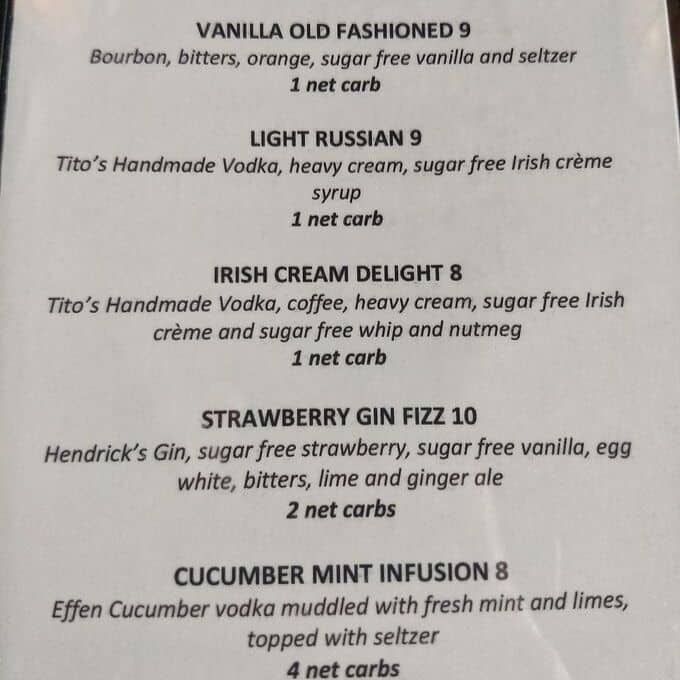 Kroll's West
Kroll's is a pub and grill type of restaurant that is a favorite of many locals in the Green Bay area for over 80 years now. They are even across the street from Lambeau Field.
They are known for their butter burgers, which is great for keto. Just ask for no bun. There is also steak and fish options.
Menu: http://www.krollswest.com/menu/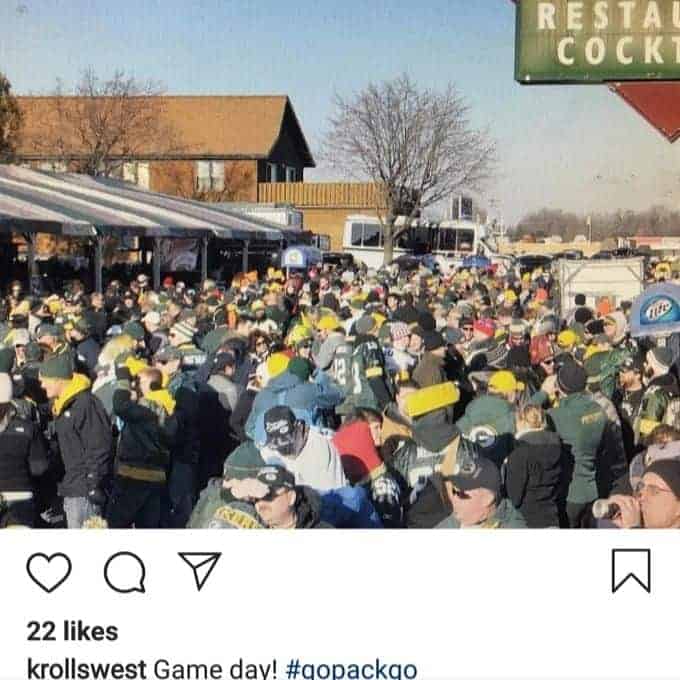 1919 Kitchen & Tap
19191 Kitchen & Tap is a contemporary sports bar and grill with enhanced pub fare and outside seating. They are located on the 1st floor of Lambeau Field.
This keto friendly restaurant has burgers and steaks for your choosing. They also have a selection of different salads.
Tavern in the Sky
Tavern in the Sky is a bistro style restaurant near the Packer stadium on the 5th floor of the Lodge Kohler hotel. This is also a nicer restaurant.
For starters they have a charcuterie and cheese boards for various size parties that you may have.
Some keto friendly options that they have here are: steak, rotisserie chicken, fish, pork tenderloin. Some of these meat options may have some none keto ingredients, however, I would just ask the server if they can be avoided. I do this all the time with dishes at places.
To get a better idea of what items at this restaurant, here is a site with the menu: https://www.opentable.com/r/taverne-in-the-sky-green-bay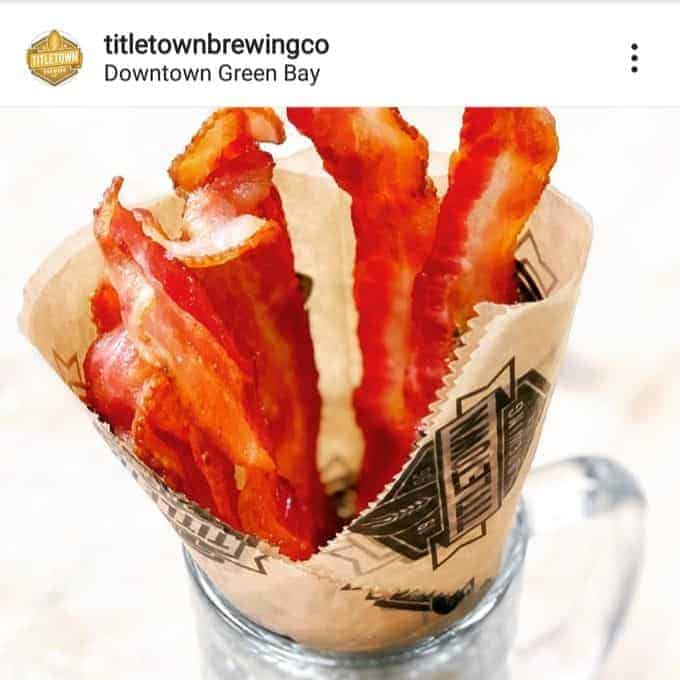 Titletown Brewing Company
Titletown Brewing Company is home to an old train station where they have innovative pub fair food that combines old and new to create something new.
This is the place where I was inspired for one of my first recipes on my site. I had the Average Joe burger and made a casserole from the idea.
They have this Spicy Elk Burger that sounds pretty amazing if you like spicy. This is from their site: "Chipotle pepper infused Navarino Farms elk, smoked gouda, roasted garlic aioli, fresh jalapeño,"
You can also create your own burger as well.
Another pretty awesome menu items is that they have pork rinds!
Nakashima of Japan
Sophisticated dining space with a contemporary vibe for innovative sushi rolls & hibachi dishes.
If you love a good hibachi grill or sashimi this is your place! If you have others who are not keto, they also have great sushi that I used to enjoy.
Townline Pub and Grill
As the name shows, this restaurant has your classic pub fair.
They have this great burger, The Big Azz Burger. There is shaved prime rib with swiss cheese on top on a burger. I recently had this and it was amazing.
They even have breakfast at this pub and grill. One menu item that stood out to me was the carnivore omelet.
Menu on Four Square: https://foursquare.com/v/townline-sports-pub--grill/4bf8894192d19521453f5a1f/menu
Other Green Bay Area Restaurants to Eat Keto
Steak Places
Texas Roadhouse (Near the mall and stadium)
Longhorn Steak House (Near the mall and stadium)
Prime Quarter (Near the mall and stadium)
Republic Chophouse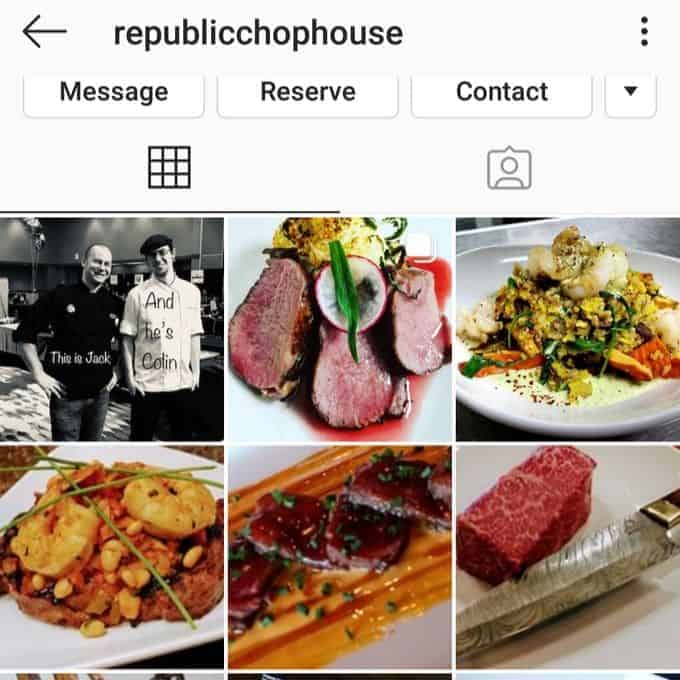 Chain Restaurants
Red Lobster
Applebees (Near the mall and stadium)
Jimmy Johns
Chipotle Mexican Grill (Near the mall and stadium)
Qdoba Mexican Grill (Near the mall and stadium)
Red Robin (Near the mall and stadium)
5 Guys Burgers and Fries (Near the mall and stadium)
Wing Places
Buffalo Wild Wings
Wing Stop
Coffee Shops
Starbucks (Near the mall and stadium)
La Java
The Attic Corner
Crystal Coffee Cafe & Beanery
Karvarna Coffeehouse
The One Keto and Low Carb Restaurant in Green Bay Wisconsin
a'Bravo
Sometimes it's nice going to a restaurant and not having to worry about asking a bunch of questions to get your meal. a'Bravo is one of those places here in Titletown.
On the menu they list the net carbs on the low carb dishes. I mean come on! That's amazing. Okay I'd love total carbs, as I'm a total carbs lady. Yet, this is defiantly a brilliant play on their part.
Not only do they have lunch and dinner meals, they also do brunch. You can get some Zucchini Hash with Chicken Parmesan if you want.
One of my favorite alcohol drinks is a White Russian and I had one here! The drink was a total of 1 net carbs. This drink was heaven in a glass.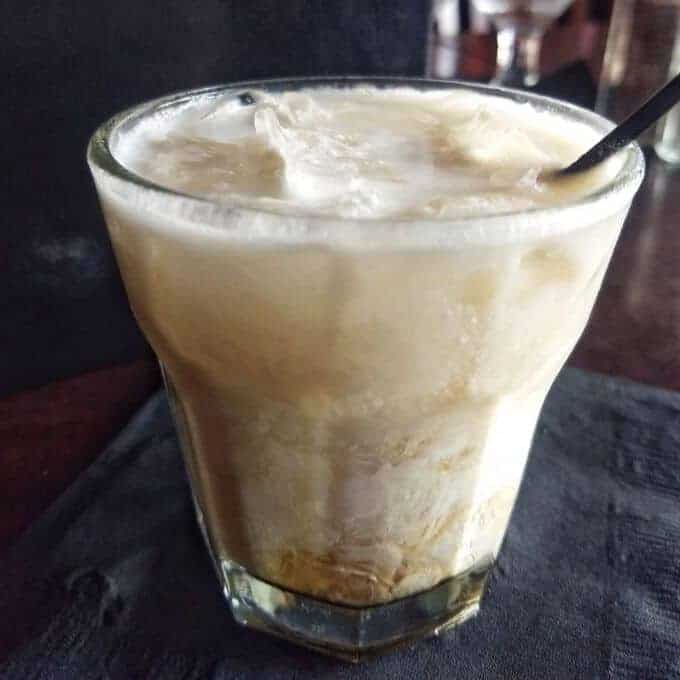 On the night I had the White Russian I had Zucchini Alfredo and my husband had the Zucchini Pad Thia. Both dishes were amazing. It even surpassed my husband's expectations.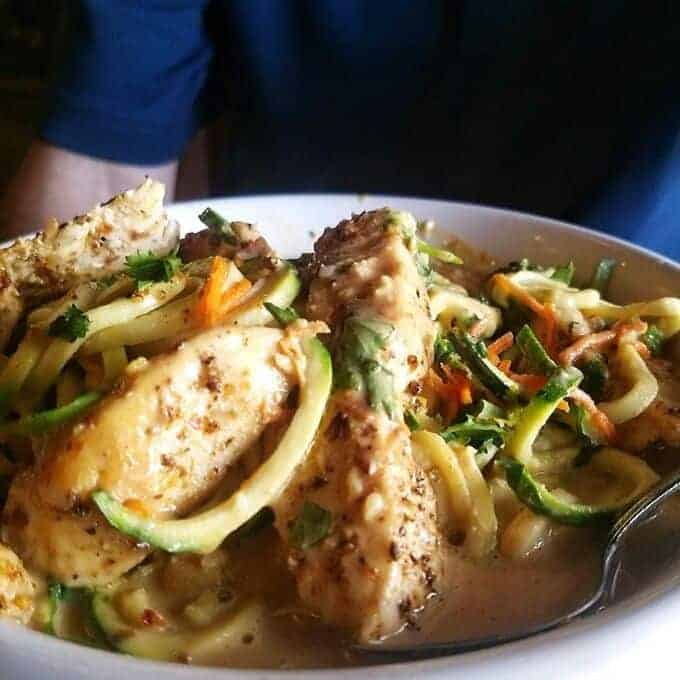 Keto in Wisconsin
I also run Keto in Wisconsin Facebook group. Click on the green link to check it out.
If you shop at Woodmans, check out my post on keto grocerys you can get at Woodmans.