As an Amazon Associate I earn from qualifying purchases.
This mug cake is not only moist but also packs a nice lemon flavor with 1 total carb. By being able to cook this sugar-free lemon cake in a mug in the microwave, it makes it easy to put together.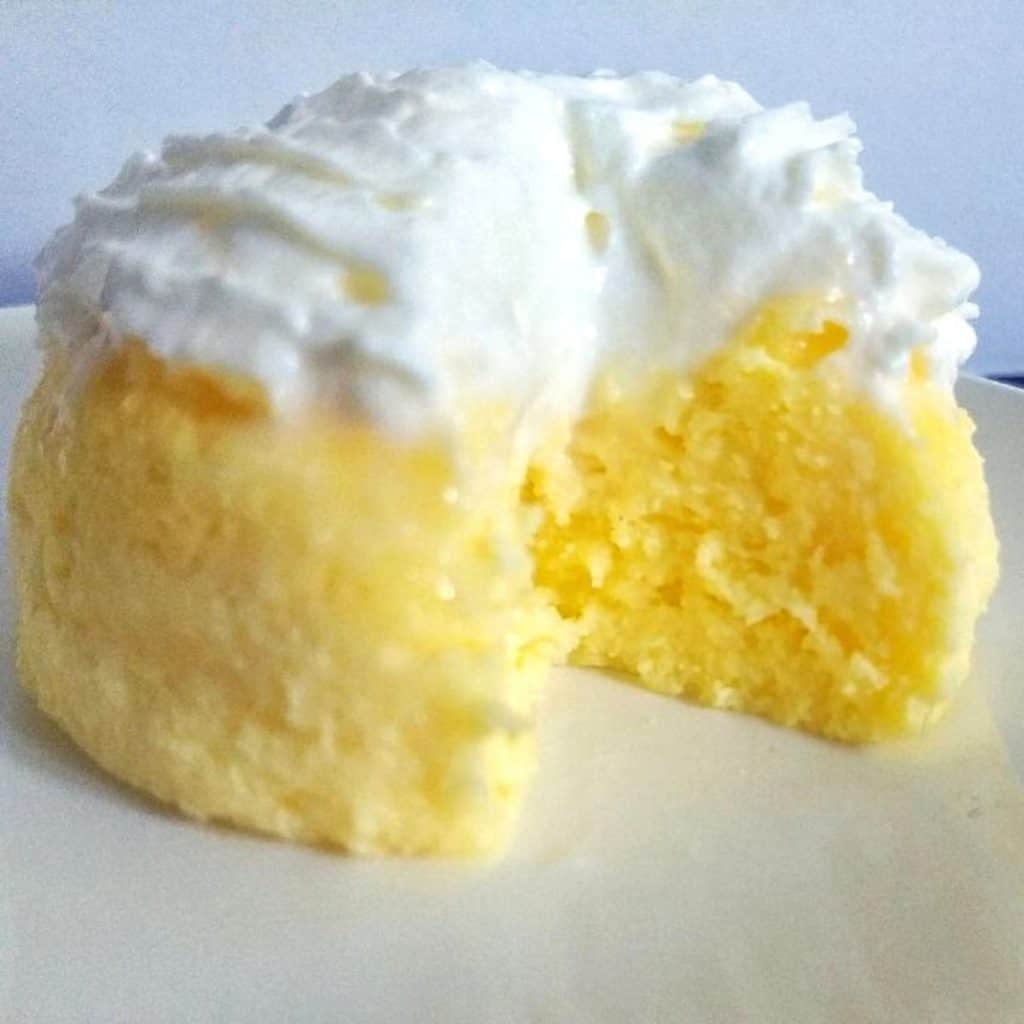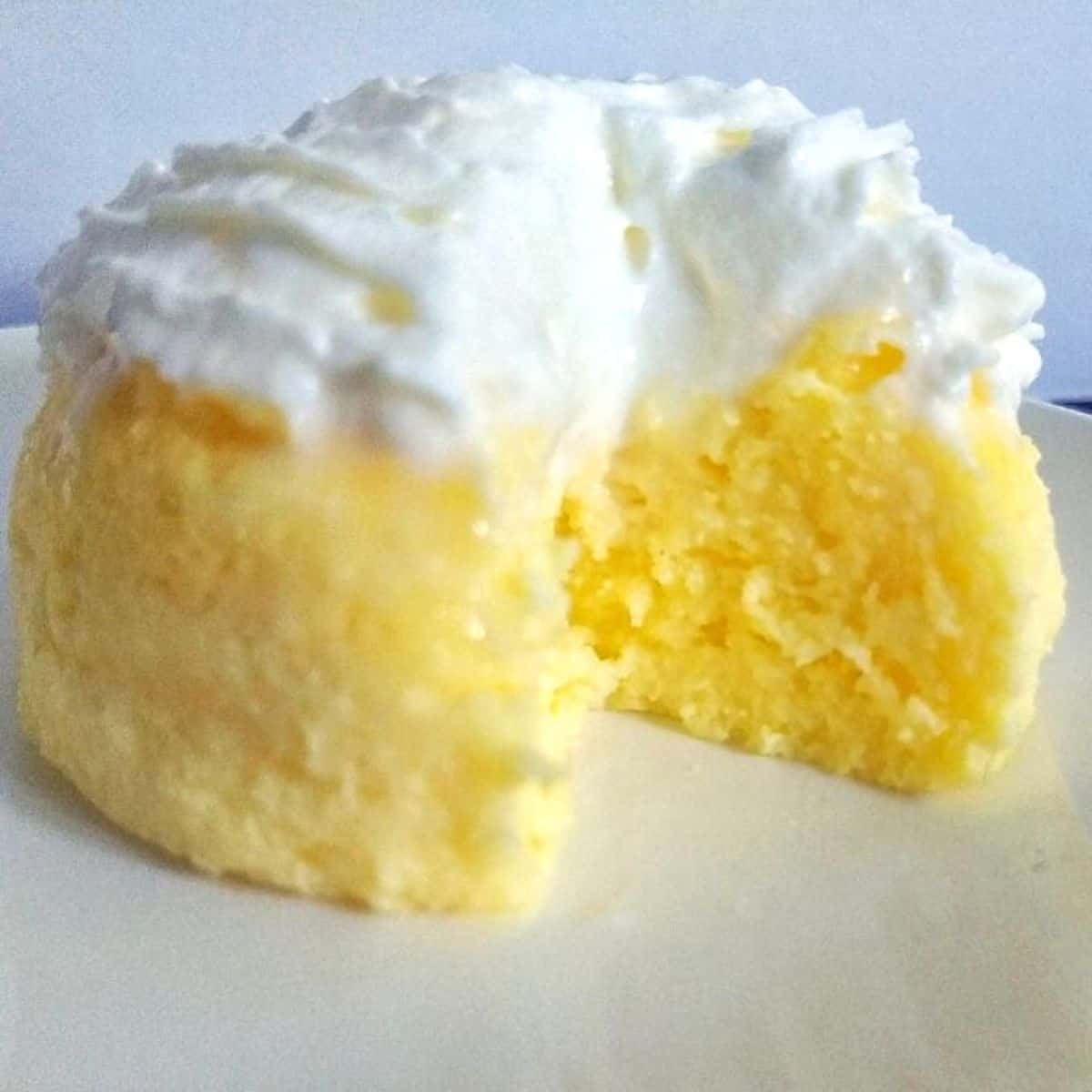 Ingredients
Egg – Eggs are used to help with the structure of your cake.
Butter – Butter helps in making this mug cake recipe moist.
Cream Cheese – The cream cheese also helps to make the cake moist and softens the lemon flavor a tad. Don't worry, the lemon flavor is still there.
Baking Powder – This will help make the cake rise a little bit.
Collagen Powder – This magical ingredient takes the place of any and all fours. No need for almond or coconut flour here to increase the carbs.
Keto Vitals Electrolyte Mix – Using the Lemonade flavor of the Keto Vitals mix will give you the lemon flavor of this low carb mug cake. I choose to use this because lemon juice has carbs. Also because we all need electrolytes as we eat this way. This also provides the sweetener already. So, I thought this fit perfectly.
How it's 1 total Carbs
There are only two ingredients in this cake recipe that have carbs. One egg technically has less than 1 carb and some brands of cream cheese.
Substitutes
If you don't have the keto vitals mix, you can also use ⅛ tsp lemon extract. Then for the sweetener, use ⅛ tsp liquid monk fruit drops or ½ T granular monk fruit mixed with erythritol. Just remember the erythritol ups the total carbs in this lemon mug cake. Adjust to your sweetness preference.
Or you can also use lemon flavored liquid monk fruit drops. In fact, I use these in my Lemon Cacao Butter Cake.
Fresh lemon juice is another option you can use. I have not tested this variation out though. Add a little bit to your batter and add more if needed.
Just remember that these substitutes will slightly change the texture of this low carb lemon mug cake, as you are taking out some powder and adding a little bit of liquid.
Tips
Personally, for me, I like to mix all of the ingredients together before I pour it into the mug I'll cook it in.
I also beat the egg first and then add additional ingredients. Sometimes, two bowls are required for my needs.
To help the cake come out of the mug, I coat the cup with the fat I am using first. Then I'll add this fat to the rest of the batter. The fat in this mug cake is the butter.
Cooking your mug cakes can be tricky. For the most part, if you like it softer or maybe a bit runny, you'll want to cook it for less time and vise versa.
If you are doing another mug cake and it is too dry or not moist enough for you and less cooking time doesn't help, add some cream cheese or heavy whipping cream to the batter.
Disclosure: Keto Vitals did not pay for this post, but they did send me these on the go variety powder packets.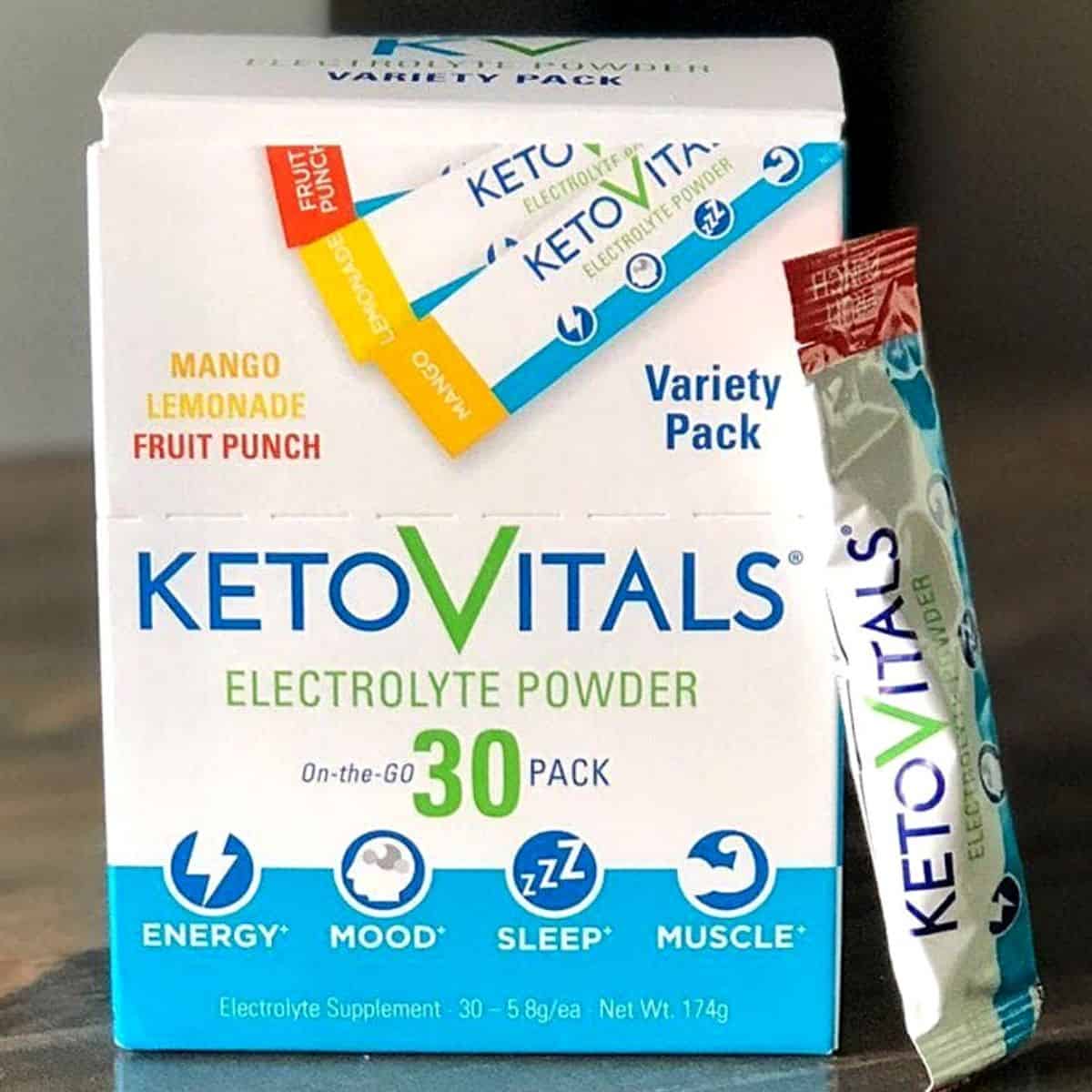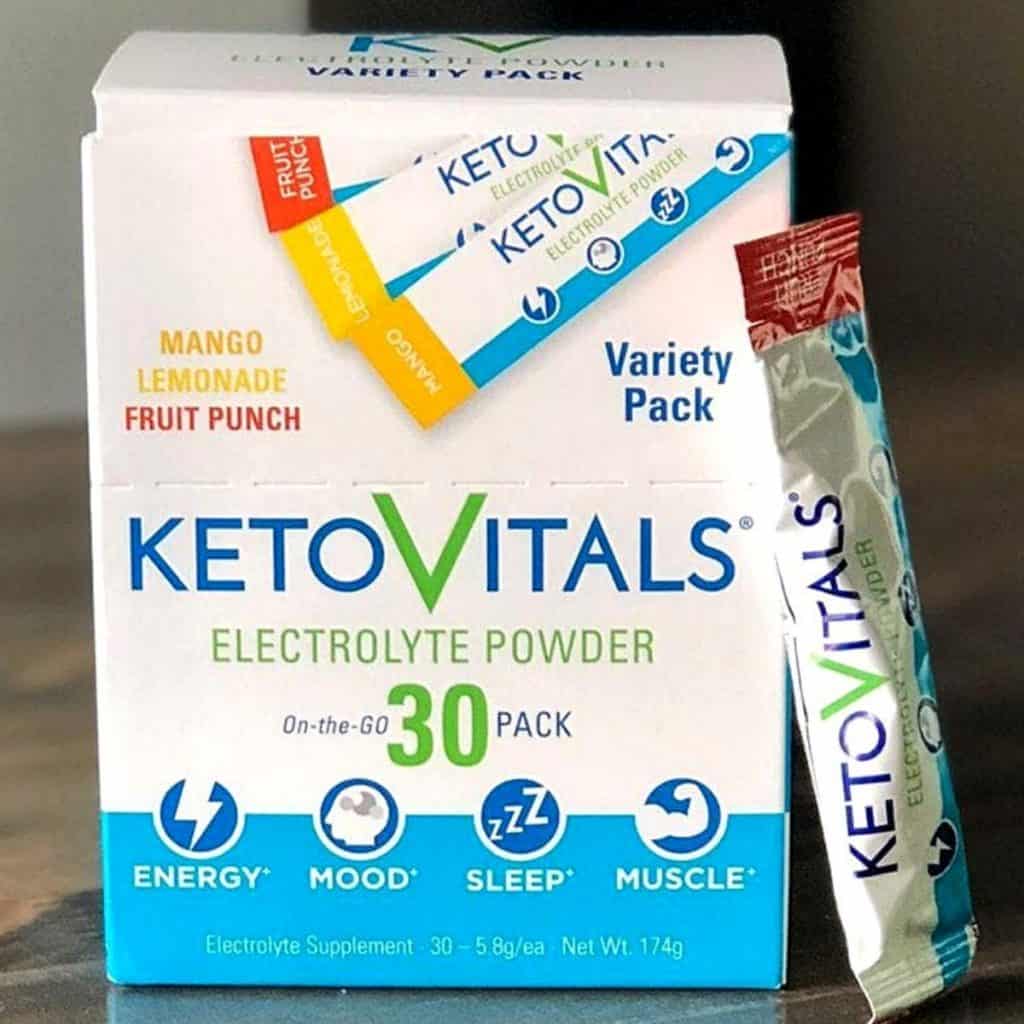 Other Cake Recipes
All of these cakes are under 2.5 net carbs.