As an Amazon Associate I earn from qualifying purchases.
Lakanto Sugar Free Drops
I created this recipe before I purchased the sugar free drops from Lakanto, which is a monk fruit sweetener. With their 50% off sale, I got their chocolate sugar free drops. A new love has come into my life. haha. The reason why I'm bringing up is that I'm thinking that these chocolate sugar free drops would be a great fit for this recipe and just skip the cocoa powder altogether. It's something to think about or play around with yourself. 🙂
Buttered Tiramisu Fat Bombs
Need another tiramisu fat bomb in your life? One that is even easier to make than this recipe? Well, I've got you covered. Behold the Buttered Tiramisu fat bomb.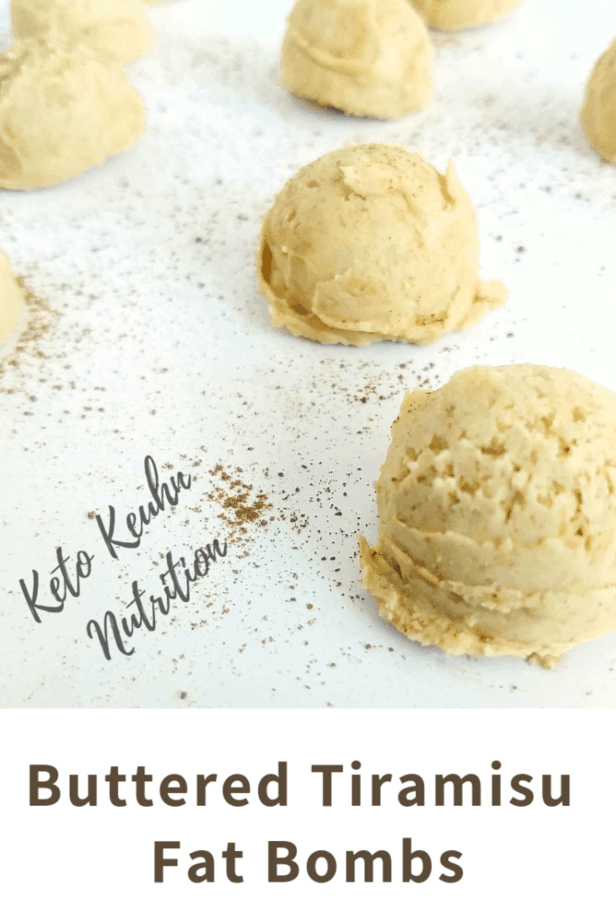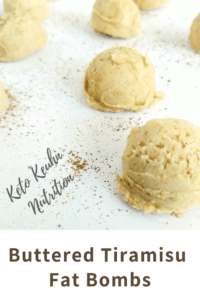 Recipe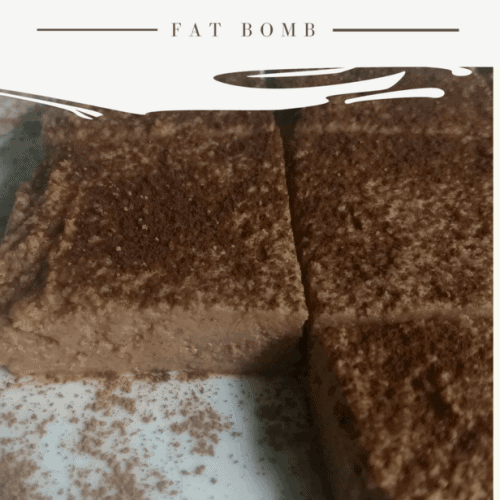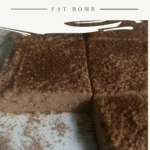 Print Recipe
Tiramisu Fat Bombs
Ingredients
1

C

& 1/5 T Mascarpone Cheese

2

& 3/4 t Coffee Extract

1

& 1/3 t Rum Extract

1

& 1/3 t Cocoa Powder

66

Drops of Vanilla Sweet Leaf
Instructions
Combine everything together. I have left the cheese out of the fridge for awhile to soften it up. I have also combined everything together with the cheese right out of the fridge.
Nutrition Facts (Full Recipe/16.5 servings) 1 Serving is 1 Tablespoon
Calories: 996/60.36
Fat: 116/7.03
Protein: 17/1.03
Carbs: 1
Fiber: 1
Net Carbs: 0