As an Amazon Associate I earn from qualifying purchases.
These keto coconut and chocolate cookies are easy to make and are full of coconut flavor. You do not need any type of flour for these low-carb almond joy cookies either.
The best part of these is that 1 cookie has less than 2 total carbs!
Jump to:
Sweeteners
If you don't have the monk fruit drops that I use in these keto almond joy cookies, it's okay. You can also use stevia drops.
You may also use a bulk sweetener, such as erythritol. I just leave these out to keep the total carbs low as possible. Start with 2 tablespoons of this sweetener and adjust to you taste preference. If you count net carbs, you subtracts these carbs from the total.
If you do use a granular keto sweetener, reduce the cooking time by a few minutes. Reducing the time will help avoid the cookies from burning.
Substitutions and Additions
If you wanted to leave out the cocoa powder in these chocolate cookies, you can. Then toss in some keto chocolate chips to keep them a true keto almond joy cookie.
Tips and Directions
For best results you will want to have your egg at room temperature. To do this, place your cold egg in a bowl and just add hot water to it. The egg only needs a few minutes in the water to be ready.
For easy removal of the finished coconut and chocolate cookies, place a sheet of parchment paper on the cookie sheet. My favorite is using silicon cooking mats though instead of parchment paper. You only have to buy them once.
Grind up the coconut shreds with a coffee grinder or use the Magic Bullet with the more fanned out blade. You will need to do small batches of grinding up the shredded coconut.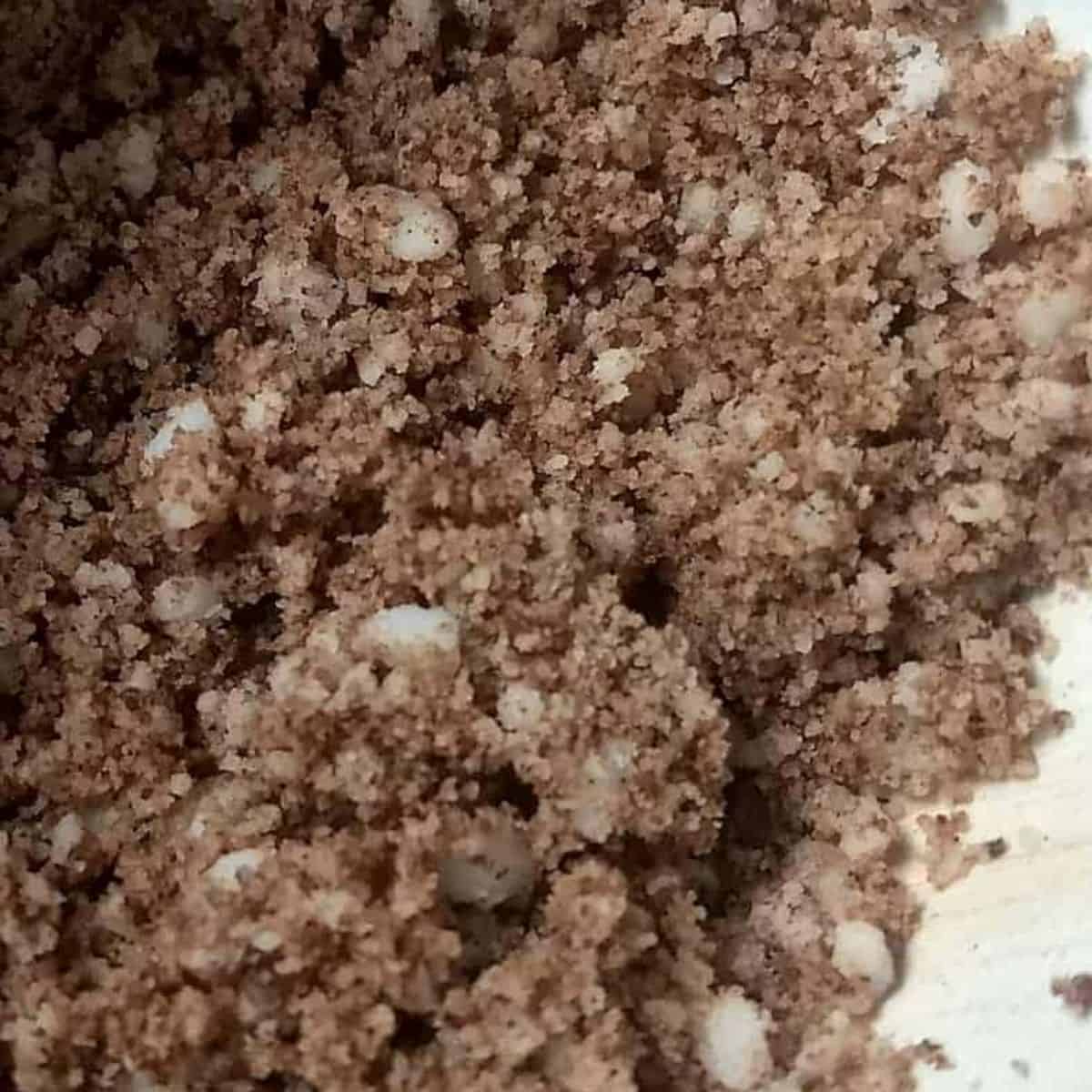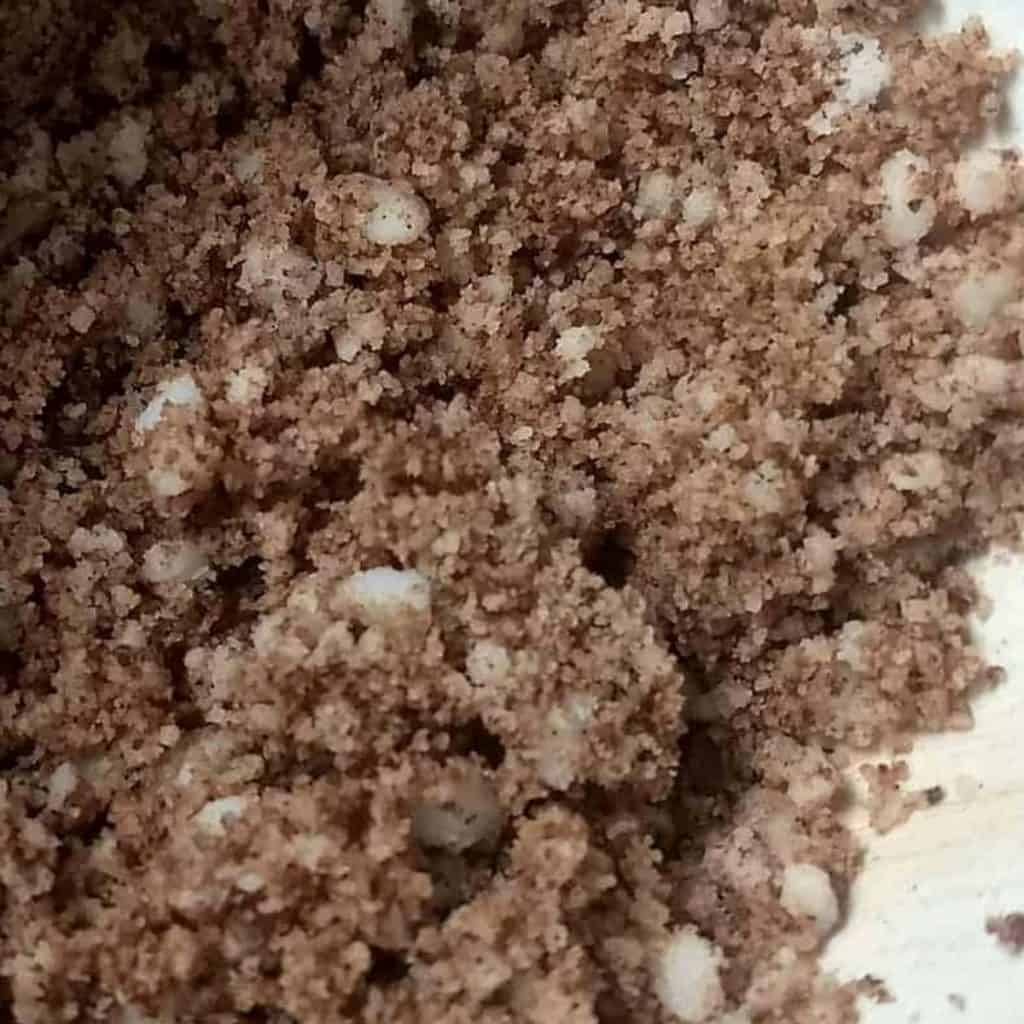 If you are not able to grind up your shredded coconut, that will be fine. The texture will just be different but still delicious!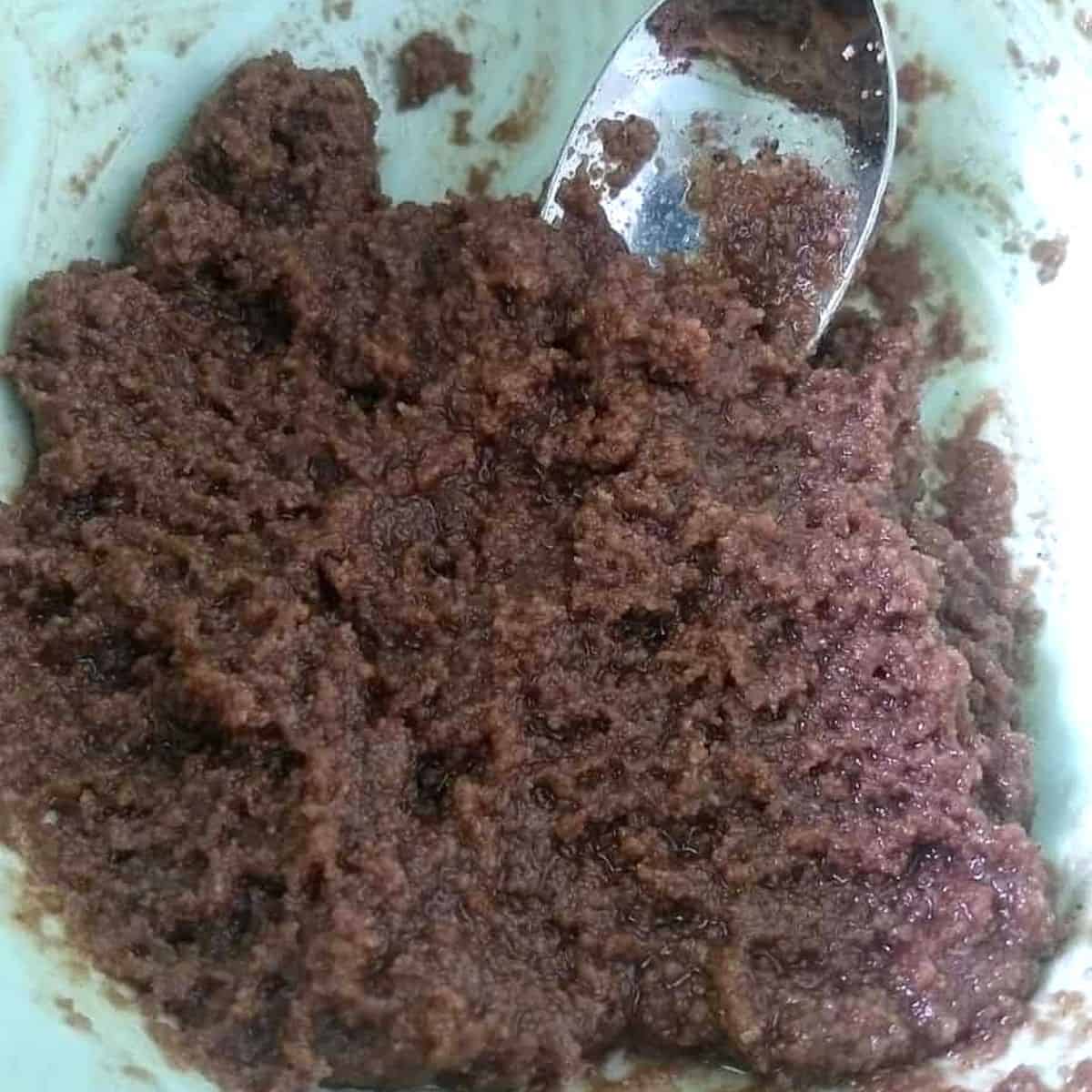 Tools
To grind your coconut I really like using Magic Bullet with the flat blade option. If you don't have this tool, I've also used our coffee bean grinder.
Magic Bullet with the flat blade.
Storage
Keep these in an airtight container in your fridge for up to a week. They can also last as long as 3 months in the freezer.
If you keep them in the freezer get a freezer-safe bag to put them in and try your best to remove most of the air. I like to suck it out with a straw.
More Keto Cookies