As an Amazon Associate I earn from qualifying purchases.
These are perfect for when you want a chocolate and coffee snack. You can even joy them at night, as there is no caffeine. Each serving gives you 20 grams of fat with less than 1 total carbs.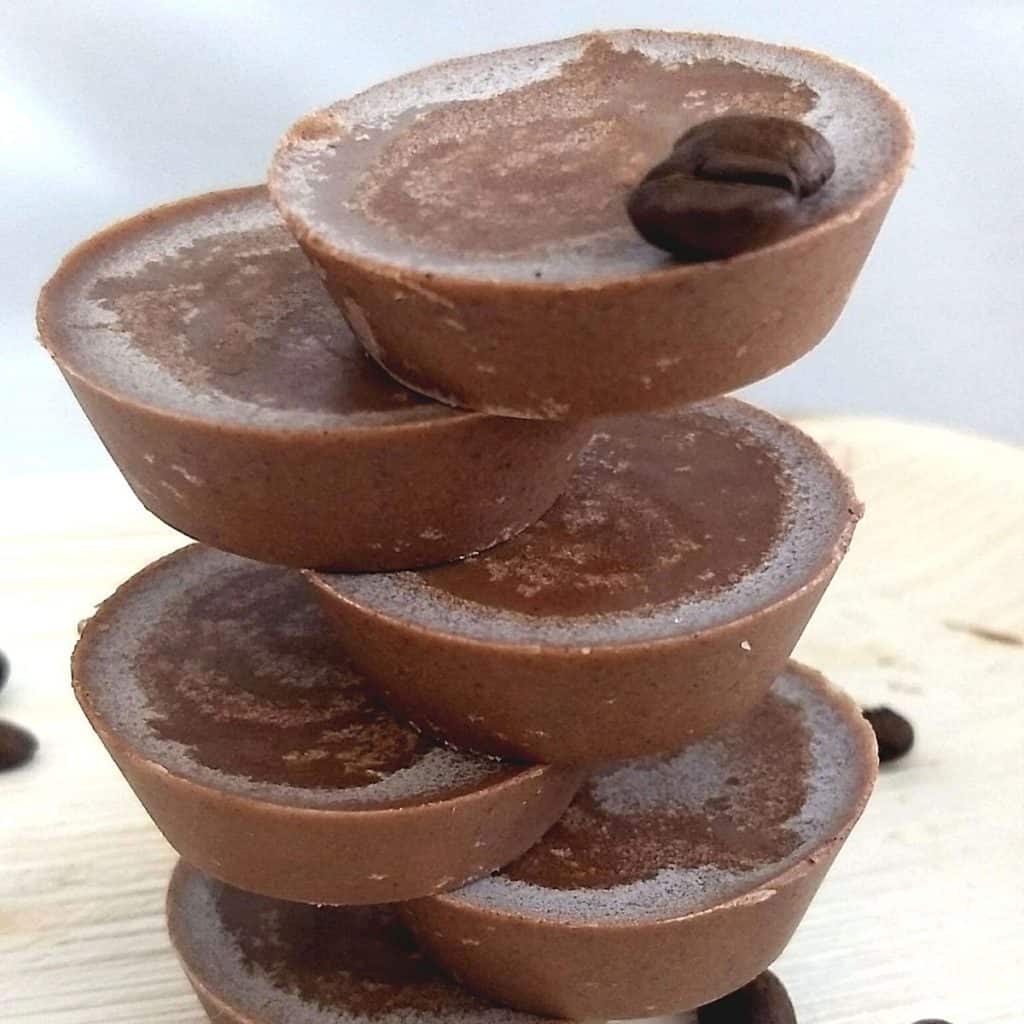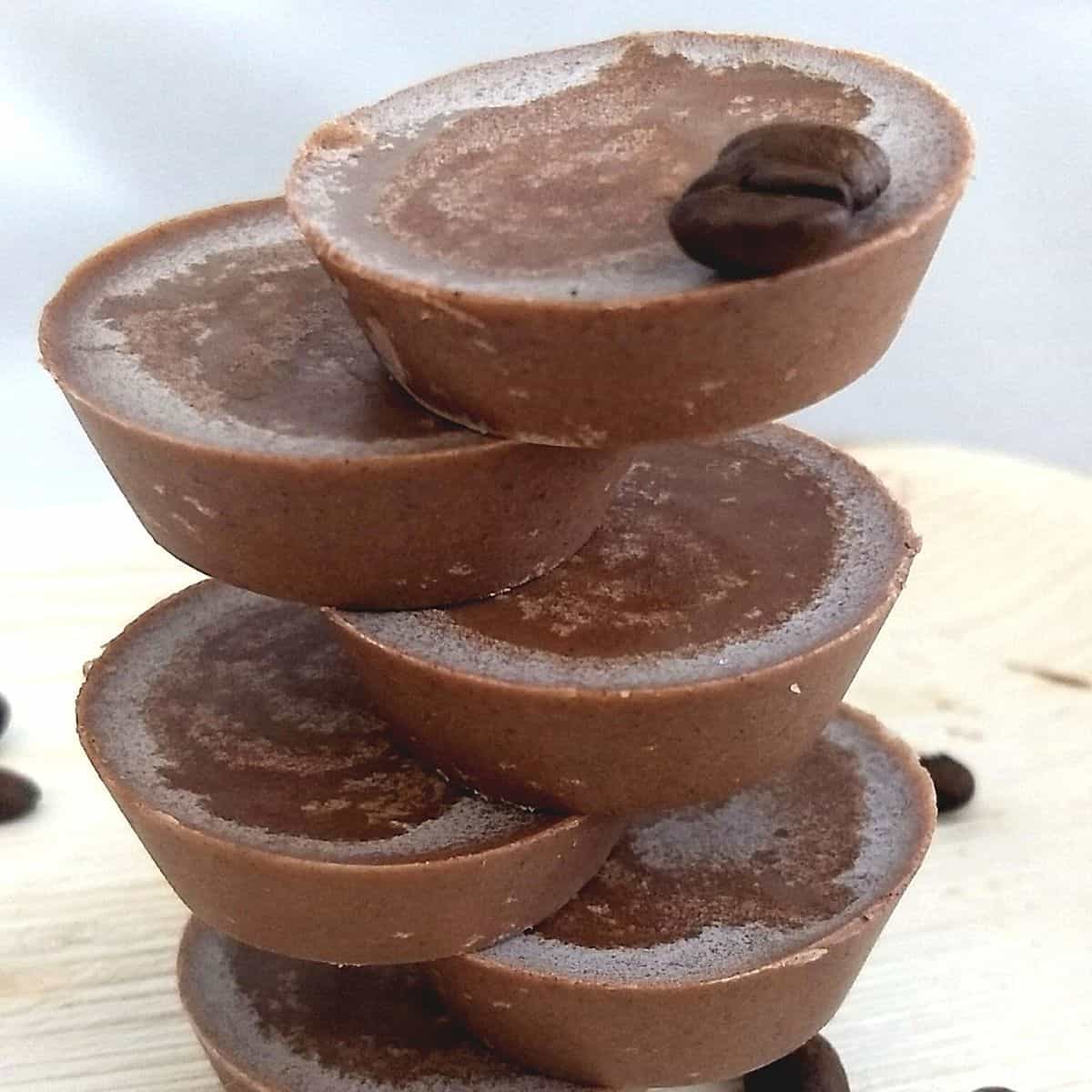 Ingredient Substitutions
I have been asked if you could use instant coffee in this recipe before, and the answer is no. There is too much fat to allow the coffee to dissolve in the heavy whipping cream.
If you don't have coffee extract, you could easily make this fat bomb any other flavor of an extract that you may have.
Sweetener
If you don't have stevia drops or you don't like stevia, you can use any other keto sweetener that you do have. Add as much as you need. Taste as you add.
Visual Before Chilling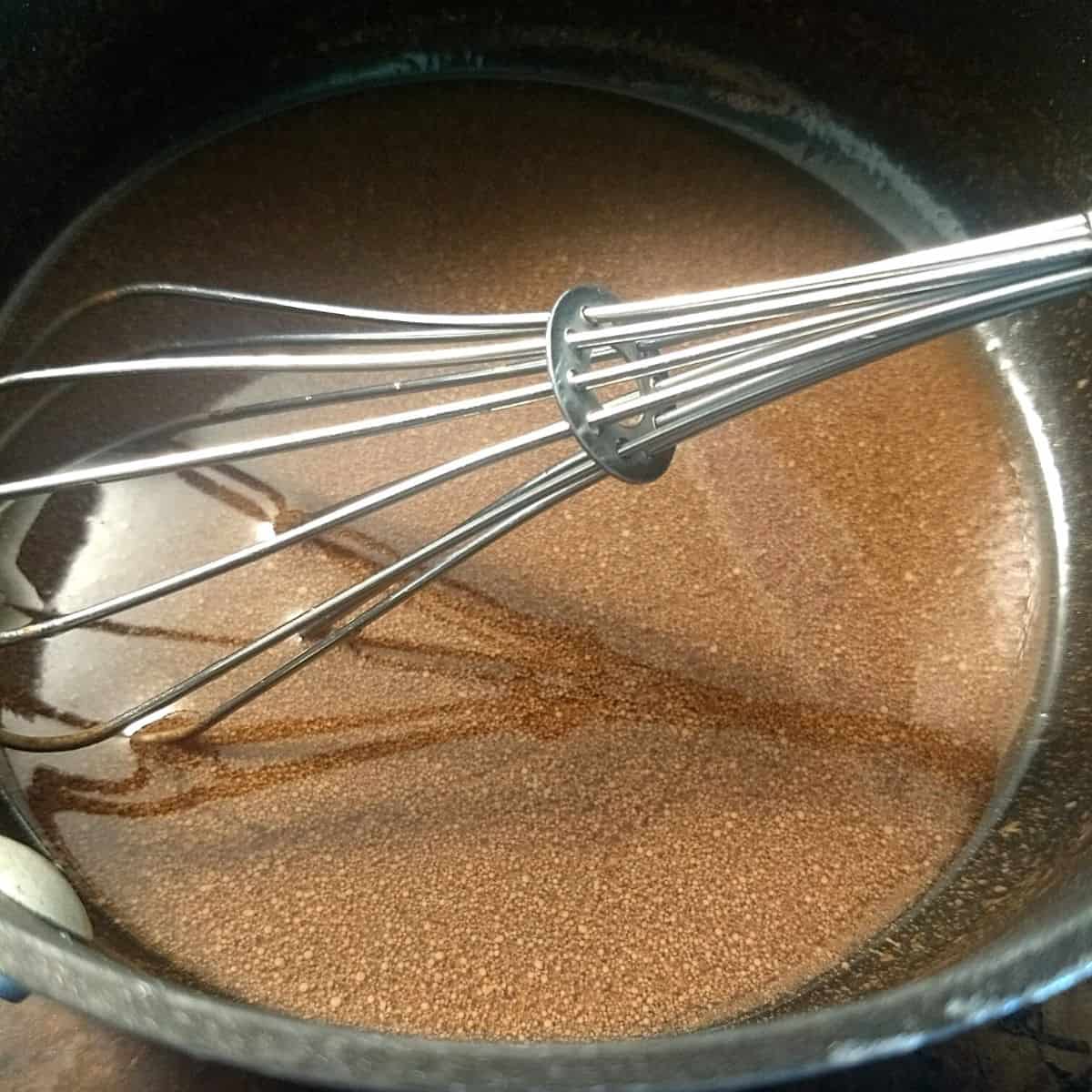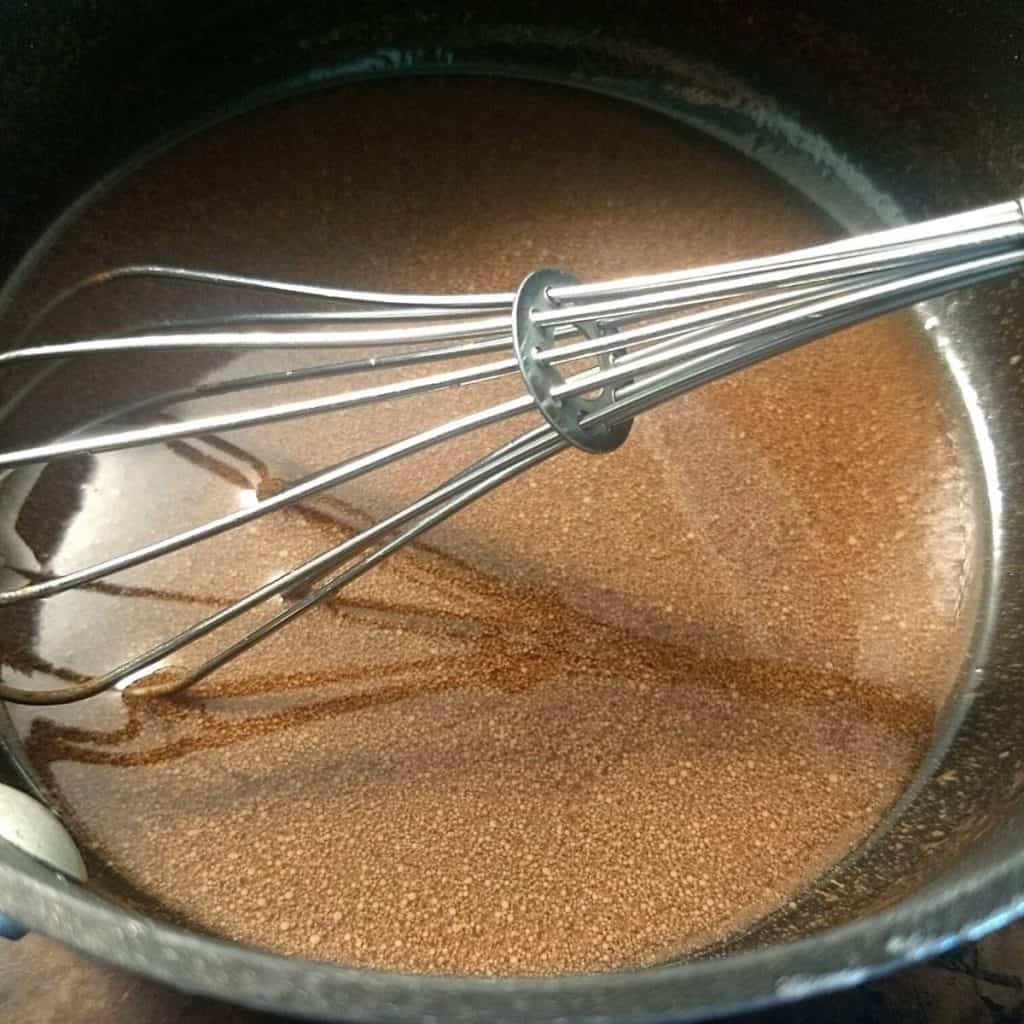 You may notice that some separation starts to happen before you put them in the freezer, but that will be okay.
I am updating this post day, on July 17, 2020, and I recreated these fat bombs. I don't know how I kept the chocolate from separating back in 2018, which is when the finished photo was taken. However, these still taste great if they separate.
Storage
I would keep these coffee fat bombs in the freezer, as the heavy whipping cream may warm up a bit too much in the fridge.
Other Fat Bomb Recipes
If you are looking for more similar recipes with high fat, I have these 4 below and even more on my site. Just use the search box in the menu area at the top of this page.