As an Amazon Associate I earn from qualifying purchases.
It's Valentine's Day and a lot of people think of desserts today. I know that I do at least. However, while eating you can't just go pick up a typical dessert you see in the stores today.
The dessert I bring to you was inspired by chocolate covered strawberries. In fact, this treat was being prepared near me today at work.
I bring to you white chocolate covered strawberry keto mousse. Man, that's a long name, but it gives you a good idea what to expect. :0)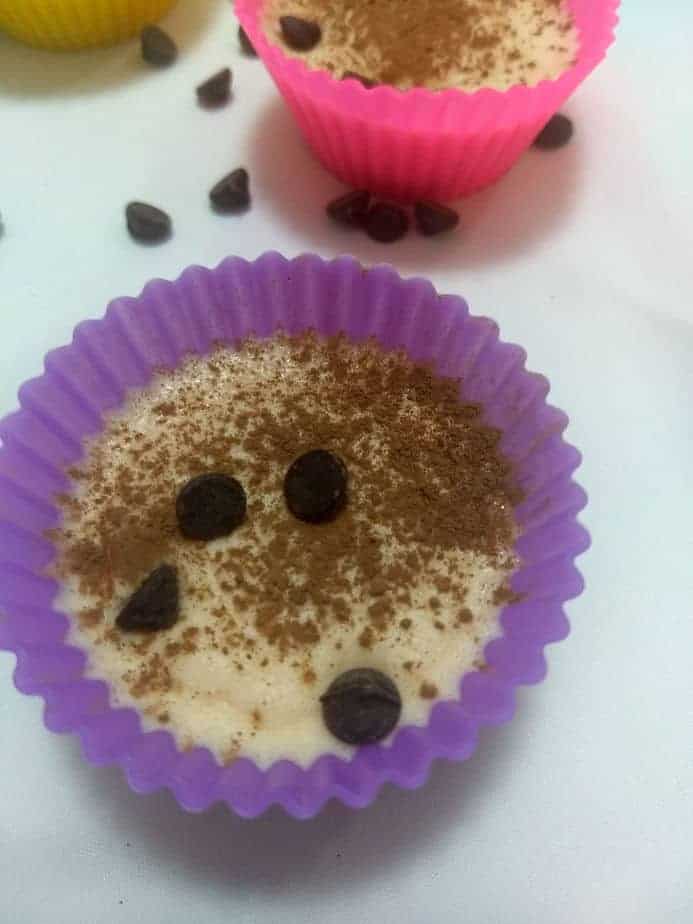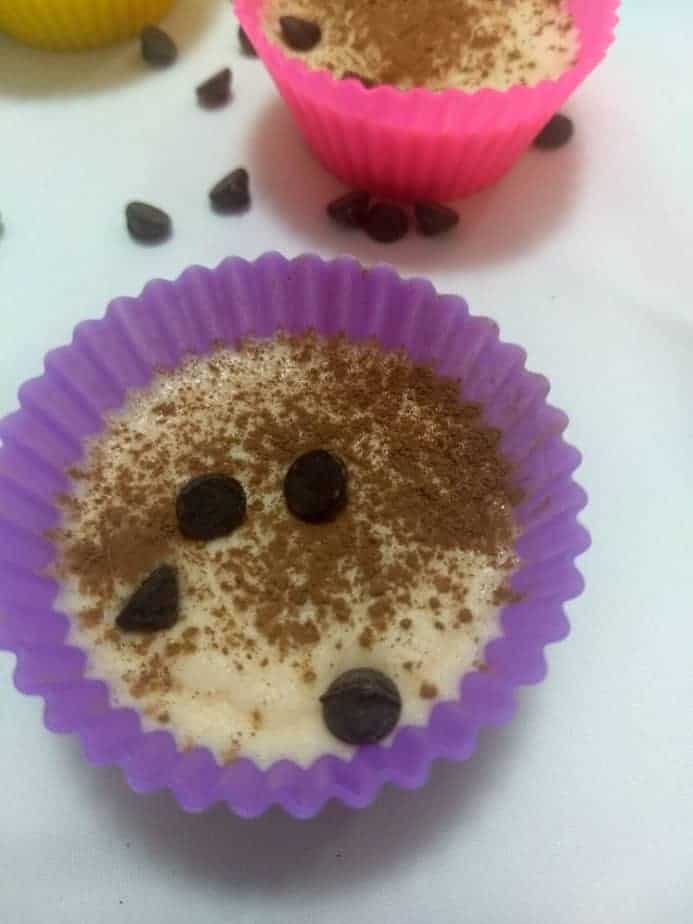 Adjusting Carb Count for Erythritol
If counting erythritol the carb count is 6.8 grams.
You Have Options
Once the mouse has been cooled and firmed up, feel free to add some nuts or even keto friendly chocolate chips, such as Lilly's. To make look fancier, go ahead and dust some cocoa powder on top.
For those that eat and want some carbs with this dessert, get some strawberries or other fruit for them to eat with this mousse.
I did not make this treat to overly sweet but it's just the right amount of sweetness for me. If needed add some more erythritol.
You may also want more strawberry taste to this as this recipe only gives a nice light flavor to it. Add another teaspoon of the extract to bump up the flavor.

Recipe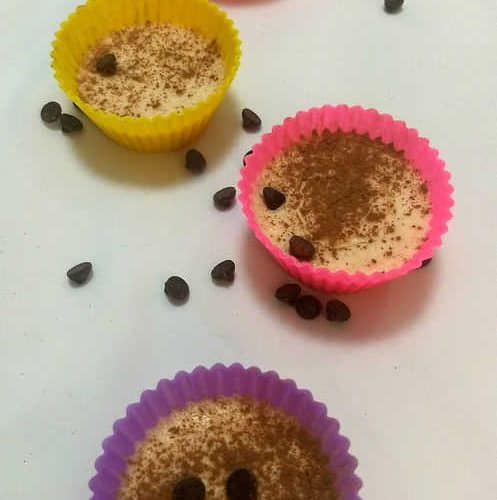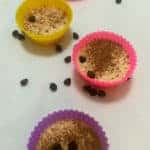 Print Recipe
White Chocolate Covered Strawberry Keto Mousse
Ingredients
1/2

C

Heavy Whipping Cream

3

oz

Raw Cacao Butter

2

T

Erythritol

After I measured, I ground it up and made it into powder Or use monk fruit sweetener to make it lower in total carbs.

2

t

Strawberry Extract

1/8

t

Salt
Instructions
Place the raw cacao butter in a small sauce pan with 5 Tablespoons of the heavy whipping cream.

Combine everything else into another bowl and blend until soft peaks.

Slowly heat up the cacao butter mixture and continue to mix it. Stop once the mixture starts to bubble.

Remove from heat and fully combine.

Fold in 1/4 of the strawberry mixture. Mix well together.

Mix in the rest of the strawberry whipped heavy cream.

Pour into serving dishes and chill for at least 2 hours if not more to your liking.
Nutrition Facts (4 servings)
Calories: 288.2
Fat: 31
Protein: 0
Carbs: 0.8 (If using erythritol this number goes to 6.8)
Fiber: 0
Net Carbs: 0.8
To log the recipe on MyFitnessPal search: Keto Keuhn Nutrition – White Chocolate Covered Strawberry Keto Mousse