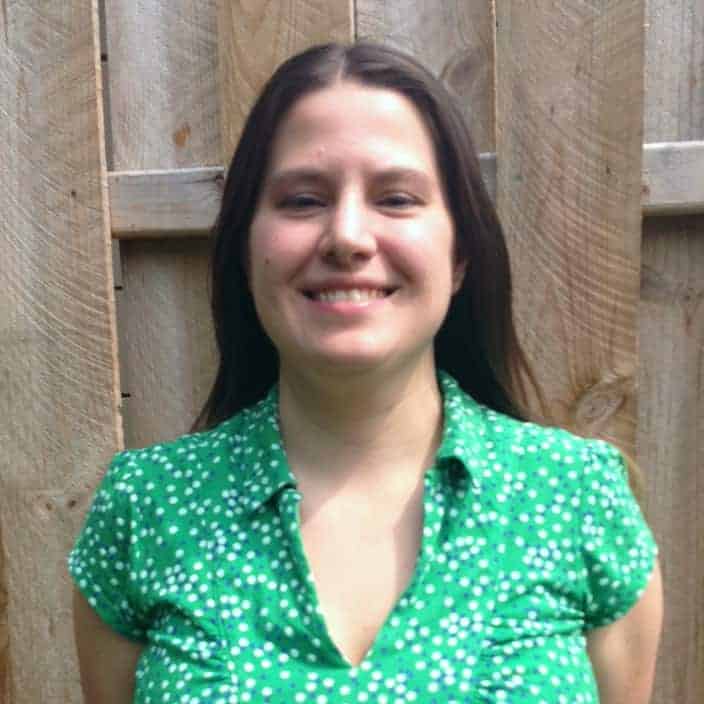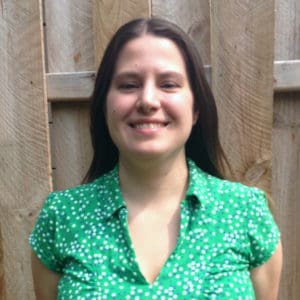 HI! My name is Abby and here are a few facts about myself.
In August of 2017, I became a Nutrition and Dietetic Technician, Registered.
I have two degrees. One degree in Psychology with an emphasis in behavioral therapy (2008) from UW-Eau Claire and another degree in Human Biology with an emphasis in Nutritional Science (2015) from UW-Green Bay.
I've always loved cooking new dishes in the kitchen and experimenting with food.
I love doing crafts.
I love camping and the outdoors. Growing up, we would go camping every weekend.
I am a proud person with dyslexia.
I have a cat named Max that my husband and I love to pieces.
Growing up when someone asked me what I wanted to be when I grew up, I always told them a teacher. I wasn't 100% sure but I knew that I wanted to help people in one way or another.
---
Disclaimer: Although I am a health care professional, I am not a physician and cannot diagnose or treat diabetes or other conditions; I can only provide nutritional advice and guidance. Some of the nutrition advice I provide is not universally accepted as evidence-based practice and is neither sponsored, approved, recommended nor endorsed by the United States Department of Agriculture (USDA), FDA (Food and Drug Administration), NIH (National Institutes of Health), American Heart Association (AHA), American Diabetes Association (ADA), or Academy of Nutrition and Dietetics (AND). Always consult with your physician prior to adopting a low-carbohydrate diet or making other dietary changes.
I participant in the Amazon Services LLC Associates Program, an affiliate advertising program designed to provide a means for me to earn fees by linking to Amazon.com and affiliated sites.