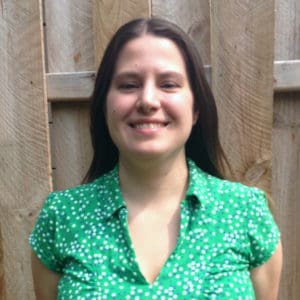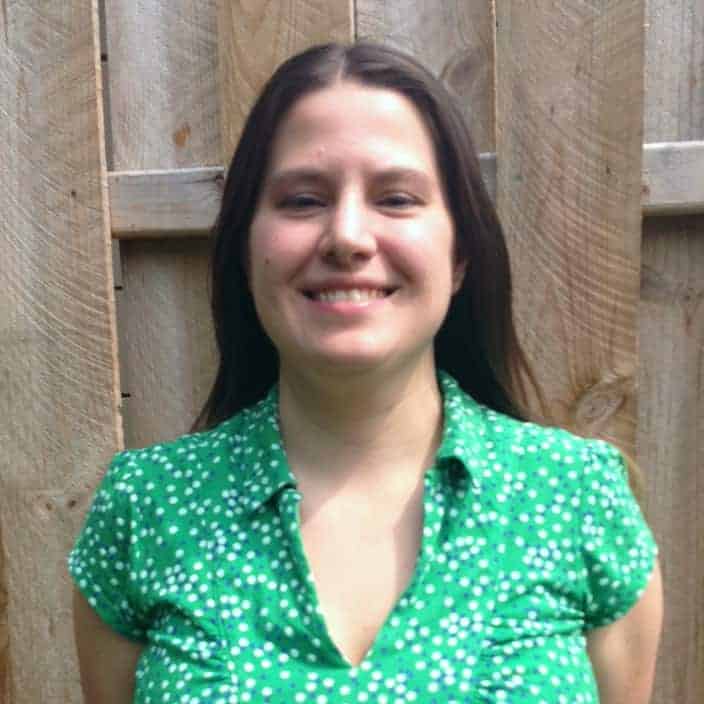 All my life I have enjoyed cooking and creating things. I loved art class and would have loved to have a cooking class. I even thought about being a chief growing up. However, life took me in a different direction.
I got my first degree in 2008, which was in psychology from UW-Eau Claire. Then in 2015, I completed my Human Biology degree with an emphasis in Nutrition from UW-Green Bay.
In August of 2017, I became a Nutrition and Dietetic Technician, Registered. This title allows me to work with people in showing them the relationship between food and health.
Journey to Keto
While on my own journey to better health, I learned that I felt best with the fewest carbs possible and having more fat in my diet. My fibromyalgia has improved, which has been one of the biggest benefits. A few other benefits I have experienced is that I'm not constantly thinking about when I can eat next and that I have more energy as well.
What you will Find on this Site
On this site, you will find recipes with less than 10 total carbs that are created for a low carb keto diet. You also don't need to eat a certain way to enjoy them.
Each time I have an idea for a recipe, I also think of creative ways to decrease the carbs even more so from a standard modified keto diet. For example, I've got some mug cakes that have zero keto flours in them.
Featured In
Navigating this Site
There is a recipe index page where you can start your search by category.
Staying Connected
Subscribe to my newsletter and get my dessert ebook with recipes all under 2 carbs. You'll also get other keto resources.
If you would like to work with me, send me an email at [email protected]
---

Disclaimer: Although I am a DTR, I am not a physician and cannot diagnose or treat diabetes or other conditions; I can only provide nutrition education. Some of the nutrition education I provide is not universally accepted as evidence-based practice and is neither sponsored, approved, recommended nor endorsed by the United States Department of Agriculture (USDA), FDA (Food and Drug Administration), NIH (National Institutes of Health), American Heart Association (AHA), American Diabetes Association (ADA), or Academy of Nutrition and Dietetics (AND). Always consult with your physician prior to adopting a low-carbohydrate diet or making other dietary changes.
I participate in the Amazon Services LLC Associates Program, an affiliate advertising program designed to provide a means for me to earn fees by linking to Amazon.com and affiliated sites.