As an Amazon Associate I earn from qualifying purchases.
My go-to meat of choice is beef, so I wanted to make a list of keto meals with ground beef for you all. Even though this is a staple food I buy, I often can't think of anything different to make with it.
Below I have a ton of ideas for low-carb ground beef recipes for dinner and lunches. If you are looking for just recipes of ground beef, I have a post on that also. 54 Keto Ground Beef Recipes.
The form you have selected does not exist.
Ideas for Low Carb Recipes with Ground Beef and Cauliflower
Stir Fry
Shepherd's Pie
Ground Beef Hash
Mac and Cheese with ground beef
Stuffed Bell Peppers
Stuffed bell peppers can really be filled with anything that you could think of. Take your favorite keto vegetable such as broccoli, add some cheese and ground beef and your keto ground beef meal is ready. However, below are a few better creative recipe ideas.
Philly Cheese Steak with ground beef
Cheeseburger
Mexican Stuffed
Pizza Stuffed Peppers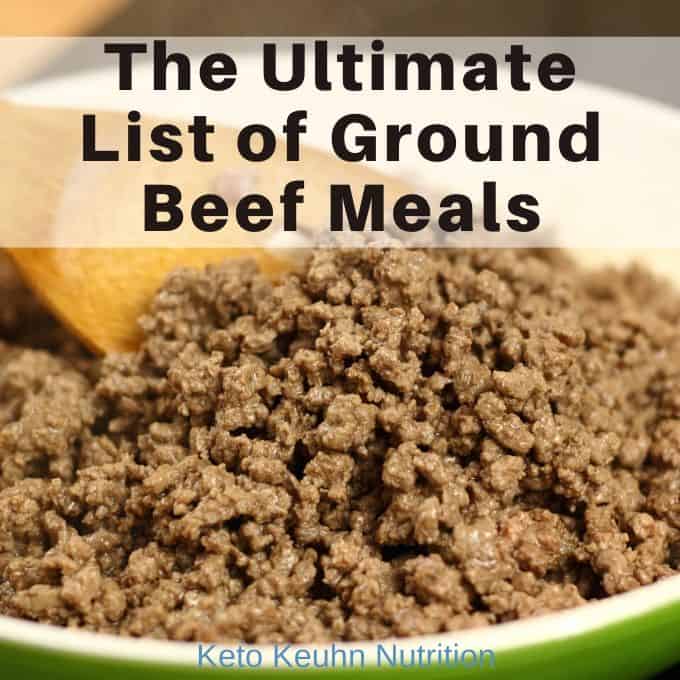 Ideas for keto & Low Carb Ground Beef Recipes Cream Cheese
Creamy Hamburger Soup
Creamy Taco Soup
Keto Ground Beef Casseroles
Bacon Cheeseburger
Taco
Philly Cheese Steak
Ground Beef Stroganoff Casserole
Scrambled Egg and Ground Beef Casserole
Tex-Mex Beef Casserole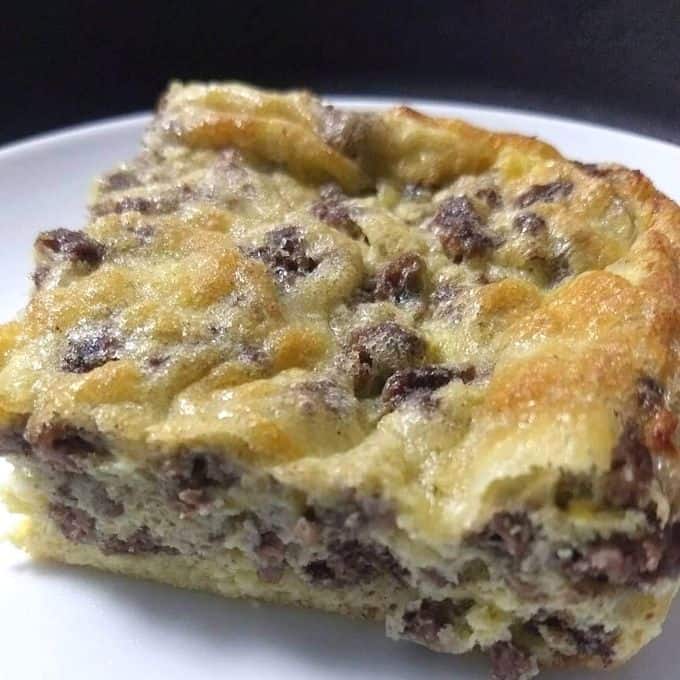 Everything Tacos
Tacos can be very versatile for a keto ground beef meal. You can stuff them in vegetables like zucchini, make nachos out of the meat, or even make a casserole hot dish.
Lettuce wraps or salad
Taco Pizza
Taco Zucchini Boats
Tacos stuffed Avocados
Taco Casseroles
Skillet Tacos. Cook everything in a frying pan then place in the oven to melt cheese on top.
Keto Ground Beef Pizzas
For these pizza ideas below, if you need a crust recipe I have a few for you on my site.
Chicken Crust Pizza Crust, Sausage Pizza Crust, and Lowered Carb Fat head Dough Pizza Crust.
Cheeseburger
Taco
Philly Cheese Steak (with ground beef)
Meat Lovers
Lasagna with Different "Noodles"
I'm sure you've heard of using zucchini for low carb lasagna before, but have you heard of other options?
Zucchini Noodles
Deli Meat Noodles
Deli Meat and Sliced Cheese Sandwich Layers ( Lay down deli meat, cheese, then another deli meat for each "noodle" layer.)
I also love using Egglife wraps
Hamburger/Cheeseburger Ideas
Who needs buns when there's lettuce wraps or mushroom caps?
Casserole
Cheeseburger Soup
Cheeseburger Salad
Buffalo Sauced Hamburger
Guacamole and Egg Hamburger
Meatball Ideas
Who doesn't love a keto ground beef meatball? I thought I would list some ideas other than your classic variety.
Sweedish
Italian
BBQ
Ground Organ Meat with ground beef
Other Keto meals with Ground Beef
Chili
Spaghetti with zucchini or other "noodles"
Meatloaf (Make it classic or a cheeseburger flavor)
Sloppy Joes
Egg Roll in a Bowl made with beef
Beef Enchiladas
Philly Cheese Steak Skillet Bowl (cook everything in a frying pan)
Beef Queso Dips. Dip pork rinds into it.
Salads. Make it a taco or cheeseburger one.
Beef Enchiladas. Use deli meat as the wrap.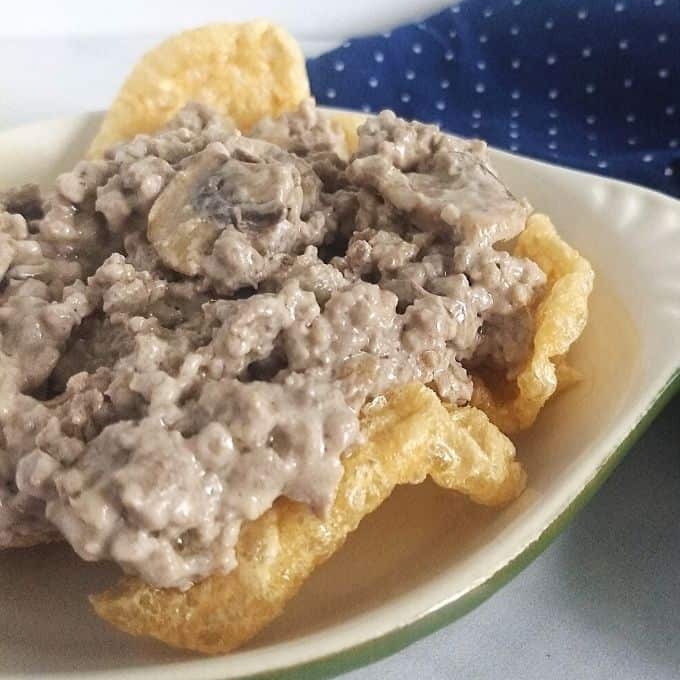 Quick Meals
These meals below can be quick and easy to do. For these kinds of meals you can cook the beef ahead of time and toss in the rest.
keto ground beef and broccoli.
Cook up some beef and butter then make scrambled eggs with the cooked meat still in the pan.
Make a stir fry. Cook the beef, set it aside, then cook your veggies (Examples: zucchini, broccoli, cabbage, green beans) with your seasoning and soy sauce. Then add back in the ground beef. Eat over cauliflower rice.
Ground Beef and Green Beans
Make a hash with cauliflower, Ground Beef and Cheese with sauteed onions