As an Amazon Associate I earn from qualifying purchases.
Ground beef is perfect to have on the keto diet and you can make many dinners with this one ingredient. However, it's easy to keep making the same meals and it's hard thinking of new recipes to make with hamburger.
Therefore, I have compiled a list of the best recipes perfect for a ketogenic diet for you, to solve your question of, What should I make with ground beef?
From casseroles, meatloaves, soups, dairy-free, to Mexican-inspired recipes and many more, you will never get bored with cooking with hamburger again.
I also have another post on what to make with ground beef to check out.
Before we get to the meals, here are a few answers to some questions you may be asking.
What's the best ground beef for Keto?
As a general rule, the best ground beef for keto would have a ratio of 20% fat and 80% protein.
Can you eat ground beef on a keto diet?
Ground beef is 100% keto-friendly. With 0 carbs for a pound of beef, you can't go wrong with these meal recipe ideas found on this page.
Why is ground beef so cheap?
As a general rule ground beef is cheap because it's made up of the trimmings that you get when you make the muscle cuts for items like steaks, brisket, and ribs. The meat that is used for hamburger can be whole muscle meat, meat trimmings, or a combination of the two. (source)
Dairy-Free Ground Beef Recipes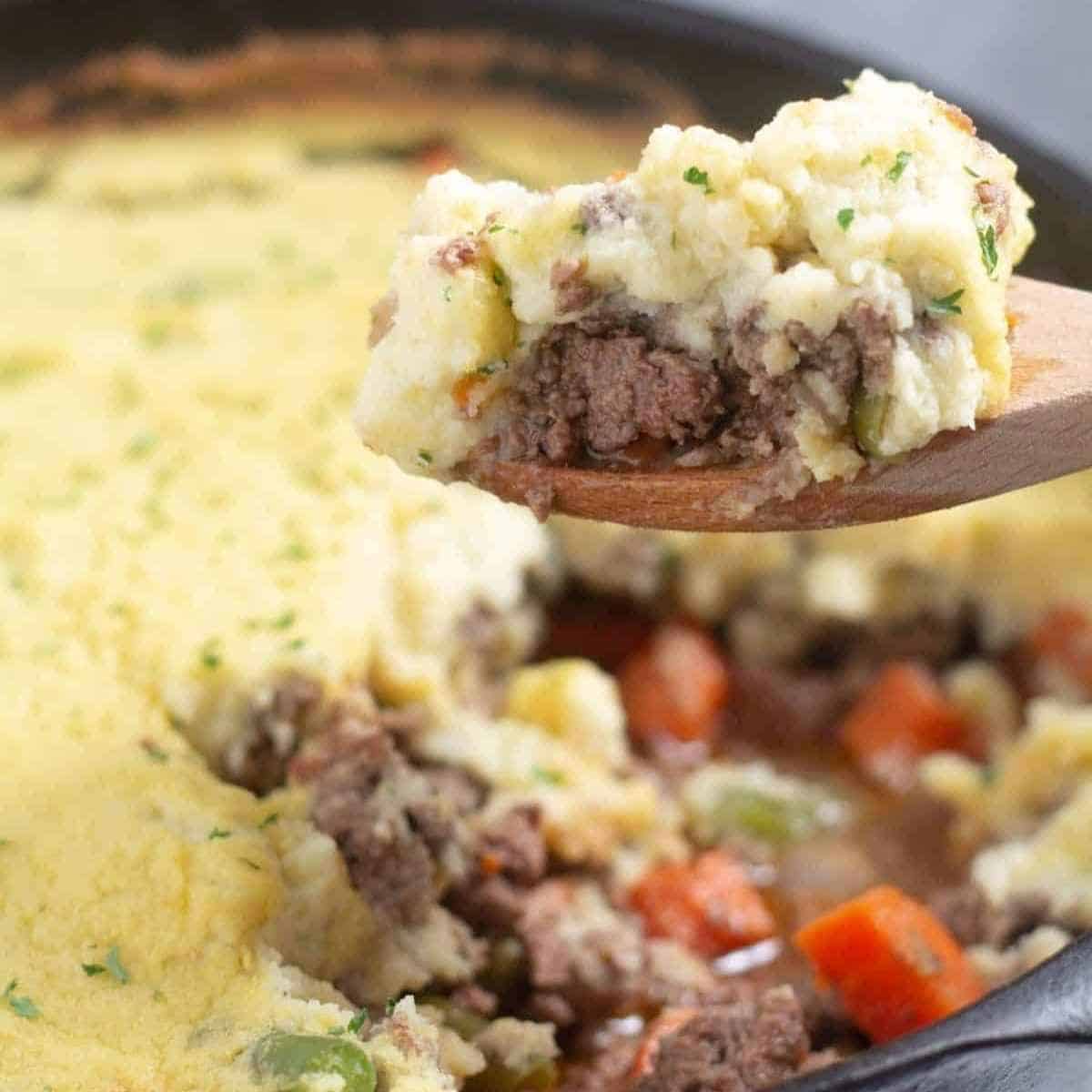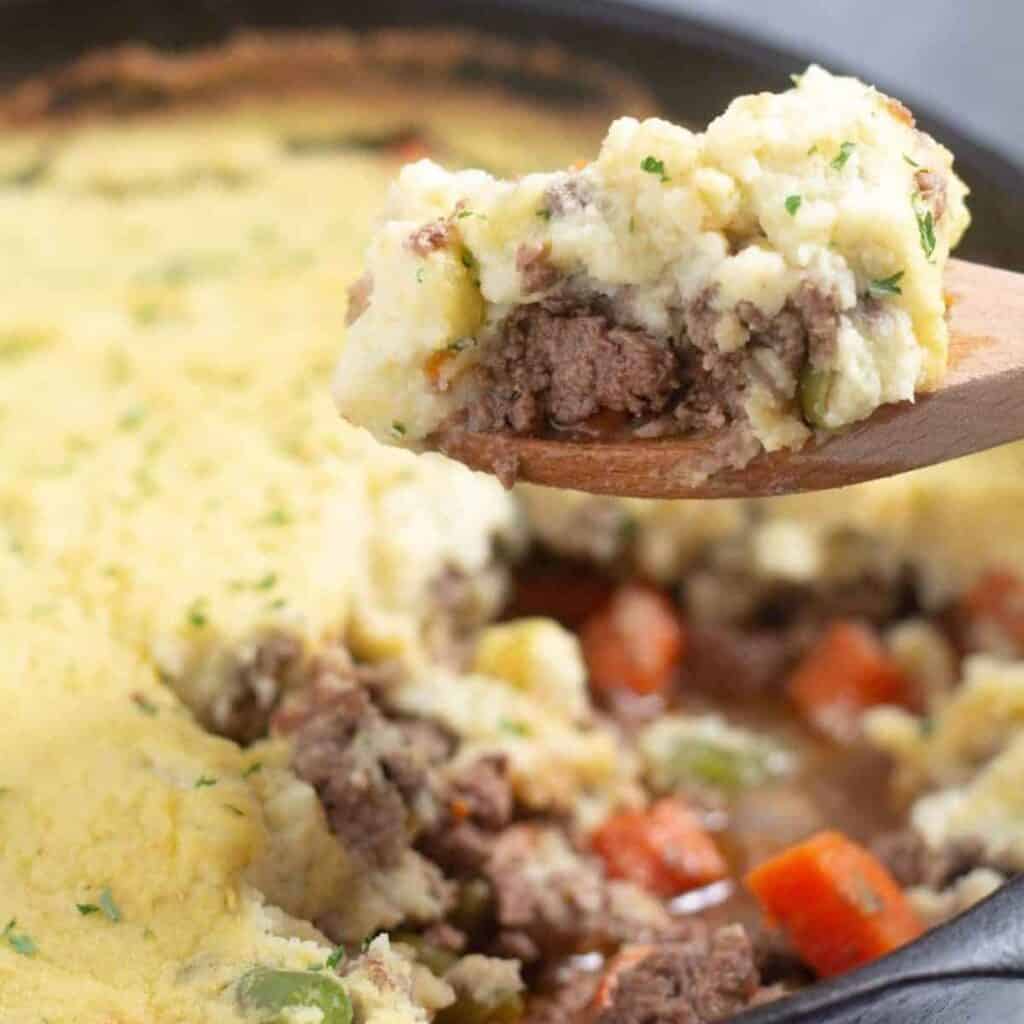 The form you have selected does not exist.
Ground Beef Keto Crockpot Recipes
Keto Meatloaf Recipes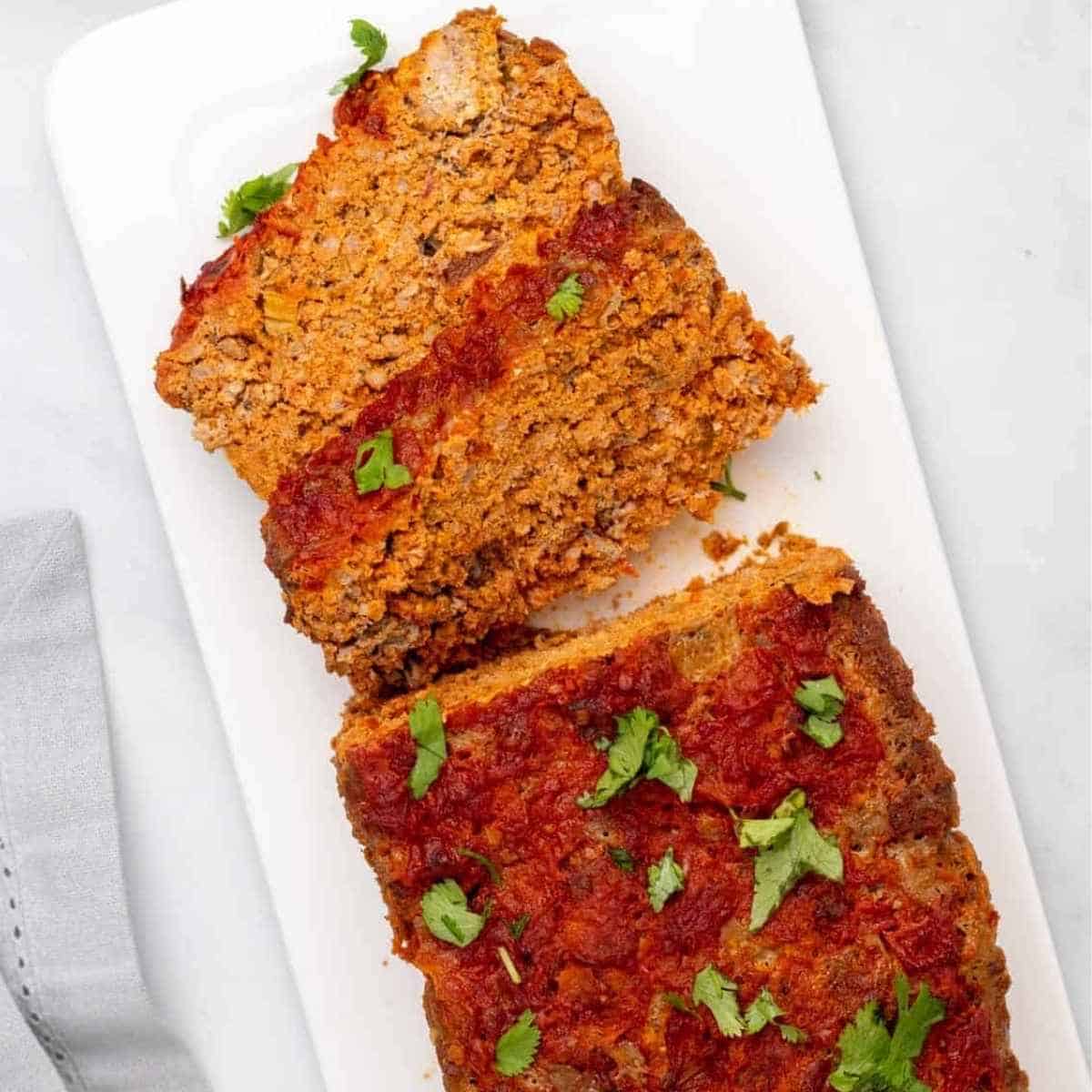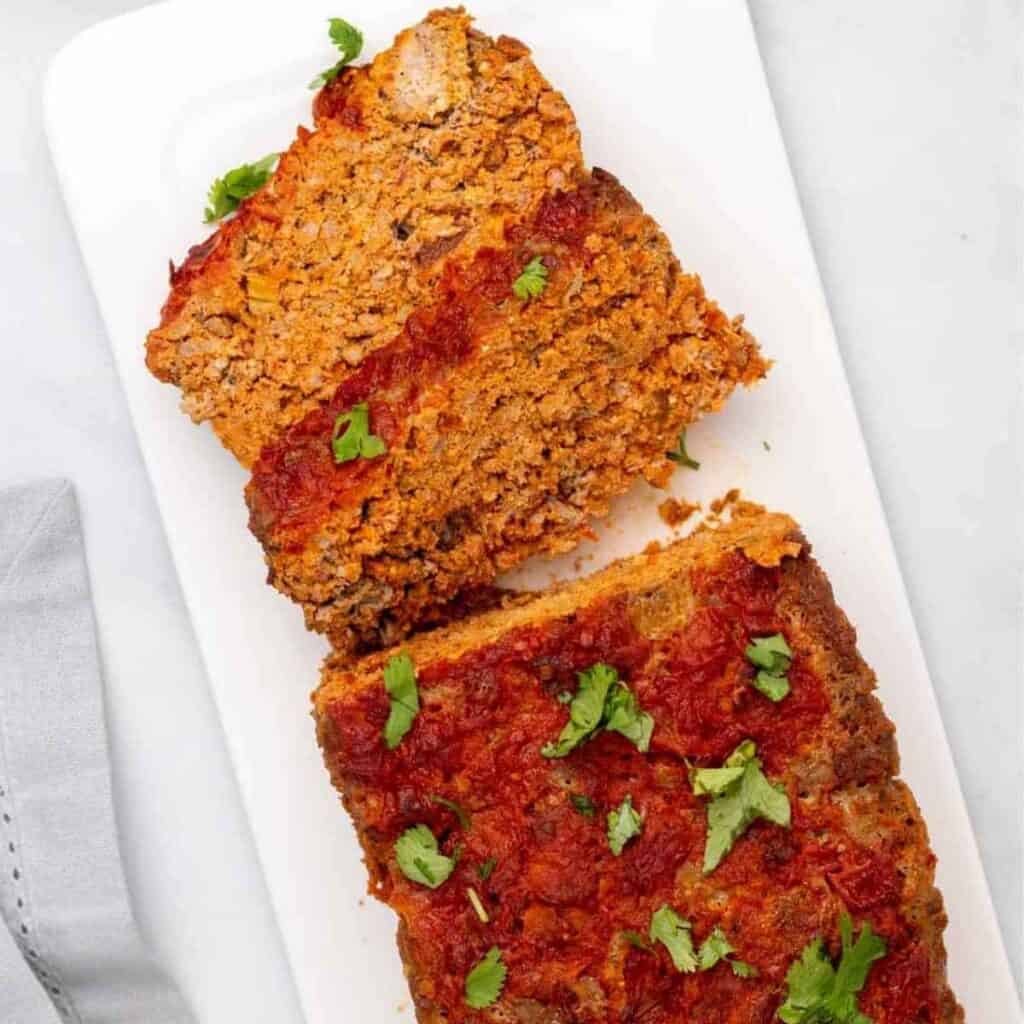 Keto Ground Beef Casseroles
Keto Ground Beef Soup & Chili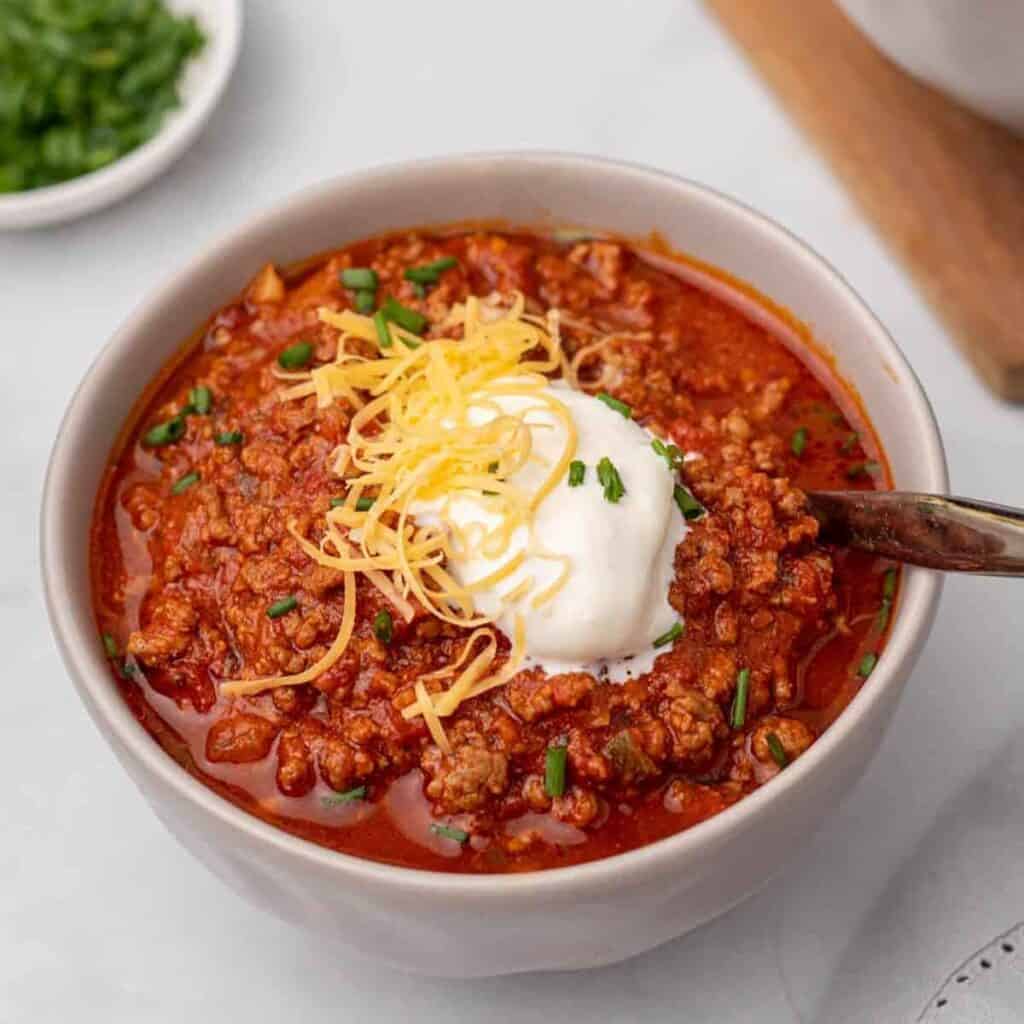 Keto Ground Beef Mexican Recipes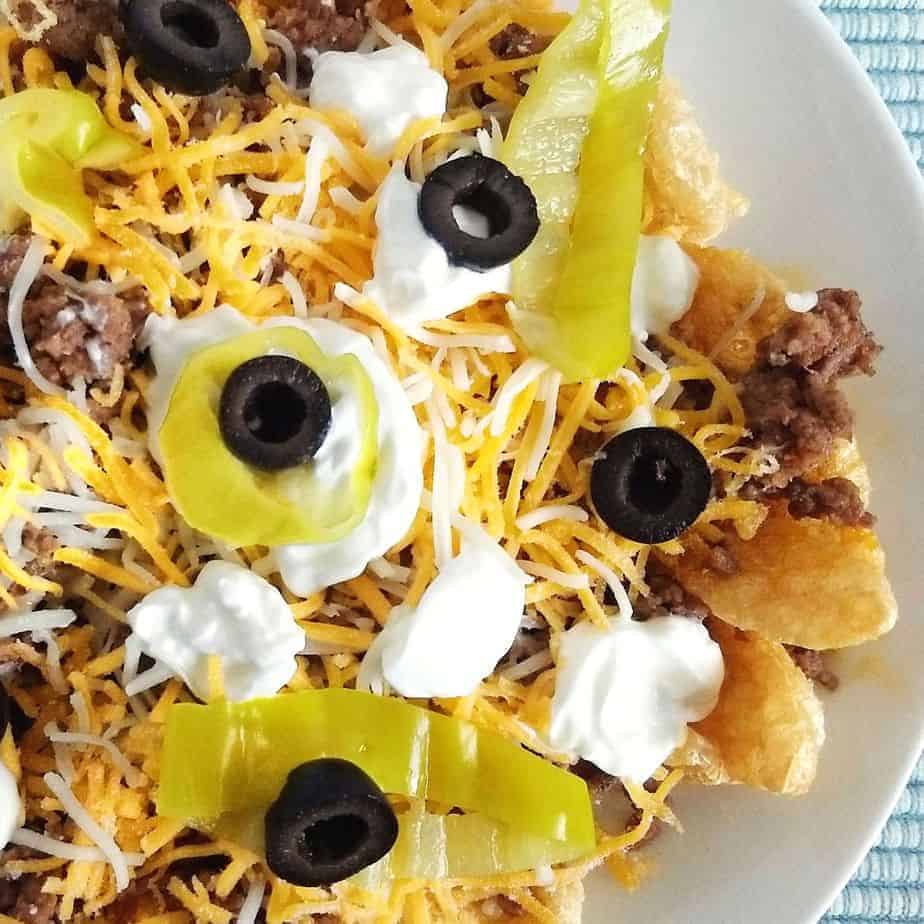 Keto Ground Beef Recipes with Green Beans
Meatball Recipes made with Ground Beef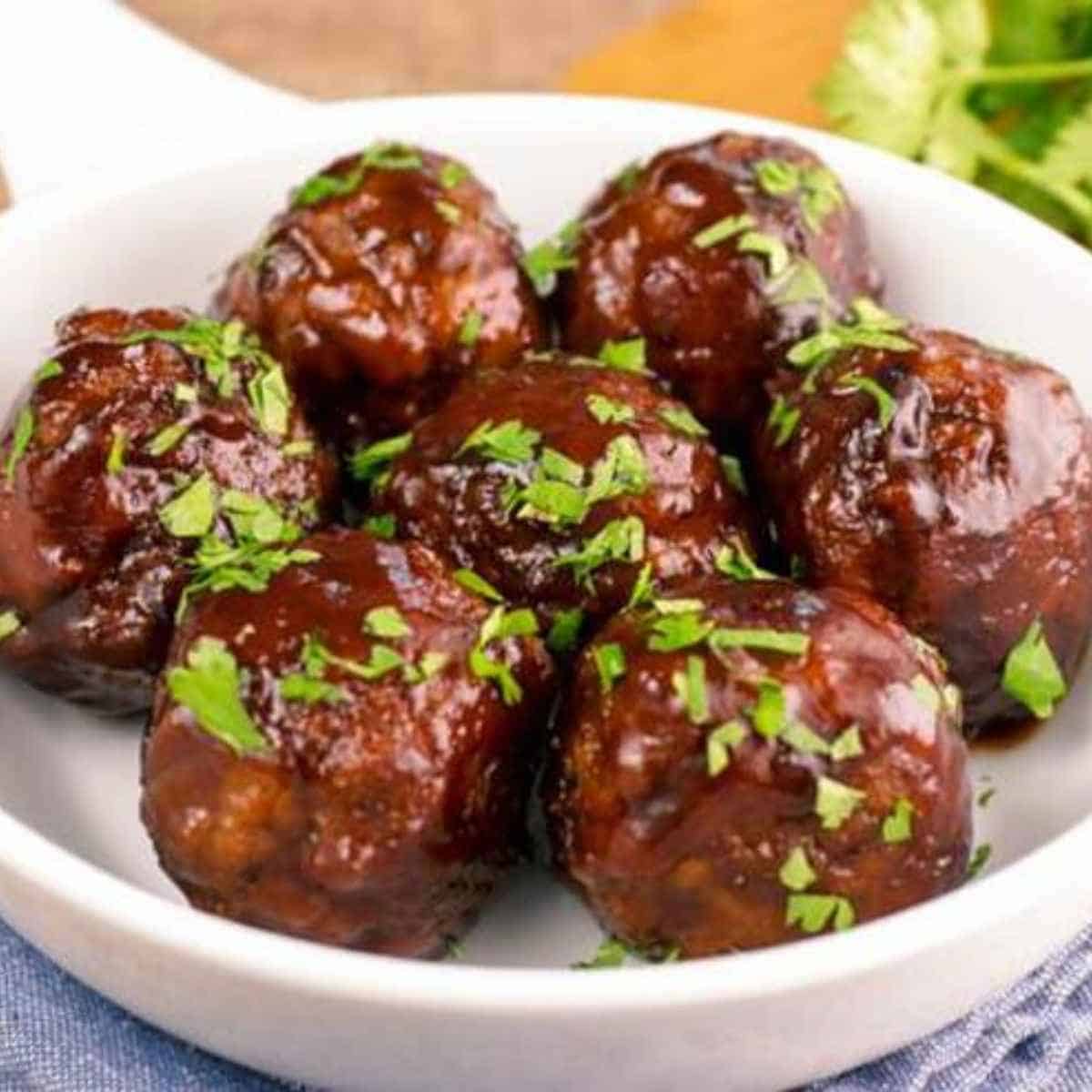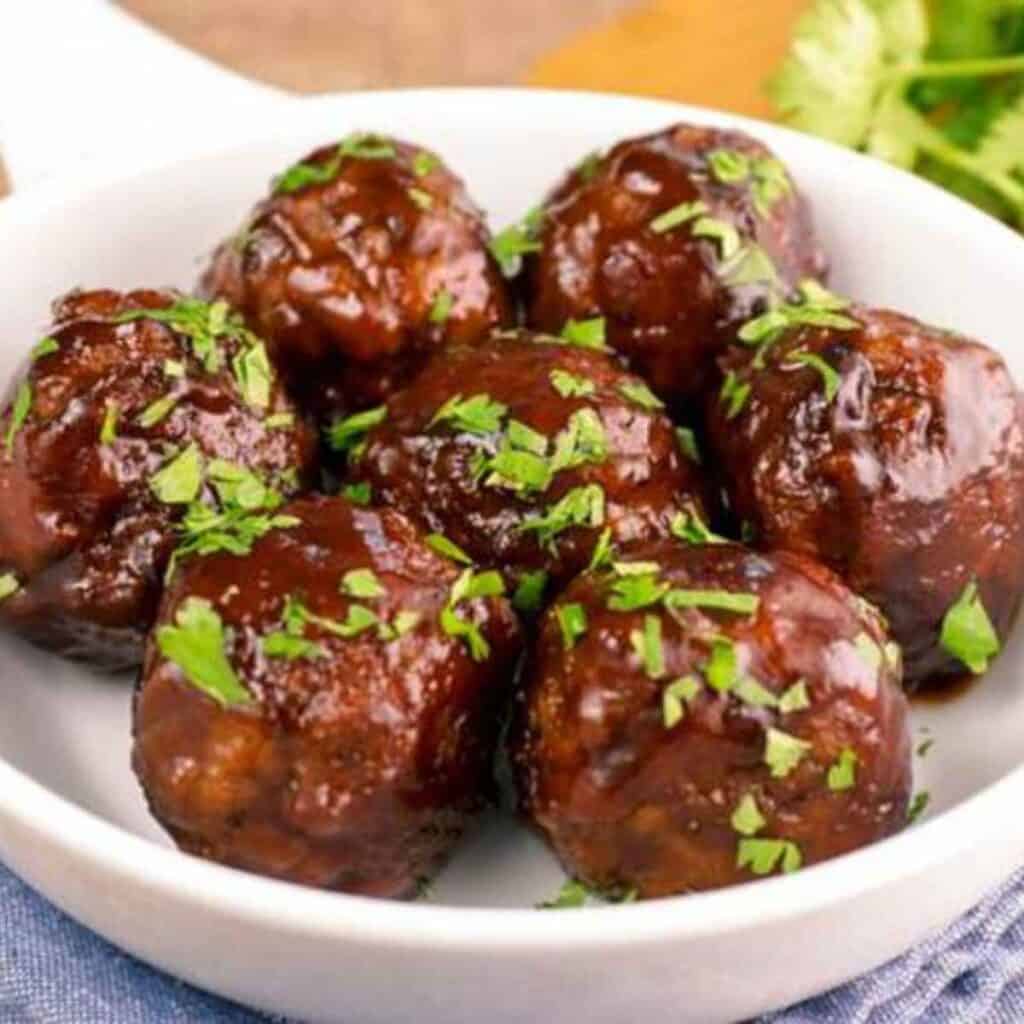 More Keto Ground Beef Dinner Ideas