As an Amazon Associate I earn from qualifying purchases.
These keto camping recipes below are here to help you prepare for your camping adventure. I simply love when the weather starts to get nice again because that means it's time to go camping.
I grew up camping and it's something I will always continue to do. I started eating a ketogenic diet a few years ago and that means I needed keto camping recipes. You'll have to let me know which ones you are most excited to try.
Also, don't forget to check out my camping meal plans after you review these recipes.
7 Days of Meals
3 Days of Meals
3 Days of no cooking
How To Eat Keto While Camping
Alright just because you have some keto camping recipes now, doesn't mean you are fully ready. You may have some extra questions. Well, I've got you covered in my Keto Camping Meals and Tips post. And yes, I've got even more meal ideas over there. 😉
Make Ahead Recipes
Sometimes it's just way easier to make recipes at home first before you go. These keto campining recipes will help you with snacking.
Keto Camping Recipes
Below you will find recipes that include, chicken, beef, and even lamb. These all make for great camping recipes dinner.
Foil Packet Recipes
These keto camping recipes made with foil make clean up really easy as they are cooked in foil over the fire. Just toss it in the garbage when it's done.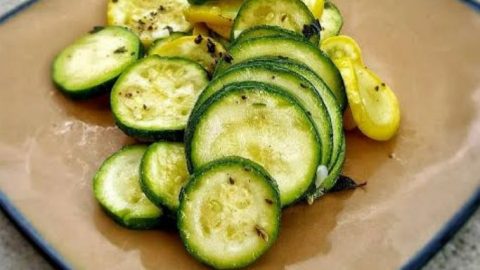 Photo Credit: www.drugstoredivas.net
If you love veggies, you can still enjoy them grilled over the fire while camping. Enjoy some sliced zucchini here.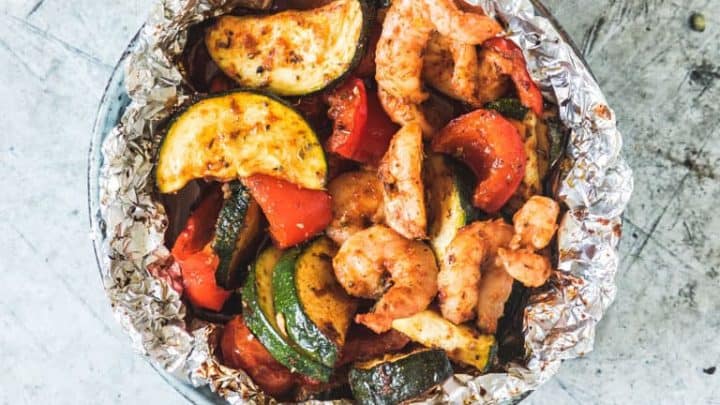 Photo Credit: recipesfromapantry.com
We have make-ahead Shrimp Foil Packs full of juicy shrimps, quick cook veggies and everyday spices. Bonus is that they require minimal prep and no cleanup.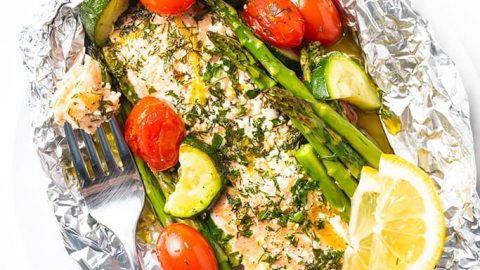 Photo Credit: www.wholesomeyum.com
Healthy salmon foil packets with vegetables for a deliciouse keto camping recipe that's easy to cook on the grill.
Keto Desserts
These 3 keto dessserts are made from home to make your camping time more enjoyable. You get to have your dinner and dessert too!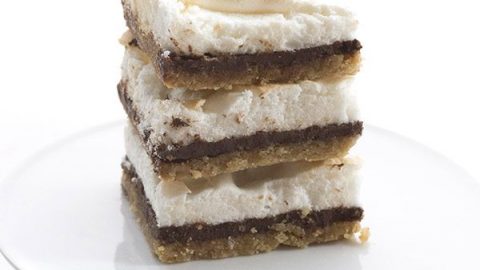 Photo Credit: alldayidreamaboutfood.com
Keto s'mores, yes you heard right. Make your life easier by making these bars instead of making keto crackers and keto marshmellows to make s'mores. Make this dessert before you go camping and bring them along.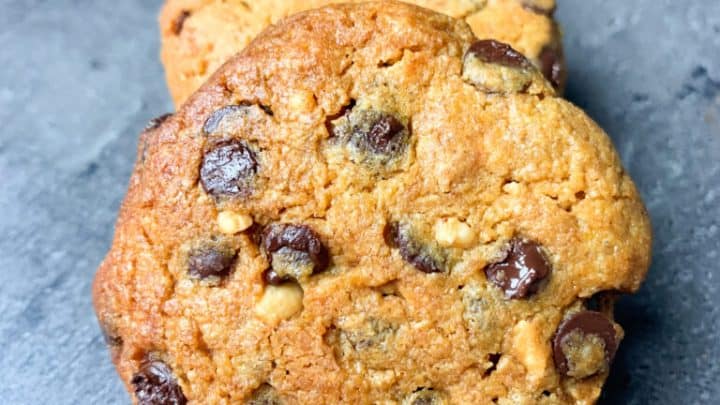 Photo Credit: familyonketo.com
These keto cookies with chocolate and peanut butter are great to bring camping. Make them ahead of time and your camping dessert will be a breaze.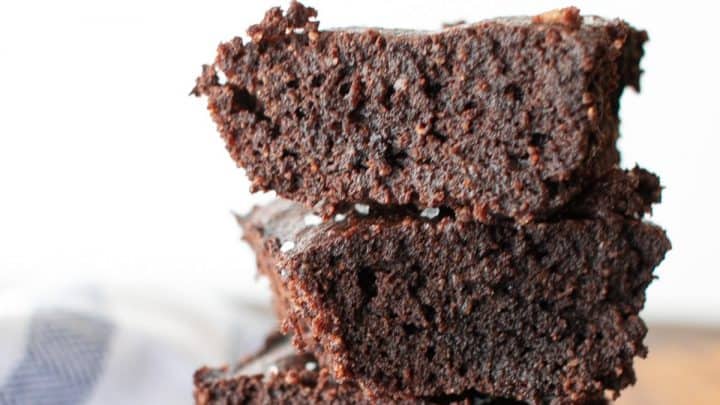 Photo Credit: yellowglassdish.com
These chocolate coffee brownies are another great camping dessert option. It even uses brown butter. And brown butter is life!