As an Amazon Associate I earn from qualifying purchases.
Zero Carb Pizza Crust
Yes, you read that correctly, no carb pizza crust. Are you annoyed with having to use almond or coconut flour to make your pizza crust? Or maybe you just want a lower carb crust itself. I have made fat head pizza crust before and I do love it.
In fact, I created a fat head dough recipe but I made it with fewer carbs. This recipe is called Fat Head Pizza Crust, Lower Carbs. Original right? haha You get the point though. 🙂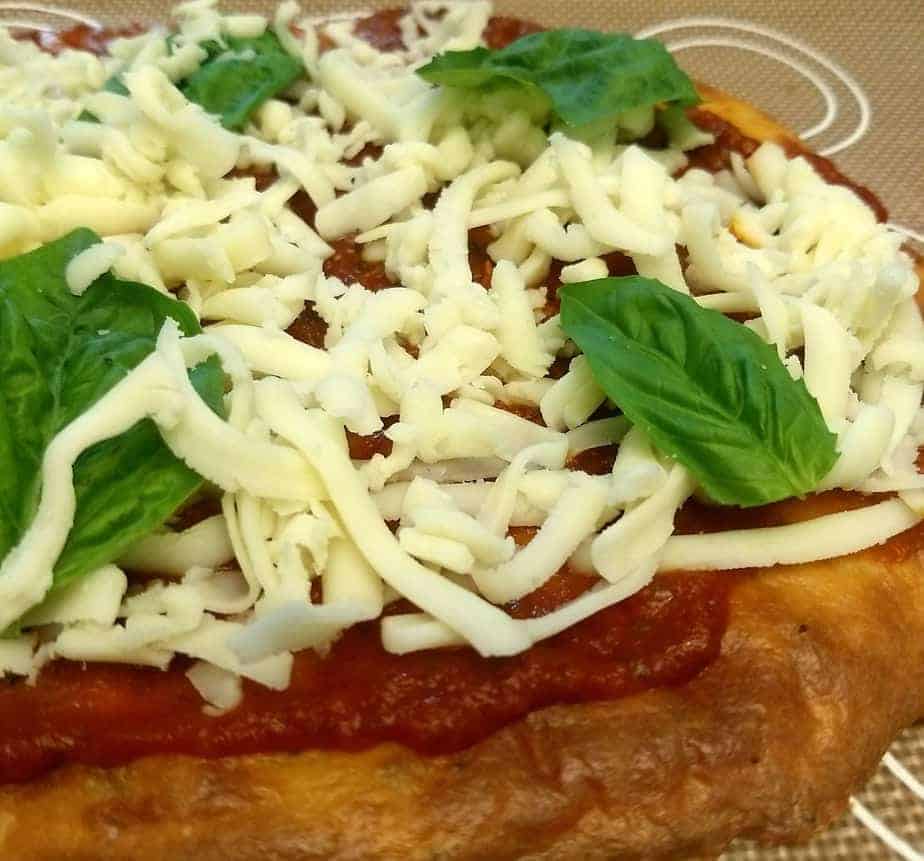 No Carb Pizza Crust Ingredients
This zero carb pizza crust really only needs two types of ingredients: cheese and chicken! That's it. I use two types of harder cheese and then ground up chicken. I used whole chicken breasts and ground it up with my food processor after I cut up the chicken a little.
Or you could even buy ground turkey and make this crust with turkey instead of chicken. As I type this post, I just thought of that. I wish I had this idea before. HAHA. Or another idea for this crust is to use already cooked chicken like Keto Connect did for their crust.
Real Good Pizza
I must confess. I did not think of this zero carb pizza crust all on my own. There is this company out there called Real Good Foods and they created a keto pizza crust from chicken and parmesan cheese.
Since creating this pizza they have added so many other great frozen options for us keto eater. Go check them out! Also, if you like saving money use code: KetoKeuhnNutrition for 15% off.
Alright, back to making the crust at home!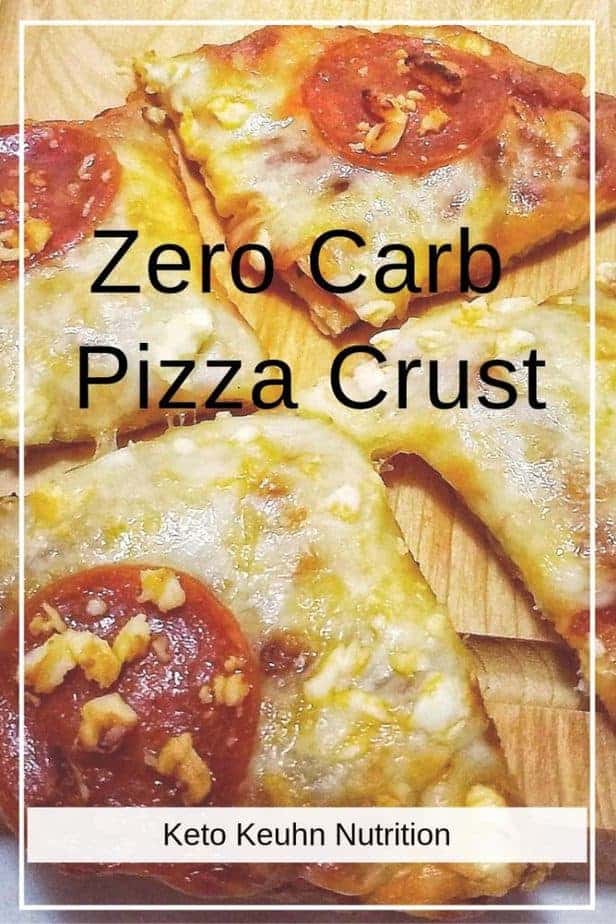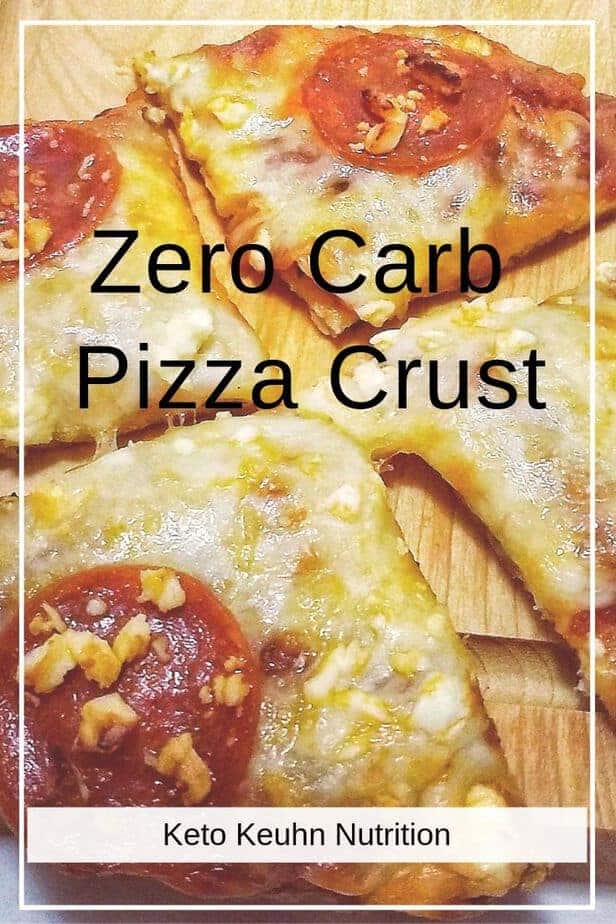 Low Carb Pizza Sauces
Wondering how to keep the carbs low with this pizza crust? Say no more!
For your classic red sauce, I enjoy using Rao's Marinara. For 1/2 cup you get 4 total carbs, which is lower than traditional pizza sauce. Click the image of this sauce to check it out more.
There is also the pesto sauce option.
Alfredo sauce. You better believe that there is an alfredo sauce now that you can use while eating keto. Rao's now makes an alfredo sauce. They have a generic alfredo sauce and then they have a Roasted Garlic Alfredo Sauce. This sauce has 2 total carbs per 1/4 cup.
Another easy sauce to do would be melted butter with some garlic and onion powder. YUM!
Meal Prepping the No Carb Pizza Crust
This zero carb pizza crust is great for meal prep since you are able to freeze it. This recipe gives you enough for 4 low carb pizza crusts but you can easily double or triple the ingredients.
All you have to do it place a piece of parchment paper in between each crust, so it's easily removable when frozen. Then, you would place this stack in a freezer safe bag.
More ZeroCarb Recipes
What's better than 1 zero carb recipes? Having more than one! I have 2 more no carb recipes.
Zero Carb Pie Crust. Yes, I created a pie crust with no carbs. No joke. This crust is similar to a graham cracker crust. I even had non-keto people have this crust and they enjoyed it.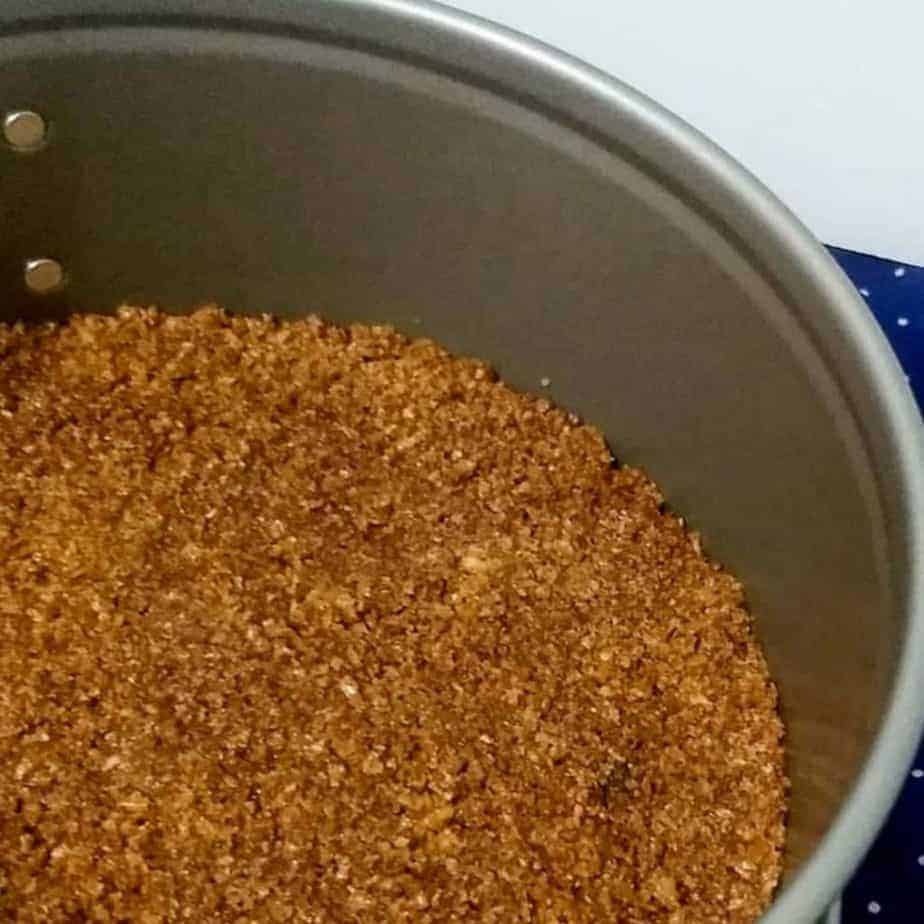 Zero Carb Pancakes. This recipe doubles as waffles as well. To get this recipe, all you have to do is sign up for my newsletter. I'll also be sending you my top 5 recipes of 2018.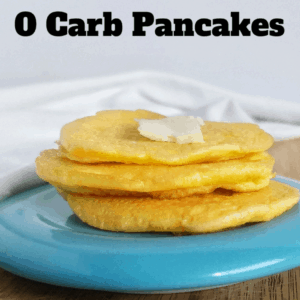 Other Zero Carb Pizza Crust
Don't want chicken? No problem! I have a Sausage Pizza Crust recipe as well.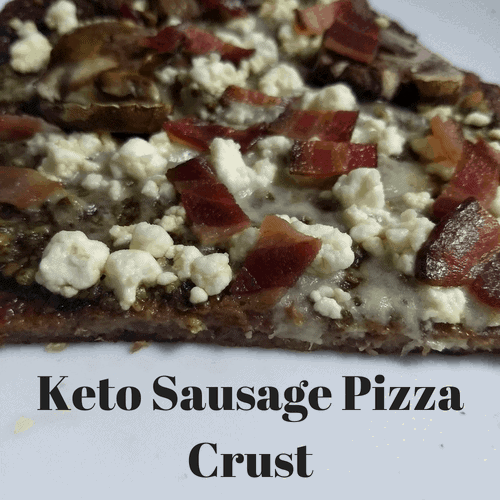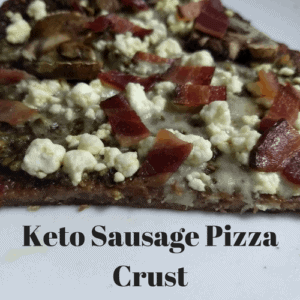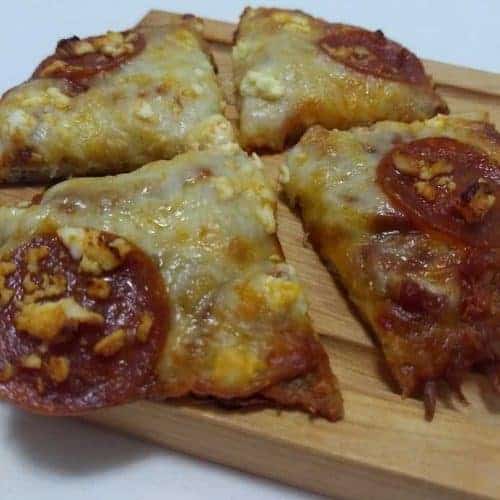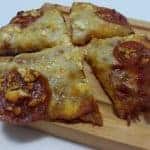 Print Recipe
Zero Carb Pizza Crust
Ingredients
1

lb

raw chicken

1

C

Shredded Asiago Cheese

1

C

Shredded Parmesan cheese

1/2

t

salt

Optional: add some pizza seasonings. I added dry basil and an Italian seasoning blend
Instructions
Dice up the raw chicken

Add chicken to food processor and grind up

Add both cheeses and grind/mix together with the chicken

Now add the salt and other seasonings of your liking. Blend together

Get 4 pieces of parchment paper and divide the 'dough into 4 portions. Spread and form your 4 pizza crusts on each paper. You may want to use another parchment paper to place on top to help spread.

Once formed place on well non stick greased pan. If you have a silicon mat, like this

one

, use it instead.

Bake at 425 for 12-15 minutes until golden brown. Oven times may vary.
Nutrition Facts (1 serving = 1 crust of 4)
Calories: 270
Fat: 11
Protein: 37
Carbs: 0
Fiber: 0
Net Carbs: 0
To log the recipe on MyFitnessPal search: Keto Keuhn Nutrition – Zero Carb Pizza Crust