As an Amazon Associate I earn from qualifying purchases.
School has started again and it might be time to get back into a routine. Meal Prepping your meals could easily help you throughout your crazy days during the week.
You might have kids where you pack their lunch along with your lunch for work. Or maybe you are a college student and need some easy foods to eat while you are not at home.
Say no more, I'm here to help! Below I have some ideas below for your back to school keto meal plans.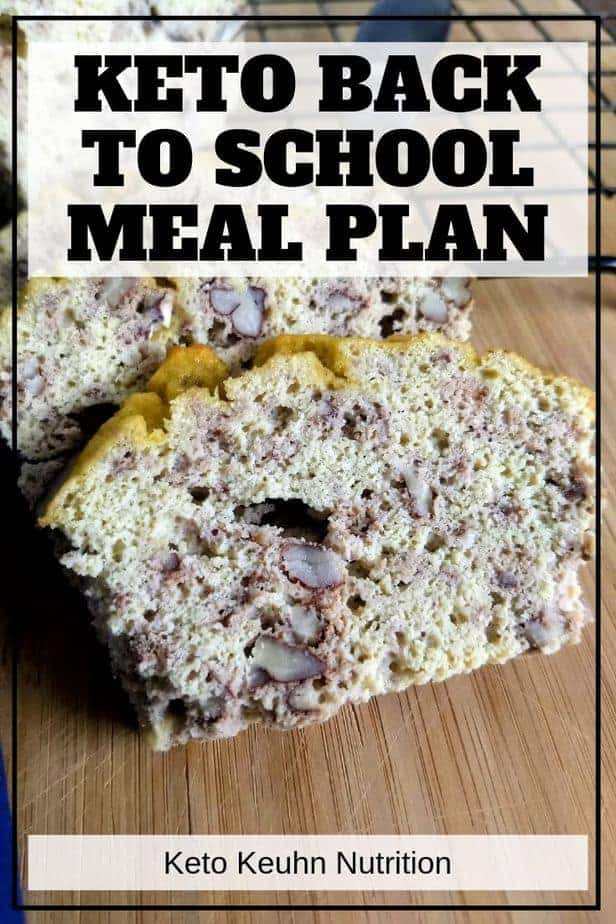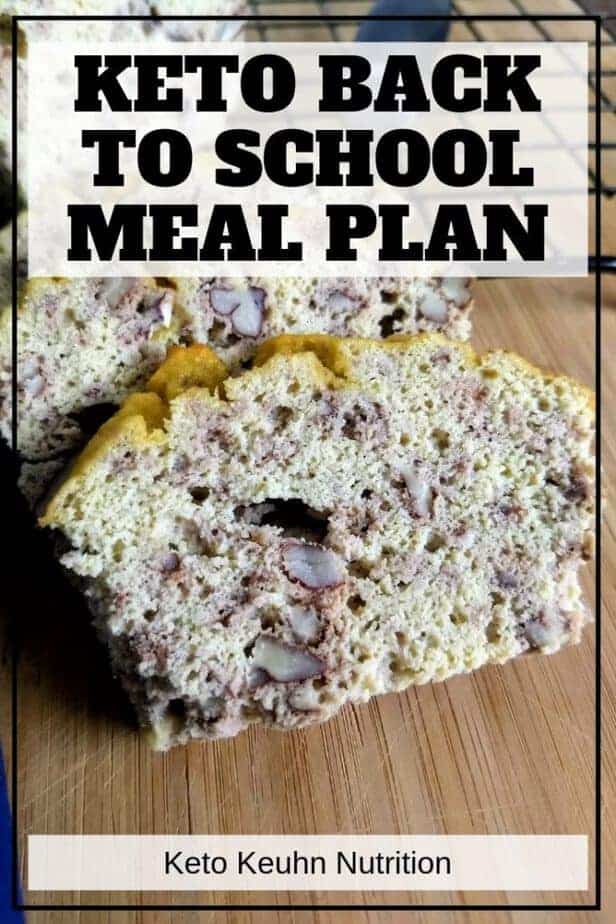 Breakfasts
Egg cups. Crack an egg into a muffin tin and add some veggies, cheese or diced up meat. The ideas can be endless. Or make a large quiche and cut it for portions. I made one here.
Blueberry muffins. Check out my muffins here.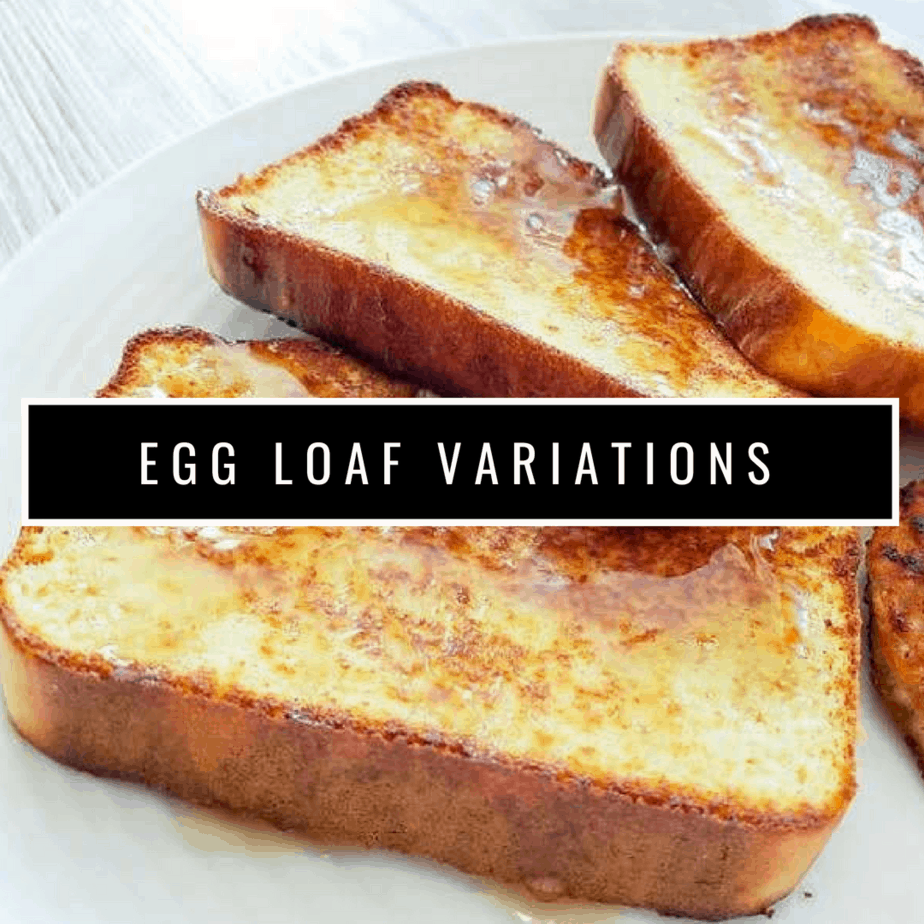 Lunches
Lettuce wraps with meat, cheese, and mayo. Along with lettuce wraps, you could do a cheese wrap with some Folios, or some coconut wraps.
Make a classic sandwich with bread. I have a keto banana bread recipe you can follow. Just take out the banana part of the recipe.
Slice up some cheese with some salami. Make a meal out of your typical snack foods.
Cheese pork rind nachos. Get some shredded cheese, sour cream, diced onions, olives, and of course the pork rinds.
Dinners
Lasagna. Keto lasagna. I have a recipe here that uses deli meat for the noodles. You can make a large pan of this or make individual servings in these cute small bread pans and cook them the day you want them for dinner.
Crack Slaw. This recipe can be made with so many variations. It typically uses coleslaw but I made my version with zoodles from zucchini. This is another meal that you can make a large batch of and reheat it throughout the week.
Hamburgers or Cheeseburgers. When I'm meal prepping, I like to cook the burgers in the oven on meal prep day. Then I just reheat them in the microwave. You could also just pre patty the burgers and then cook the day you eat them.
Pizza! Who doesn't love pizza? I like to batch cook my crusts because doing that every night would just be too much especially if you are busy. I actually have a couple pizza crust recipes. One made with chicken and the other made with sausage. Or you could just make your life even easier by finding an already made pizza suitable for keto. Some brands are Real Good Foods or Quest Nutrition.
Salad.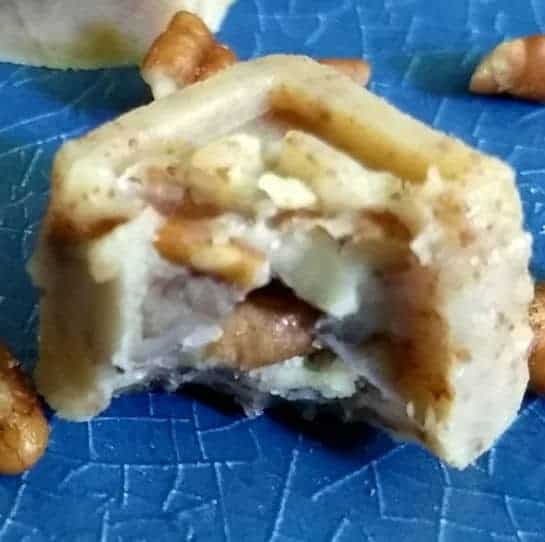 After School/Work Snacks
Pizza Snack Bites. These snacks are a new product from Real Good Foods.
Make some fat bombs ahead of time. One favorite of mine is my Butter Pecan Fat Bomb.
Coffee or tea.
Beef sticks. Watch the carbs on these. Some are higher than they should be. I'm a big fan of Dukes brand though.
Cheese. Cut your own or buy some prepackaged single serve cheese options.