As an Amazon Associate I earn from qualifying purchases.
I wanted to make a meal plan with 15 carbs or less. I hope this will give you some ideas while eating a ketogenic diet. Meal plans going forward on this site will all be under 20 carbs or less.
Option Day 1
For this day, I wanted to make the 15 carbs or less day easy. The meals needed to be either easy to make or you could cook them ahead of time.
Breakfast: 4 strips of bacon, 4 eggs, 2 tablespoons of butter.
Macros
Fat: 60
Carbs: 1.6
Protein: 43
Lunch: Easy Dillafied Ham Roll Ups 2 Servings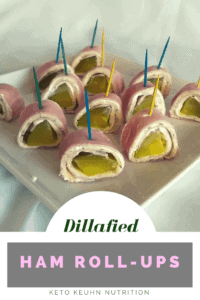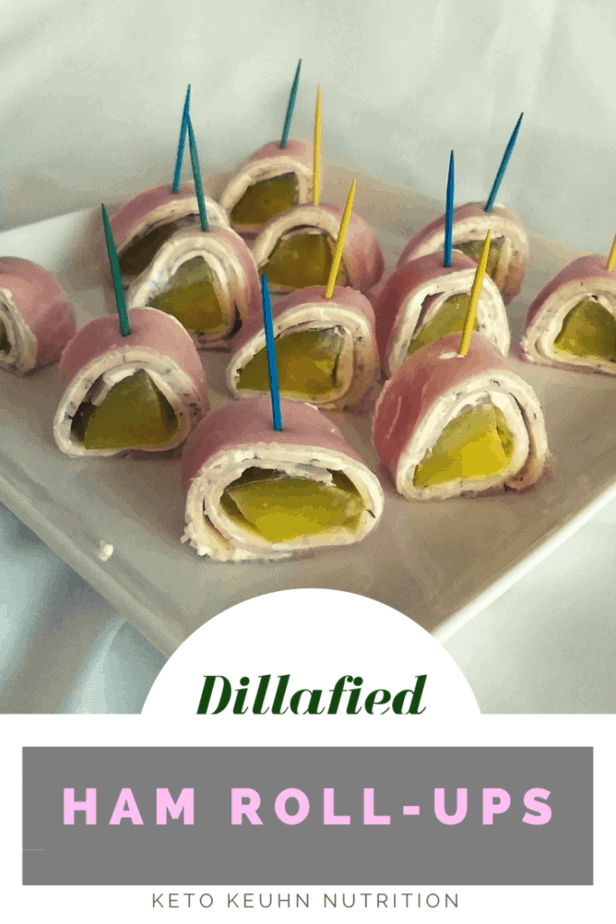 Macros
Fat: 18
Carbs: 5
Protein: 17
Dinner: La Java Cheeseburger Casserole 1 Serving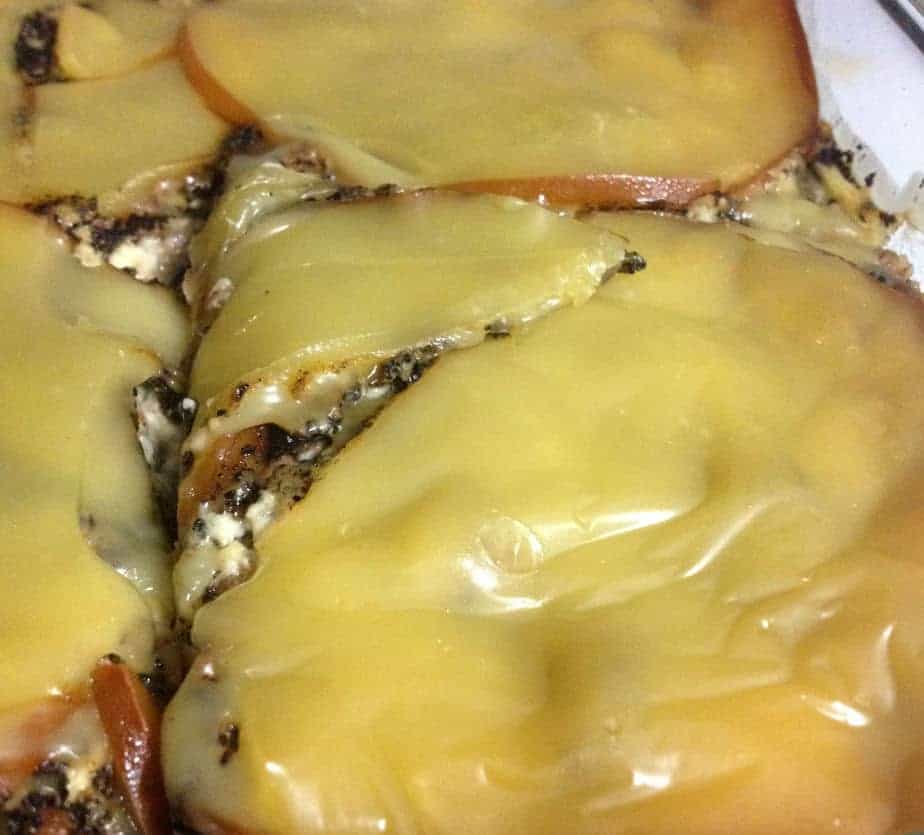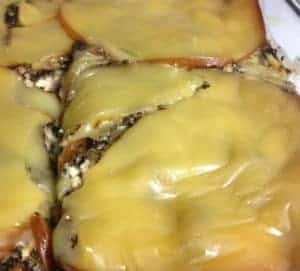 Macros
Fat: 42
Carbs: 4
Protein: 25
Dessert/Snack: Mocha Fat Bomb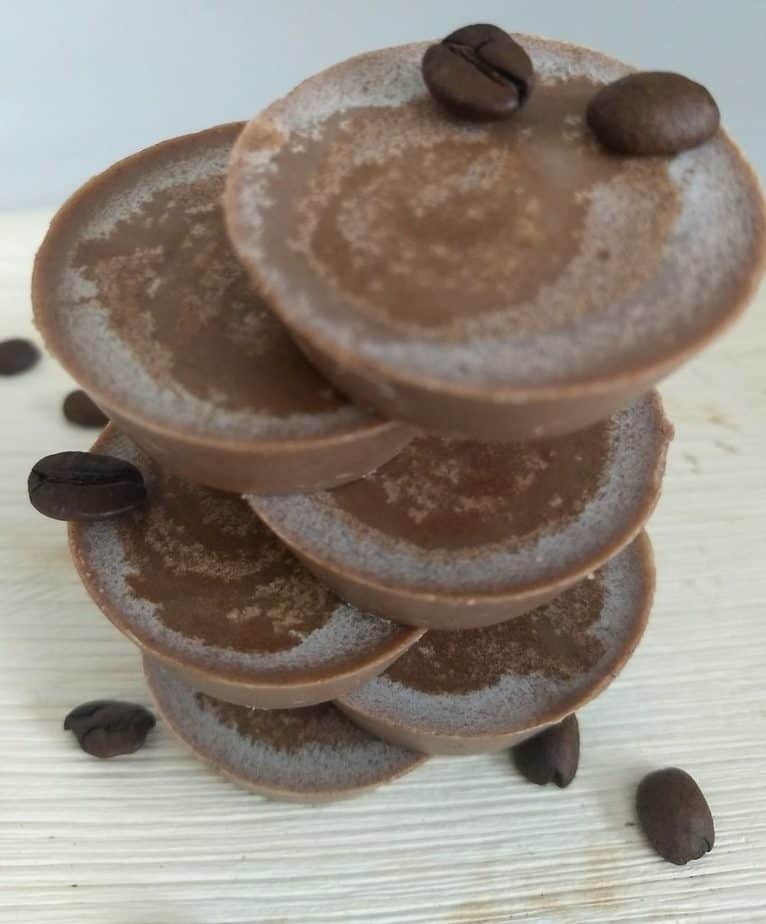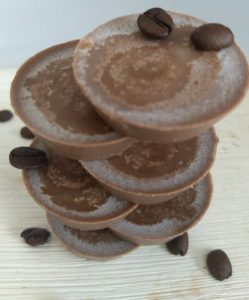 Macros
Fat: 21.1
Carbs: 0.68
Protein: 0.2
Total Marcos: Fat-141.1 Carbs-11.28 Protein-85.2 (76.69% Fat)
Calories: 1655.82
Option Day 2
On this 15 carbs or less day, I wanted to show that you can still have veggies with few total carbs.
Breakfast: 4 eggs, 2 Cups of spinach, 2 tablespoons of heavy whipping cream, 1 tablespoon of butter
Macros
Fat: 42
Carbs: 1.8
Protein: 27
Lunch: Pork Crack Slaw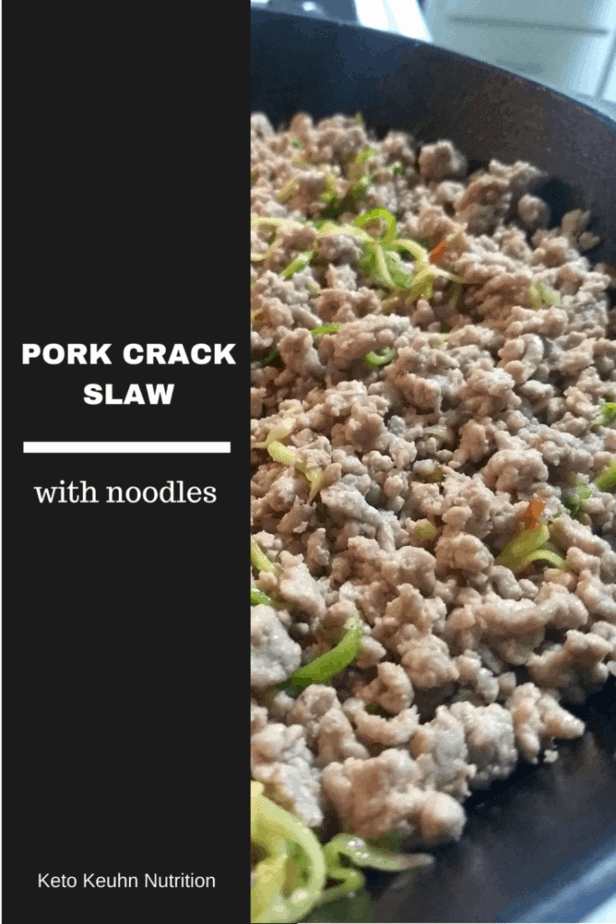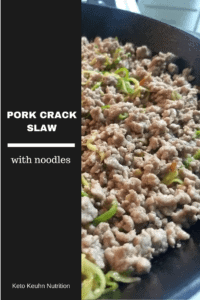 Macros
Fat: 40.75
Carbs: 1.625
Protein: 28.5
Dinner: Sausage Crust Pizza
Add desired toppings. With a lower carb day already, I'm certain you can keep the carbs low for the whole day. To get in more veggies, make sure they go on the pizza. 🙂
Macros (just the crust)
Fat: 28
Carbs: 1
Protein: 25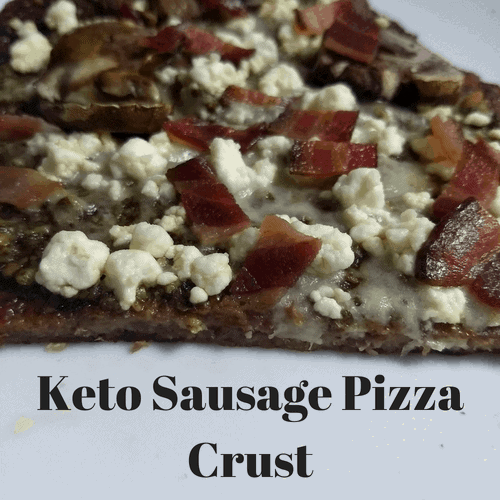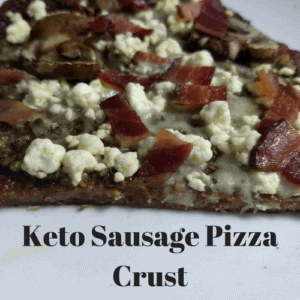 Snack: A half batch of Electrolyte Gummies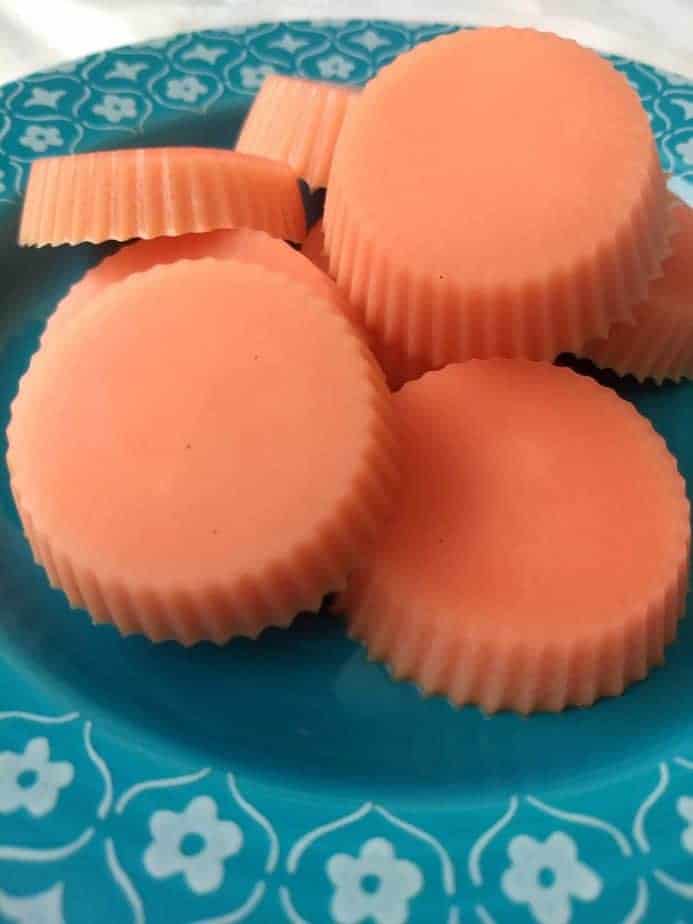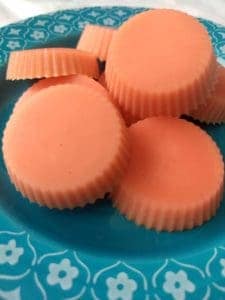 Macros
Fat: 5
Carbs: 1.4
Protein: 16.5
Dessert: Chocolate Ice Cream
Macros
Fat: 26.86
Carbs: 2.64 (1.2 of these are from the cocoa powder)
Protein: 1.52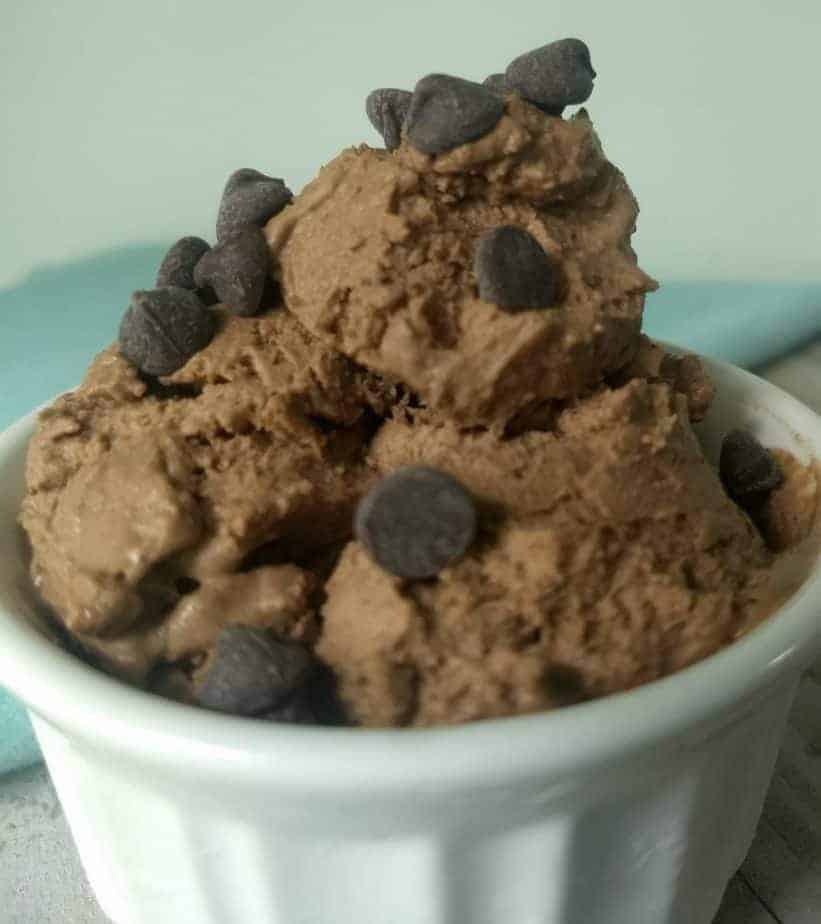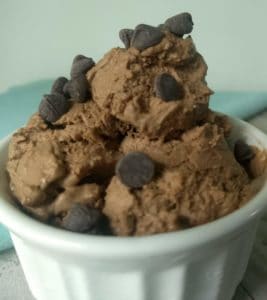 Total Marcos: Fat-142.61 Carbs-8.17 Protein-98.52 (75% fat)
Calories: 1710.27