As an Amazon Associate I earn from qualifying purchases.
Breakfast on a ketogenic diet is very easy to do and it doesn't have to take long at all. Below is what you can eat for breakfast on lazy keto.
All of these lazy breakfast ideas below require no recipe to follow. I wanted this list to be as easy as possible.
There are some recipes linked for you to follow in these ideas if you wish to use them though. Below the ideas, I've included breakfast recipes that have less than 10 total carbs.
Jump to:
1. Eggs, Bacon, & Sausage
This easy breakfast is a classic and can be made in only 1 pan, to make clean-up quick. My favorite way to cook bacon is in the oven, but if you cook the bacon with the sausage first, you will have some great fats to cook your eggs in.
2. Coffee
A lot of people on the ketogenic diet will just enjoy coffee for breakfast. You can add as many fats as you want or nothing at all.
The original bulletproof coffee recipe uses MCT oil and butter in varying amounts.
For some fancier sugar-free coffee drinks, I have 9 coffee recipes on my site.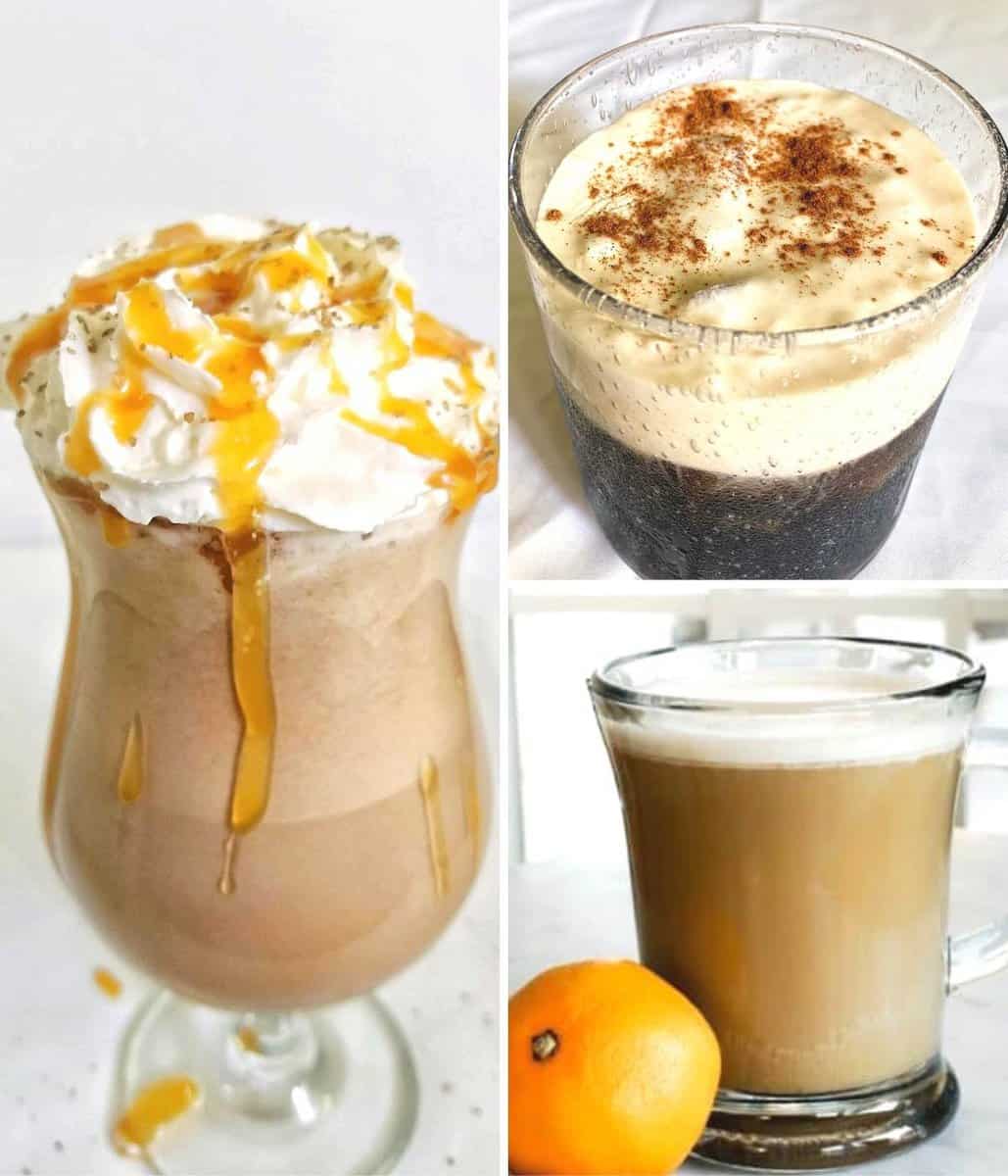 3. Yogurt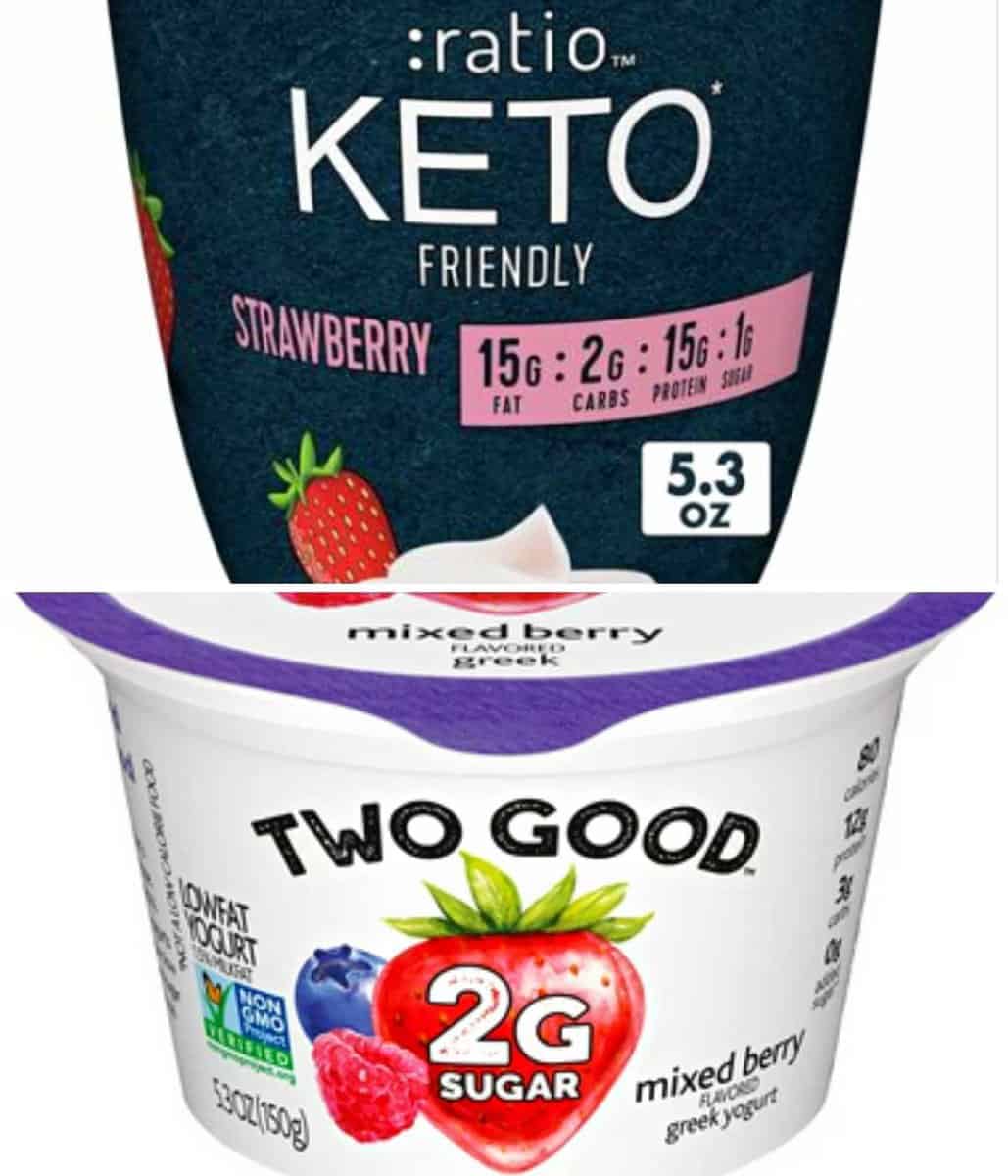 Since keto became a popular diet, two companies have made a yogurt you can buy at the grocery store. These brands are Ratio Keto and Two Good Yogurt.
To increase the fats in your breakfast, you can add some heavy whipping cream to your yogurt. I do this often myself and it makes for a nice creamy treat.
4. Cottage Cheese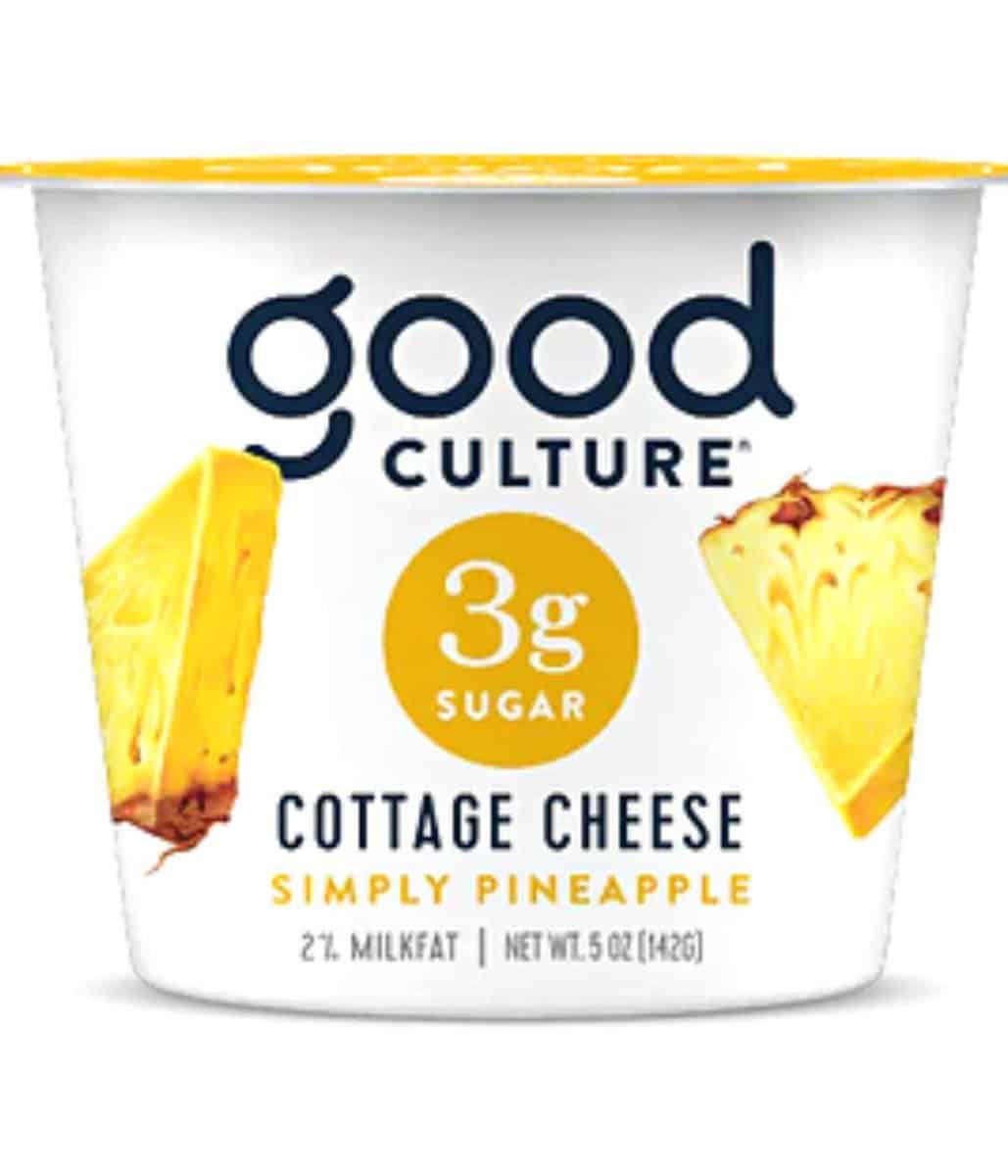 Good Culture is the brand of cottage cheese that has the lowest carbs, especially the flavored ones. Good Culture also has non-keto options, so just make sure to check the label.
This is another product that I love adding heavy cream to up the creaminess and fat.
5. Loaded Scrambled Eggs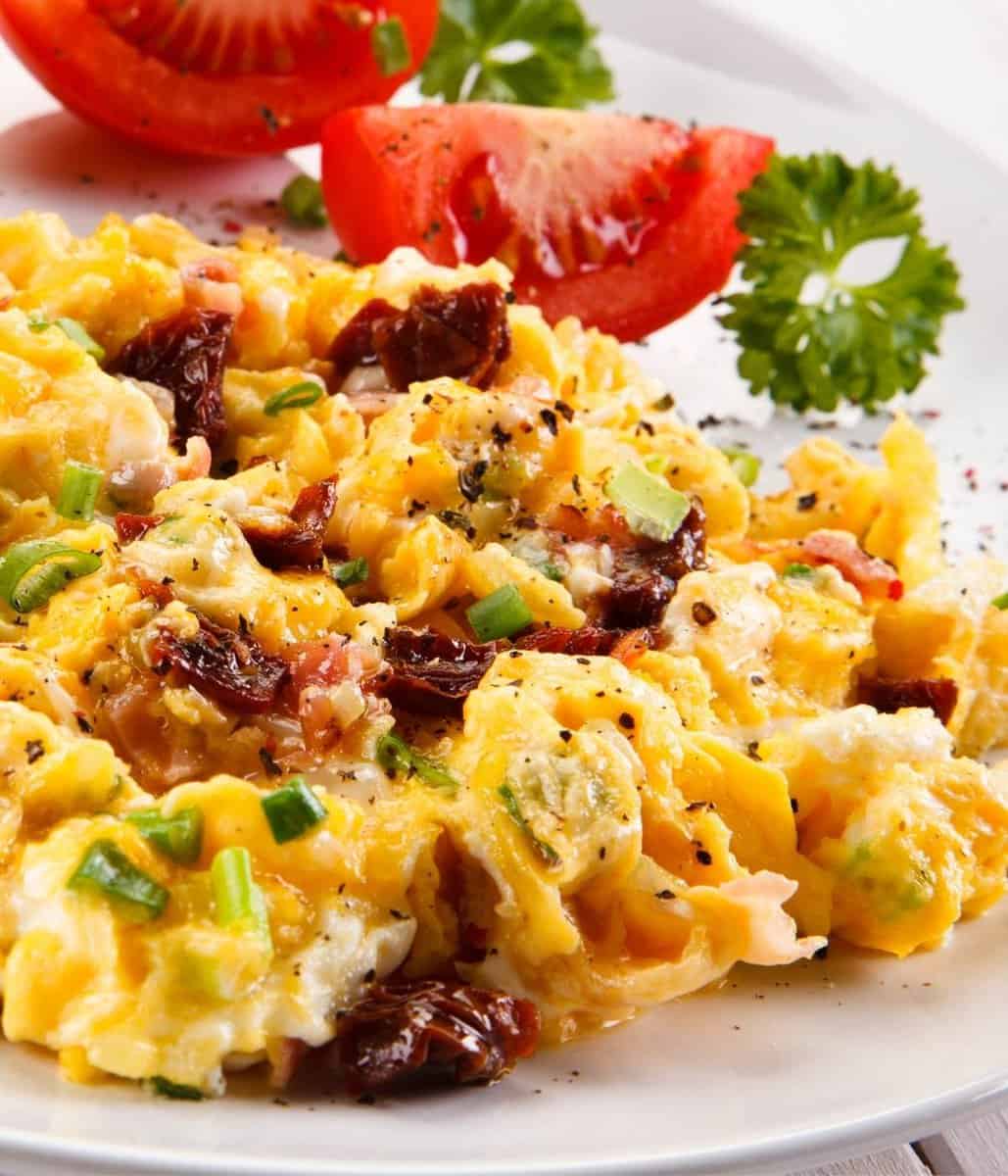 Scrambled eggs can be great without anything or with added veggies, meats, and cheeses.
Saute and warm up the veggies and meats you choose then add in the beaten eggs. Lastly, add in the cheese just before the eggs are done to your liking.
A favorite combo that I love is chopped-up beef sticks, mushrooms, spinach, and shredded cheddar cheese.
6. Keto Cereal
Since keto became popular there have been some new brands coming to the table for keto cereal that you can purchase just like regular cereal.
Some of the most common brands out there are:
7. Muffins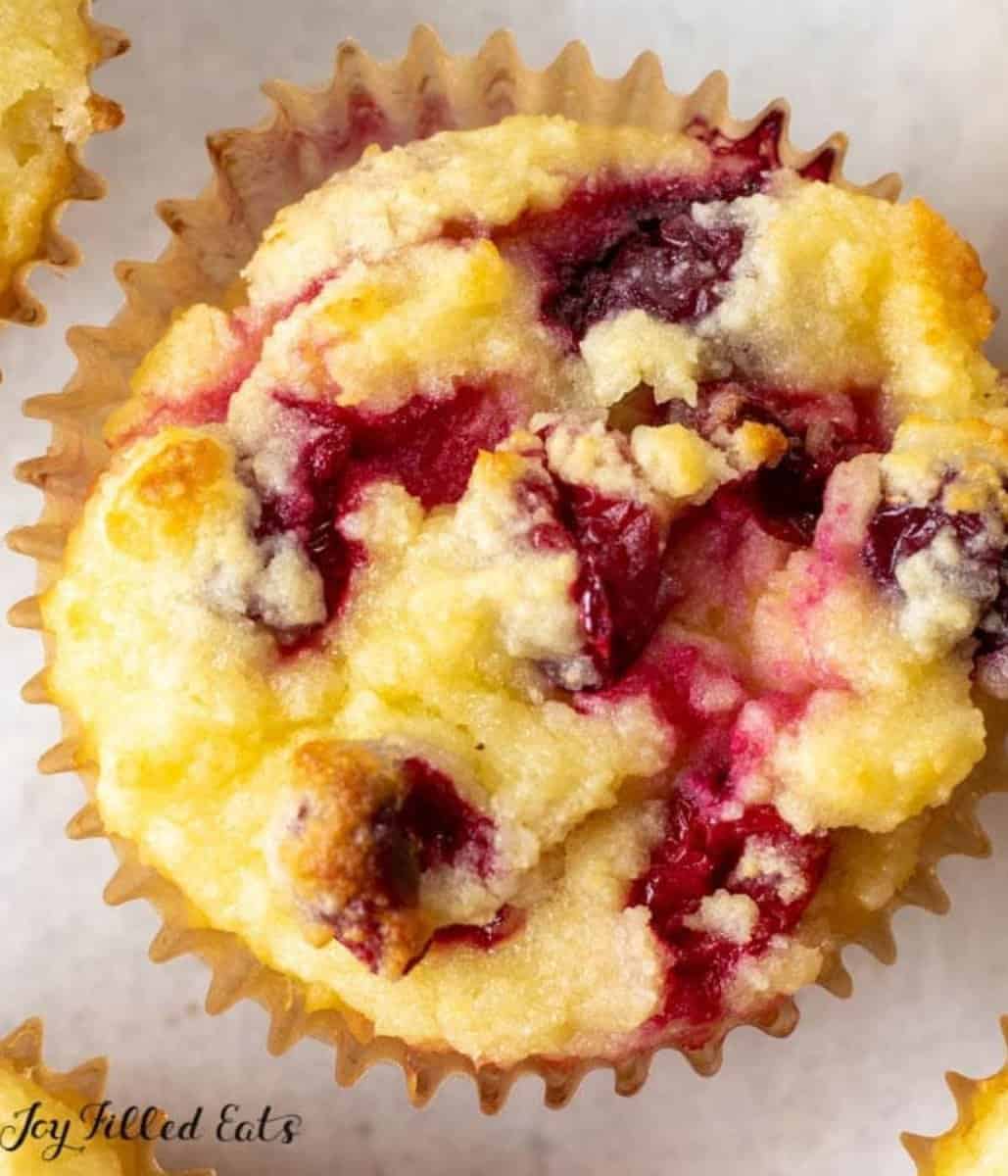 Muffins can be an easy way to make breakfast lazy. The only thing is that you have to make the muffins. There is one brand, Birch Benders, that has the mix in a cup that you put into the microwave. I've seen this at my local store and online for purchase.
Another brand of keto muffins that is available on Amazon is Carb-o-licious- Delicious.
You could even make muffins a few days before and store them in the fridge or freezer. Below are a few recipes.
Muffin Flavors
8. Omelet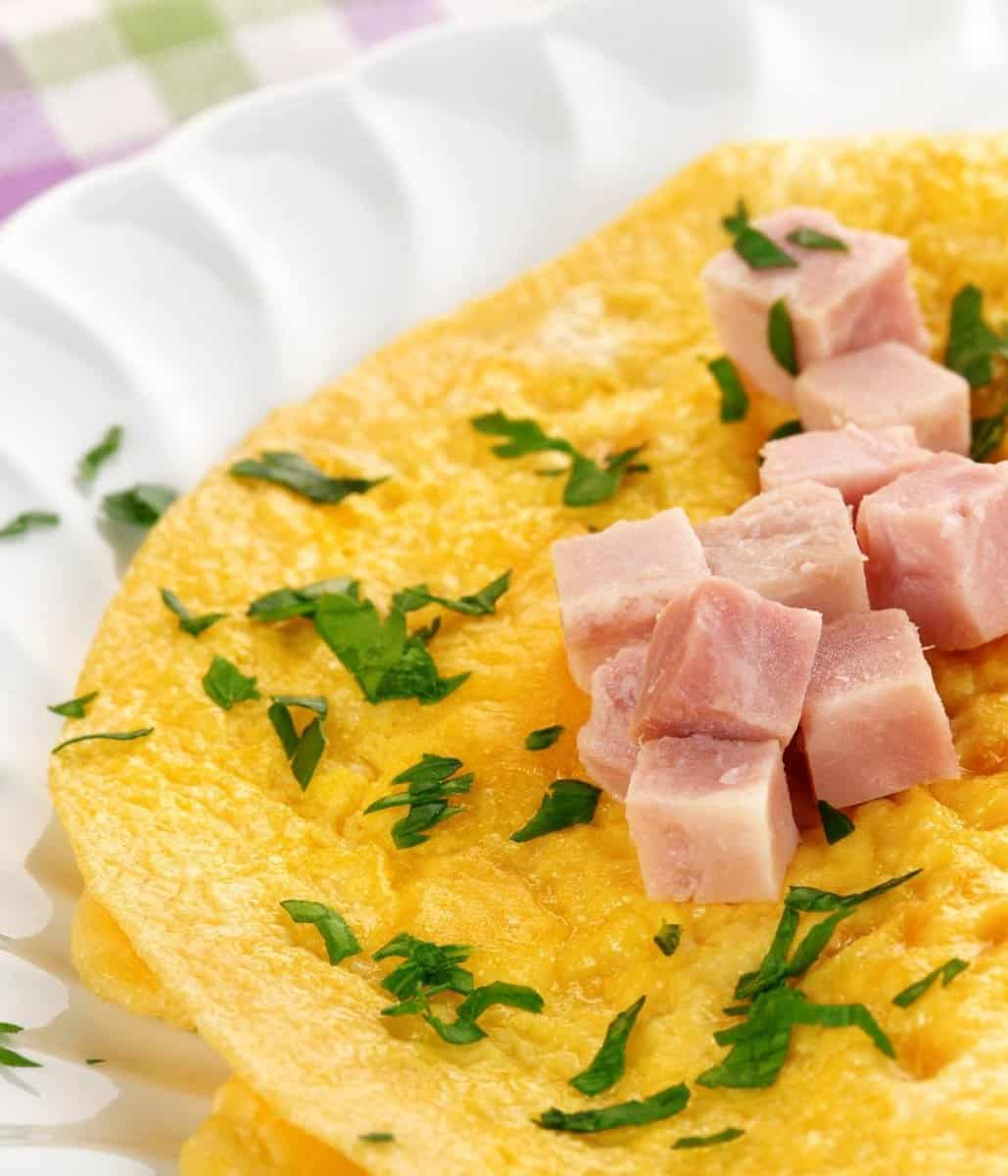 Making an omelet is another simple meal to make with eggs. Toss in some diced leftover meat, veggies, and some cheese.
9. Keto Oatmeal
There's not a lot of instant oatmeal that you can purchase but there is one that I found online. It's from Pure Traditions. All you have to do is add water and heat. For 1/2 a cup there are 2 net carbs.
There are other brands that market their product as keto hot cereal. Those brands are:
10. Eggs, Avocado, & Coffee
These 3 foods make for a fantastic low-carb breakfast that's full of healthy fats and protein. Make the eggs any way that you want along with the coffee and then slice or dice the avocado.
11. Hard Boiled Eggs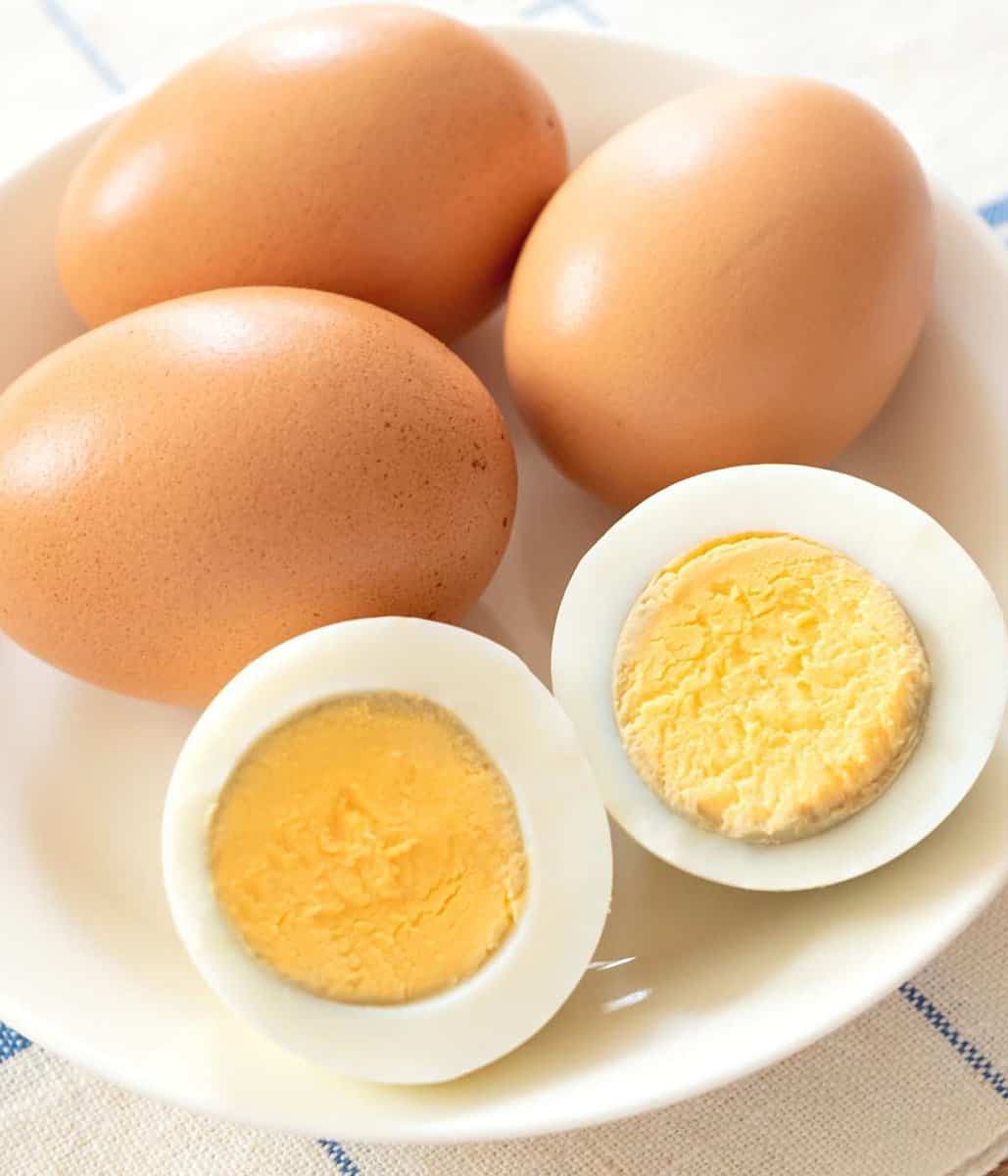 Eating eggs this way makes eating breakfast on the go easy when they are already peeled. You can walk and eat or drive your vehicle.
If you don't have the time or patients to make hard-boiled eggs, you purchase them at the store.
For myself, I'm too stubborn to buy hard-boiled eggs just because of the cost. So, I either suck it up and make them or go without.
12. Beef Sticks and Cheese
A lazy keto on-the-go breakfast would be to grab some beef sticks and even string cheese. These are easy to eat while driving or even walking.
These Old Wisconsin Beef Sticks that can be found on Amazon are my favorite ones. There is only 1 carb per stick with 0 sugars.
I am from Wisconsin, so I get these all the time at the grocery store.
13. Smoothies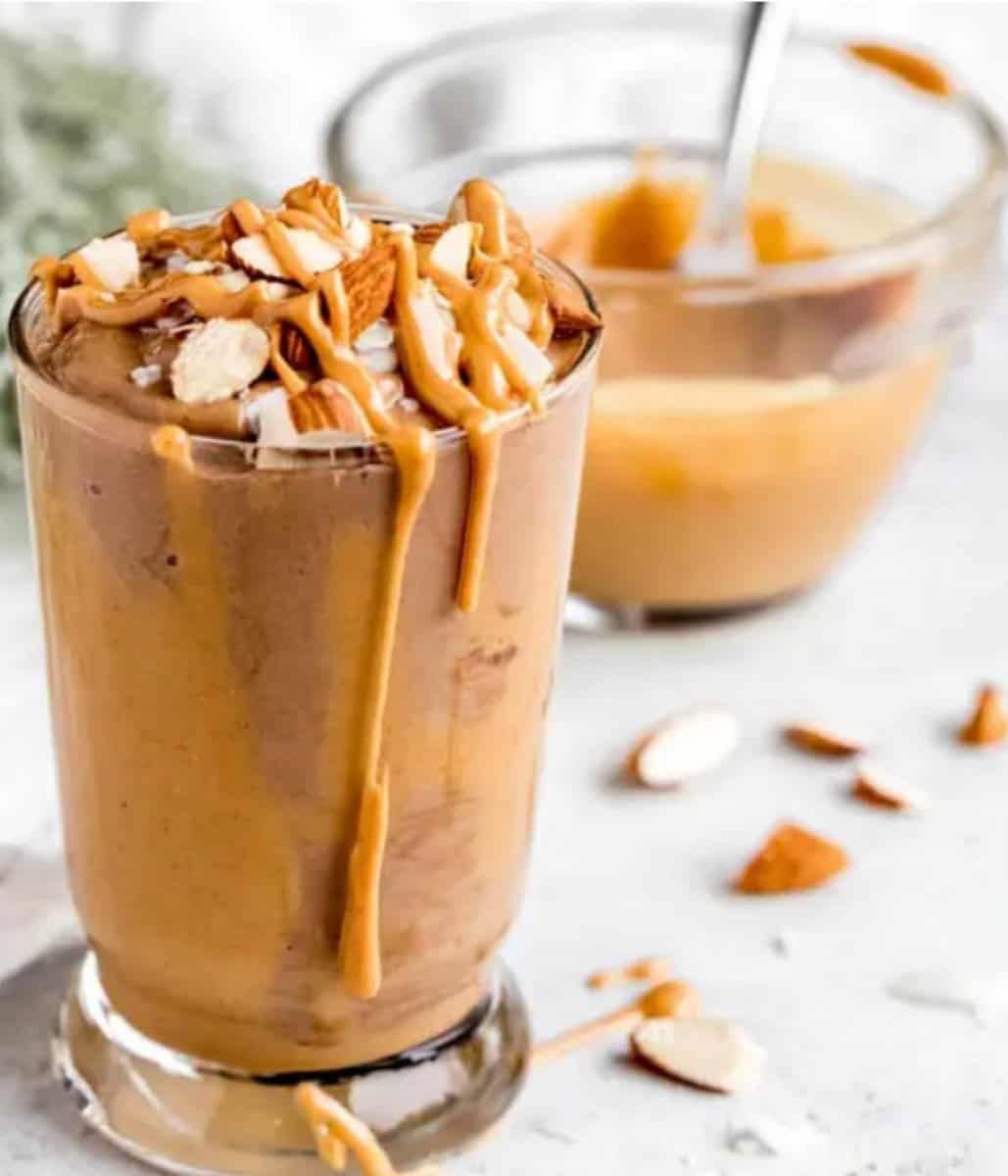 Smoothies can be an easy breakfast on the go as well. Easy to drink as you are driving or walking. Below are a few ingredient ideas to make your next smoothie with.
Unsweetened Nut Milk
Heavy Whipping Cream
Water
Ice
Berries (Frozen or Fresh)
Spinach (Frozen or Fresh)
Peanut or Almond Butter
Keto Protein Powder, such as IsoPure. (This brand has a variety of flavors as well.)
Cocoa Powder
Smoothie Recipes
14. Basic Chaffle
A chaffle is a waffle made with some type of cheese. The most basic chaffle is just cheese and an egg.
To make the chaffle, you would sprinkle some shredded cheese on a waffle maker, then add some beaten egg, top with more shredded cheese, and then close the lid to cook.
You could make these "waffles" the day before and keep them in the fridge, then heat them up in the toaster the next day.
I have a chocolate chaffle recipe made with cream cheese as the cheese ingredient.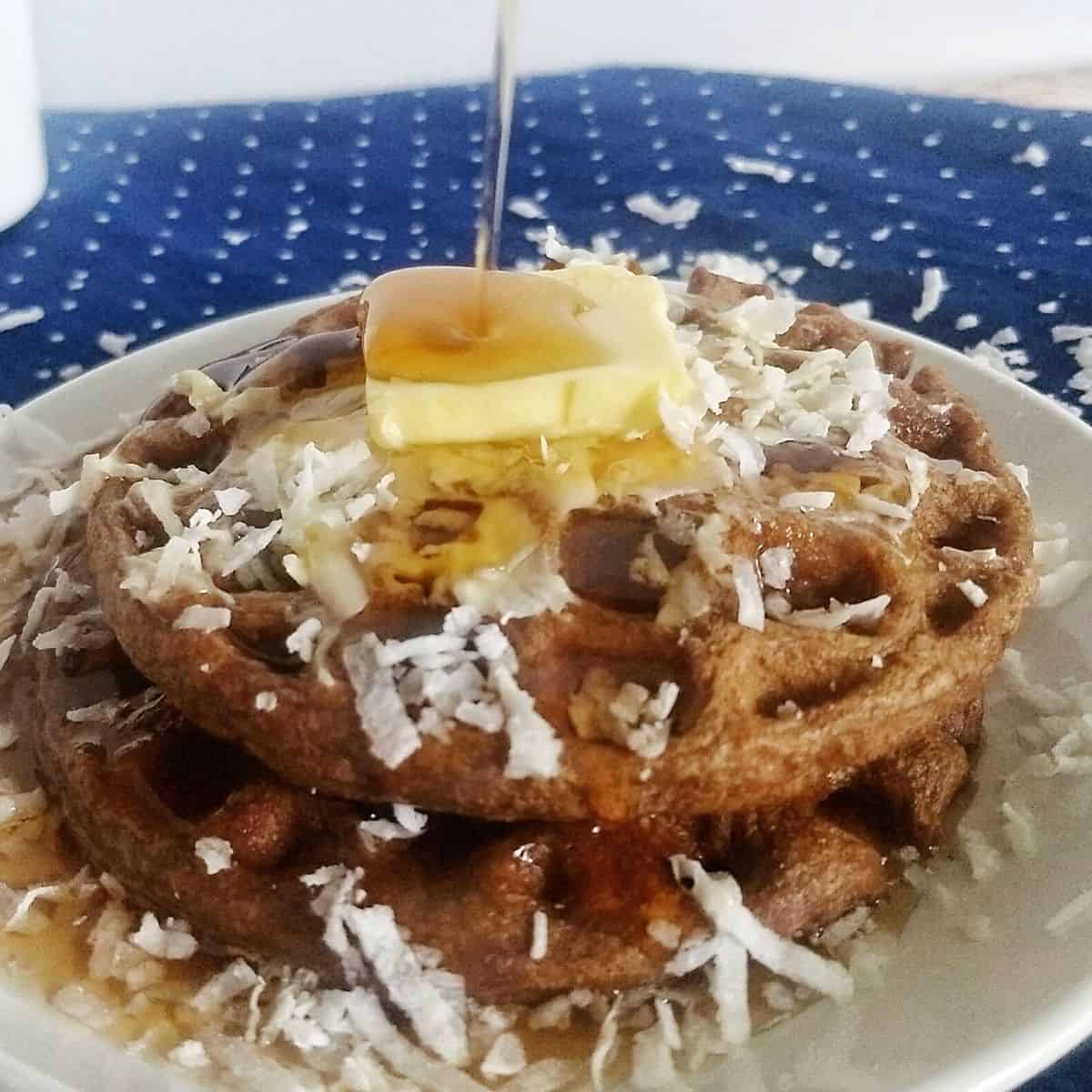 15. Breakfast Wrap with Egg Life Wraps
Breakfast wraps are a fun way to enjoy all your basic keto breakfast foods in one bite. One of my favorite wrap meals is to combine scrambled eggs with ground sausage and cheese.
Avocado, bacon or even sliced tomatoes would be a great addition to breakfast wraps.
My favorite keto wraps have zero carbs and are made with egg whites. They are called Egg Life Wraps and can be found on Amazon if they are not at your local store.
The link is for the original flavor, but the other flavors are Southwest, Everything Bagel, Italian Style, and Sweet Cinnamon.
16. Eggs and Salsa
Mixing salsa into scrambled eggs or even having salsa on the side with any other kind of cooked egg, is easy and tasty.
I do this often with my scrambled eggs if I want to change up my morning egg routine.
17. Protein Shakes
Protein shakes can be similar to smoothies, which are both great lazy keto breakfast ideas.
Or you can make a protein shake that's a pure protein with little fats and carbs. To keep the protein shake mostly protein, choose water or unsweetened nut milk to add to a sugar-free protein powder.
My favorite protein powder mix is from IsoPure as they have a zero-carb line and there is more than one flavor available on Amazon.
Lazy Keto Breakfast Recipes
These recipes below can be made ahead of time, making breakfast even easier.