As an Amazon Associate I earn from qualifying purchases.
Keto Mother's Day Dinner Recipes
This post is all about Keto Mother's Day dinner recipe ideas from appetizers to the main meal and of course desserts.
Speaking of desserts. My mother would always say to eat dessert first. Who else eats their dessert first?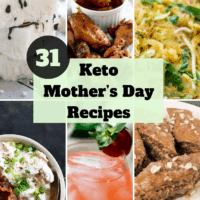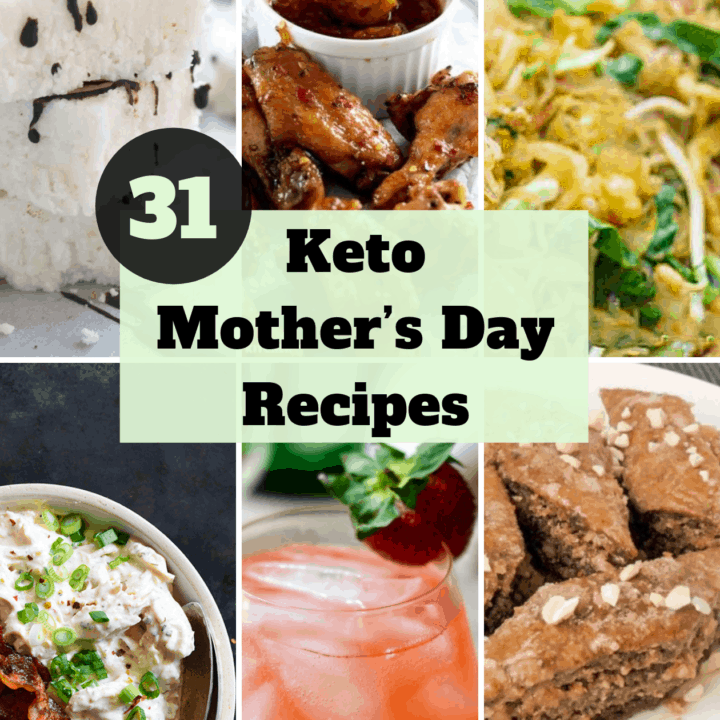 With all the brunch ideas for Mother's Day, dinner can often be forgotten on this day. Therefore, this post will be full of dinner recipes for you to choose from.
Keto Mother's Day Appetizers
You have to start the night off with some light affair right?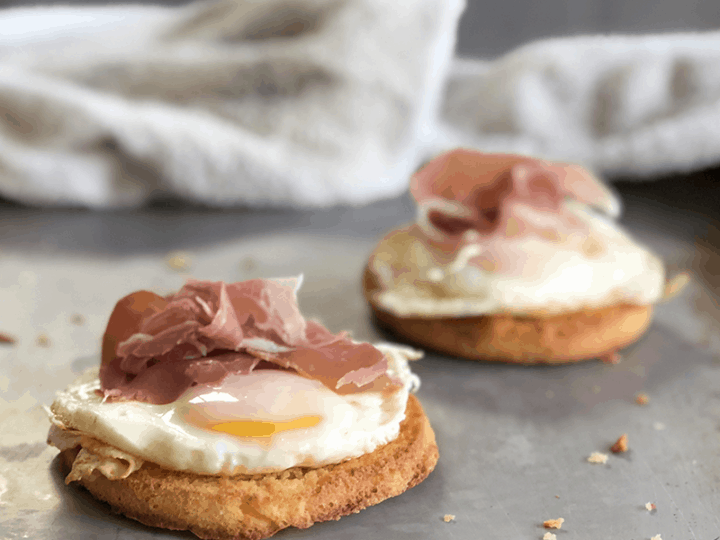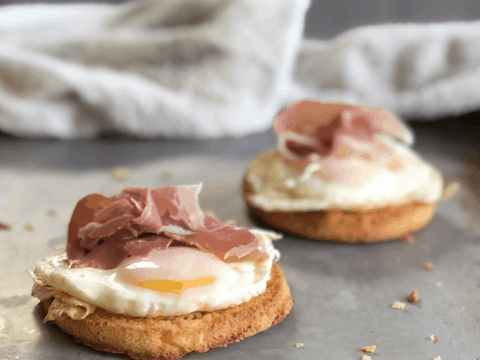 Egg and Prosciutto Open-Faced Sandwich by Damn Good Keto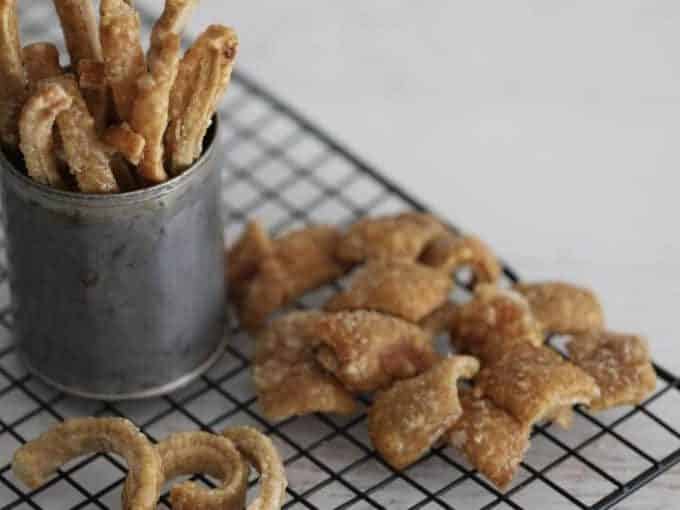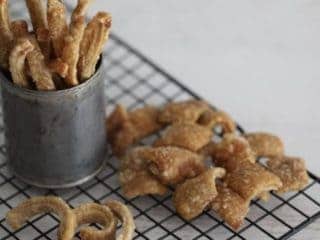 Pork Cracklins by Ketooh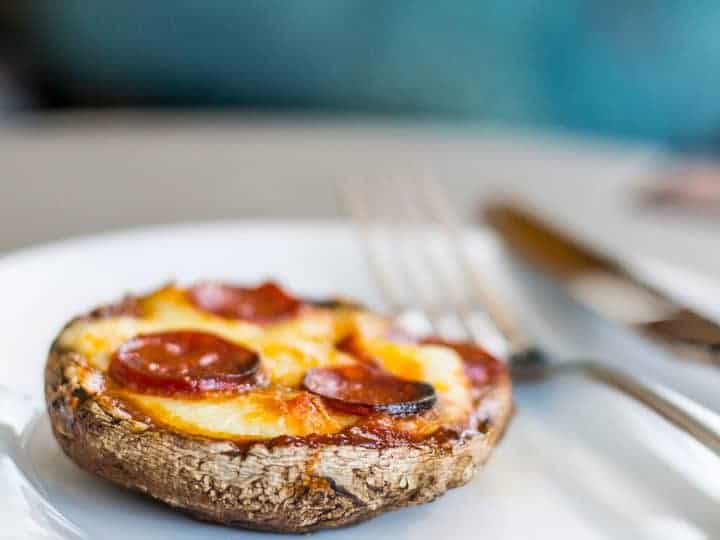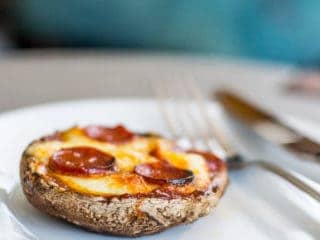 Portabello Mushroom Mini Keto Pizza by I Eat Keto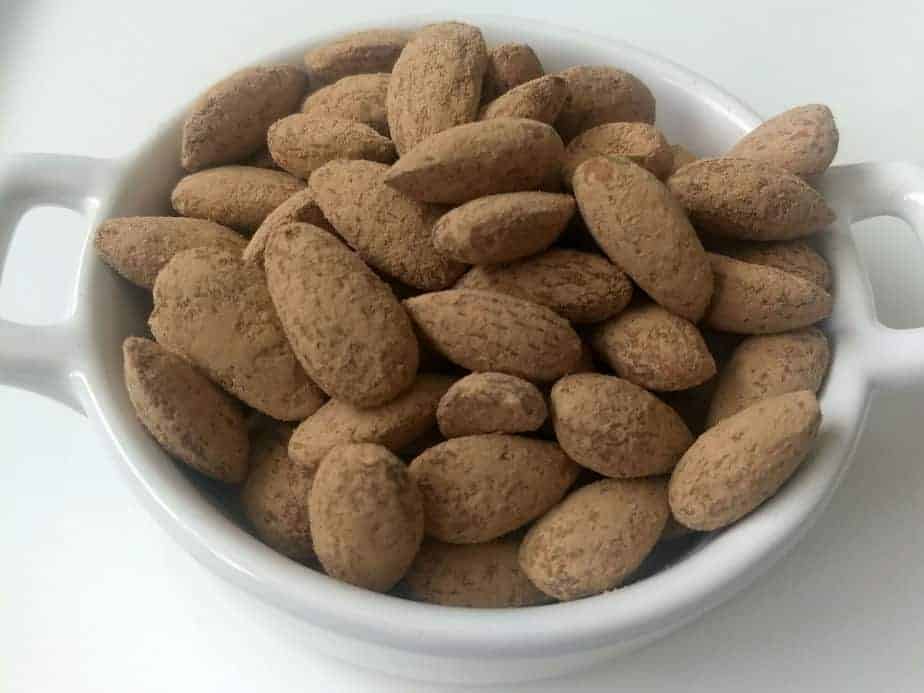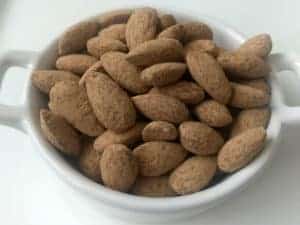 Peanut Butter Chocolate Almonds by Keto Keuhn Nutrition
Keto Mother's Day Dinner Recipes
It is time for the main meal. I tried to get a variety of meat options along with the type of cuisine. I definitely could eat all of these meals in one week. Or better yet, surprise mom and extend her one day to the whole week! If I was a mom, I would love getting all of these meals cooked for me.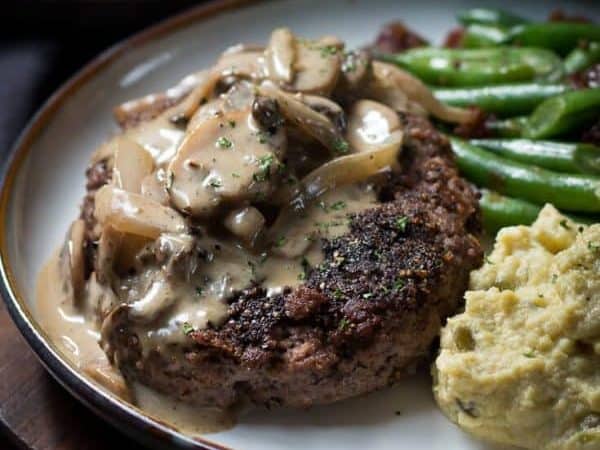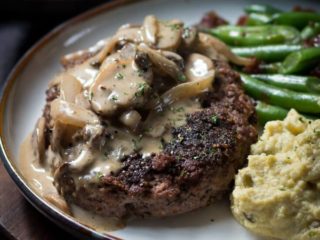 Hamburger Steak and Gravy by Low Carb Maven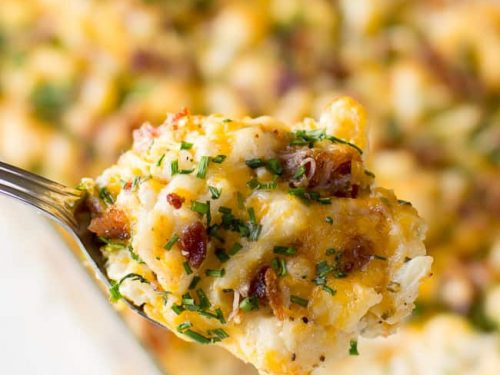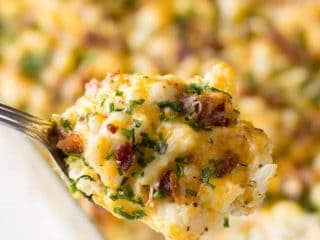 Loaded Cauliflower Casserole by Dear Crissy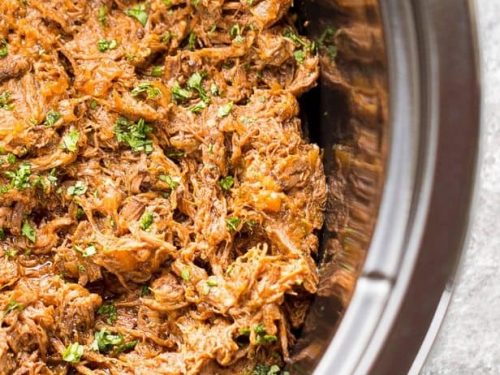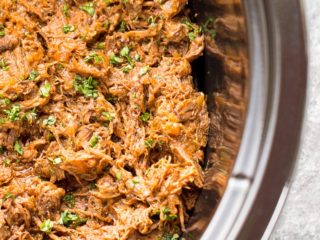 Slow Cooker Mexican Shredded Beef by Fox and Briar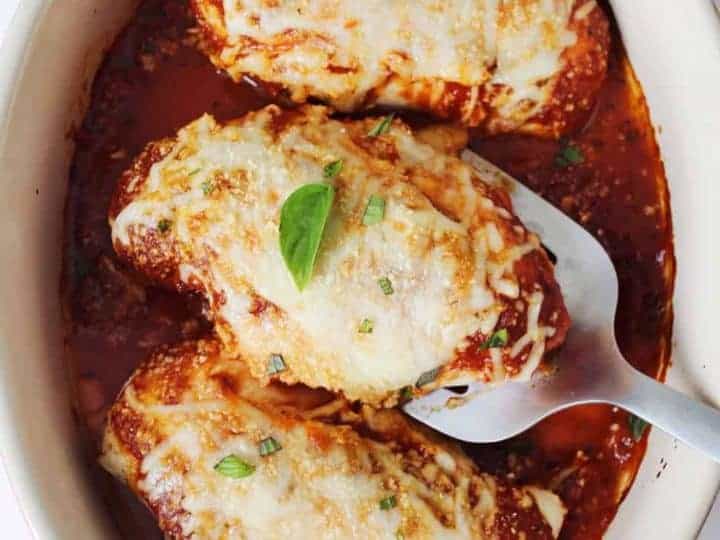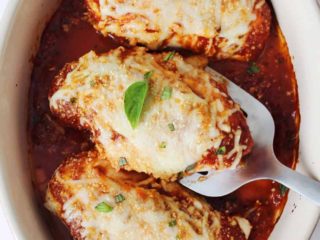 Baked Chicken Parmesan Mozzarella Casserole by The Health Creative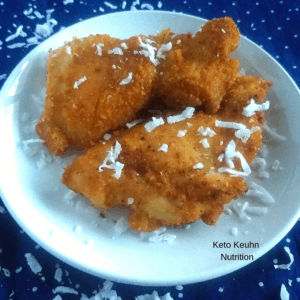 Easy Coconut Chicken by Keto Keuhn Nutrition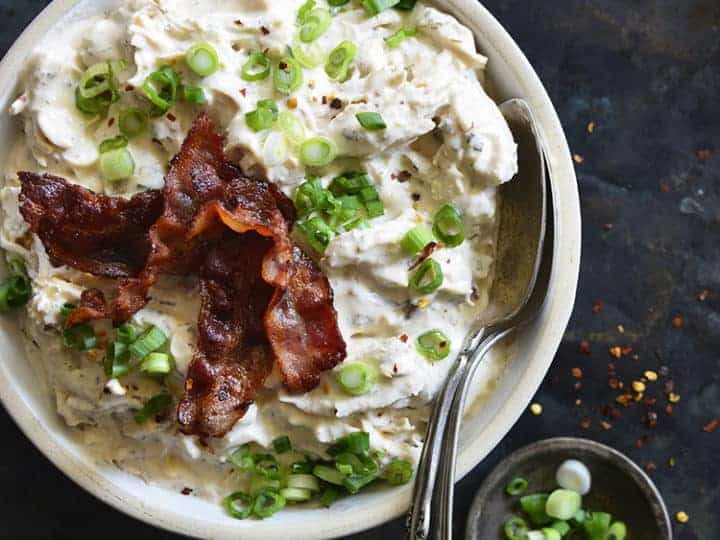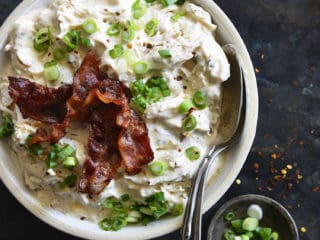 Keto Instant Pot Crack Chicken by The Keto Queens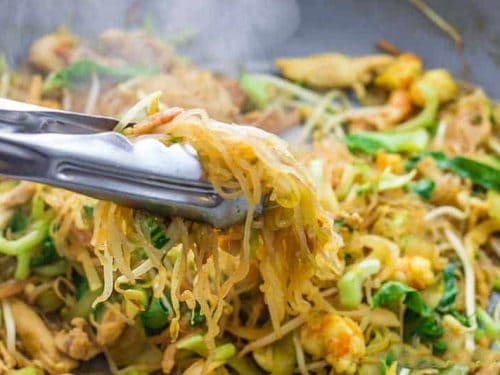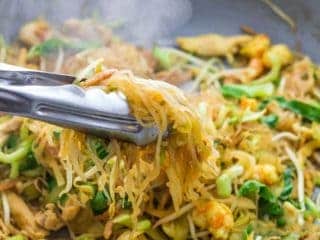 Singapore Stir Fry by My Keto Kitchen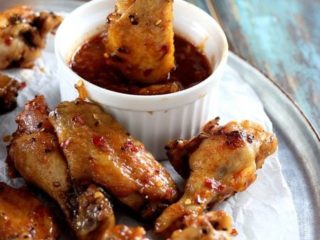 Thai Chicken Wings with Sweet Chili Sauce by My PCOS Kitchen
Keto Mother's Day Desserts!
Now that the main course is done, let us have some dessert! Or was dessert the main course for you? It is Mother's Day. No one here is to judge you. 🙂 Just like dinner, I tried to get a variety of desserts for your choosing. I may have accidentally found more dessert recipes than the dinner recipes. However, are you really mad about that? 😉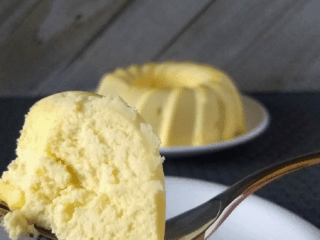 Lemon Cacao Butter Cake by Keto Keuhn Nutrition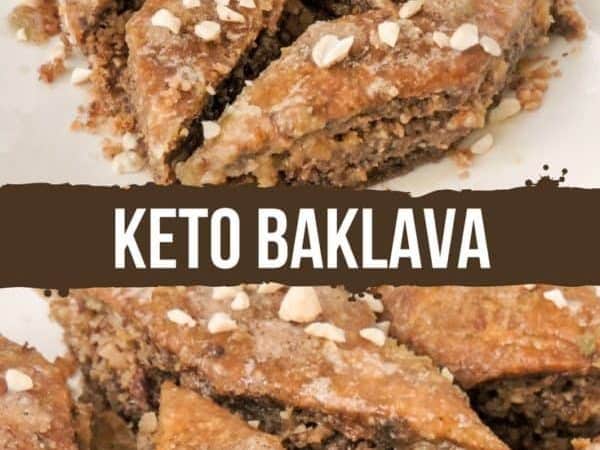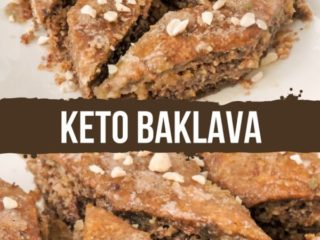 Keto Baklava by My Sweet Keto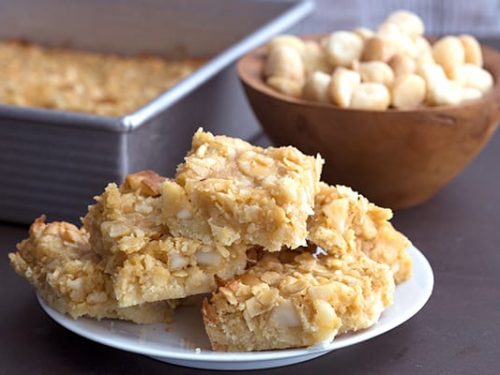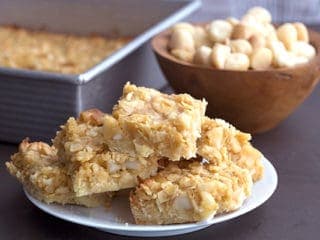 Keto Coconut Macadamia Bars by All Day I Dream About Food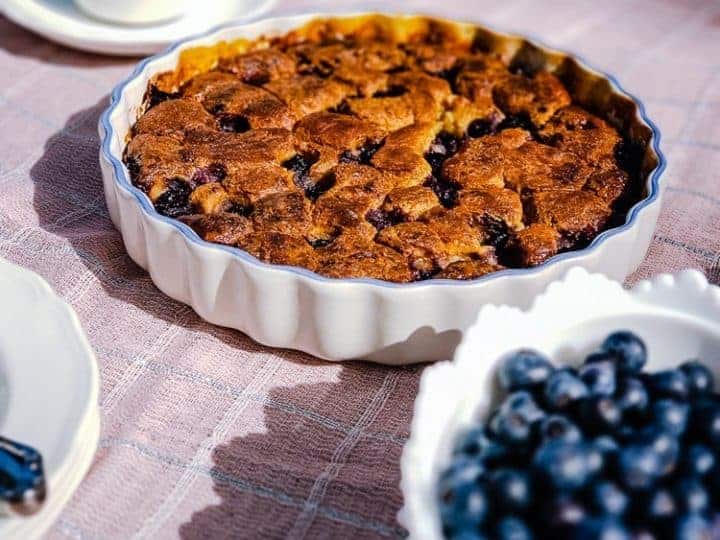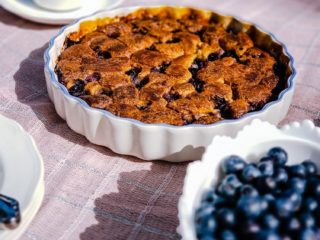 Blueberry Pull Apart Bread by Brilliantly Keto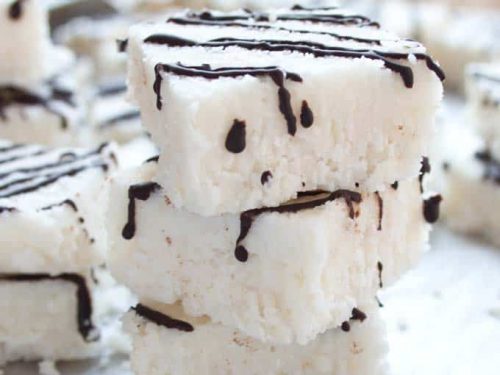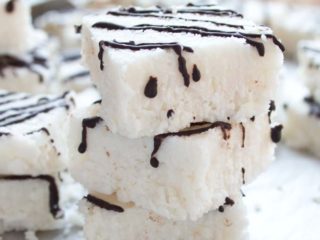 Keto Coconut Bars by Sugar Free Londoner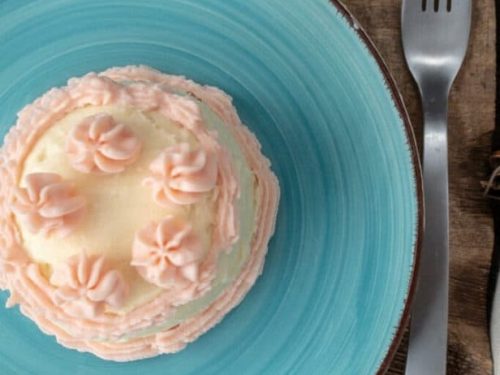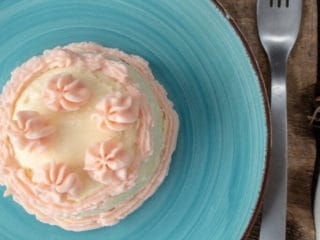 Single Serve Cake by The Keto Option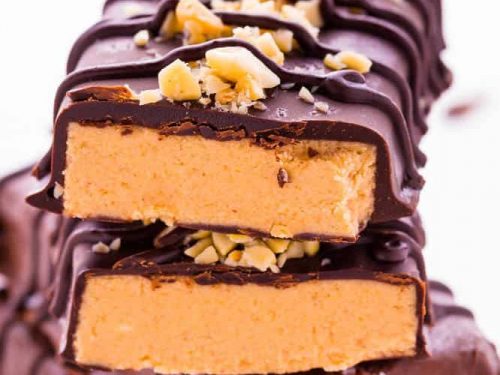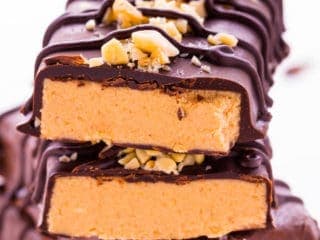 No Bake Chocolate Peanut Butter Protein Bars by One Clever Chef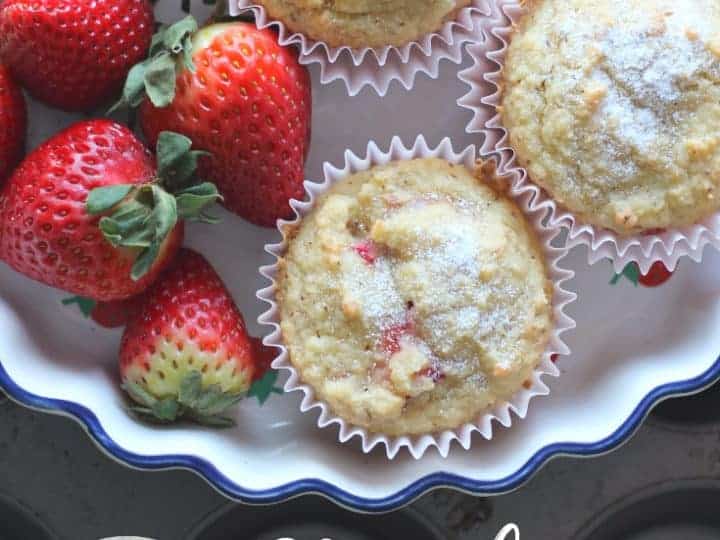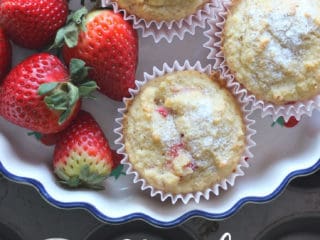 Strawberry Muffins by OMG Keto Yum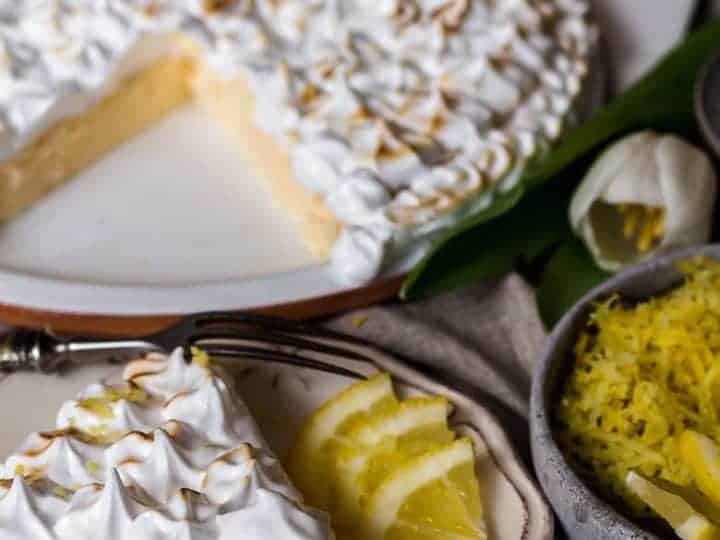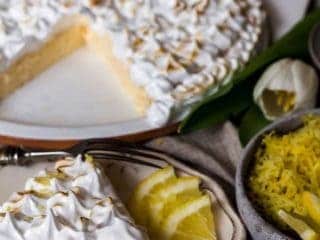 Keto Instant Pot Lemon Cheesecake by Low Carb No Carb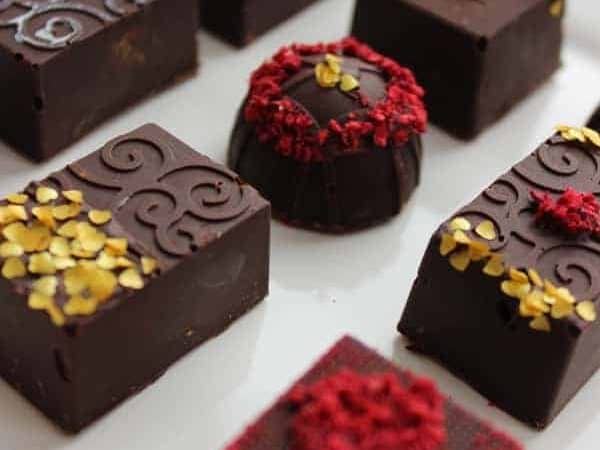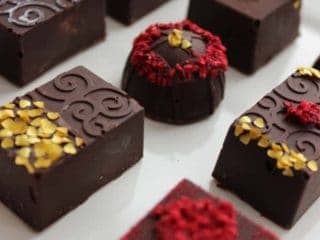 Chocolate Raspberry Truffles by Keen for Keto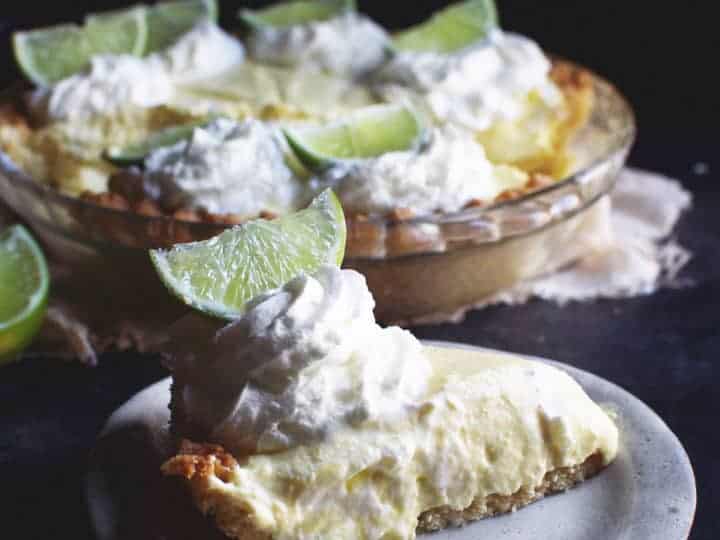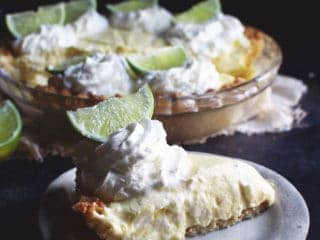 Key Lime Pie by Simply So Healthy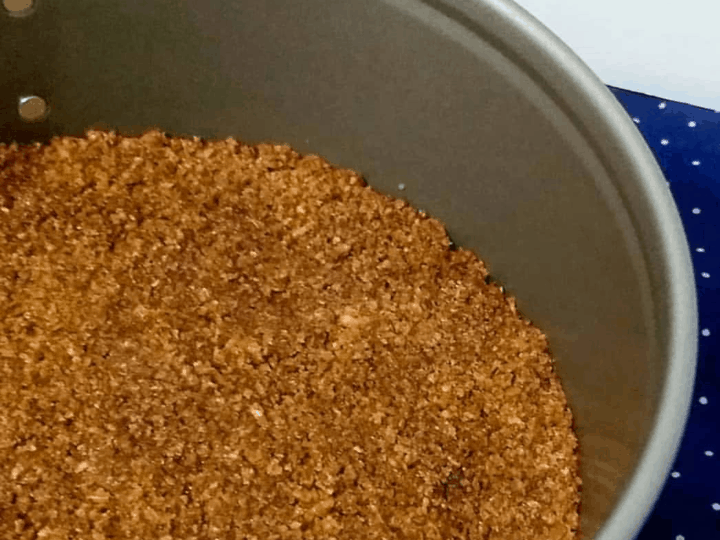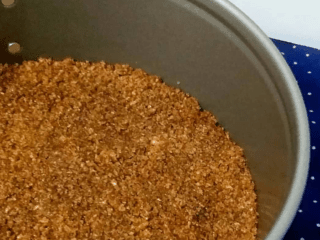 Zero Carb Keto Pie Crust by Keto Keuhn Nutrition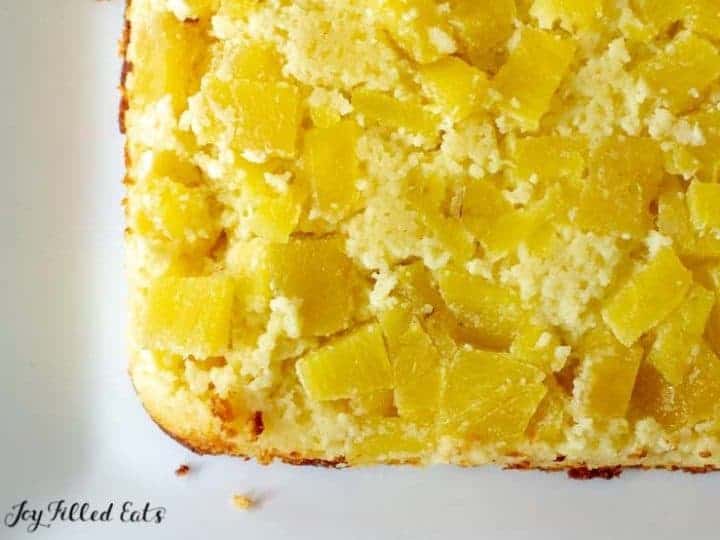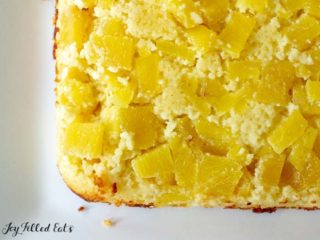 Pineapple Upside Down Cake by Joy Filled Eats
Keto Mother's Day Drinks!
How about a nightcap to end the night or maybe a drink to start the evening? For drinks, I have provided a range of coffee to liquor and sweet drinks.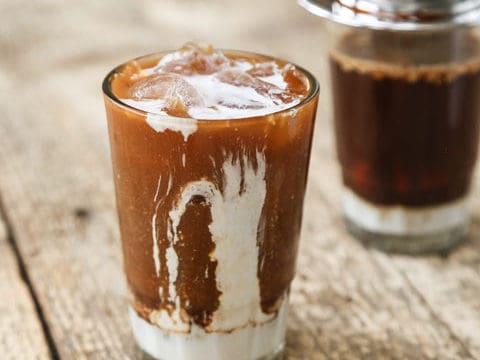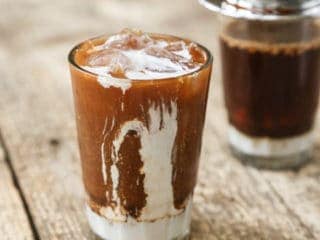 Vietnamese Iced Coffee by Keto Diet App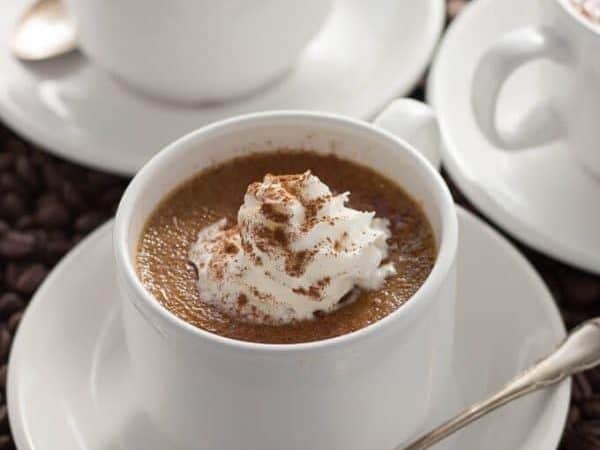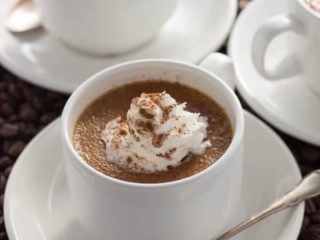 Sugar-Free Coffee Creme Brulee by Low Carb Maven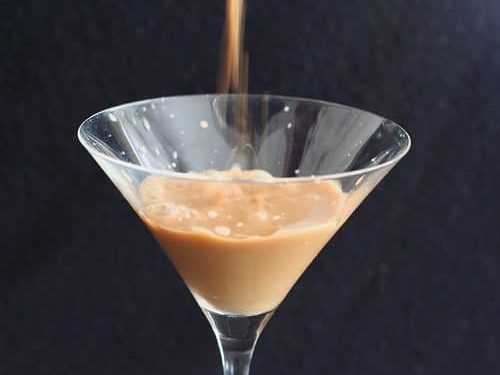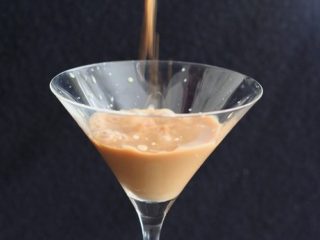 Vanilla Latte Martini by All Day I Dream About Food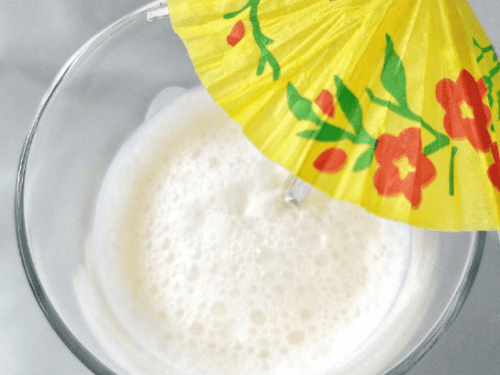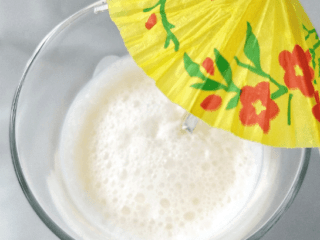 Keto Pina Colada by Keto Keuhn Nutrition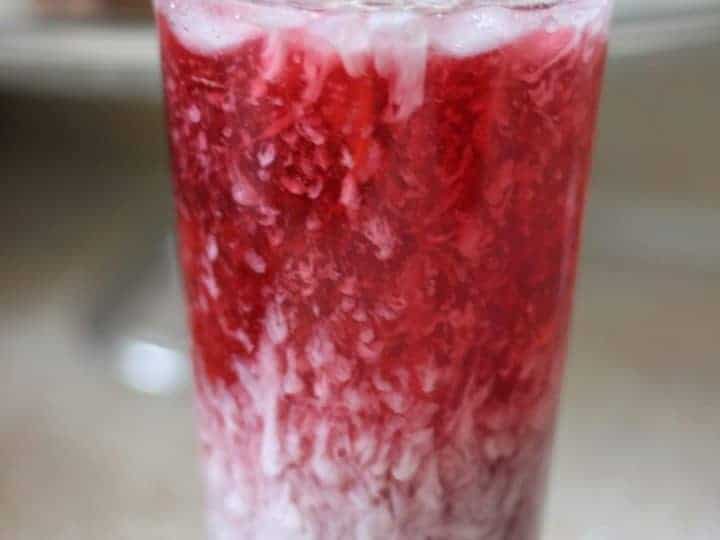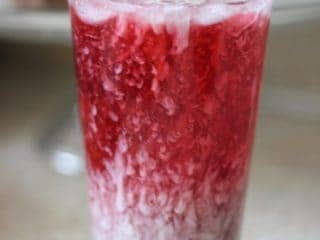 MCT Purple Drink Rocket Fuel by OMG Keto Yum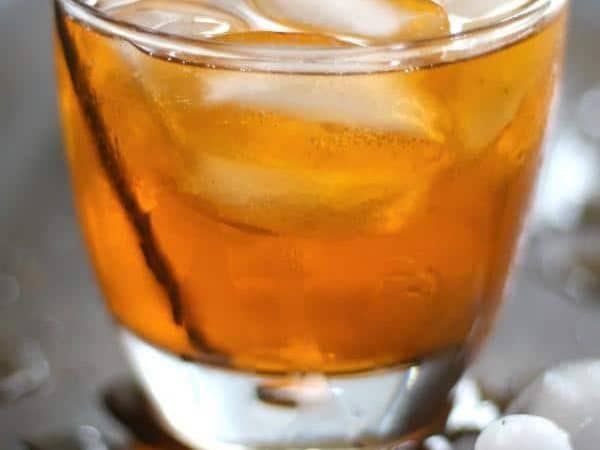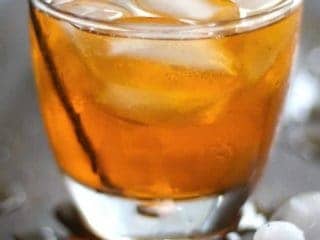 Vanilla Old Fashioned Cocktail by Lowcarb-ology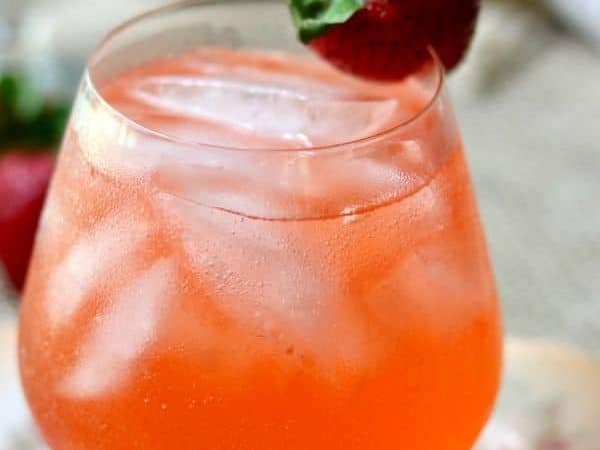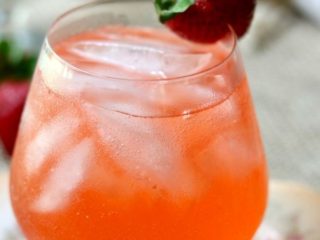 Sex on the Beach by Lowcarb-ology
Alright, you got me, I had 32 recipes. I actually forgot one after I published this post. Life goes on. 🙂