As an Amazon Associate I earn from qualifying purchases.
Have you struggled to get enough electrolytes in? I've personally had my ups and downs with this.
When I started keto, I planned out my meals to make sure I was getting my salt, magnesium, and potassium. Then I started to eat less veggies with those nutrients so I needed to still get them in.
This is when I started to learn about the electrolyte powders you can add to your water. I loved this because I am terrible at getting adequate water in. There are a few options you can choose from.
10 Electrolytes Reviewed
By clicking the image below, I compared 10 different companies of electrolyte powders. I go into details of price, nutrients, ingredients in each, flavors and more.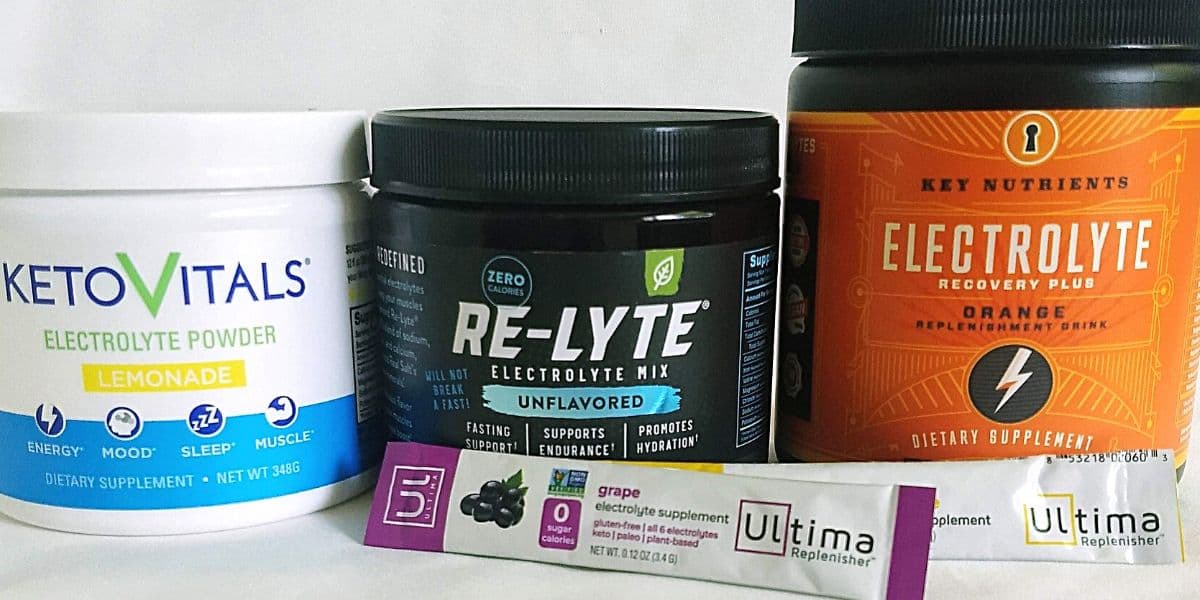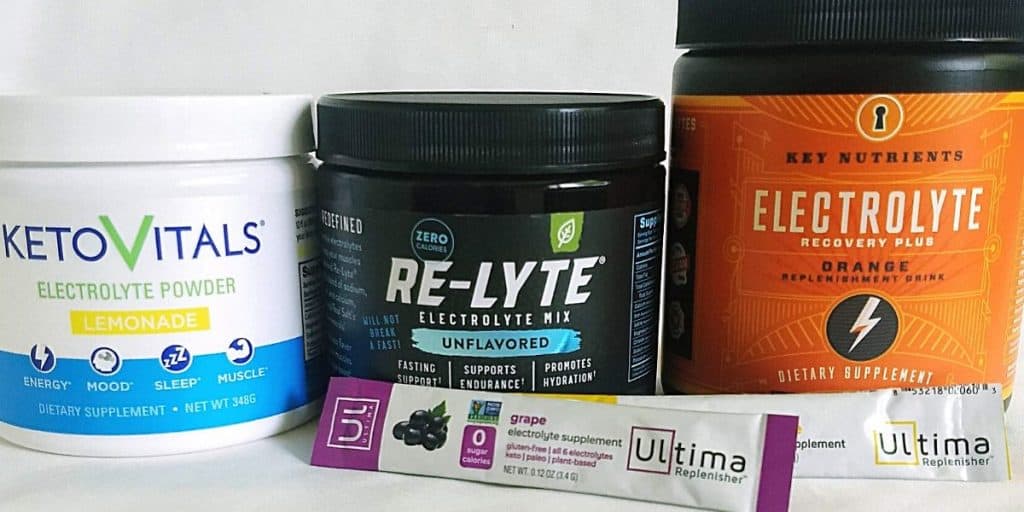 Magnesium
I have enjoyed taking these pills. They have helped me keep my magnesium levels right. When I forget to take my pills, I notice it right away or the next day and it's not fun.
Recipes with Electrolytes
After I started to decrease my total carbs even more on this way of eating, I started making a couple of recipes with these powers.
In addition to drinking Keto Vitals every day, I always aim to get some red meat in for at least one meal. I defiantly notice a difference in how my muscles feel if I don't get my red meat.
Summary: Supplement your electrolytes from great tasting powders to make drinks while getting them from food too. Have some fun with these powders and make some treats along the way.