As an Amazon Associate I earn from qualifying purchases.
My 1st Deeper State Keto Refeed
I had my first Deeper State Keto refeed on Friday the 13th of June. Since this was my first refeed I choose a day when I did not have to work and spaced out my calories. The program doesn't really say to do this, however, I did not want to struggle to eat most of my calories at night. I was also lucky enough to have this day off at the end of the week. To make my refeed even better, I also had the next day off.
Before Starting
The night before I took photos and measurements. I also took measurements the morning of, which were the same as the ones I just took. I never took measurements this close together, so I had no idea and wanted to see if there would be a change. Photos were also taken the morning of my refeed day.
What I Ate
coffee with butter
bacon and sausage patties
basil and butter burgers with mushrooms
hard boiled egg
Tea Slushy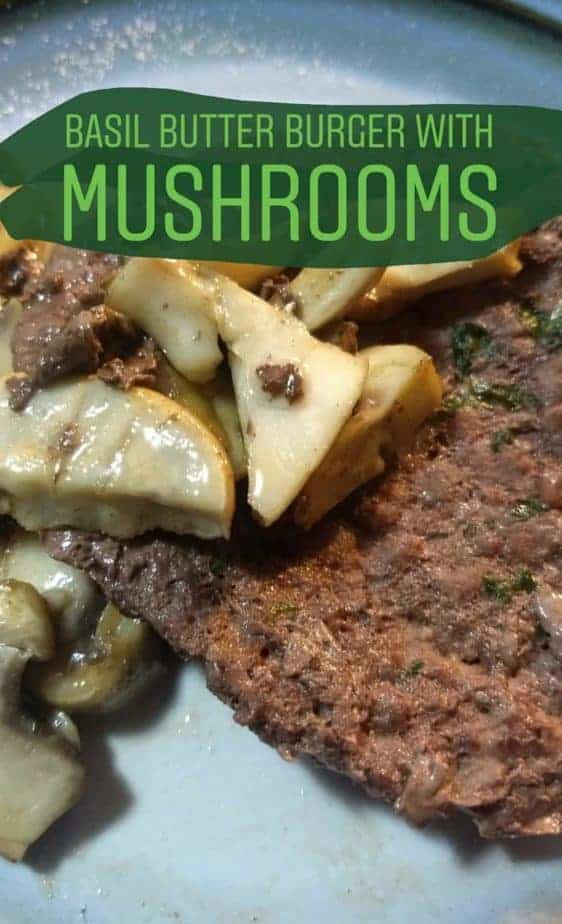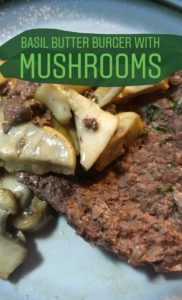 During the Refeed Day
The morning started like any other morning. I had my buttered coffee but added a couple slices of precooked bacon and relaxed. Eating didn't really start much until the afternoon. I realized that maybe I should start eating as I wanted to space things out. I was never really full or stuffed until my last bowl of ground up burger and butter with basil. Yet, a few hours later I wanted more food. It's funny how your body plays tricks on you. I ended up making a tea slushy to help with wanting something to eat.
In general, the food for my refeed day was good but it was still somewhat boring to me. Nothing crazy special. I thought maybe I'd love the butter and burger with the basil more than I did. I liked it but it wasn't OMG I needed more in my life. Yet, I knew what I was having wasn't going to wow me as I cut out a lot of variety in my diet. A few weeks (I think it was a few weeks) before my family photos, I wanted to really hone in on things and take out items that may have an effect on my body. So, I removed dairy, nuts, most veggies and sweeteners, even the stevia and monk fruit we could have on DSK. By doing this, I didn't have a lot of fun creative food ideas for my refeed day.
After the Keto Refeed
Measurements
I took photos and measurements the next morning I got up. No changes were noticed even with my weight. I was not discouraged though as I know everybody reacts differently to a refeed and there are so many variables going into a refeed and then how the refeed is done.
How I Felt
I forget what woke me up but I got up around 7:30 am after going to bed at 1 am. After taking care of what woke me up I just stayed up because I felt fine and I wanted to see how I felt the rest of the day with getting up early. I had my coffee with some butter and relaxed in the morning and did computer stuff. Around noon I left to go food shopping. I was feeling fine and not crazy tired even after being out for a couple of hours. When I got home I had some coffee because I just like coffee and I did need a little pick me up. I could have eaten something but choose not to. Hours later I ate a decent amount of food and fixed my electrolytes because, if I'm being honest, I'm not always the greatest at this. I then went to bed around 1am.
For my electrolytes, I was taking a Zipfizz in the afternoon for most my potassium and some magnesium. However, I cut that out as it has a sugar substitute and I was also out of the Zipfizz. For my potassium, I was mainly taking lite salt and well that's just harder to do when you were used to drinking something so tasty before. Now, a week later I started taking Dr. Burg's electrolyte mix and I'm loving it. Another note on feeling your best on keto to avoid cramping and nerve issues, aside from your basic electrolytes, is to drink your water! I'm terrible at this and I'm working on it.
My 2nd Deeper State Keto Refeed
Timing and Food Choices
For this refeed, I worked the day of and then the next day I worked the 2nd shift. I really dislike working the 2nd shift but it worked out well for my refeed the prior day. Also, I ate differently on this refeed. I had my breakfast and lunch as if it was a normal day. Dinner consisted of about 1,100 calories though. In addition to not spacing out all of my food, I started to add in hard cheeses and gave myself one tablespoon of heavy whipping cream back in my food choices for the week. During this, I have not noticed any side effects. By allowing myself to do this, I have created a pizza for my dinner and guys, it was amazing. I had parmesan in the crust of the pizza and then had 1 ounce of goat cheese and 1/2 ounce of mozzarella on top for my cheese choices.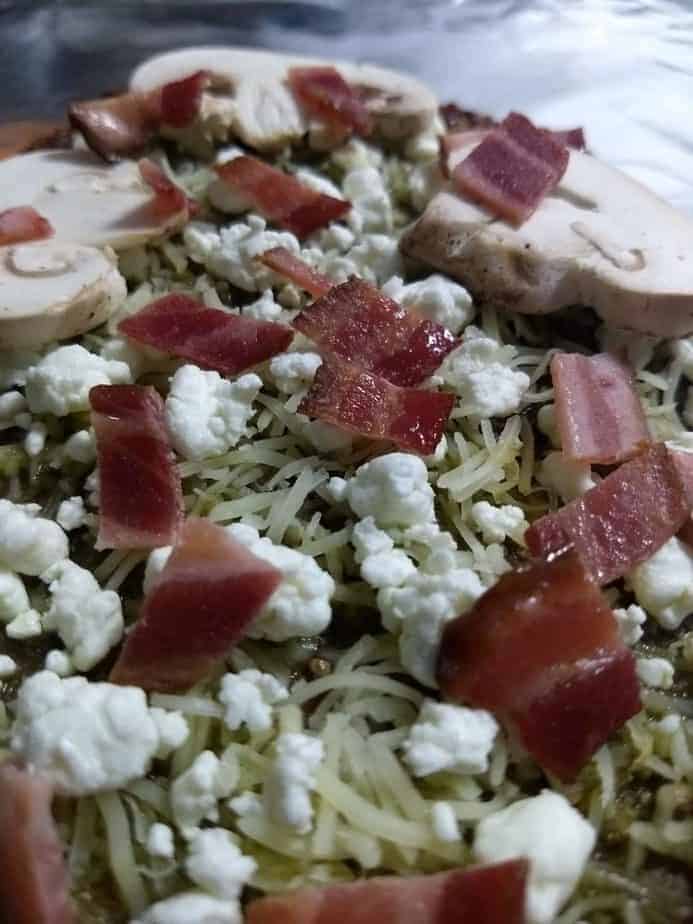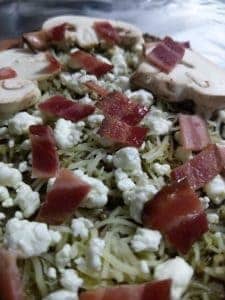 Measurements
I took before and after measurements as well for this refeed and again there was no difference. My weight, on the other hand, was a different story. The morning of my refeed I was 126 and woke up with 125 and then 124.2 after I got rid of some waste (to put lightly). I also started to end my period on this day. So I could have got rid of some period weight or maybe the refeed helped with the weight loss. As I write this post, it's 3 full days after my refeed and my weight was 125.4 this morning. With this being the case, I'm not sure if it was the refeed or something else going on, but that's okay.
How I Felt After
The next day I got up and worked out at home and did more than just one body part for lifting. During the day I don't remember having more energy. Yet, I do remember not having a lot of energy at work. It wasn't until Tuesday (I had my refeed on Saturday) that I felt like I had more energy. I only gave myself 4 hours of sleep and I got up for work and felt fine. My eyes were somewhat tired but my brain felt awake and ready to go. If that even makes sense.
After work on Tuesday, I got an inbody scan done (results in a future post or on my IG account) and was going to go home but went to the gym instead. After all, I did pack my shorts to change into for after work. I had some cold brew coffee with one tablespoon of heavy whipping cream as my pre-workout drink. Some leg action was done on the stepper and some full body stretches were done at the gym and I felt great.
More Keto Refeeds?
Yes. I plan on doing 2 more weeks of refeeds. After these weeks, then it will be time for offboarding.
You can also learn more about this program here.