As an Amazon Associate I earn from qualifying purchases.
Growing up I loved gummies and pumpkin pie everything in fall. Every fall I needed and craved for pumpkin pie ice cream. I also needed to have pumpkin pie on Thanksgiving with lots of whipped cream on top.
Then just a few months ago I had a genius idea to combine pumpkin pie and gummies together. So, now we have keto Pumpkin Pie Gummies!
Did Someone else Think of Pumpkin Pie Gummies?
I wondered if anyone else thought of this before or even thought it was a good idea. So I searched online. I searched on Pinterest because let's be honest, that's the best place to look for recipes these days.
Only a few recipes were found and none were sugar free or keto. They also all used coconut milk. There is nothing wrong with coconut but I wanted to use dairy with no coconut flavor coming through. I have no idea that if the coconut flavor comes through in those recipes or not.
Dairy Free Options
I understand that some people avoid dairy. Heck, I have learned that dairy affects my skins. I've just chosen not to give it up yet.
However, if you can't have dairy, give the coconut milk a try in my keto recipe. Or even try some other nut milk. Macadamia milk sounds really delicious for these. If you do make a milk substitute for this recipe, I do not know what the outcome will be for texture or taste.
With that said, I bet they still would great. If anyone does use something else, let me know how it turned out.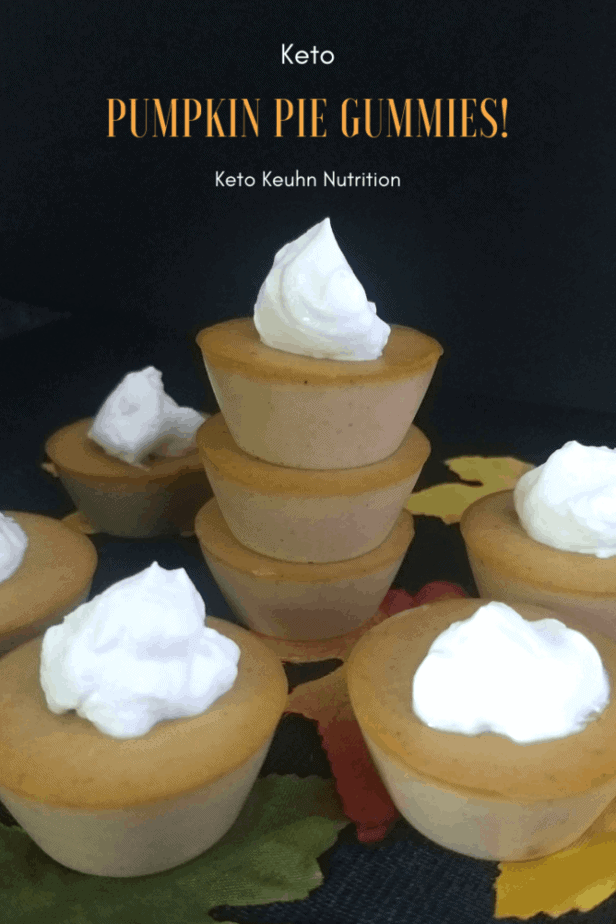 Pumpkin Lovers
Last year when I started my blog I had no pumpkin recipes. However, that has changed in just the last month. I now have three other pumpkin flavor recipes that I love equally in their own way.
Pumpkin Spice Latte
There are a lot of pumpkin spice latte recipes out there, so I changed things up a little for my recipe. I added white chocolate to the mix! This White Chocolate Pumpkin Spice Latte recipe is also very easy to make because sometimes we want an easy morning but have a delicious cup of coffee.
All you do it place the ingredients in a blender with hot coffee and blend it up. Lastly, you enjoy the crap out of the drink. Oh, did I mention that this drink is less than one carb?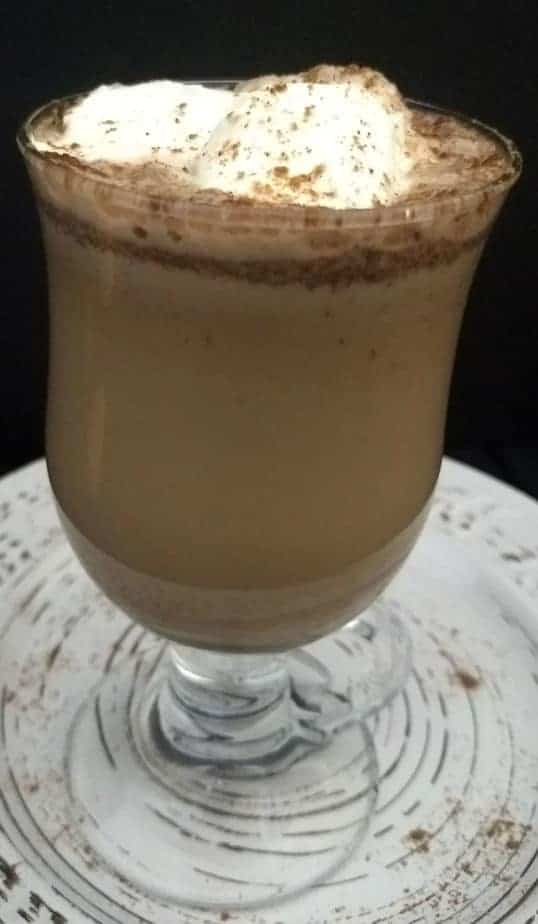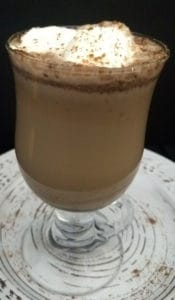 Pumpkin Spice Brownies
Why yes I made pumpkin brownies with only 3 total carbs with 1.37 net carbs. If you love good fudgy brownies, then these are food you if you enjoy pumpkin spice. These beauties were created while I was increasing my calories from the Deeper State Keto program. I also knew that I need some pumpkin recipes on my site, so I started with this treat. The pumpkin spice brownies are also free from keto flours, nut butter, and avocado.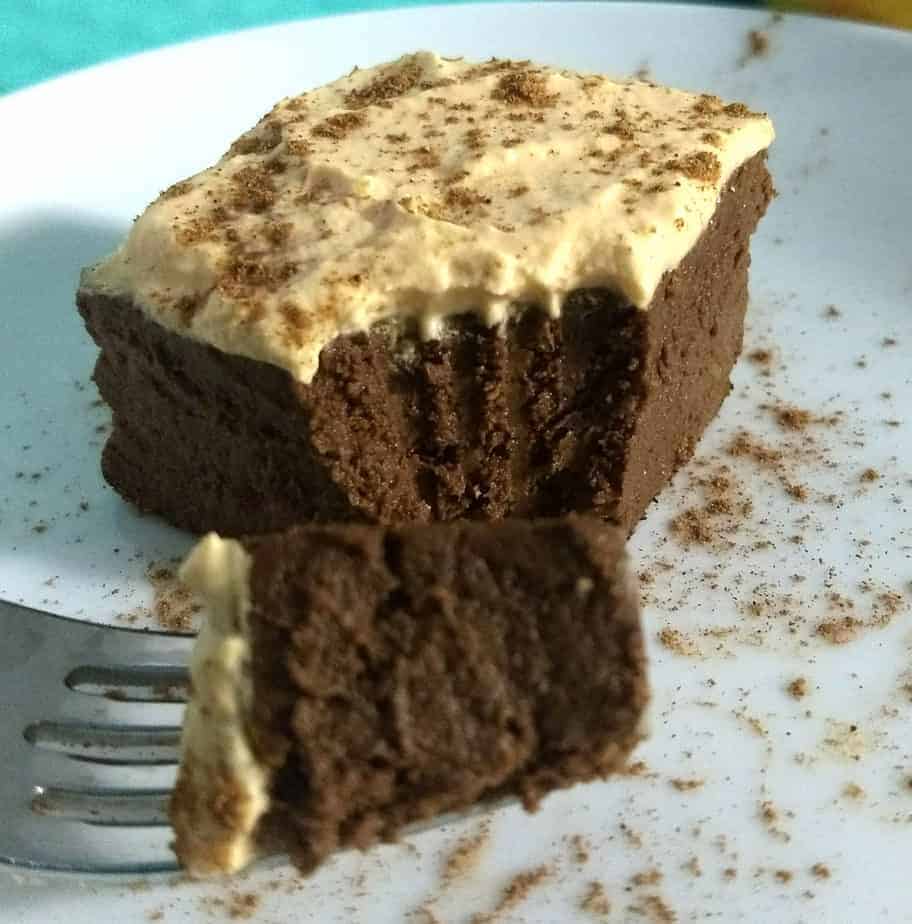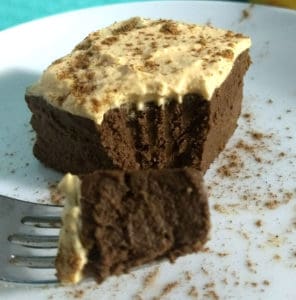 Pumpkin Spice Cream Cheese Icing
This recipe was created by Jonathan Shane, The Keto Road. He has a YouTube channel and a recent coach for the Deeper State Keto Program. This pumpkin spice icing comes along with a Chocolate Spice Cupcake recipe. More chocolate and pumpkin spice, how could it not taste great? For one cupcake with the icing will only give you 1.4 total grams of carbs or one net carb.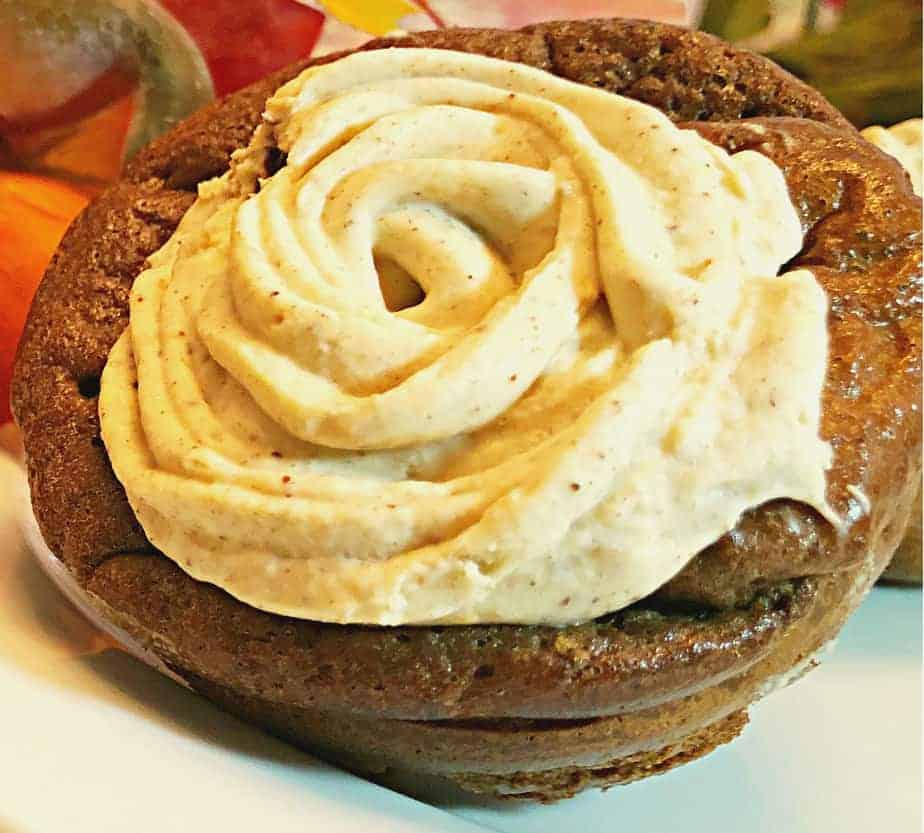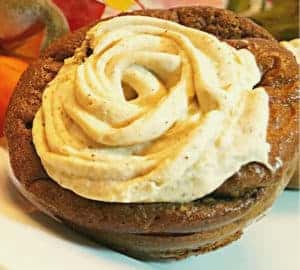 More Gummy Recipes
I do not have as many gummy recipes as I do for pumpkin ones, but I do have one other. How does Added Electrotyle Gummies sound? For the electrolytes, I used Zipfizz which gives you a great dose of potassium with some added caffeine. Another great thing about Zipfizz is that they have more than one flavor, so you can keep changing this recipe up.
Gelatin Info (1)
What is gelatin exactly?
Gelatin is made when cooking collagen. Gelatin is also almost pure protein. In hot water gelatin dissolves but then becomes jelly-like when cooled, thus it's great to use when making gummies.
Benefits of Gelatin According to Health Line
Gelatin may improve your joints and bones
Gelatin may improve the appears of your hair and nails
Consuming gelatin may improve your mental health and brain function
Your sleep could improve by taking gelatin
Gelatin may influence good gut health
Nutrition Facts (for the whole recipe given)
Remember that the nutrition may vary, depending on the ingredients that you use.
Calories: 435.58
Fat: 39.3
Protein: 15.8
Carbs: 4.67
Fiber: 0.56
Net Carbs: 4.11
To log the recipe on MyFitnessPal search: Keto Keuhn Nutrition – Pumpkin Pie Gummies
I was able to get at least 8 pumpkin pie gummies out of this recipe. If you make 8 gummies the macros for each pie would be, 4.9 fat, 2 protein, and 0.58 carbs.