As an Amazon Associate I earn from qualifying purchases.
Keto Budget Meal Plan
Lately, I've been trying to think of what kind of meal plan I would create next. Then it hit me after I've been spending a little too much money on groceries. A keto budget meal plan! Everyone likes to save money, for the most part at least. 🙂 Eating keto and spending lots of money do not have to happen if you do not want to. I also wanted to make this meal plan easy to do. Having an easy go-to meal plan just makes life easier, especially when you already have a crazy busy life.
The Meal Plans
Here are the budget keto meal plans. You can use one day for a whole week or mix it up and use each day as one day in the week.
Breakfast: Fatty Coffee and some eggs
Lunch: Cheesy Egg Loaf with frozen spinach
Dinner: Hamburgers with a side of low carb veggies cooked in butter
Breakfast: Egg Muffin Cups
Lunch: Melted Cheese Crust pizza with low carb veggies and pepperoni
Dinner: Chicken Thighs cooked in coconut oil. Try my Cinnamon Butter Chicken Thigh Recipe here.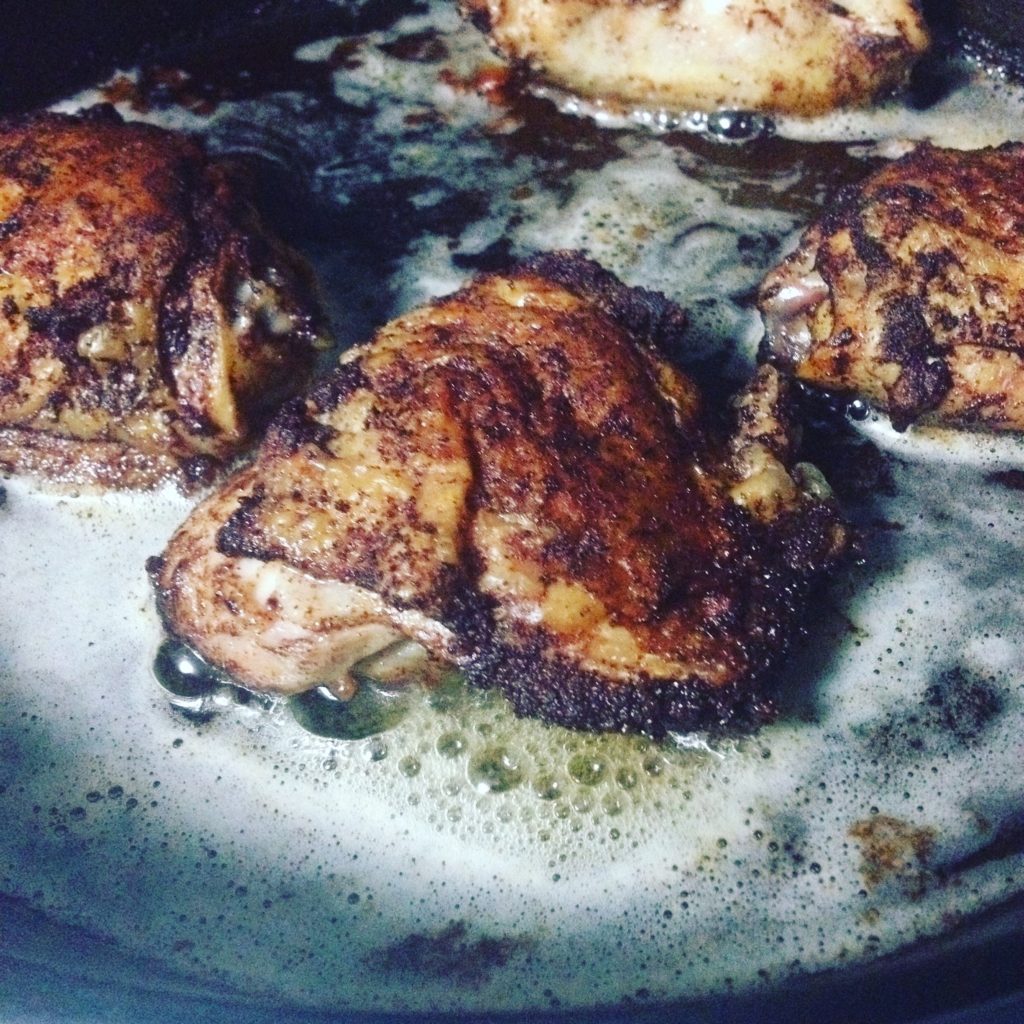 Breakfast: Fatty Tea with butter and eggs
Lunch: Chicken Salad from the leftover dinner. To make this really easy, just shred or chop the chicken and add mayo and you're done. Of course, this is nothing fancy but if you are tight on money and time, this will do the job.
Dinner: Casserole Pizza. Get some ground beef and cook it with Italian seasoning. Place in a casserole dish once cooked. Add in other pizza toppings you find and want, add sauce and top with cheese. Bake in the oven until cheese has melted to your liking.
Breakfast: Fatty Coffee
Lunch: Hot dogs with zoodles and melted butter
Dinner: Egg Loaf
Breakfast: Egg Loaf Pancakes. Create the mix for Egg Loaf but make pancakes instead.
Lunch: Tuna Salad. A packet of tuna and mayo.
Dinner: Egg Roll in a Bowl. Use the "classic" recipe with cabbage or I created a recipe and used zoodles instead.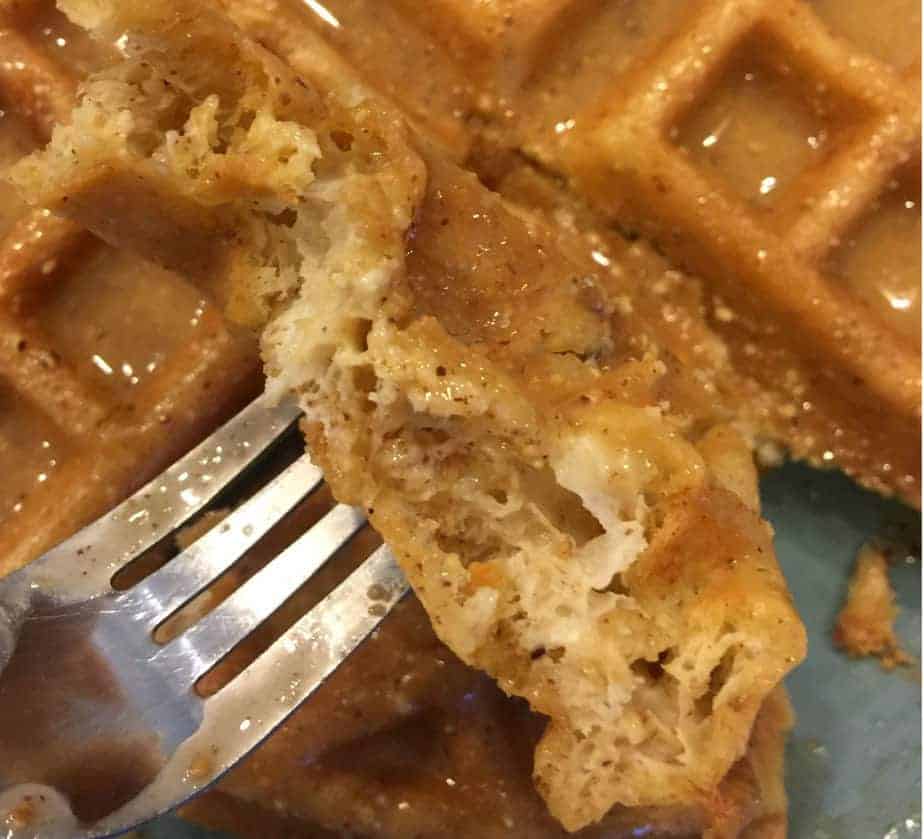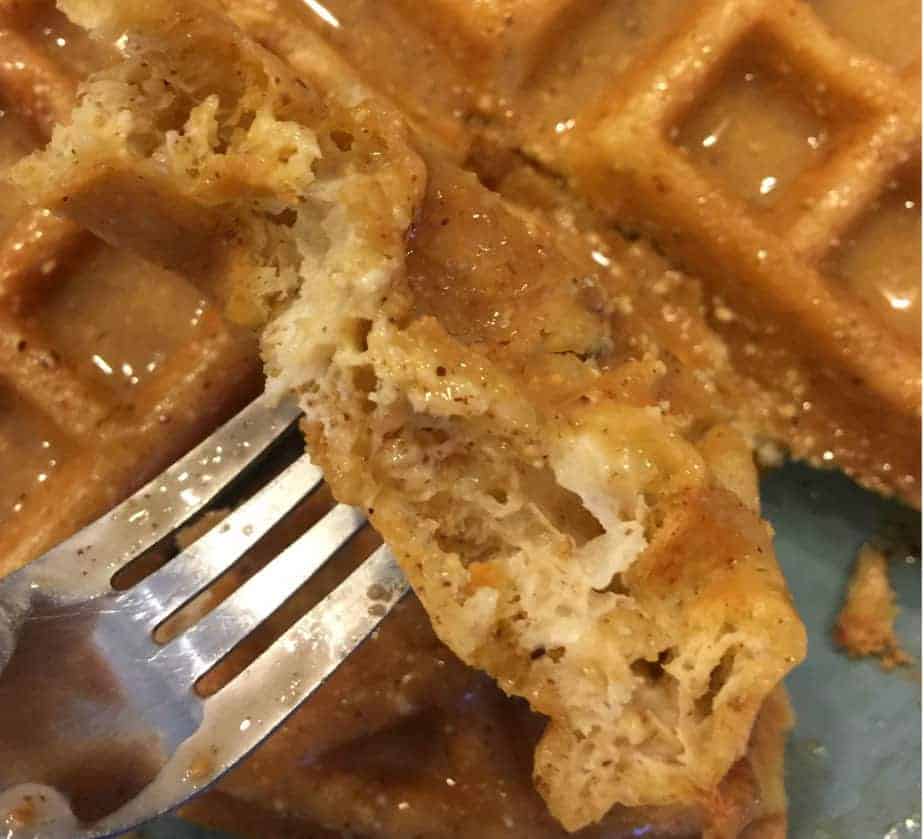 Breakfast: Waffles. I've got a flourless waffle recipe modified from the egg loaf recipe.
Lunch: Burgers cooked in butter
Dinner: Egg Bake. (ground beef, cheese, eggs) Break down some of those burgers cooked for lunch, find some cheese you like, add beaten eggs until it covers the meat and cheese. Bake in the oven until done.
Breakfast: Fatty Tea or Coffee
Lunch: Salad. Cooked chicken thighs, olive oil, and some low carb veggies and cheese.
Dinner: Keto Stir Fry. Pick your meat, some veggies, oil, and seasoning. Cook in a wok or large pan. I cook the meat first and then toss in the other items.
Money Tips for a Keto Budget Meal Plan
Even though this is a keto budget meal plan, these tips still hold true for anybody who buys groceries.
Chicken thighs are generally lower in cost for other items.
Look to see what meat is on sale and stock up on it if you have a big enough freezer.
I like to buy frozen veggies as you can get a lot for a good price. Also when you buy frozen, you do not have to worry about the veggies going bad.
Buy eggs! Eggs are great to have on hand. They give you awesome nutrients and they are nice on the pocketbook.
Meal Plan around what the sales are on everything that you may want
Do not go to the store hungry
If you have an Aldi's near you, go check out that store. Find other budget-friendly stores near you.
Batch plan your meal plan. For example, make one recipe but make more portions for it. Then go ahead and freeze the leftovers to have later.