As an Amazon Associate I earn from qualifying purchases.
Day of Eating Blog Series
I asked on my Instagram account if my followers wanted to see what I ate daily on my website. The response was an overwhelming yes. I'm not sure how I'll for sure formate this kind of post in the future. However, this one will be quick and to the point. I hope these will give you some ideas for yourself. Here is my first day of eating for you all.
Breakfast: I had some fatty coffee with butter and heavy whipping cream. I forgot to take photos. However, I also had a mug cake that I'm testing out.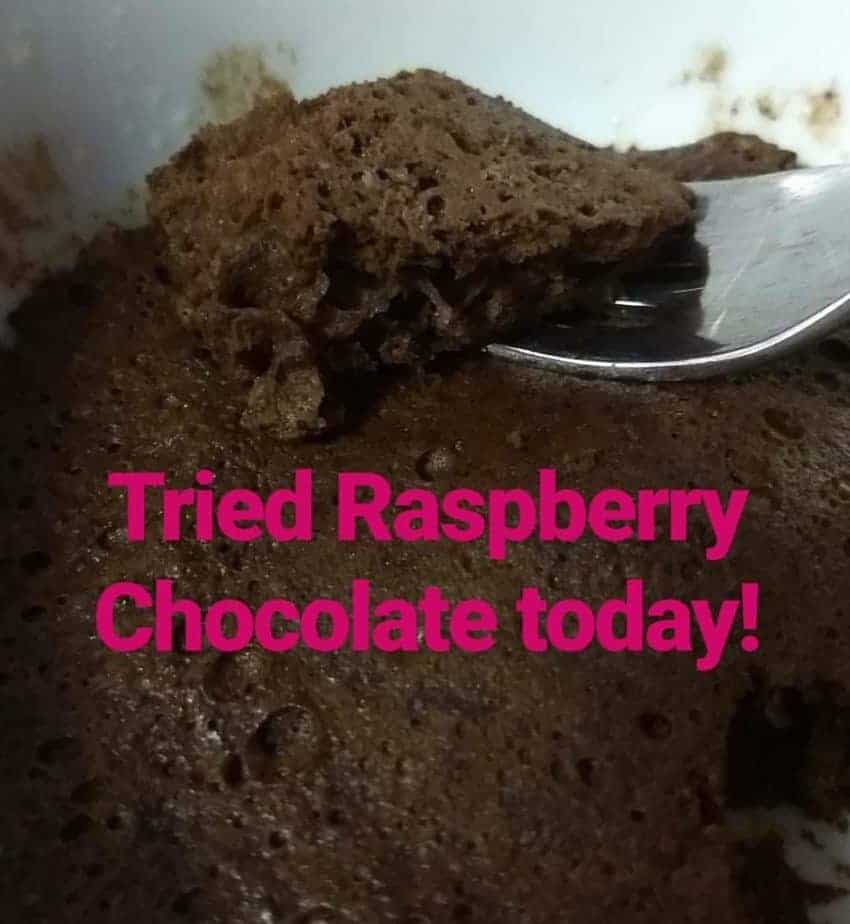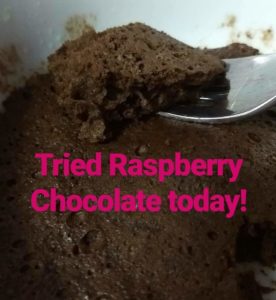 Lunch: I tossed together cooked chicken, cheese, and an egg together in a food processor and then baked it.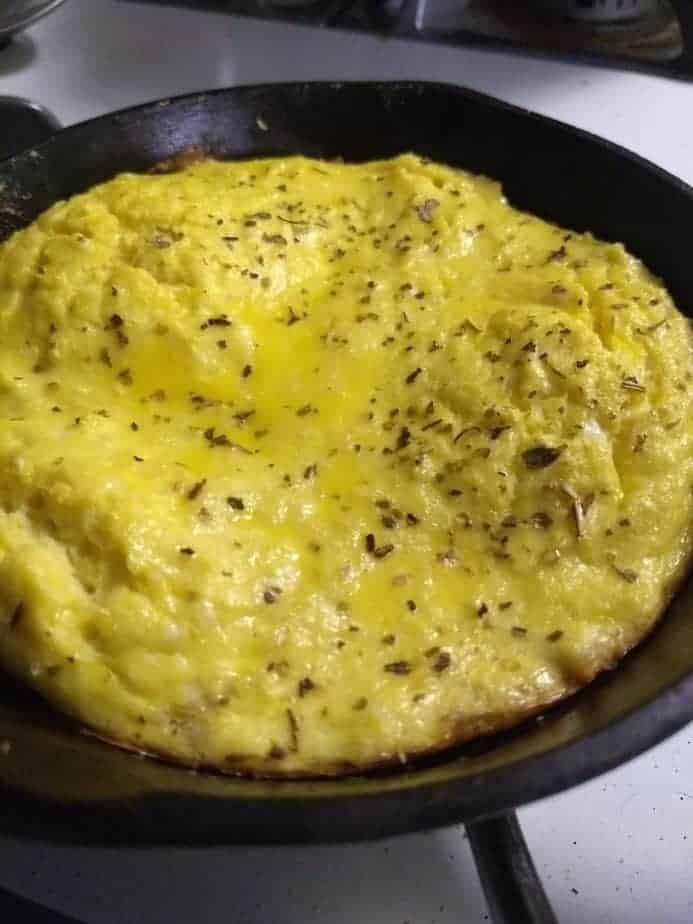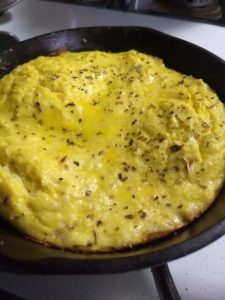 Snack: I'm working on a pie so I had 1/16 of the pie I made.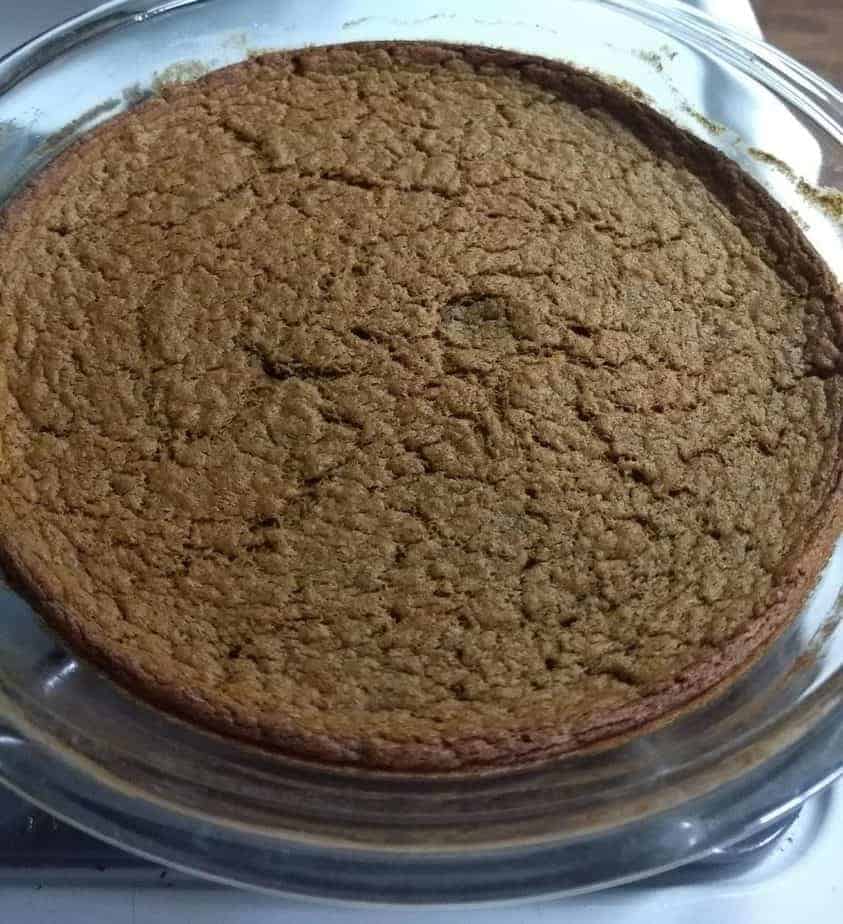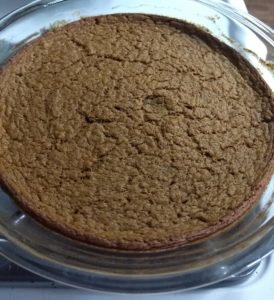 Dinner: I had 3 hot dogs with mayo for my work dinner. I also had a tablespoon of butter as a snack there with some heavy whipping cream in my electroylte drink.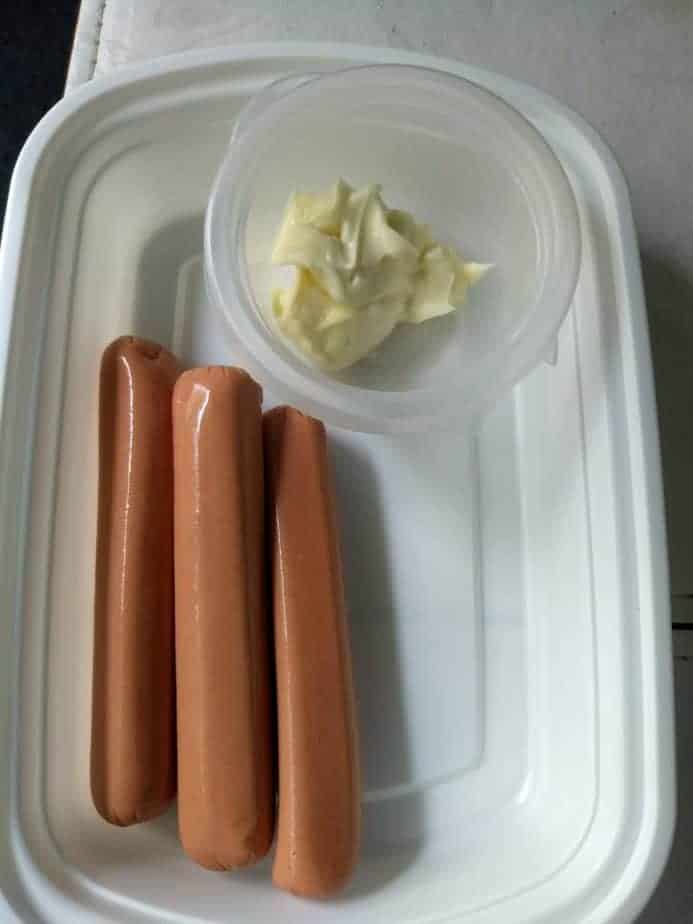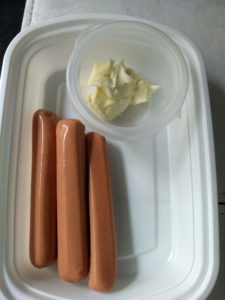 Meal after work: I had eggs with butter and decaf coffee with heavy whipping cream.