As an Amazon Associate I earn from qualifying purchases.
Every year Starbucks brings back their special holiday drinks and treats for all of us to enjoy. However, if you enjoy eating keto, or if you want to stay away from sugar, you are out of luck. This post helps you enjoy these drinks still.
Below are keto recipes for Starbucks drinks and treats that are available during the fall and winter holidays. Make your favorite drink and treat at home without any of the guilt.
There are old favorites and new favorites below.
I have included carb counts for every drink in a nice table for you. All of these are below 5 carbs.
14 Keto Starbucks Holiday Drinks
Below you will find Holiday Starbucks beverages that people have come to love. My hope is that you will be able to find your favorite Starbucks Thanksgiving or Christmas drink recipe.
Keto Starbucks' Holiday Drinks and their Carb Counts
| Drink | Fat | Protein | Carbs | Net Carbs |
| --- | --- | --- | --- | --- |
| Sugar Cookie Almond Milk Latte | 2.5 | 1 | 1 | 1 |
| Apple Crisp Macchiato | 50.6 | 1 | 4 | 4 |
| Pumpkin Cold Foam | 13 | 0.7 | 1 | 1 |
| Christmas Blonde Roast | 0 | 0 | 0 | 0 |
| Pumpkin Spice Latte | 23 | 1 | 1 | 1 |
| Pumpkin Spice Frappuccino | 18 | 0 | 3 | 3 |
| Peppermint Mocha | 13 | 1 | 5.2 | 2.4 |
| White Chocolate Mocha | 23.8 | 7.3 | 1.4 | 0.9 |
| Creme Brulee Coffee | 51 | 7 | 4.5 | 4.5 |
| Chestnut Praline Latte | 10 | 0 | 4 | 4 |
| Eggnog Latte | 27 | 4 | 2 | 2 |
| Gingerbread Latte | 11.7 | 1.2 | 2 | 2 |
| Toasted White Chocolate Mocha | 64 | 3 | 5 | 5 |
| Irish Cream Cold Brew | 6 | 0 | 1 | 1 |
All of these keto holiday drinks from Starbucks are less than 5 net carbs, which included no added sugars.
These drinks will show you how to make a Starbucks sugar-free holiday drink.
Sugar Cookie Almond Milk Latte
Apple Crisp Macchiato
Pumpkin Cold Foam
Christmas Blonde Roast
Pumpkin Spice Latte
Pumpkin Spice Frappuccino
Peppermint Mocha
White Chocolate Mocha
Creme Brulee Coffee
Chestnut Praline Latte
Eggnog Latte
Gingerbread Latte
Toasted White Chocolate Mocha
Sugar Cookie Almond Milk Latte
This recipe is very easy to make sugar-free at home. To make it sugar-free all you have to do is change out the coffee syrup.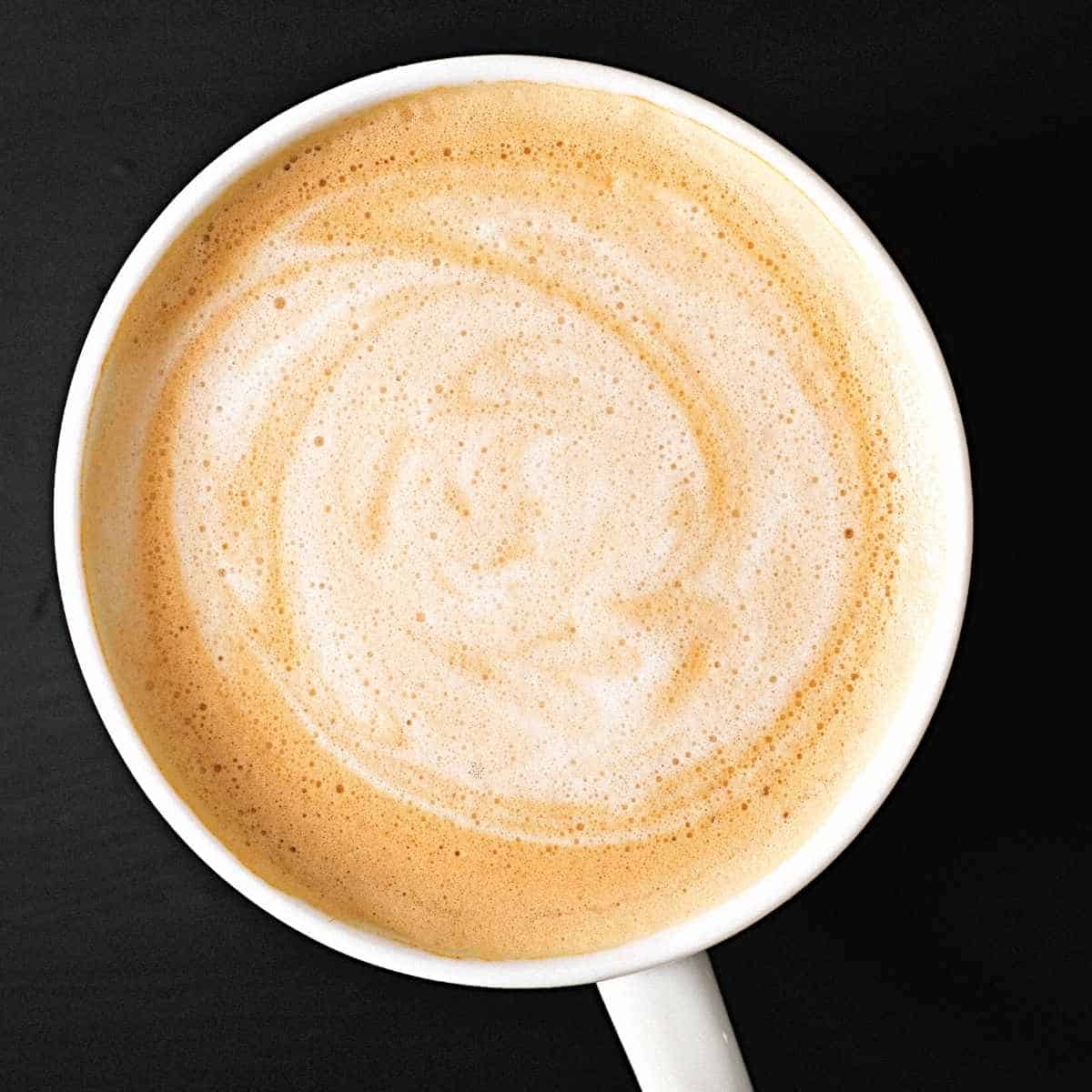 I created this recipe without the need for a sauce but it still has an amazing flavor. To get the caramel apple taste I used an apple pie spice and then caramel extract. Low in carbs and easy to make.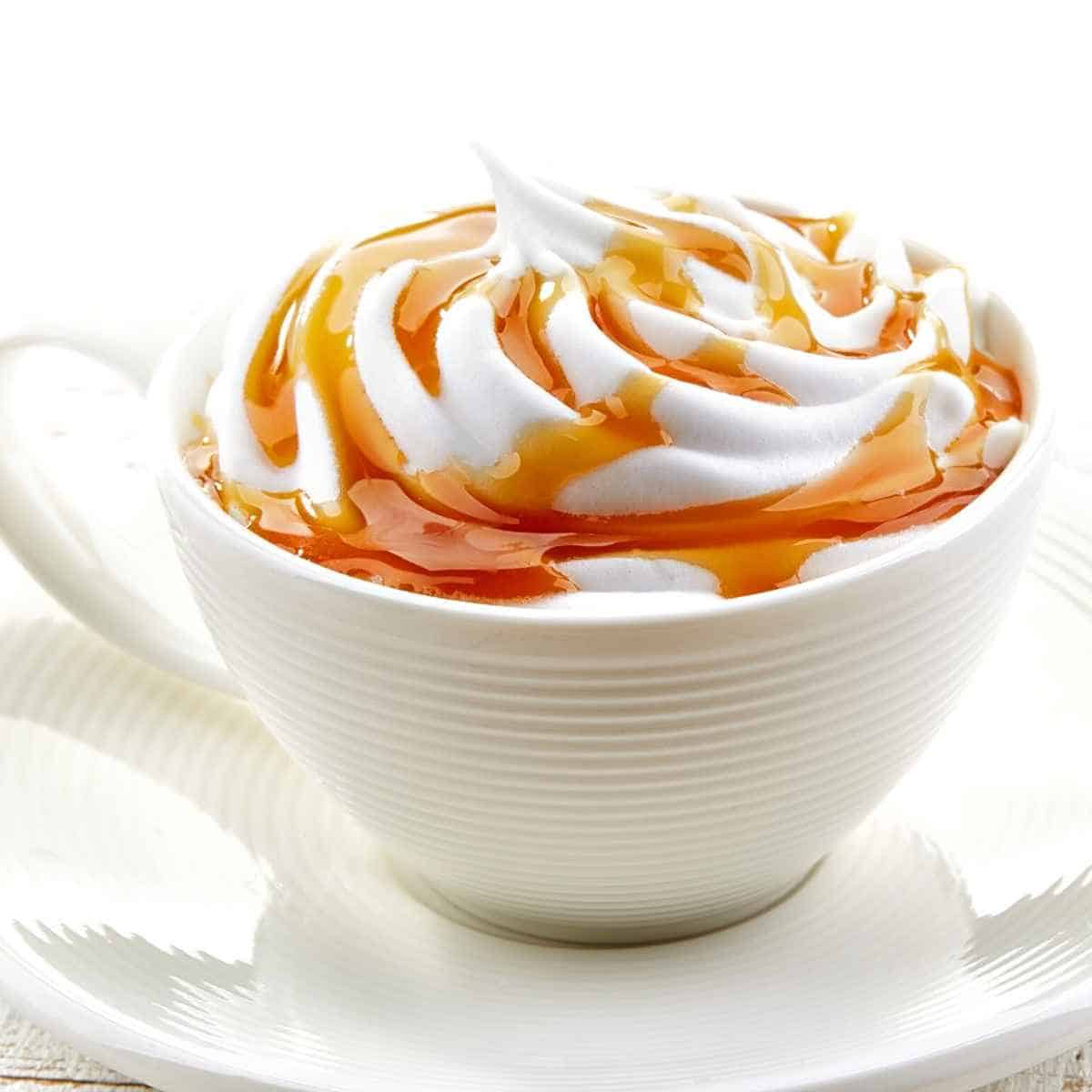 To make this pumpkin foam, there is no need to make a sauce first. I wanted an easy go-to recipe without any extra waste. Pumpkin pie spice gives you the flavor that you need.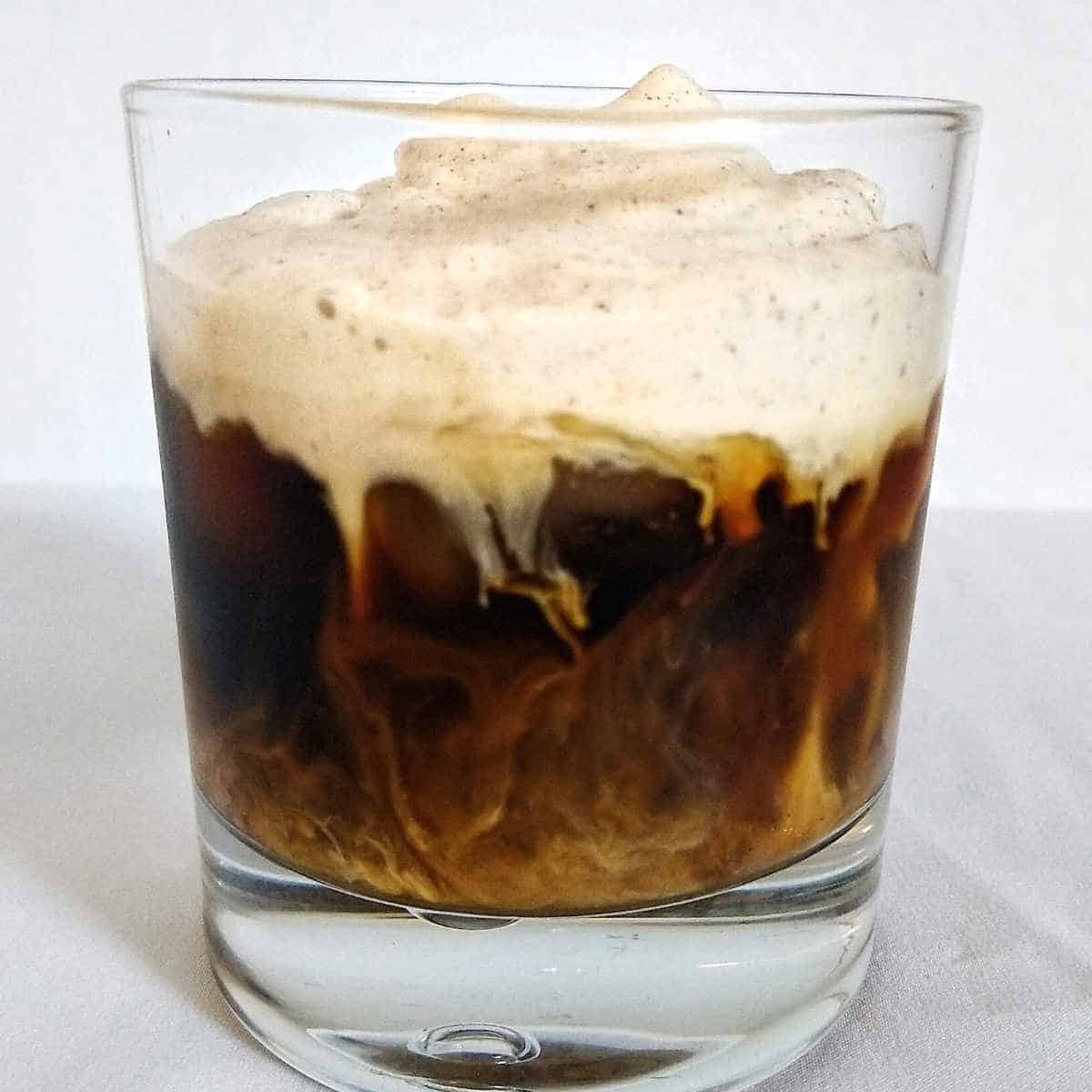 Brew your own Starbucks Christmas Blonde Roast at home without their bag of beans. I came up with a copycat flavor recipe that's easy to make. This hot keto drink recipe has flavors of sweet orange, and brown sugar with a woodsy or cinnamon aroma.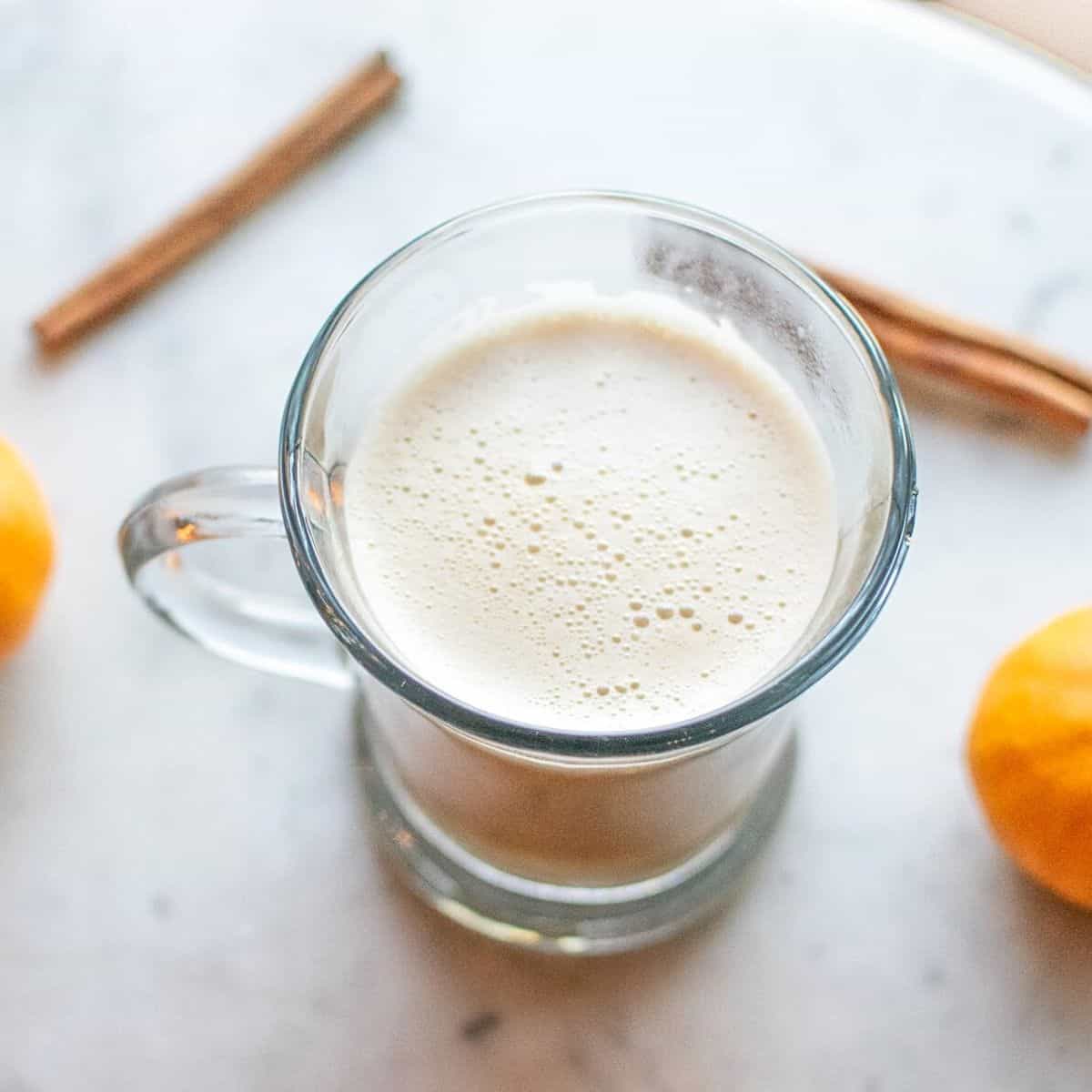 This will be a classic keto Starbucks holiday drink. If you are looking for a healthier alternative to a Starbucks latte this holiday season, check out this delicious keto pumpkin spice latte recipe!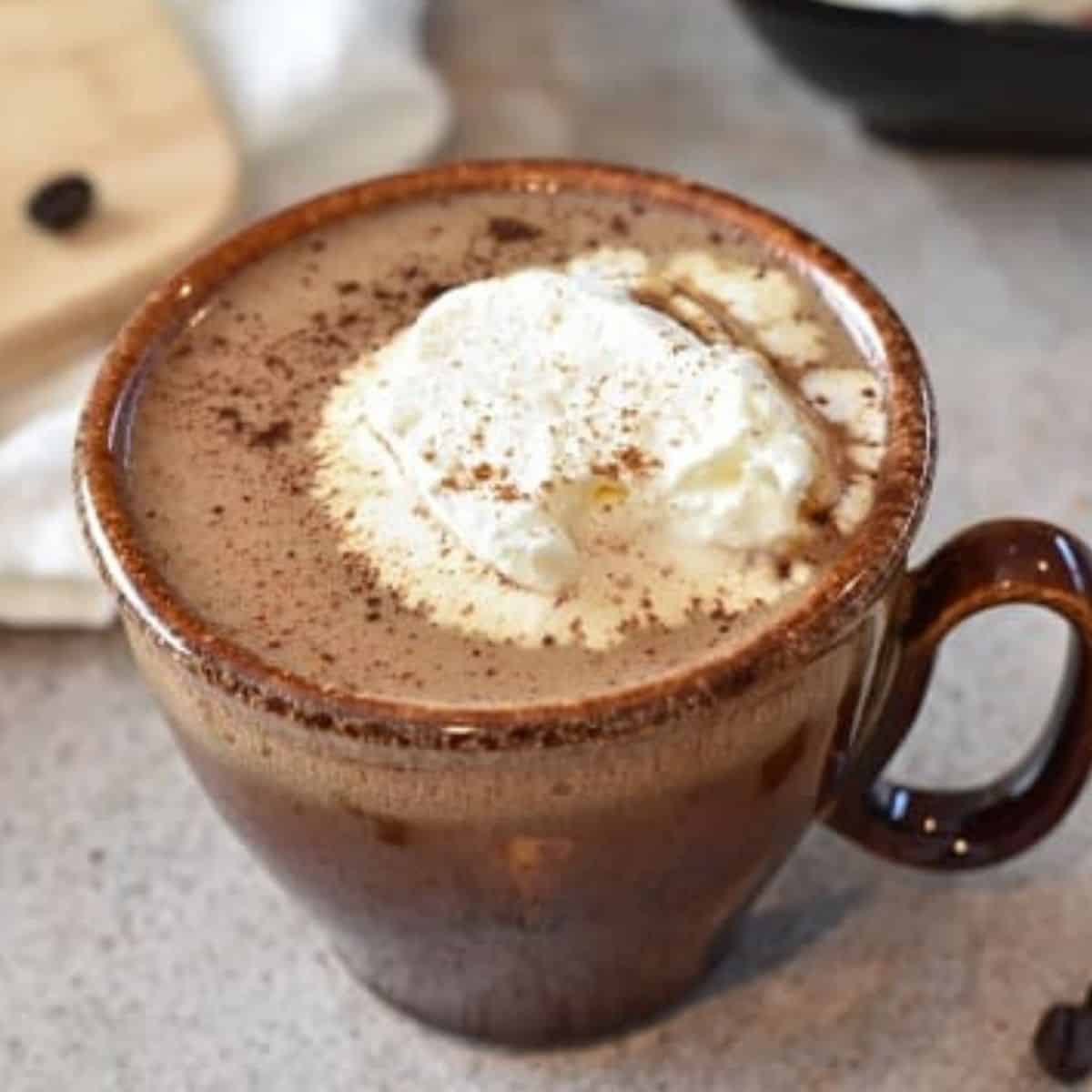 It's another coffee drink. This is an amazing Keto Pumpkin Spice Frappuccino to make at home.
If you love Starbucks Peppermint Mocha Coffee, you're going to love this Keto Peppermint Mocha. It has all the flavors without sugar and excessive carbs.
Please note that Starbucks has discontinued its sugar-free peppermint syrup along with its sugar-free chocolate sauce.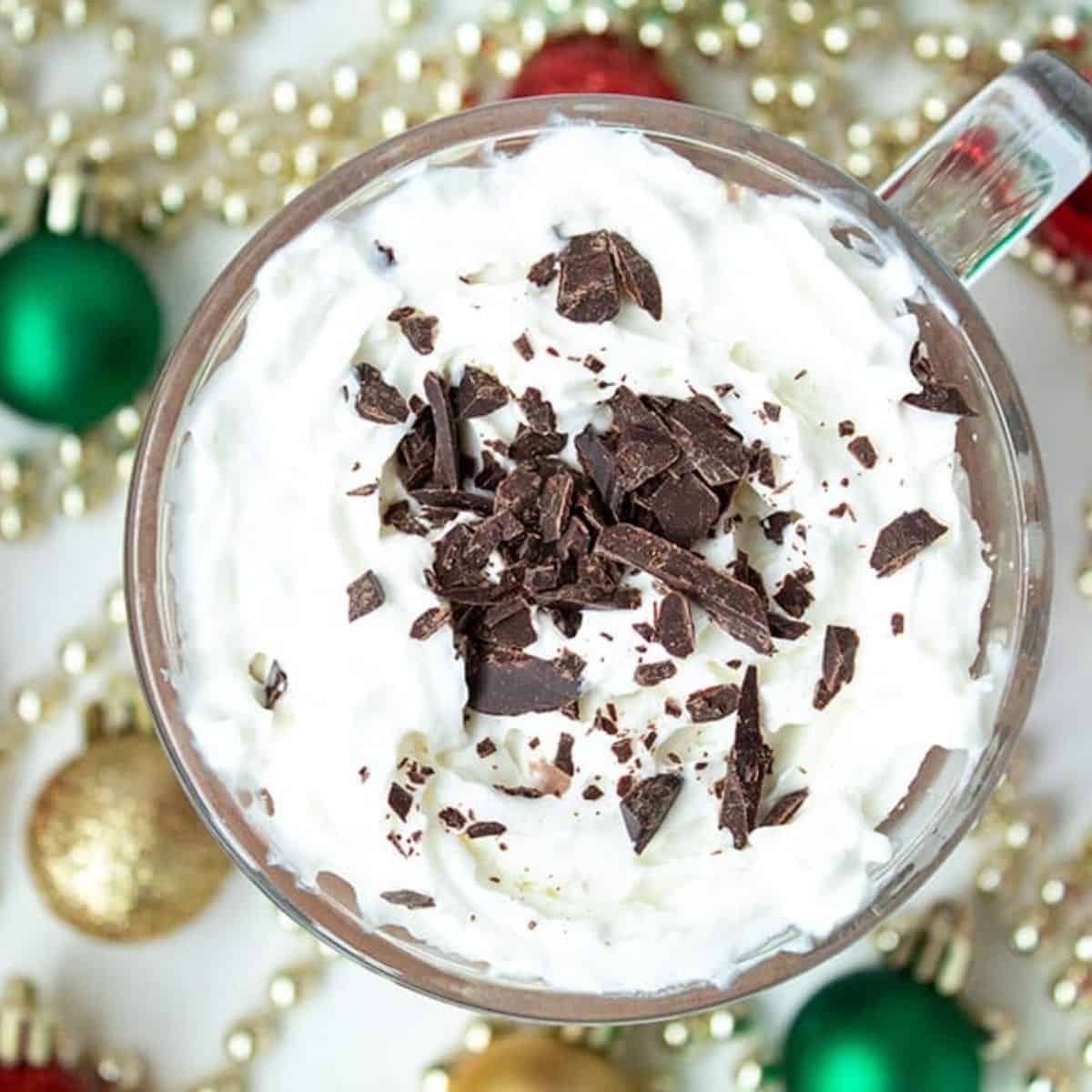 Better than Starbucks, this keto White Chocolate Mocha will get you warm in no time. It contains cocoa butter and collagen, which provides great protein and delicious fats.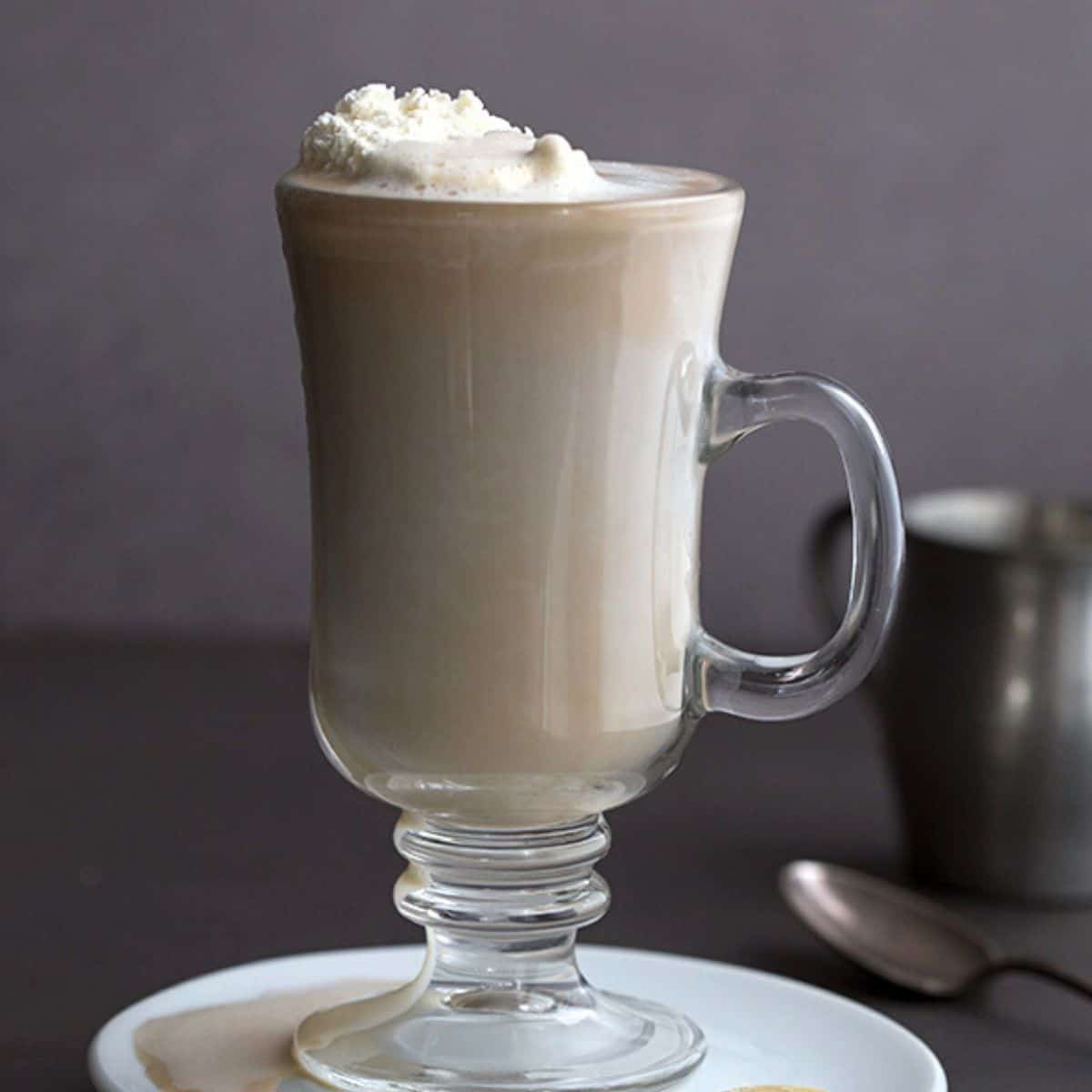 A silky, creamy, sugar-free coffee creme brulee that tastes like a delicious cup of coffee.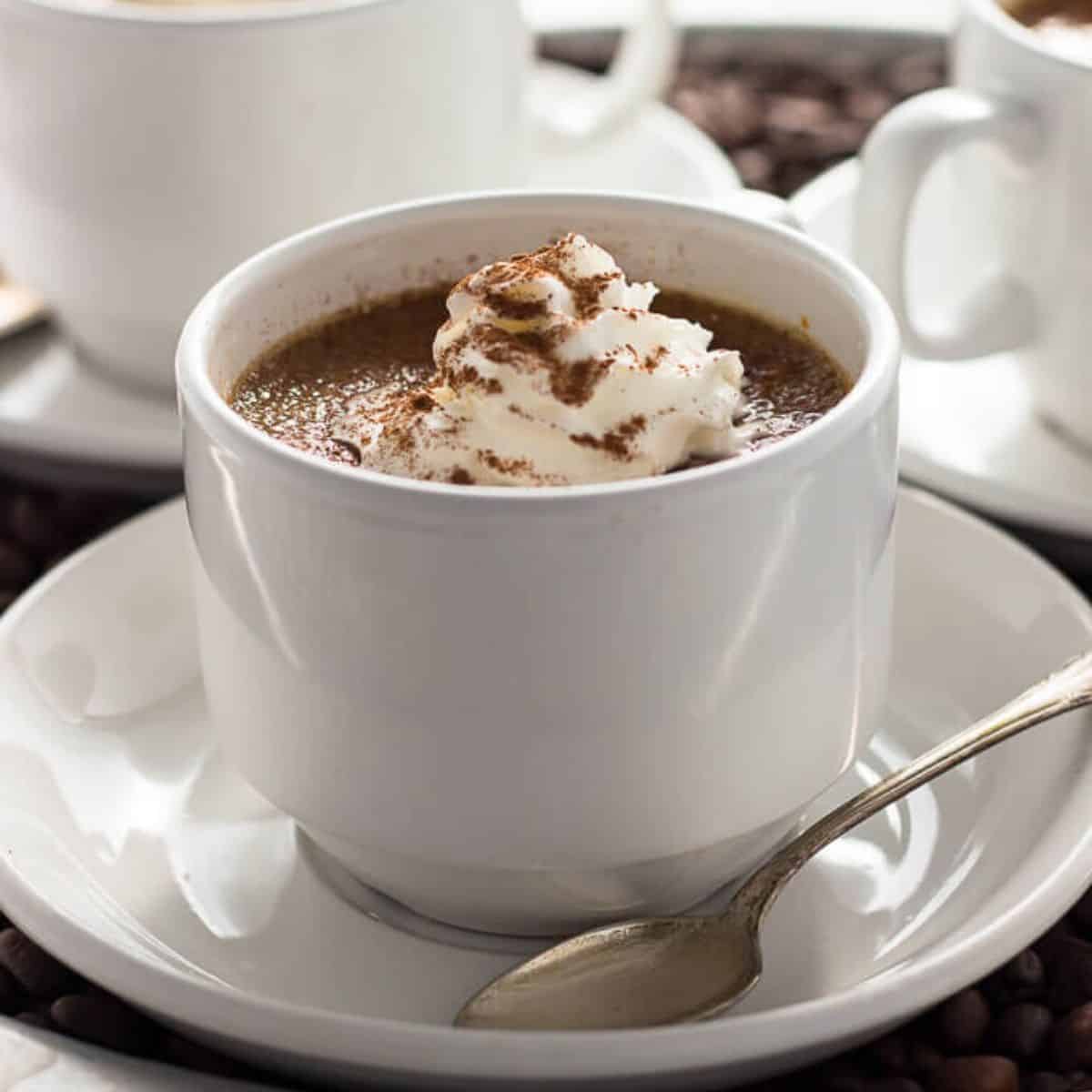 If you have been searching for your keto chestnut praline latte from Starbucks, this recipe is for you.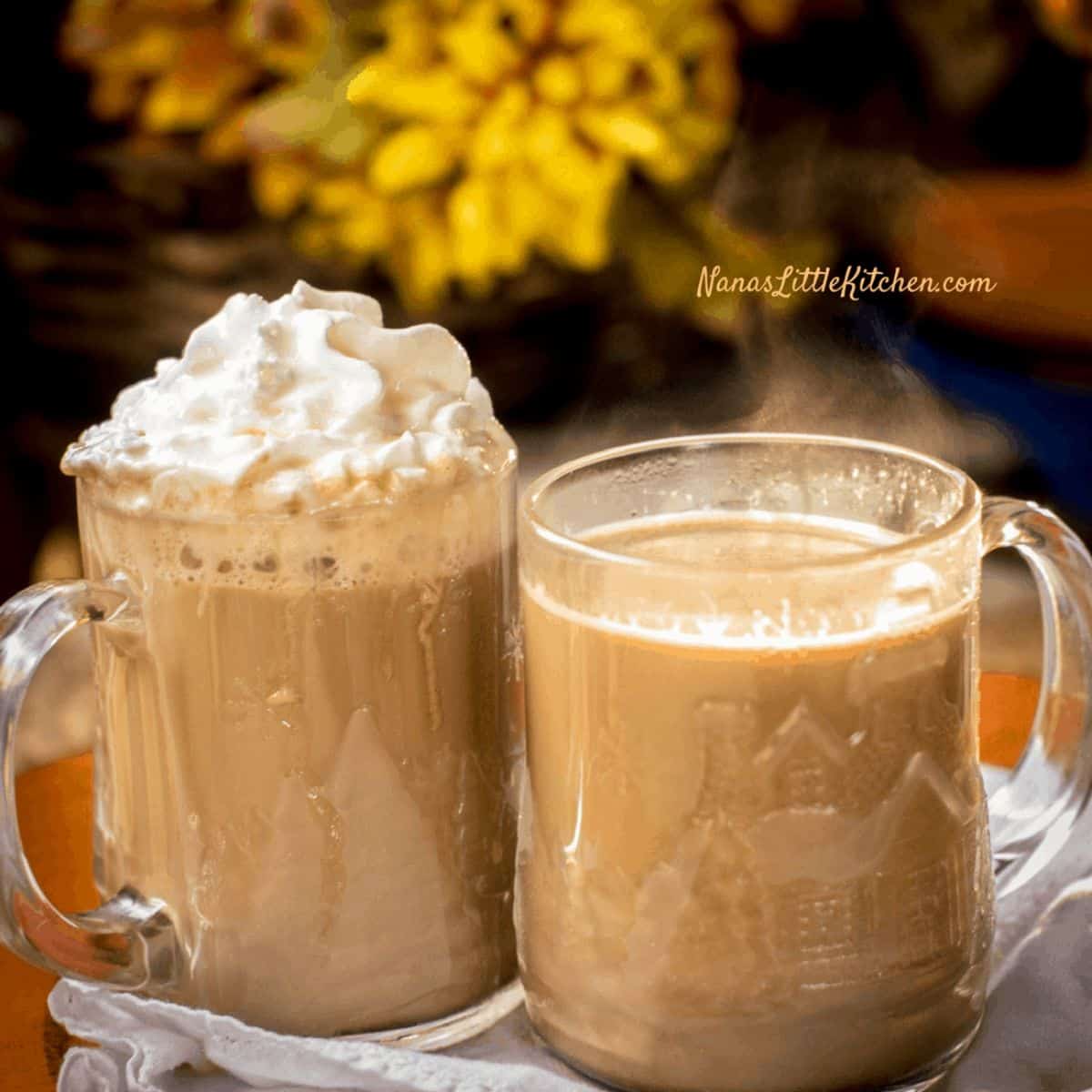 If you love eggnog and coffee, this keto bulletproof eggnog latte will be perfect for you. It's perfect for a winter morning. Maybe this holiday drink will become a favorite of yours. It was a popular one over at Pop Sugar's article online.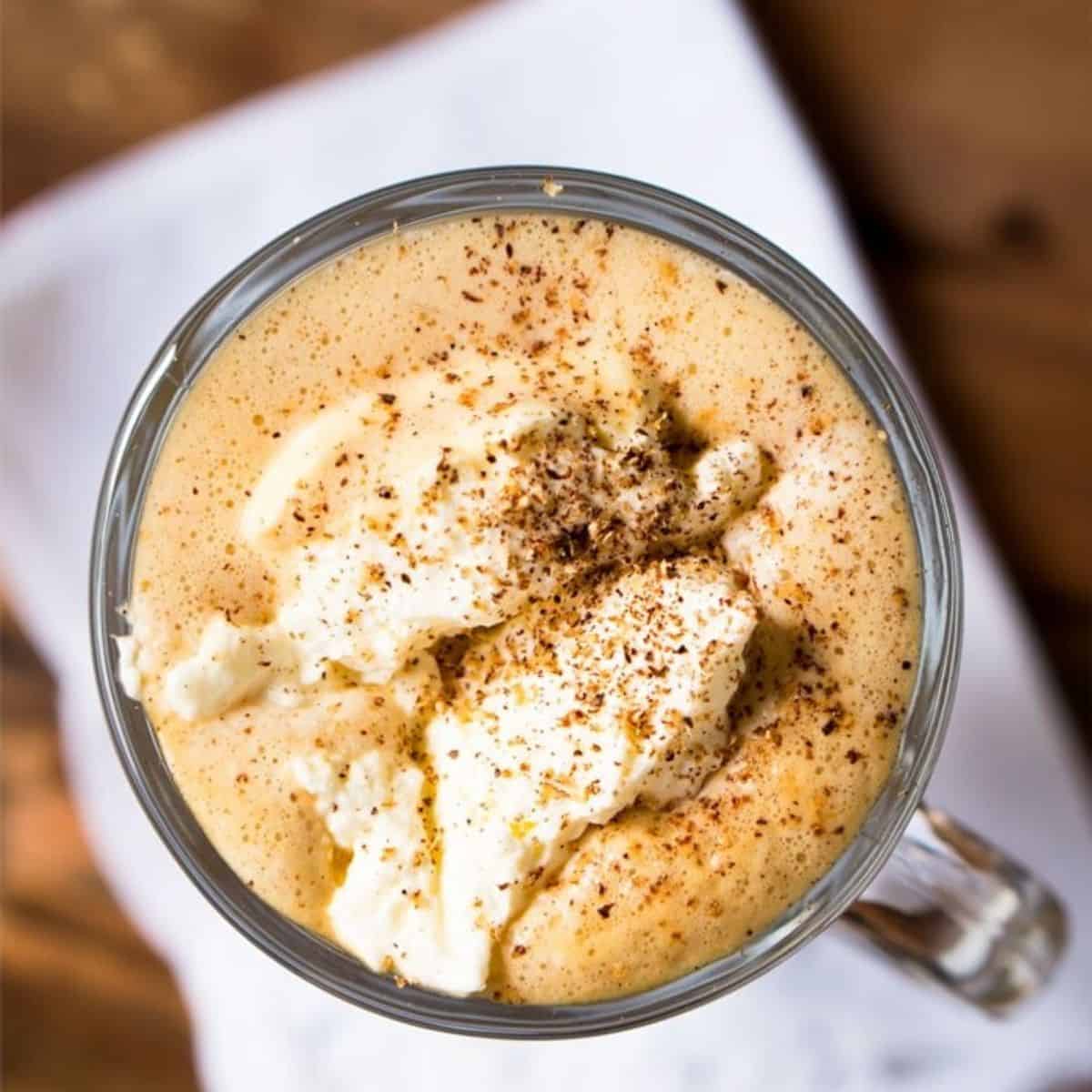 This keto Starbucks holiday drink may not be a fan favorite, but it's still delicious! This keto Gingerbread Latte will warm you right up. It's a delicious holiday drink.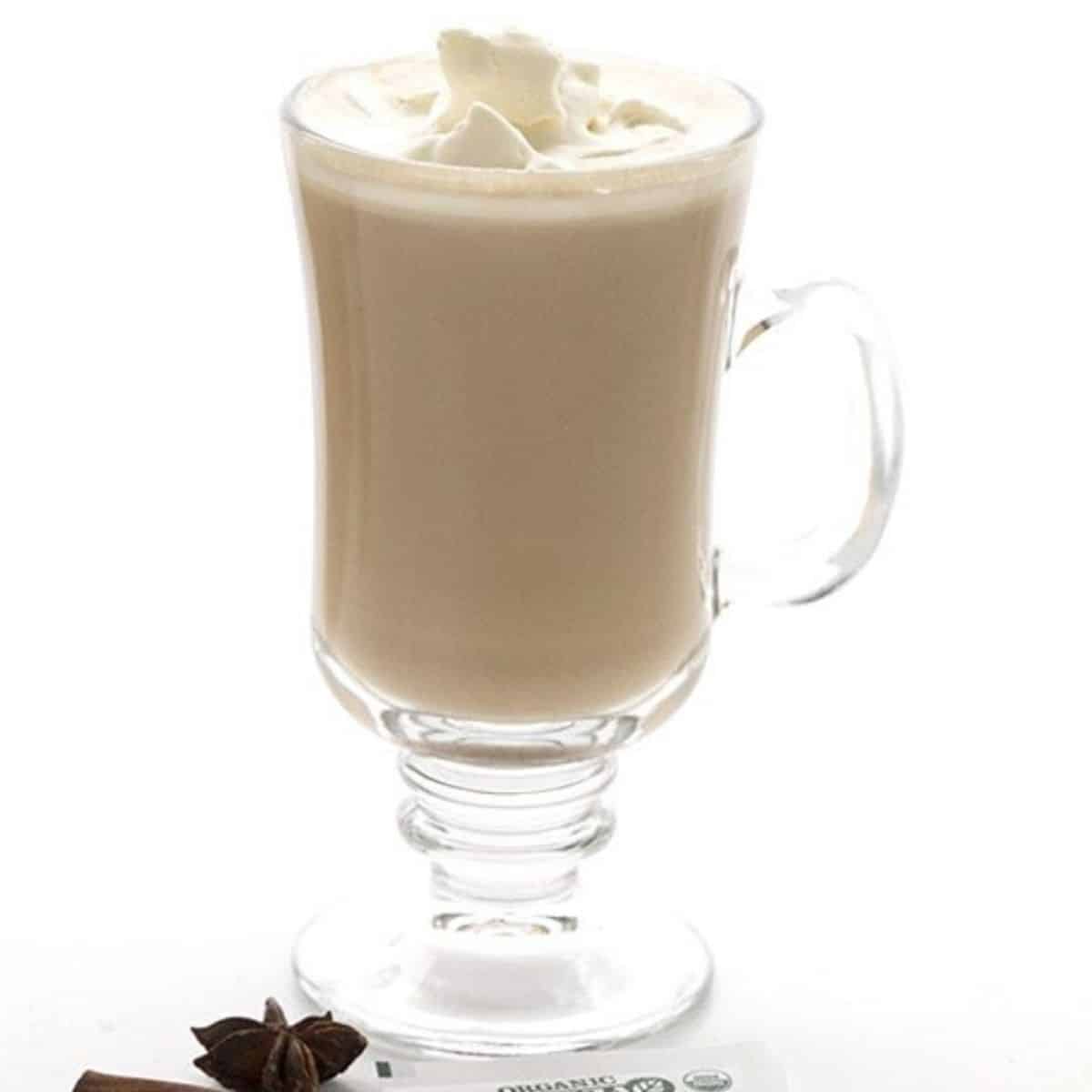 My Tuxedo hot chocolate is just like Starbucks' White Chocolate Mocha but without the coffee. All you have to do is add 1 shot of expresso to my recipe, linked in bold.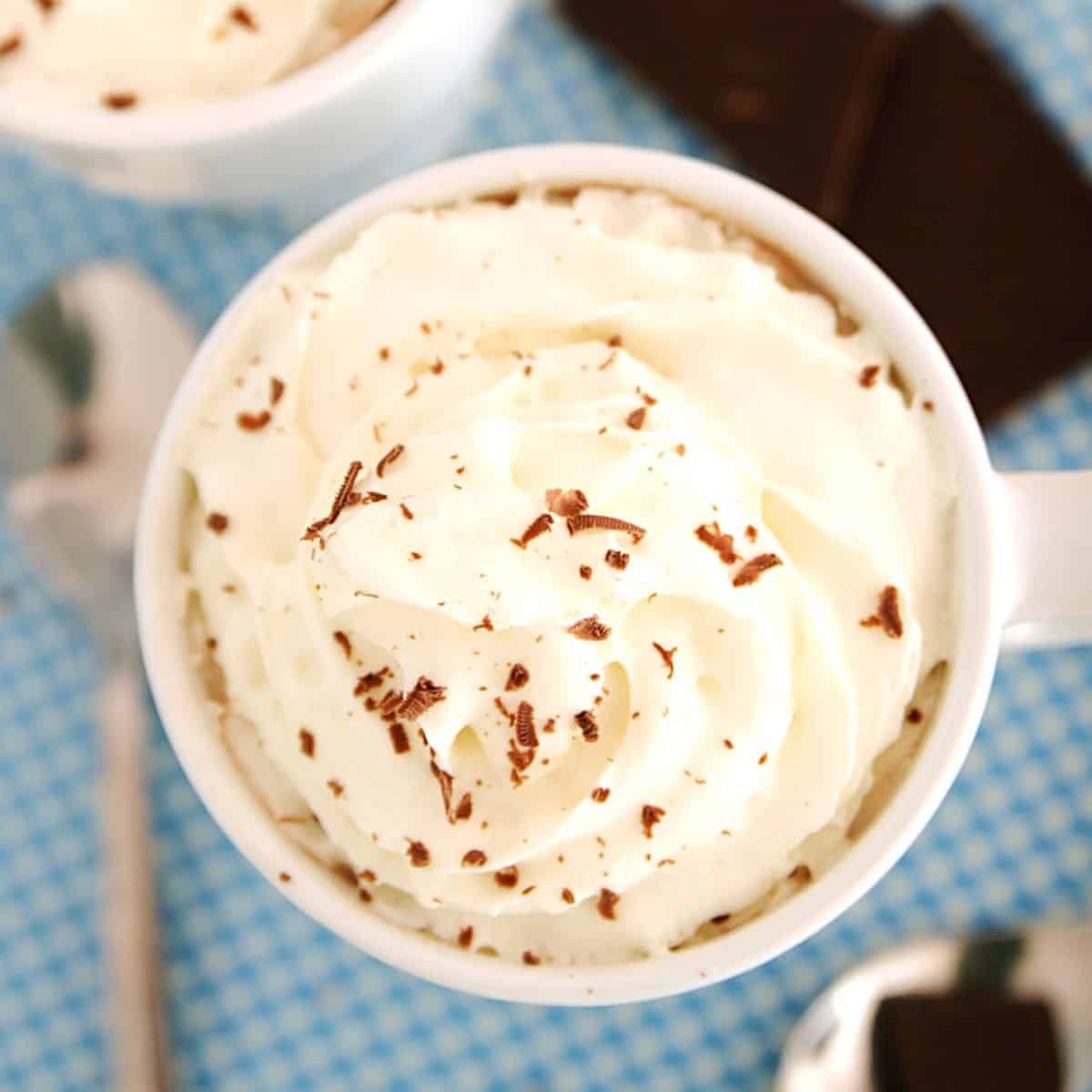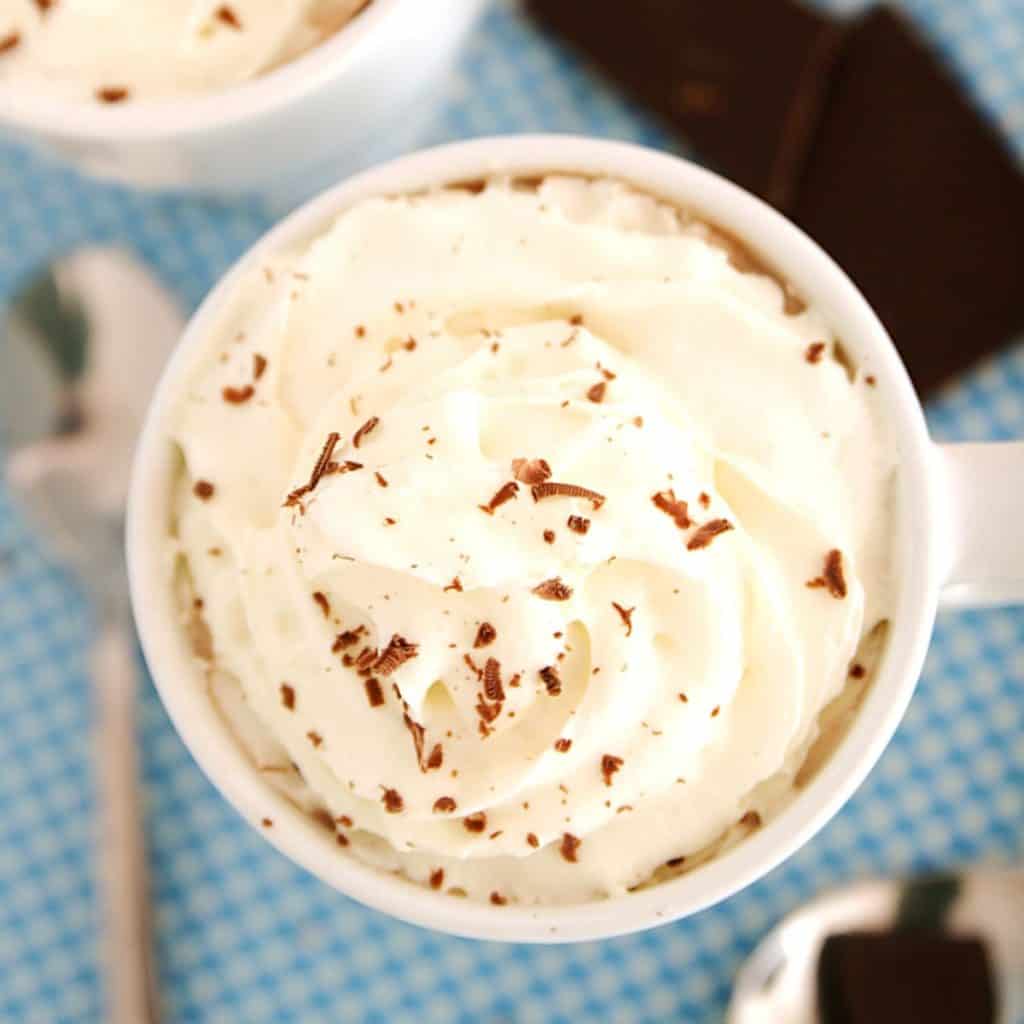 Irish Cream Cold Brew
To make the Irish Cream Cold Brew from Starbucks all you need to do is make cold foam and purchase a sugar-free Irish cream coffee syrup. Click on the following link to learn how to make keto cold foam, on my site.
You will use the syrup in your cold foam and also in the cold brew. Learn how to make cold brew here.
5 Treats
Pumpkin Scones
Gingerbread Loaf
Cranberry Bliss Bar
Pumpkin Bread
Cream Cheese Pumpkin Muffins
| Starbucks Treat | Fat | Protein | Carbs | Net Carbs |
| --- | --- | --- | --- | --- |
| Pumpkin Scones | 10 | 1 | 7 | 6 |
| Gingerbread Loaf | 26 | 6 | 4 | 2 |
| Cranberry Bliss Bar | 13 | 4 | 24* | 1 |
| Pumpkin Bread | 14 | 5 | 6 | 3 |
| Cream Cheese Pumpkin Muffins | 14.8 | 4.2 | 22.4* | 2.8 |
*These carbs are including the carbs in the sugar alcohols and are perfectly okay on keto.
Below you will find Starbucks baked goods that people have come to love for the holidays. My hope is that you will be able to find yours.
Start your day with the very best flavors of fall! These Scones balance a bit of sweetness with a pop of spice for an oh-so-delicious and satisfying morning treat.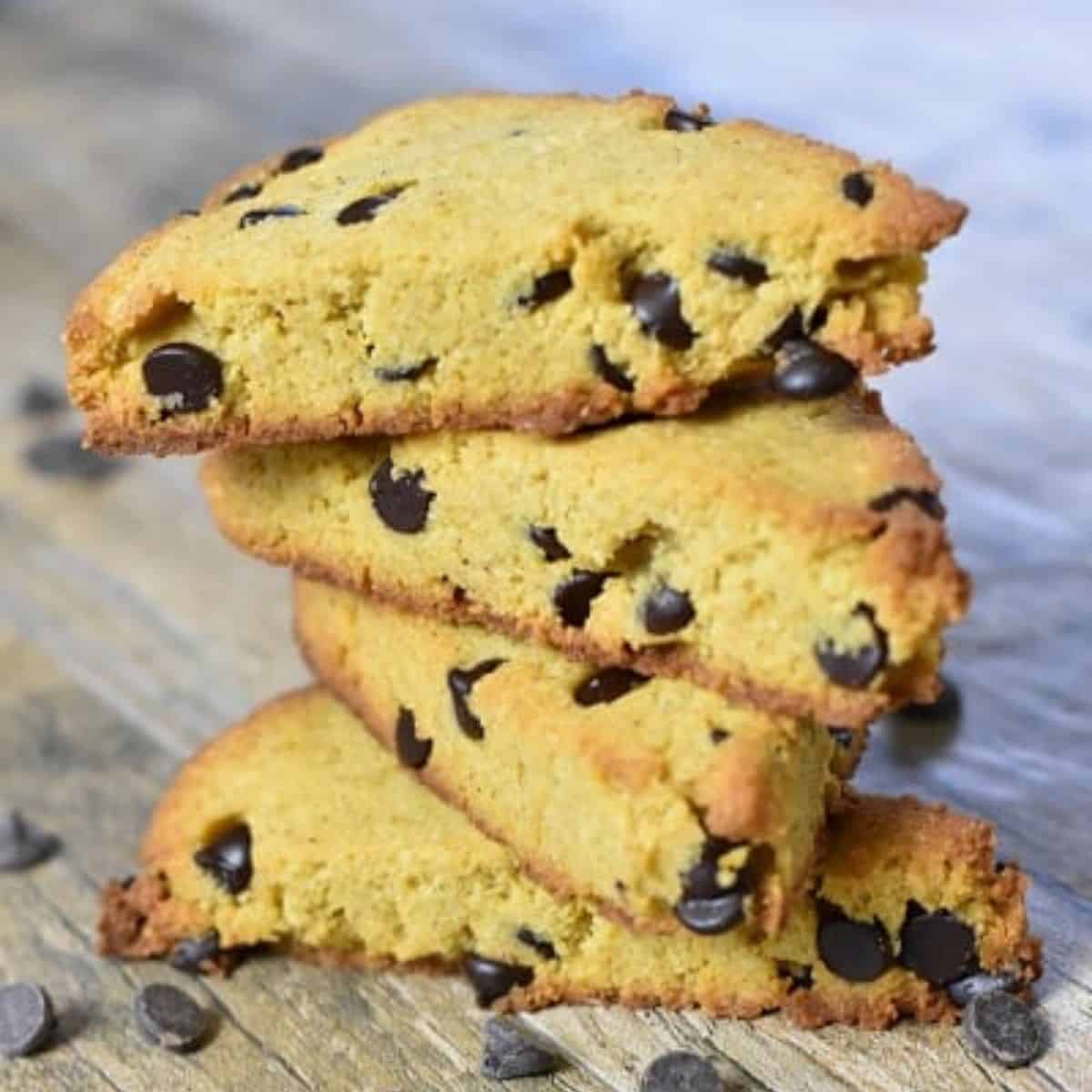 Sweet and delicious Low Carb Frosted Gingerbread Loaf. This keto Christmas recipe will please the whole family.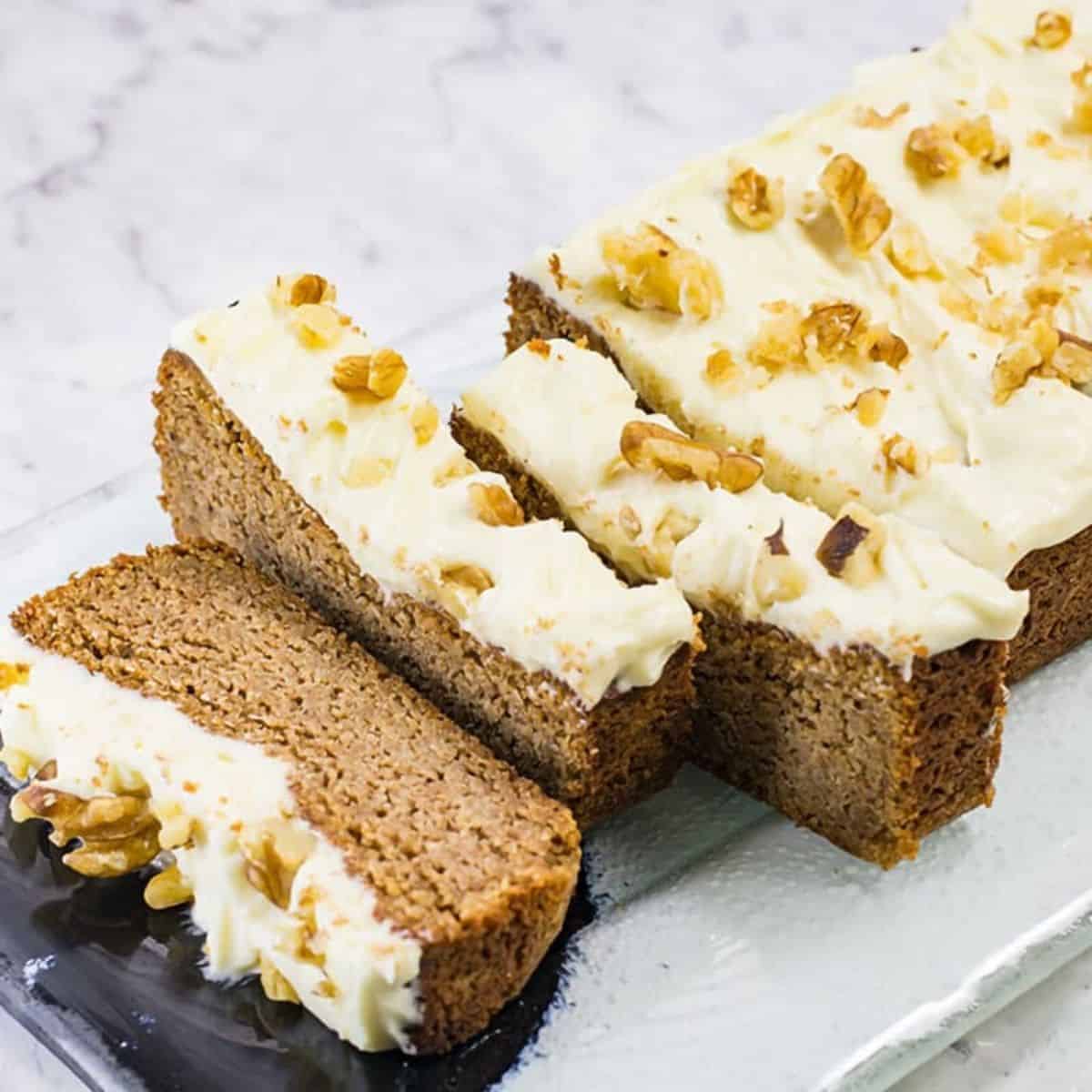 This keto Cranberry Bliss Bar recipe is naturally gluten-free and low-carb. Add this to your must-make-easy holiday treats keto list.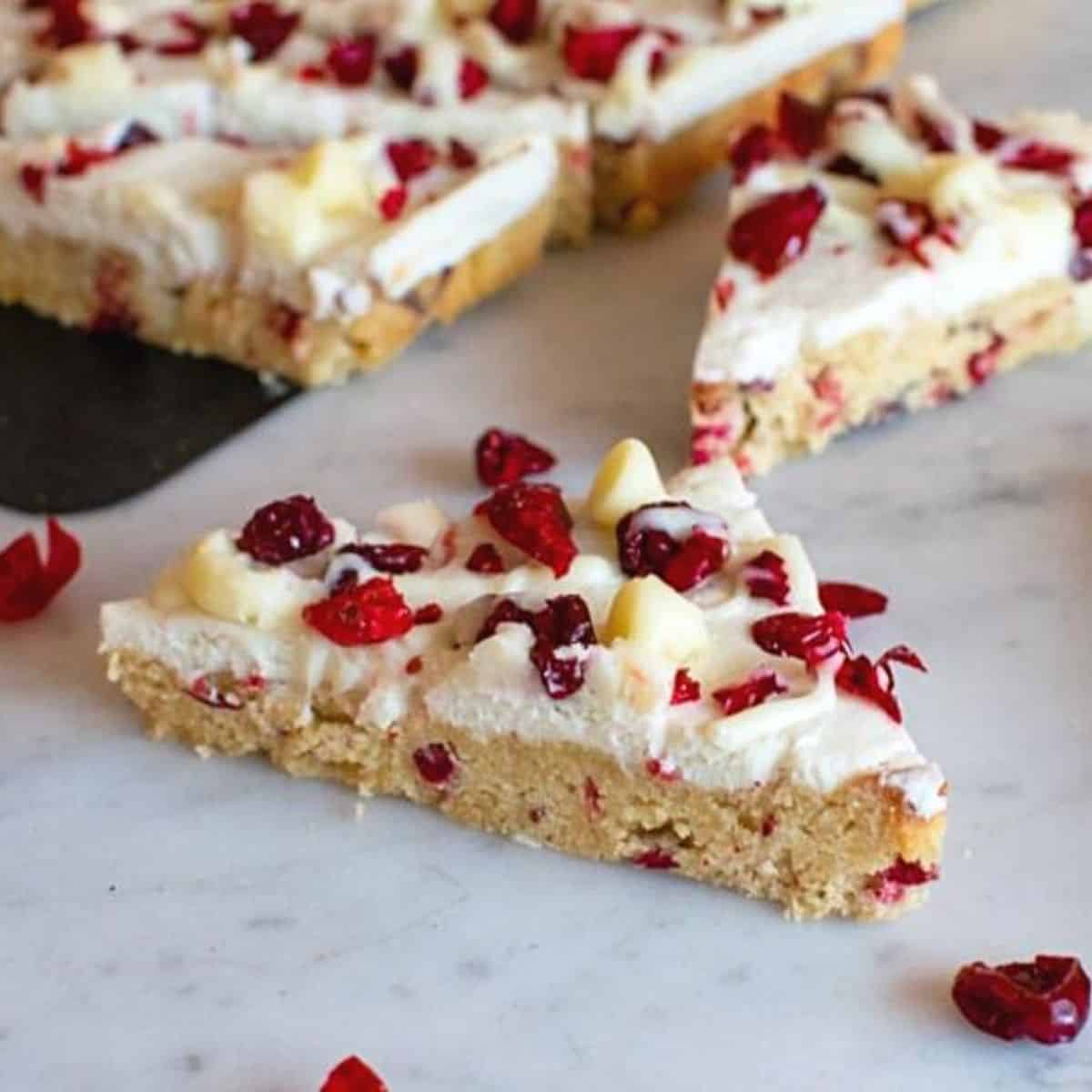 Try this low-carb fall bread that's full of warm spices. It's sweet, spicy, and incredibly moist. Pair this with one of the pumpkin coffees in the morning and you'll start the day off with happy pumpkin thoughts.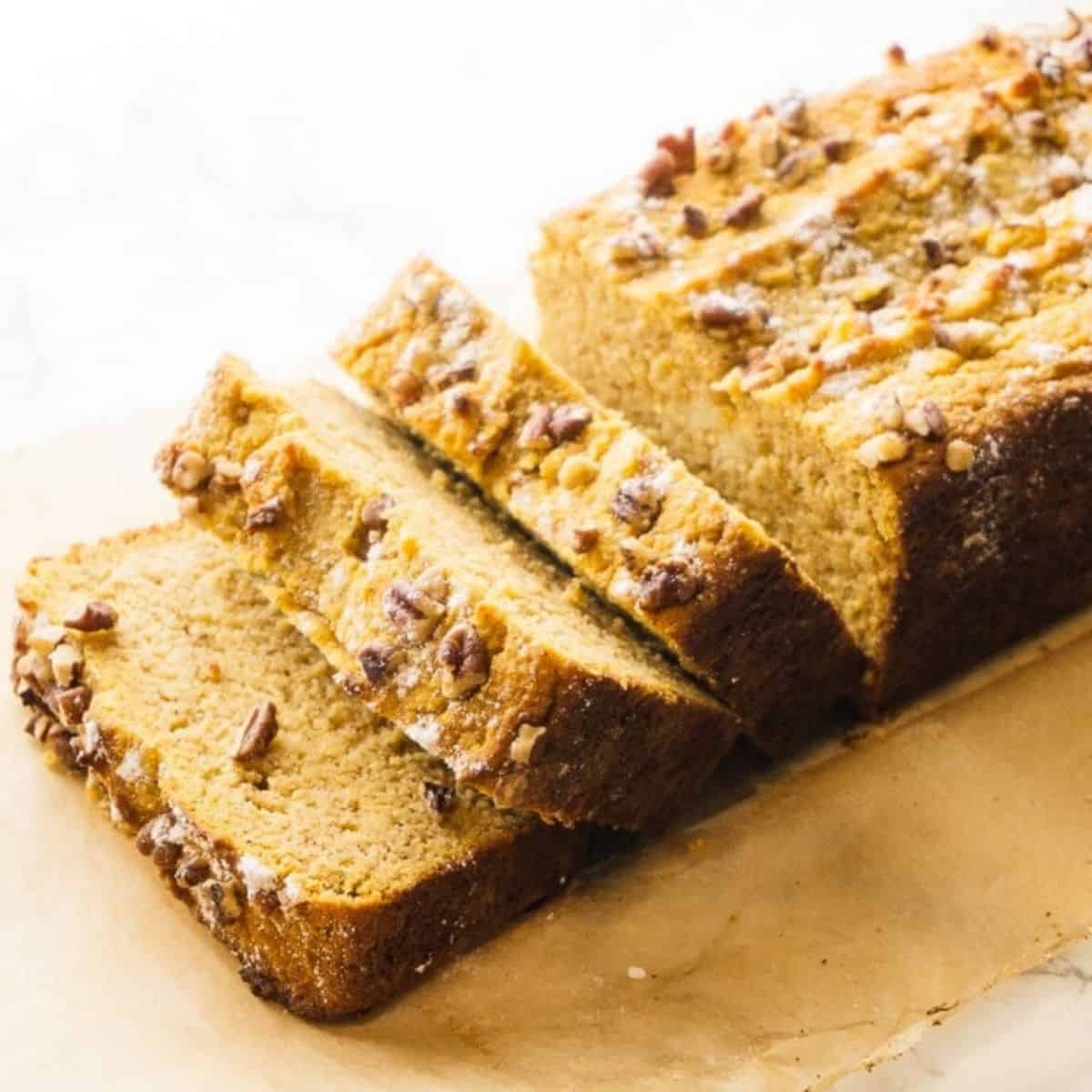 These are the perfect fall recipe for anyone looking for ketogenic pumpkin recipes. Serve these keto muffins for breakfast, or brunch, or take them to your next fall party.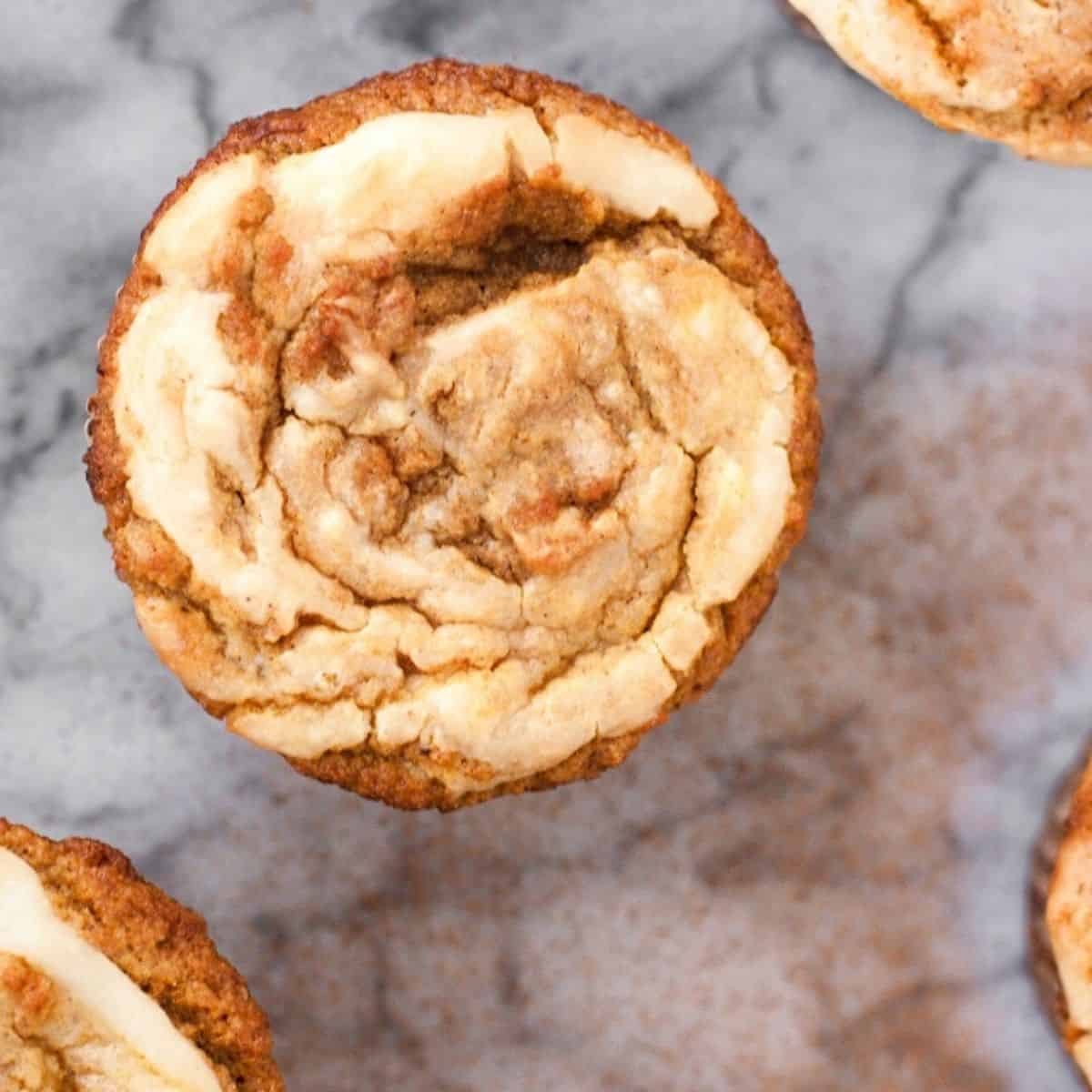 Common Questions & Answers
Starbucks does not have any sugar-free holiday flavors. Their only sugar-free syrup is vanilla.