As an Amazon Associate I earn from qualifying purchases.
If you are asking, what keto recipe can I make with coconut flour, the answer is desserts and meals. Below are recipes for muffins, pancakes, cookies, brownies, breads, cakes, and even dinner options to choose from.
All of these recipes have no almond flour in them. So they are great for those with nut allergies.
I also provide some additional questions and answers you may have about coconut flour below the recipes.
Keto Pancakes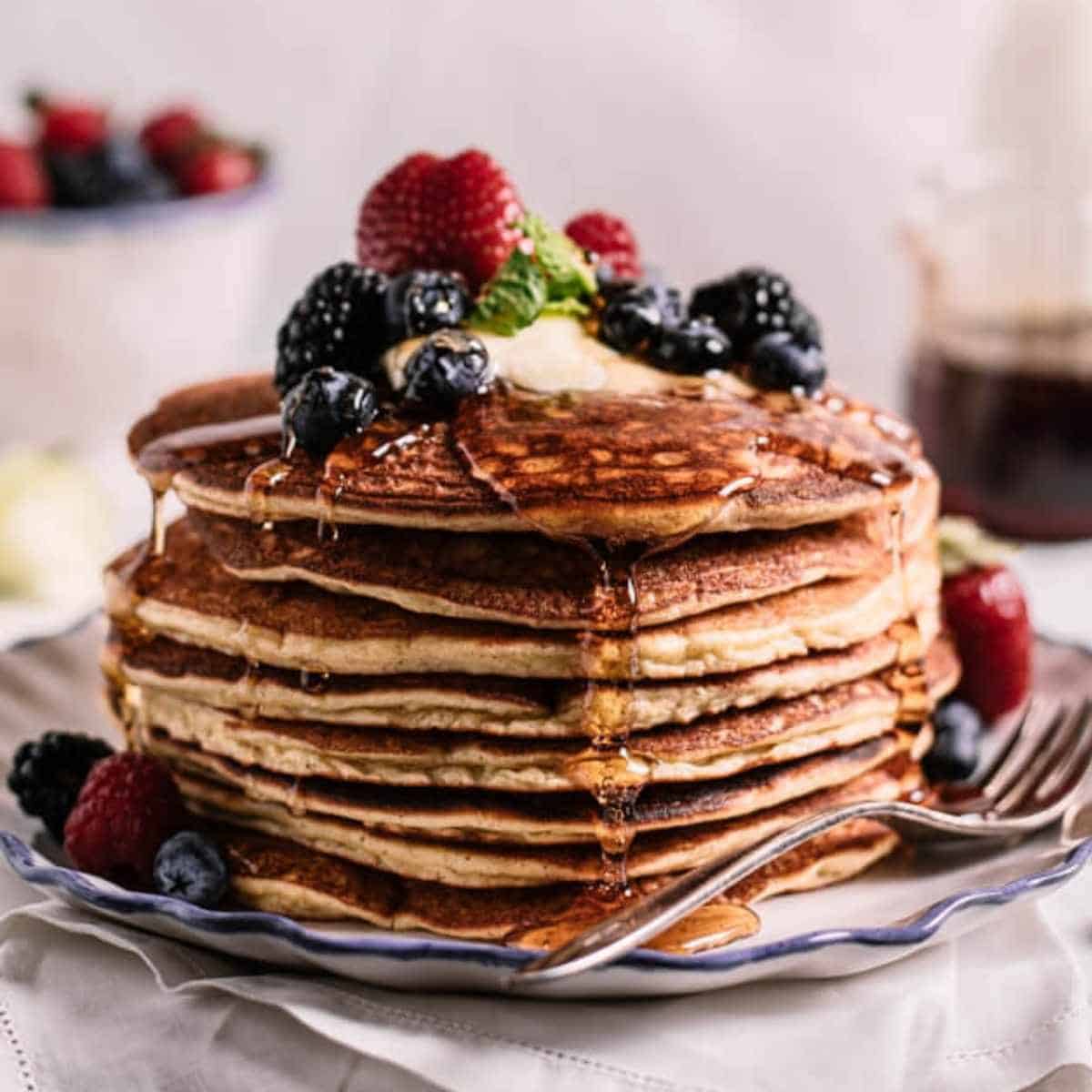 Pancakes made with Cream Cheese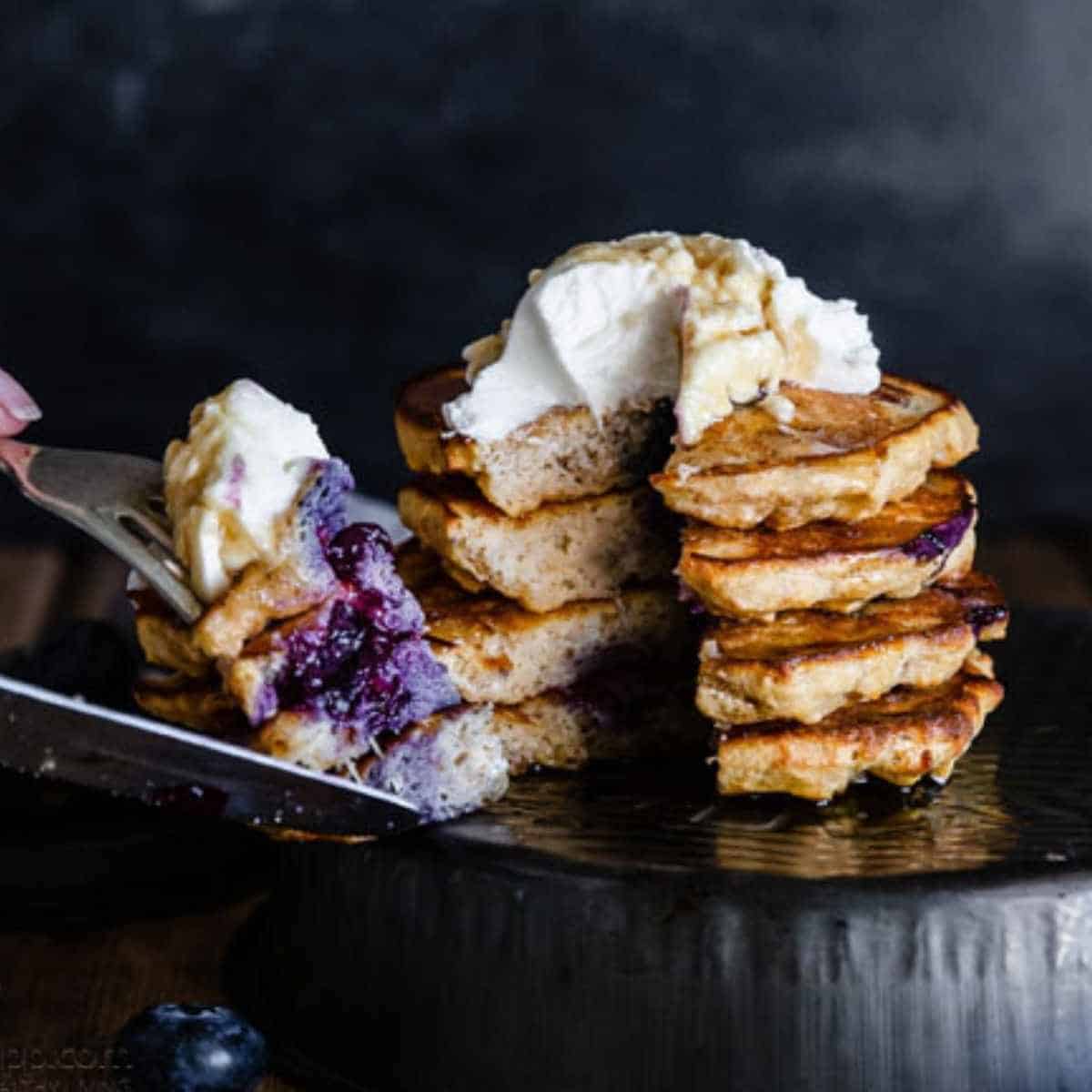 Keto Coconut Flour Muffins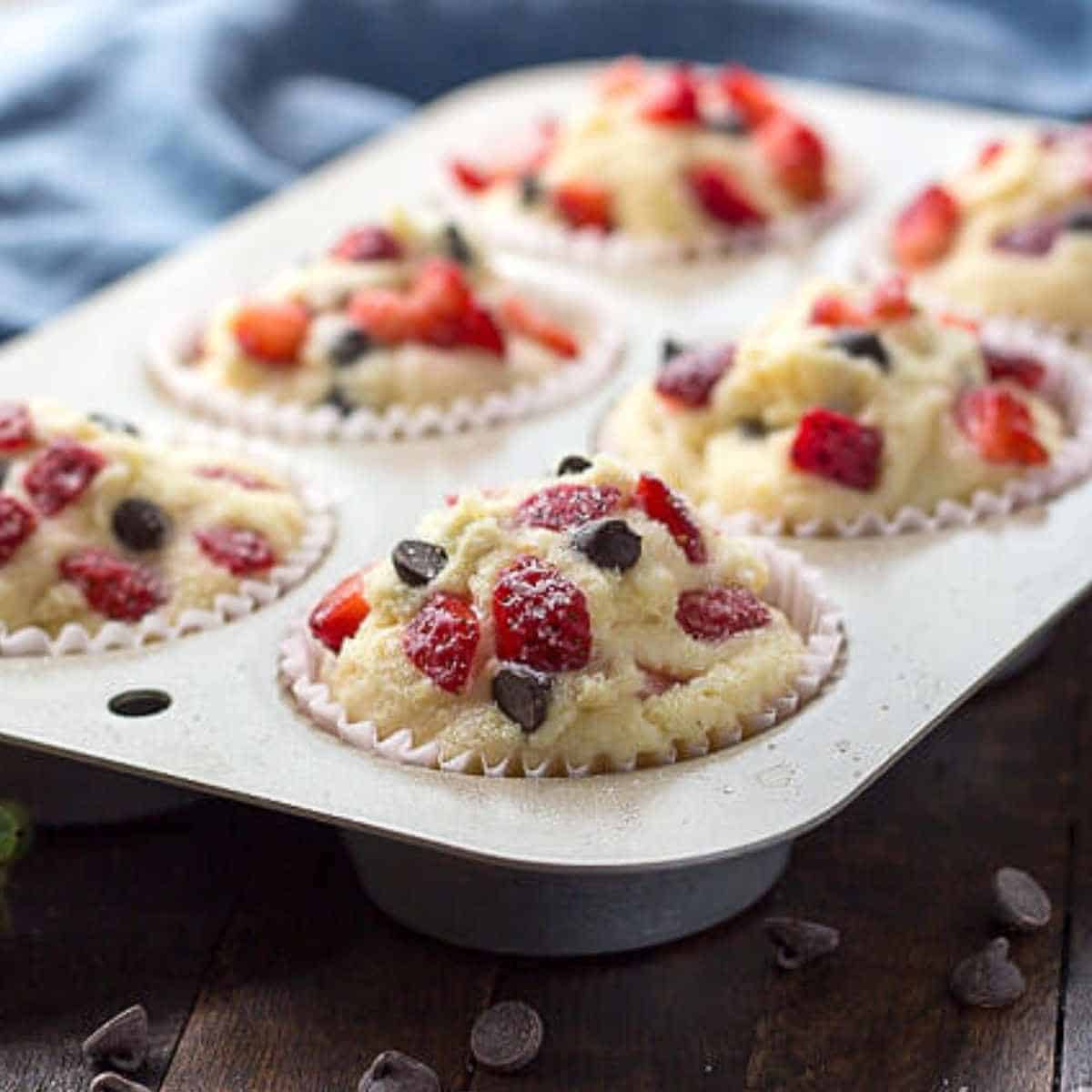 Strawberry Chocolate Chip Muffins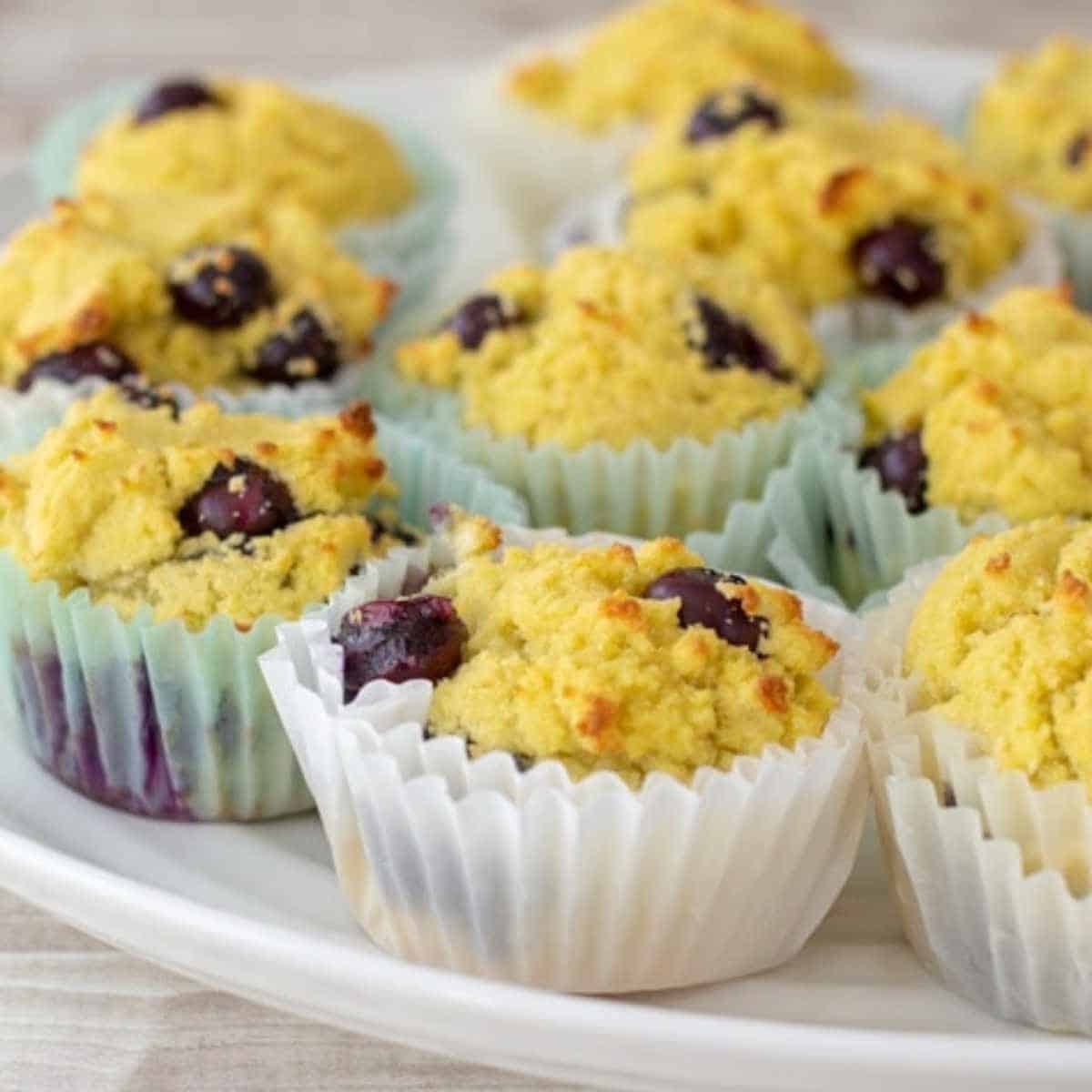 Cranbery Jalapeno Cornbread Muffins
Cookies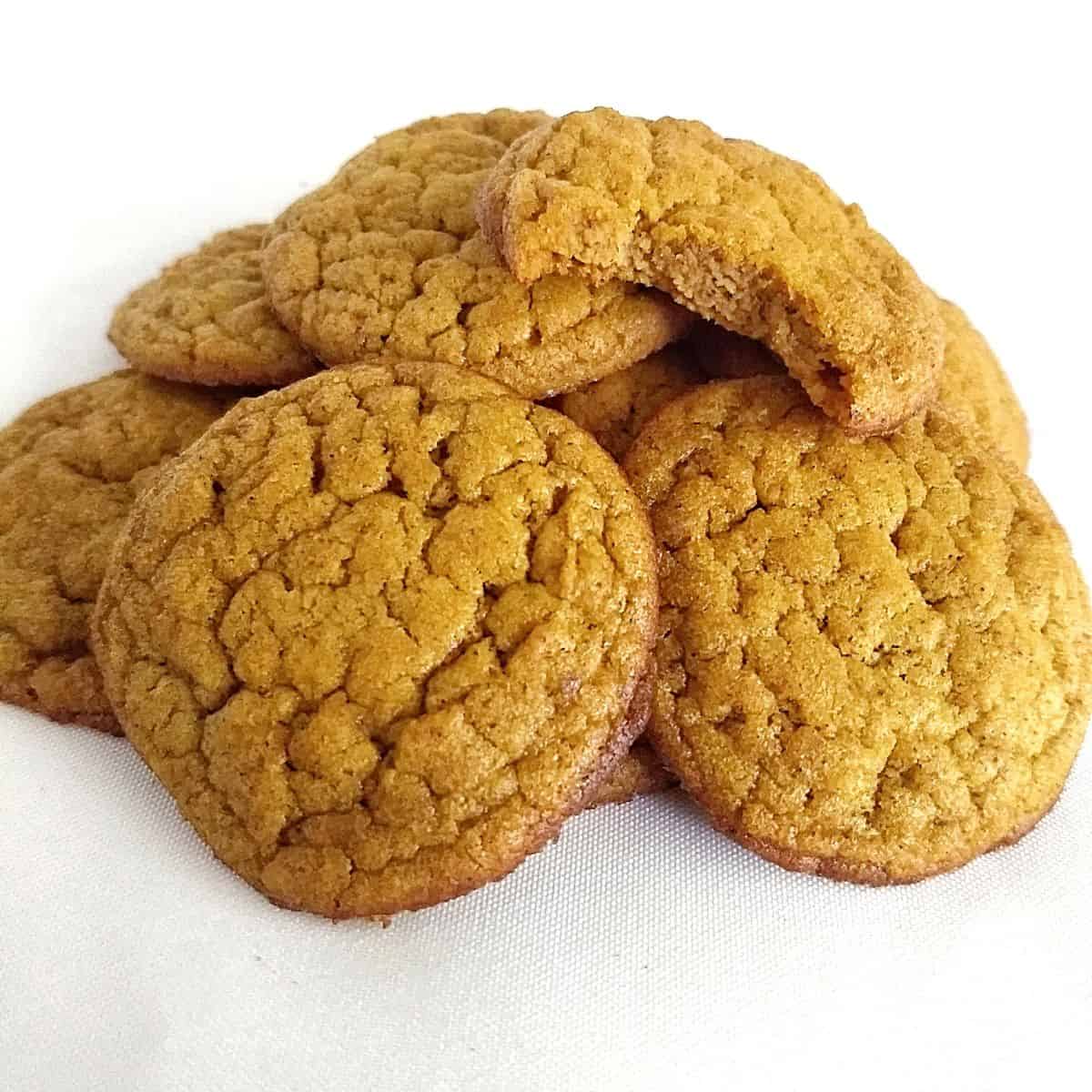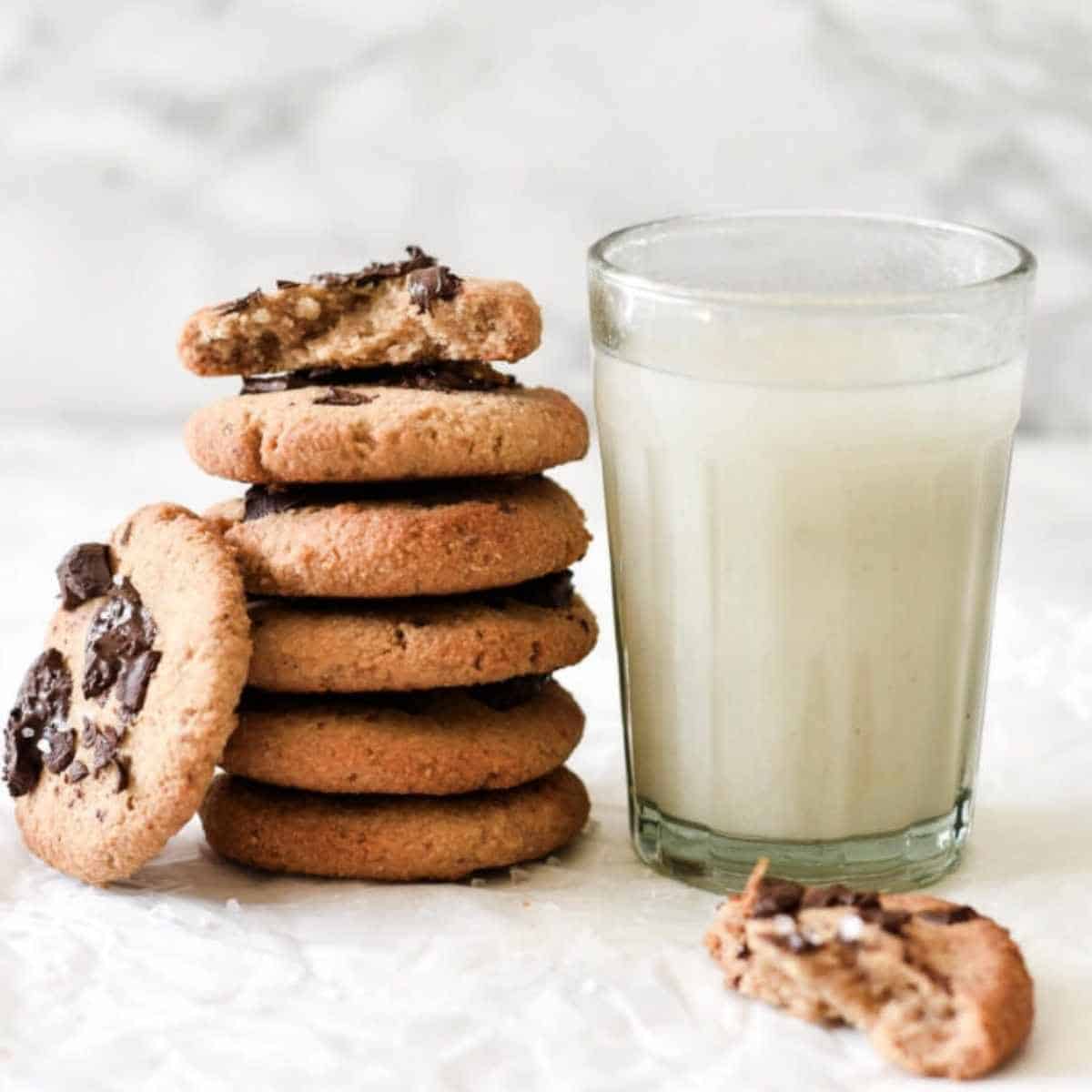 Cream Cheese Chocolate Cookies
Brownies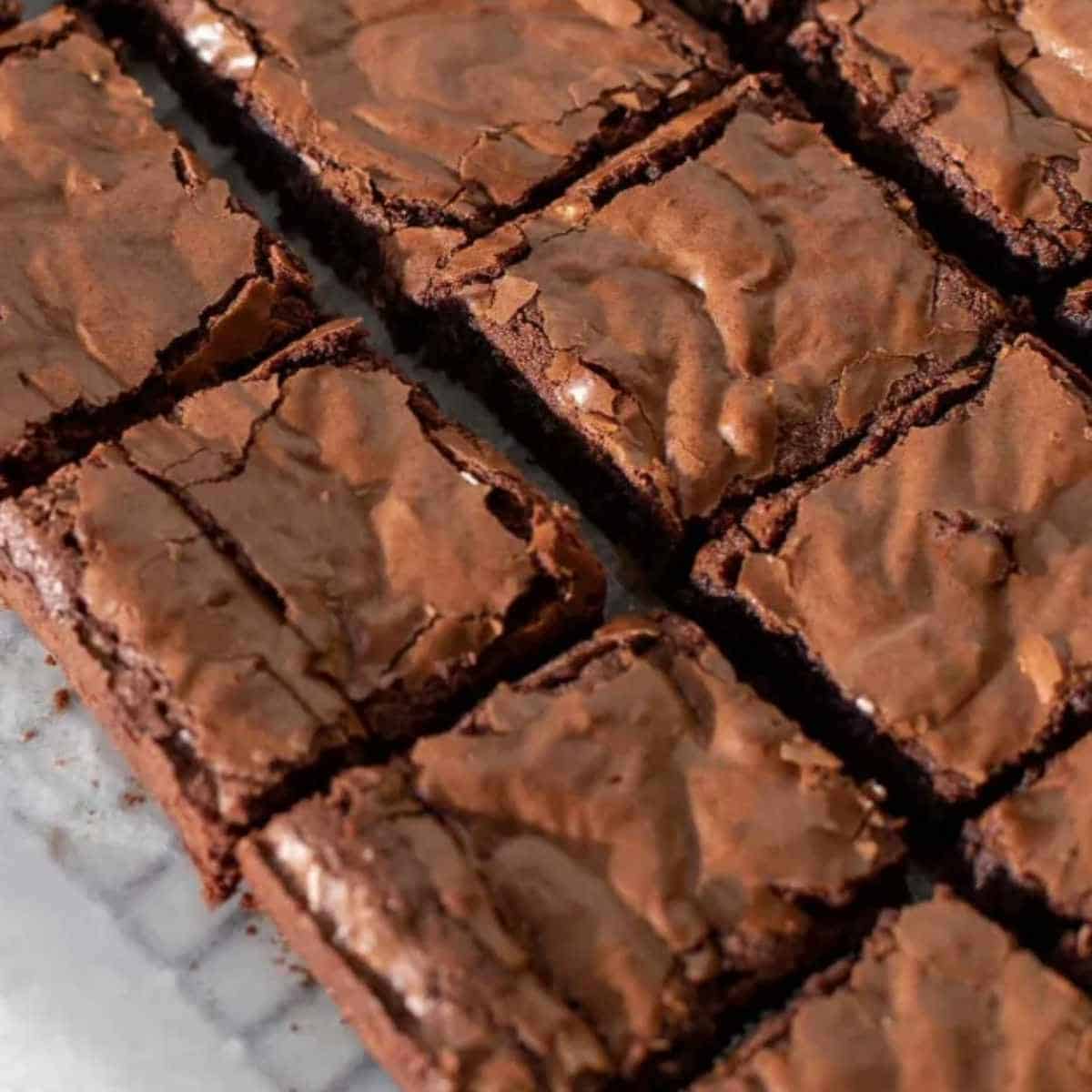 Heart Shaped Brownies with Chocolate Ganache Frosting
Keto Breads with Coconut Flour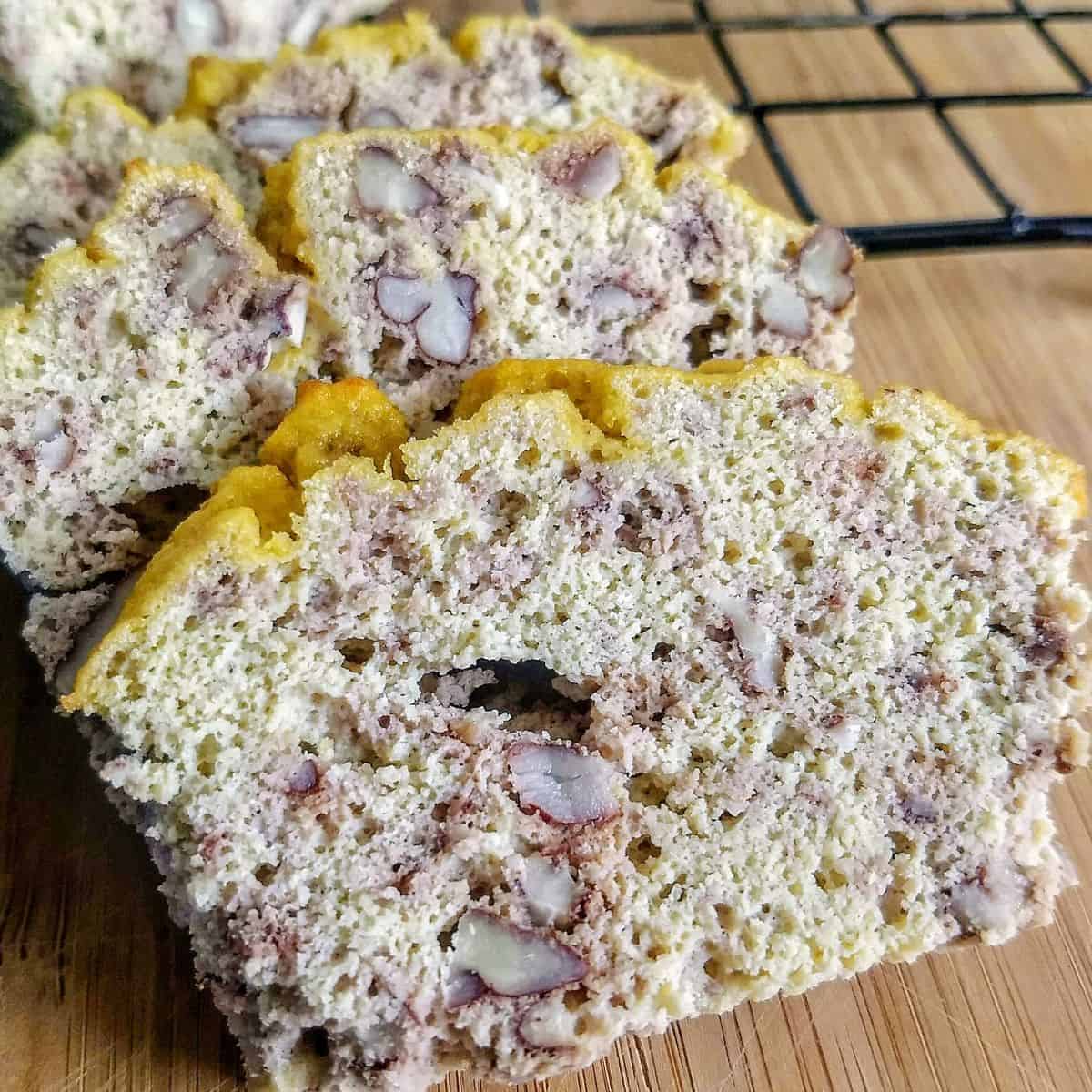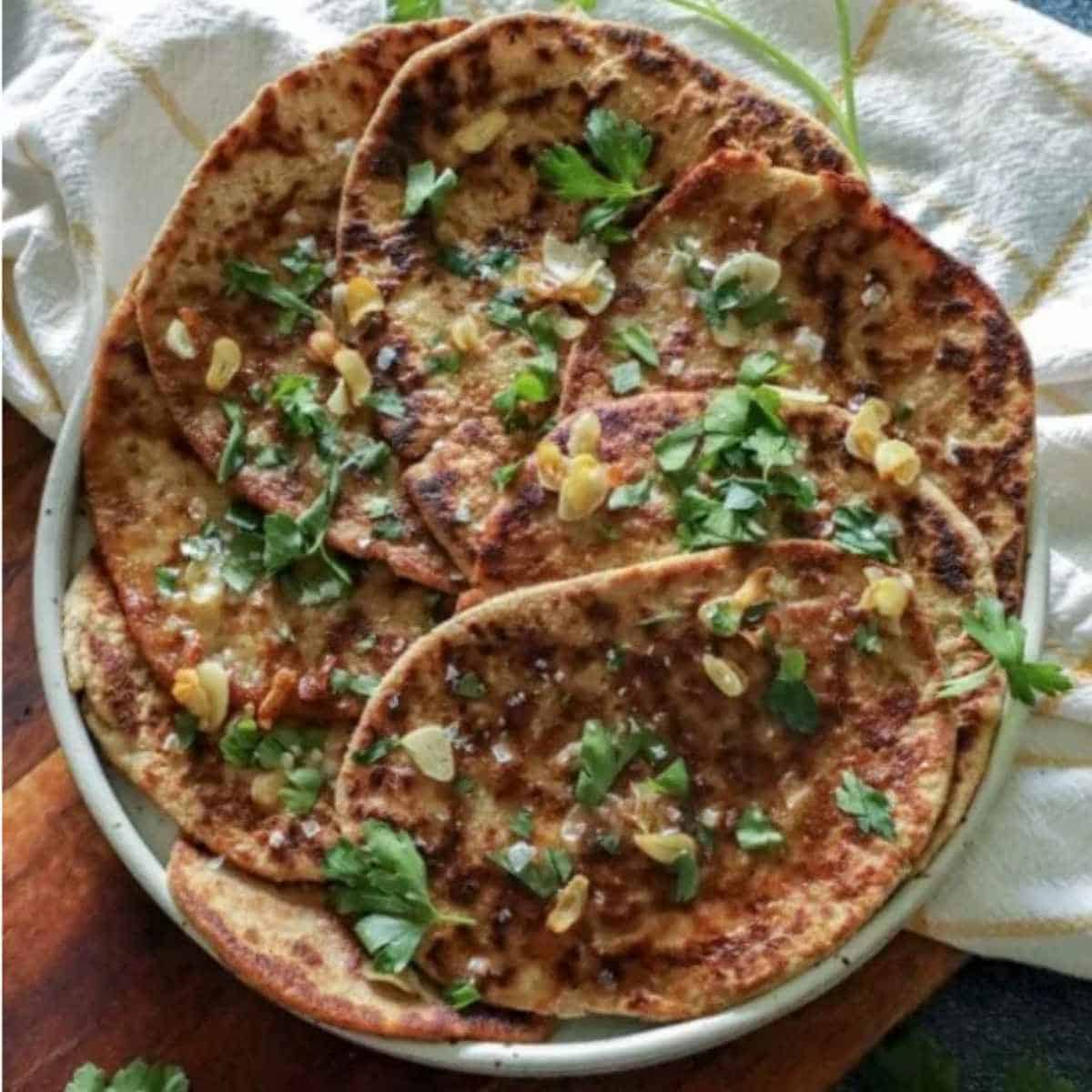 Cakes and Cupcakes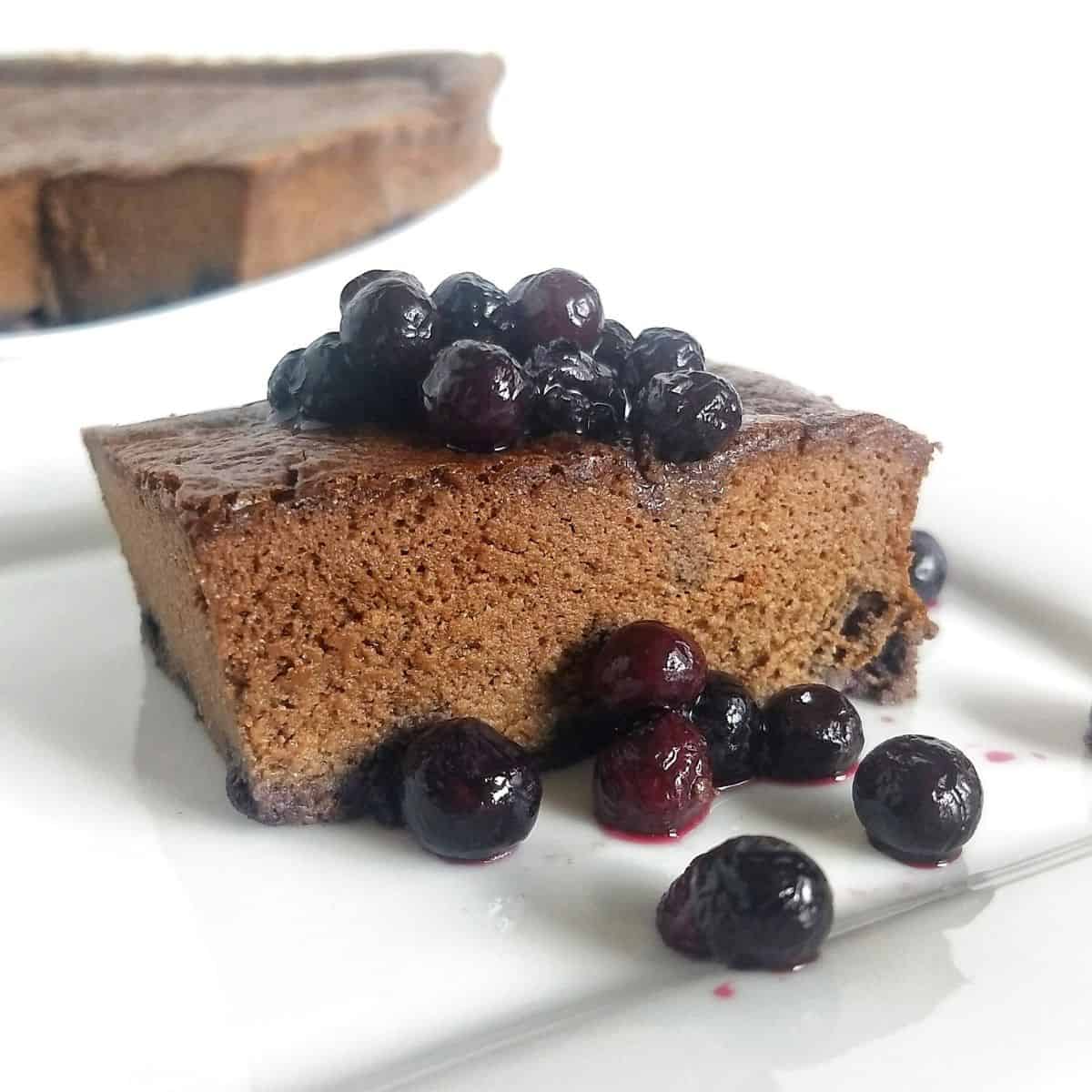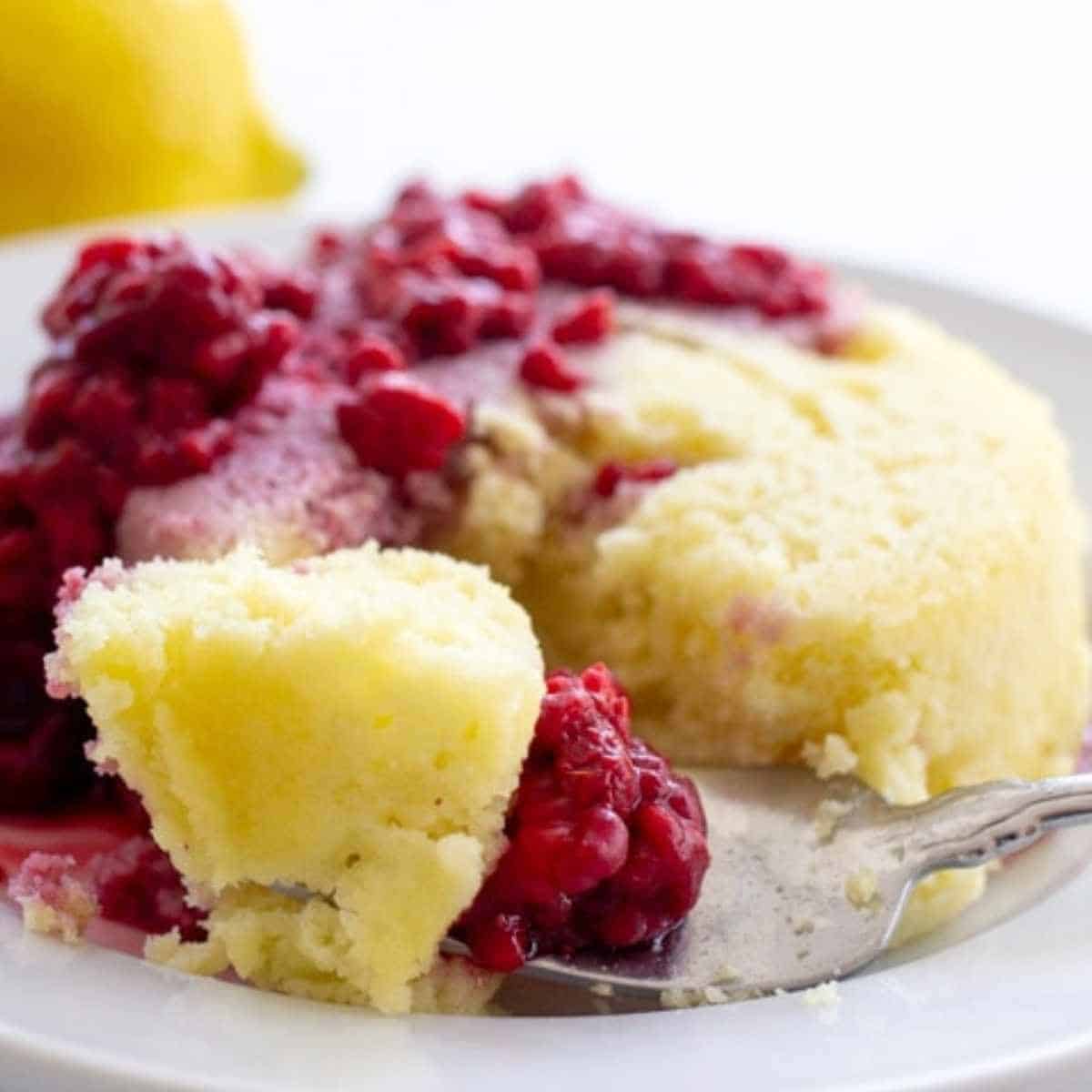 Meal Recipes Using Coconut Flour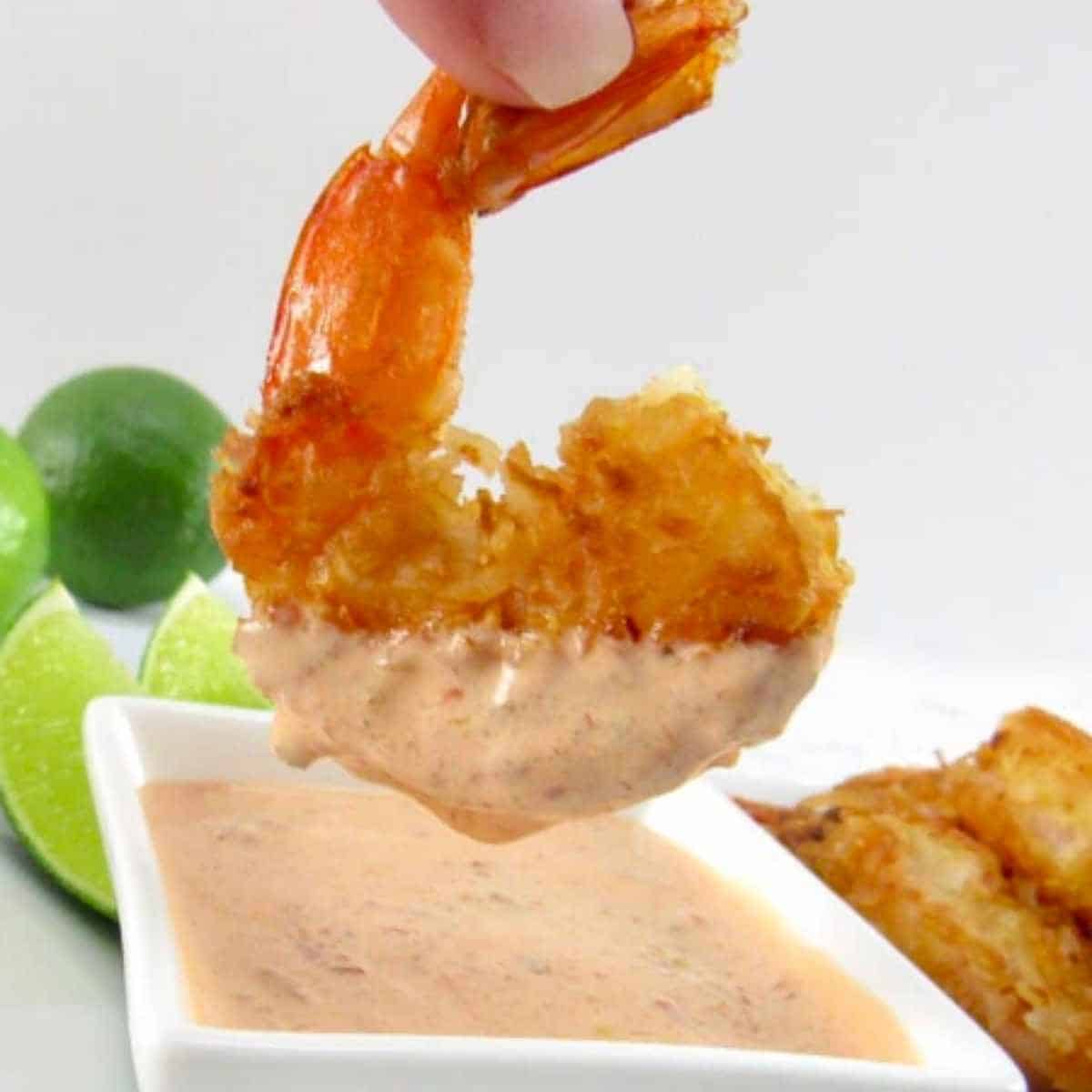 Citrus Pork Tacos with Coconut Tortillas
Low Carb Chicken Enchiladas Recipe using Coconut Tortillas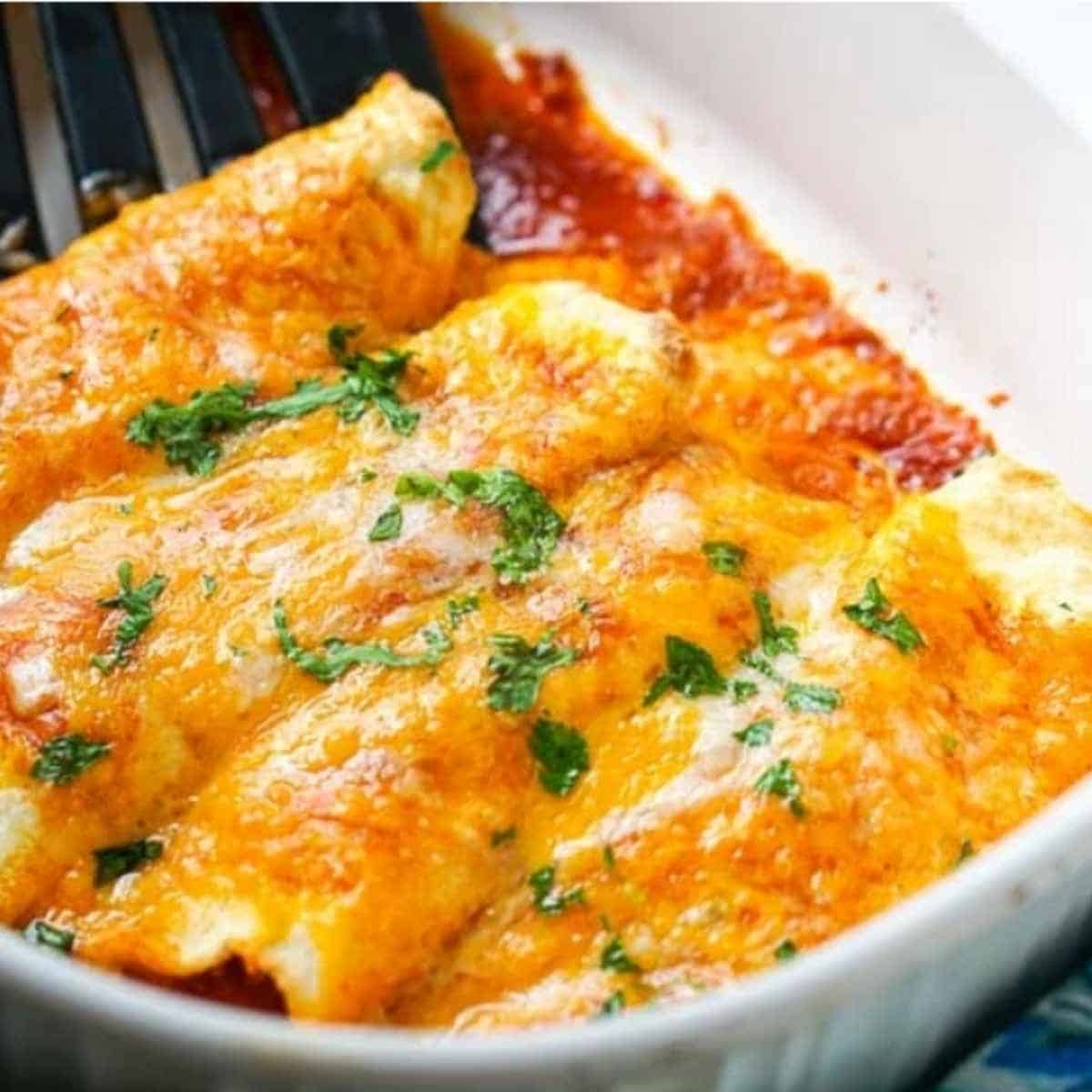 Gnocchi with Fresh Spinach Sauce
Other Low Carb & Keto Desserts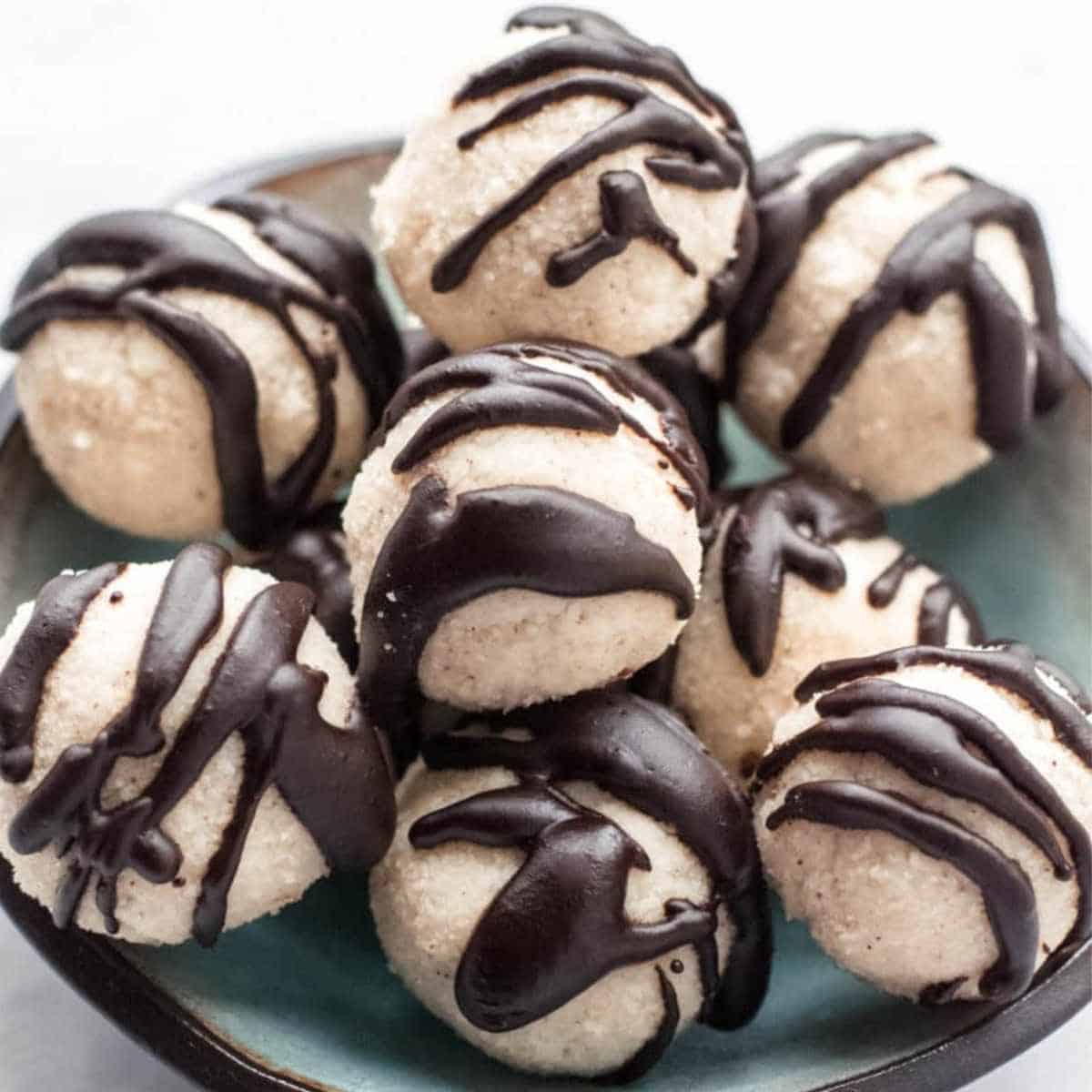 Chocolate Covered Chocolate Donuts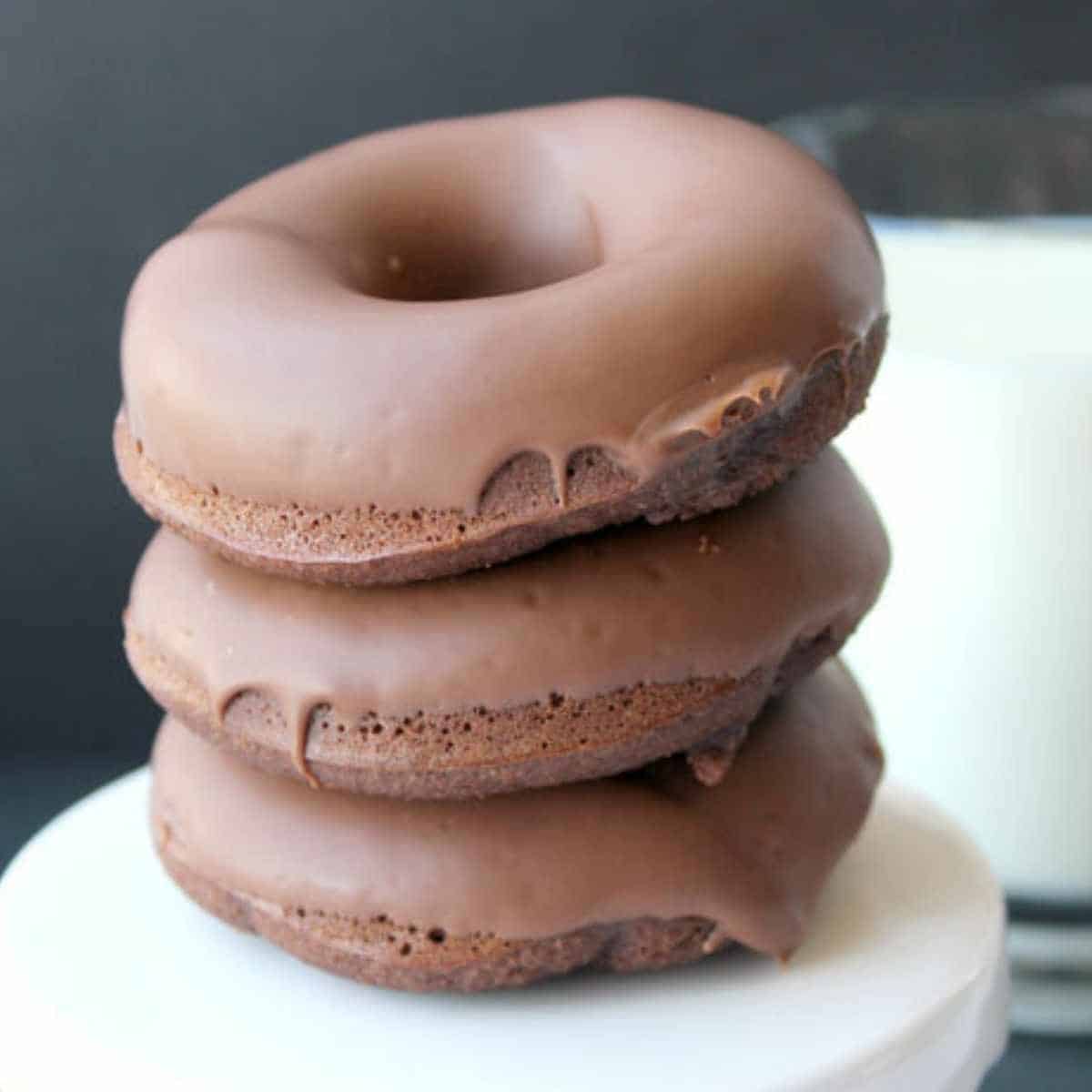 Breakfast Recipes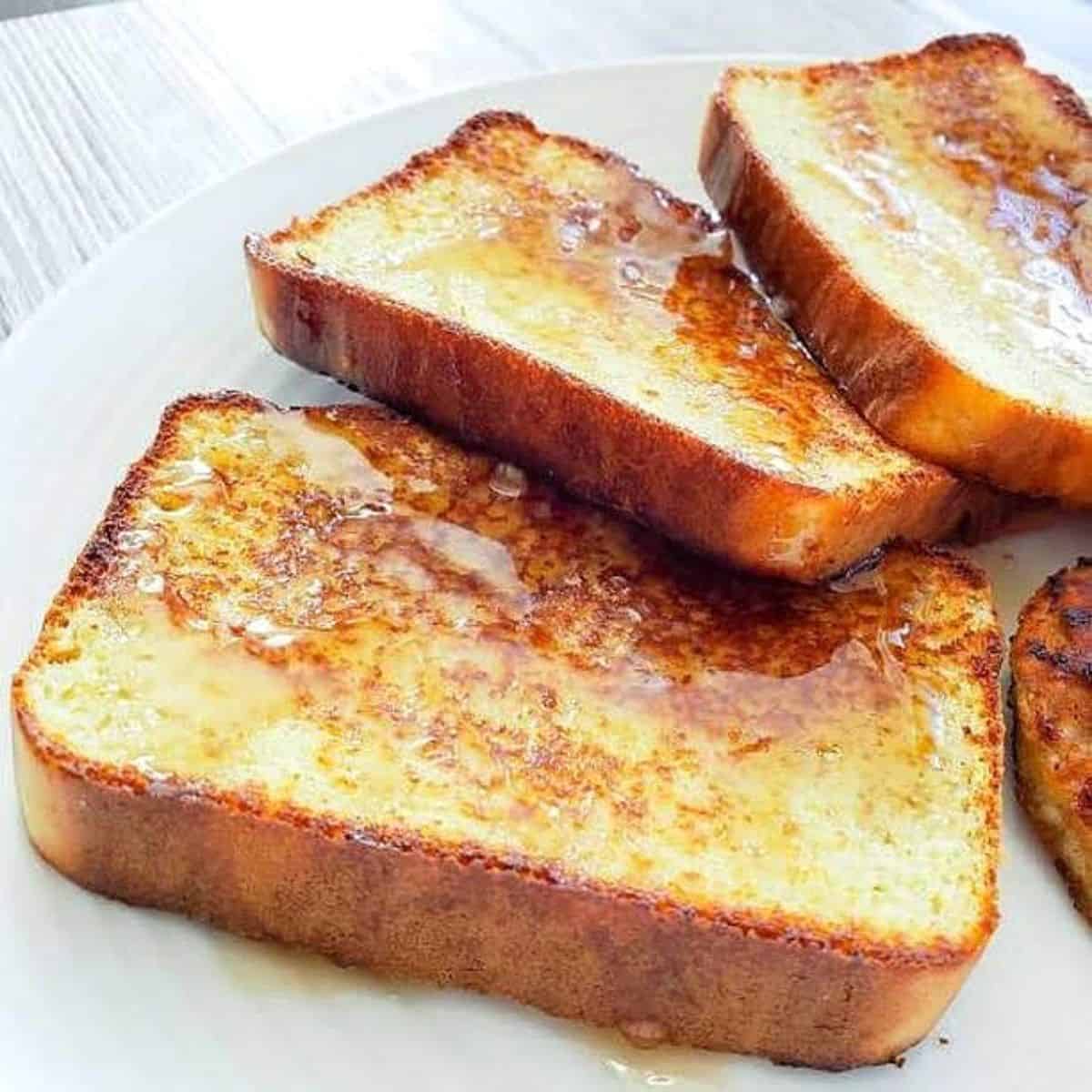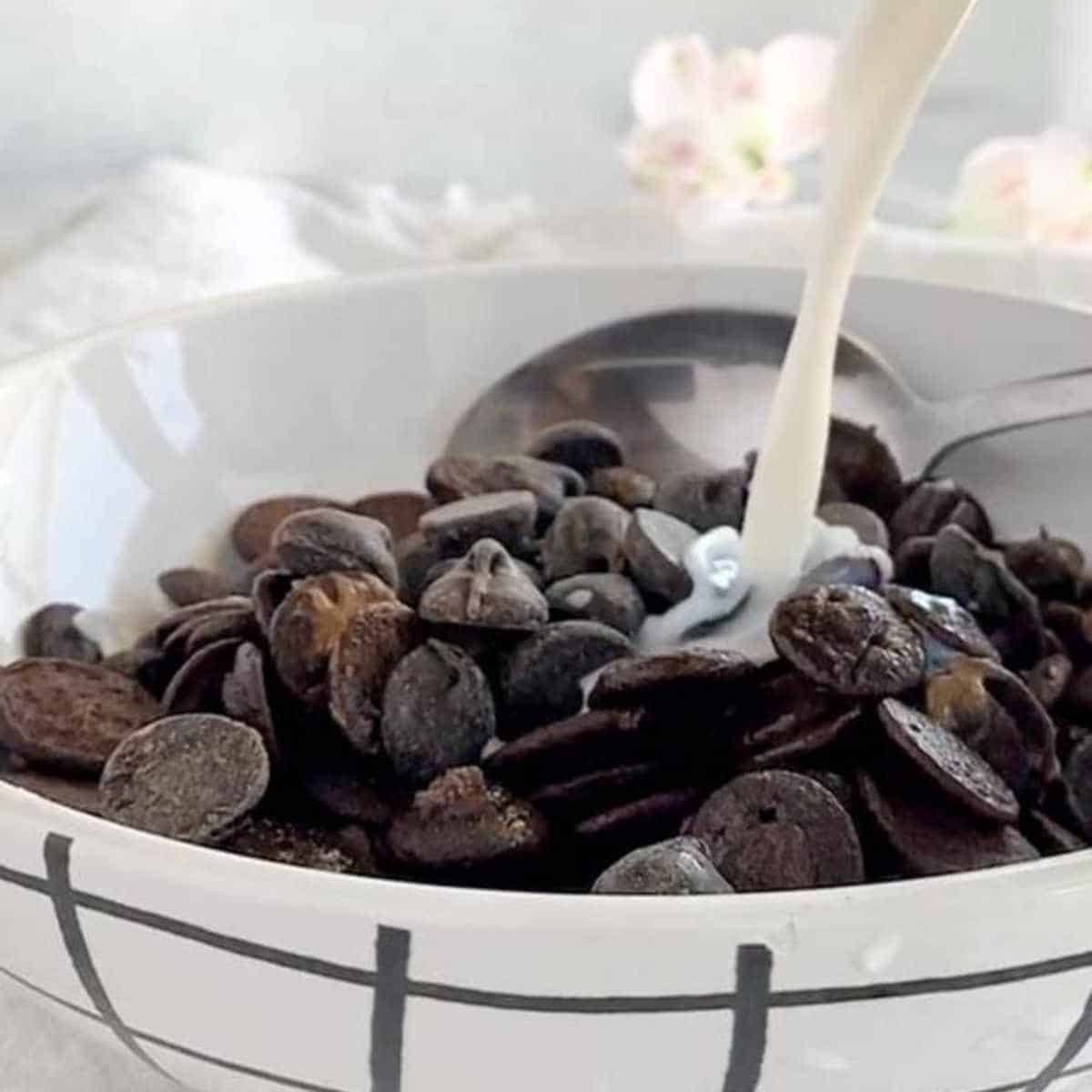 What is Coconut Flour?
Coconut flour comes from the white meat of the plant and is dried at a low temperature and then ground to a fine powder. This powder is very different compared to almond flour in how much it can soak up the liquid. I talk about the difference in these flours on my Common Keto Baking Ingredients post.
Typically if you use only coconut flour compared to almond flour, you will have more egg or some type of other liquid in the recipe. My favorite brand here is Bob's Red Mill as well.
Is coconut powder the same as coconut flour? No, it's not the same. Coconut powder and coconut flour are 2 very different things. Coconut powder is dried coconut milk that you would add water to form coconut milk.
Coconut flour has 9 carbs per 2 tablespoons (15 grams). Of these 9 carbs, 6 of them are from fiber. Another way to say this is that coconut flour has 3 net carbs per serving, 2 tablespoons.
While this may seem like a lot carbs per serving, most recipes don't a lot of this flour due to it's ability to soak up liquid.
Is coconut flour OK for keto diet?
Coconut flour is 100% okay for the keto diet. If you are allergic to nuts, this allows you to enjoy desserts. This keto flour is great because it's high in fiber, gluten and grain-free, and since you don't need a lot it's low in cost.
Can I Use Coconut Flour Instead of All-Purpose Flour?
Sadly coconut flour and all-purpose flour are not interchangeable. This is because coconut flour acts very differently and soaks up a lot more liquid than typical non-keto flours.
A standard substitute ratio to use is if a recipe calls for 4 cups of all-purpose flour you will use 1/4 cup of coconut flour. A 1:4 ratio. You will also want to use at least 1 egg in this made-up recipe. A post by All Day I Dream About Food gives baking tips for coconut flours.
Can Coconut Flour be Substituted for Almond Flour in Keto Recipes?
Coconut flour cannot be substituted equally for almond flour. You can make changes to make the conversion work though. The standard ratio to use here is 1:3 or even 1:4, Almond Flour:Coconut Flour. For every 1 cup of almond flour, the recipe has, use 1/3 or 1/4 cup of coconut flour.
By switching it to coconut flour, you will also need to add more liquid and eggs. Even then when you do the adjustments, it's like a game to get it just right. Sometimes I make 4 to 5 batches of a recipe I'm switching over to the different flour.