As an Amazon Associate I earn from qualifying purchases.
The most filling meals you can enjoy on keto will contain plenty of fats and protein. These two nutrients keep you full until the next meal.
The most filling thing you can have on keto will be pure fat. Fat as 5 more calories per gram compared to protein and carbohydrates. This is one reason why people enjoy fatty coffee in the morning. Some people can go hours before they need to eat something after their bulletproof coffee.
Fatty Lemon Cake
If for some reason you want to eat dessert for a meal, this cake recipe will do the job. This mini bunt cake provides you with 720 calories and only 1.6 total carbs with 74 grams of fat.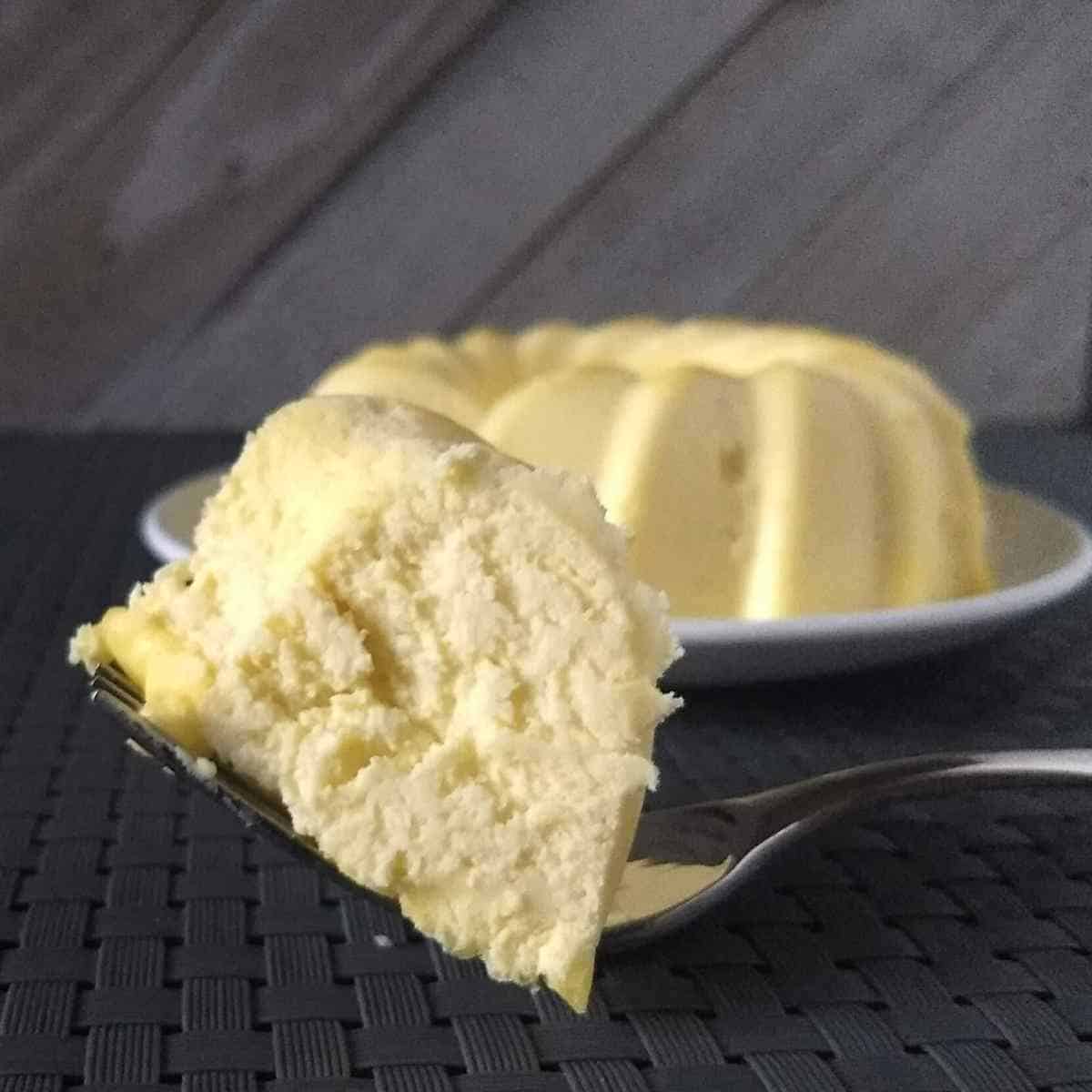 How can I make my Keto more filling?
As a general rule to make your keto more filling, you need to add more calories. I would first start with adding more fats to your meals and then more protein. Or you can just increase the meat in your meal.
Another way to keep full while eating keto is to have ready-to-grab snacks between meals. Premaking some fat bombs or some cheese sticks can do the trick.
To get some other food ideas to keep you full, check out this low-carb food list.