As an Amazon Associate I earn from qualifying purchases.
Keto Recipes Under 10 Total Carbs
To kick off the new year with my site transitioned to all keto recipes under 10 total carbs, I wanted to have a round-up post of recipes. Recipes below all have under 10 total carbs for each serving. Some of these recipes are my own, but most of them are from other food keto bloggers.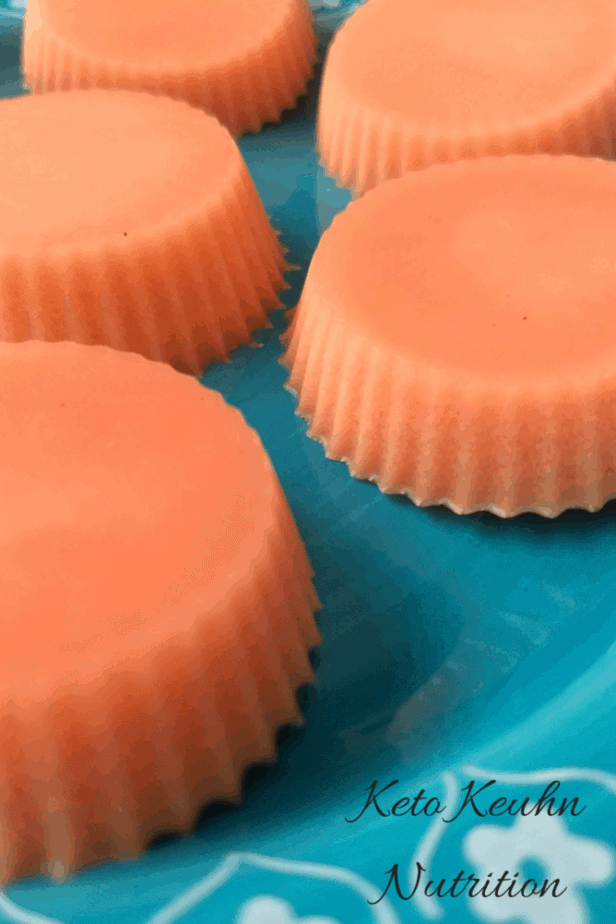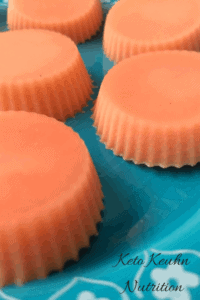 Added Electrolyte Gummies - Keto Keuhn Nutrition
Total Carbs: 2.88 grams
Electrolytes are extremely important on a ketogenic diet, so I created this recipe to make it fun and easy to get them in.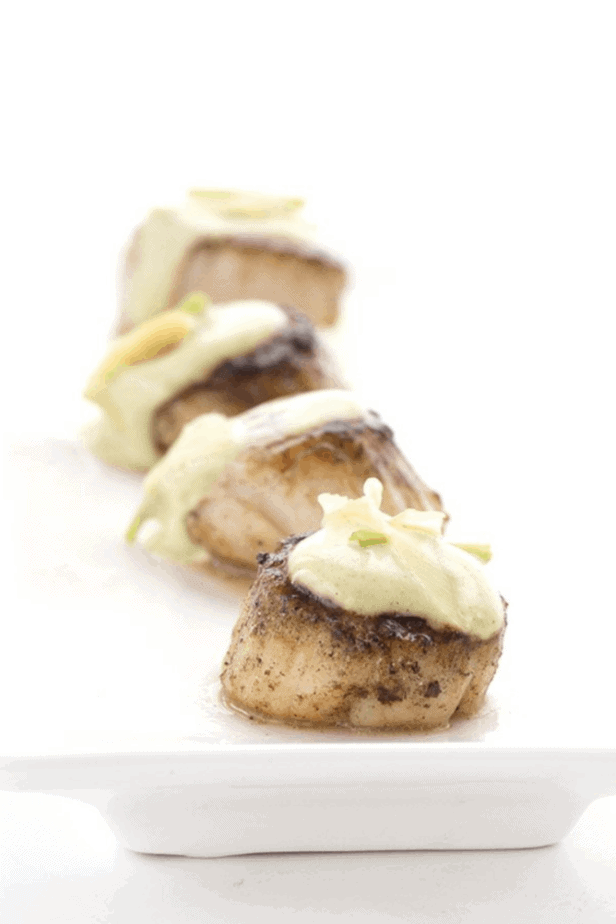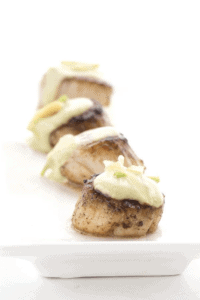 Scallops with Wasbi Mayo - All Day I Dream About Food
Total Carbs: 6.99 grams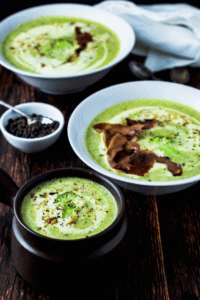 Broccoli Cheese Soup with Procuttio - Fat for Weight Loss
Total Carbs: 6 grams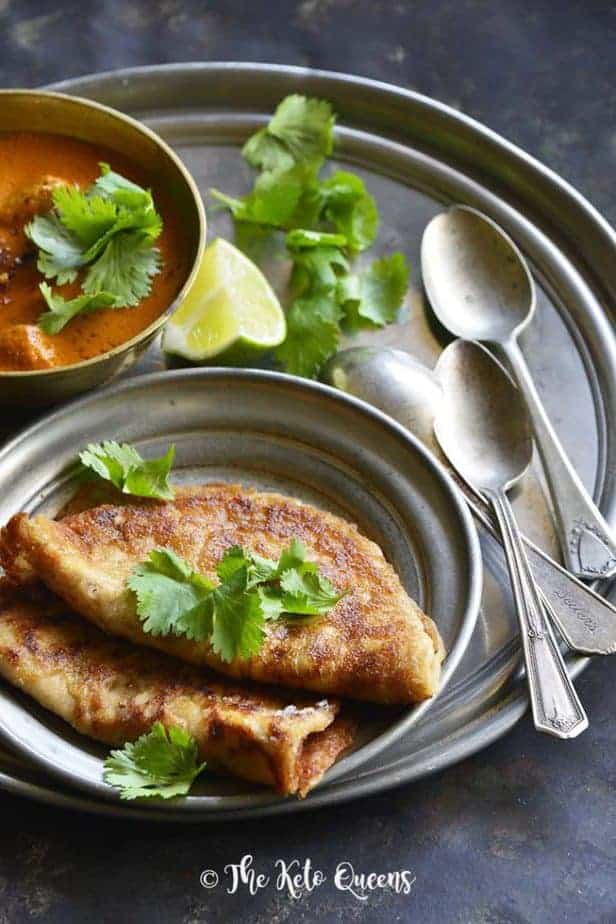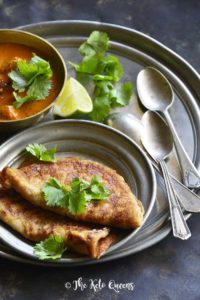 Crispy Low Carb Indian Flatbread - The Keto Queens
Total Carbs: 8 grams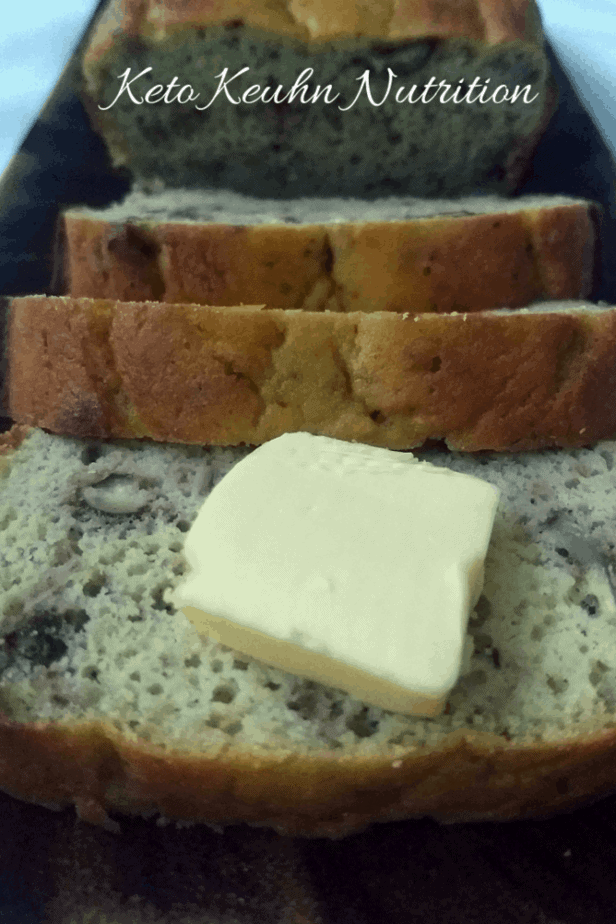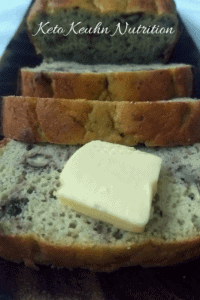 Keto Banana Bread - Keto Keuhn Nutrition
Total Carbs: 5.8 grams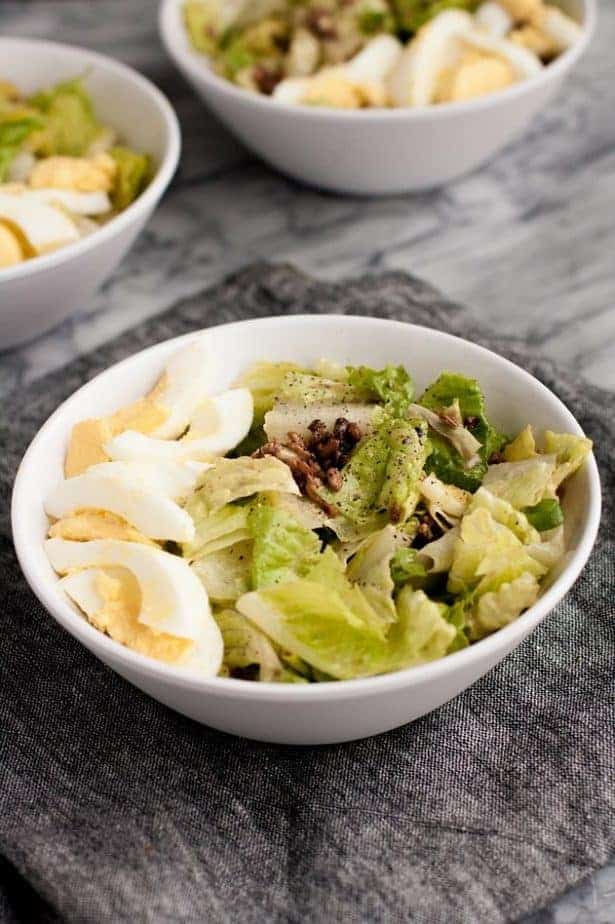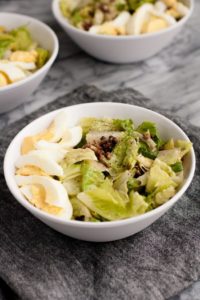 Warm Bacon and Egg Salad - Real Balanced
Total Carbs: 4.3 grams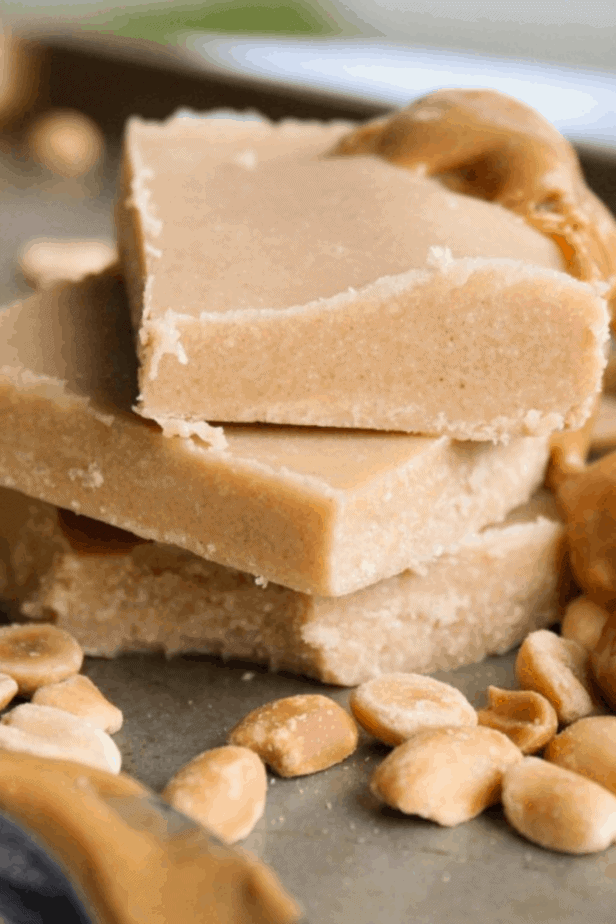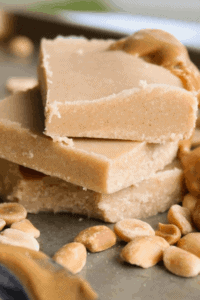 Peanut Butter Fridge Fudge - ZenBerry Keto
Total Carb: 2.7 grams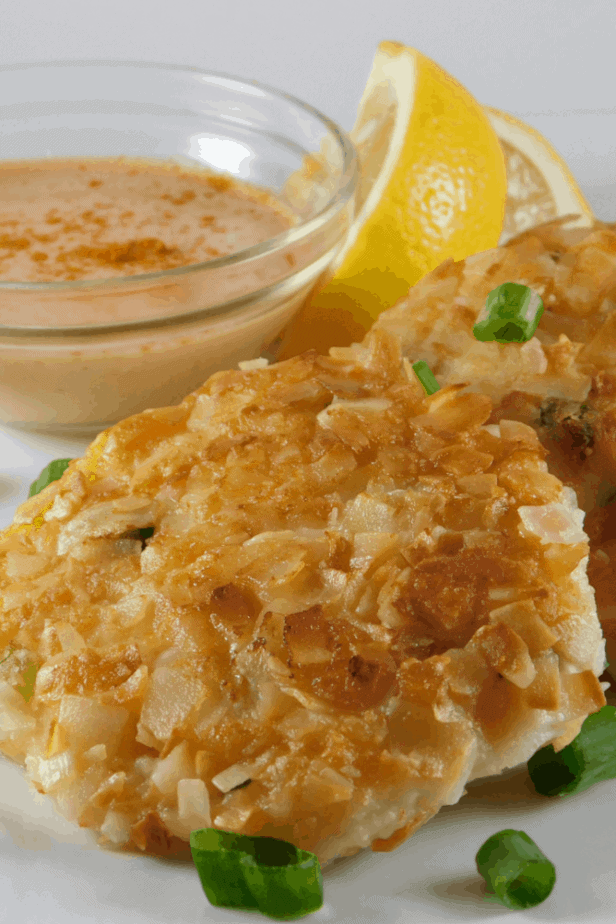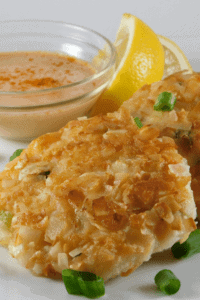 Coconut Shrimp with Sriracha Mayo - Faith 4 Keto Kitchen
Total Carbs: 3.5 grams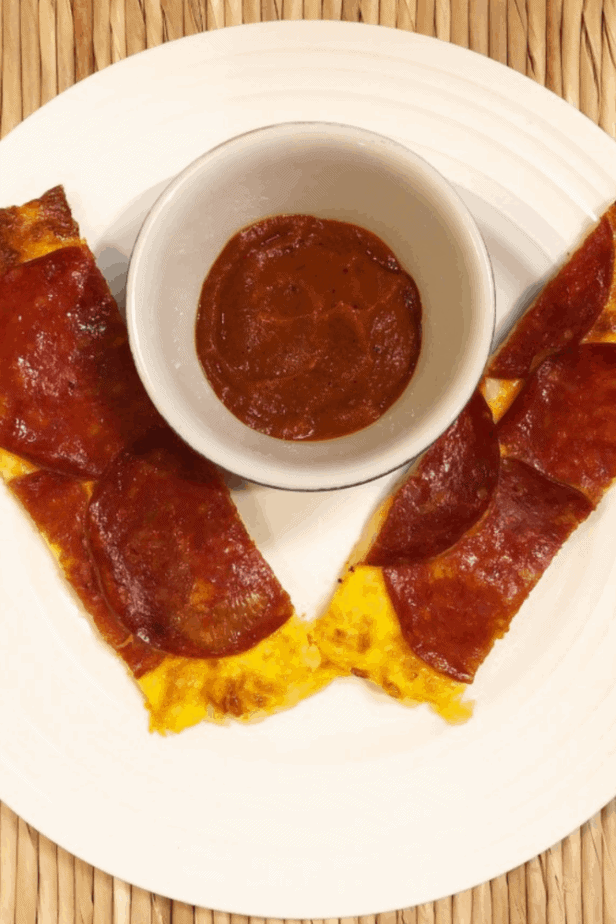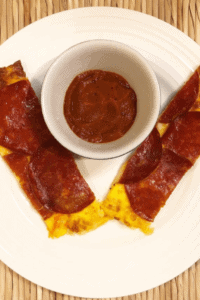 Copy Cat Pizza Hut Pepperoni Cheese Sticks - Klassic Habit
Total Carbs: 0.16 grams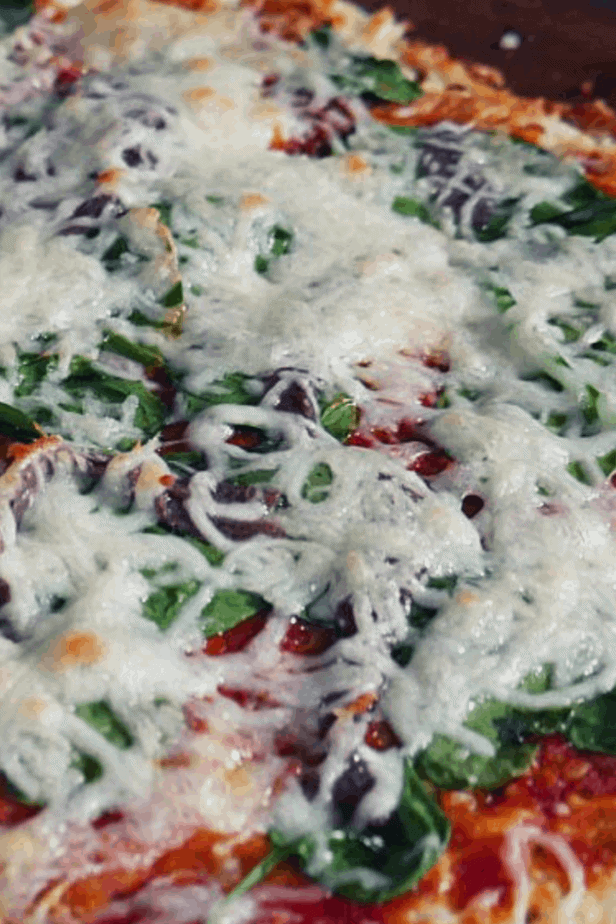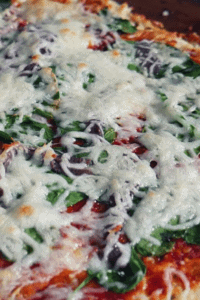 Miracle Rice Pizza - Keto Savage
Total Carbs: 4.57 grams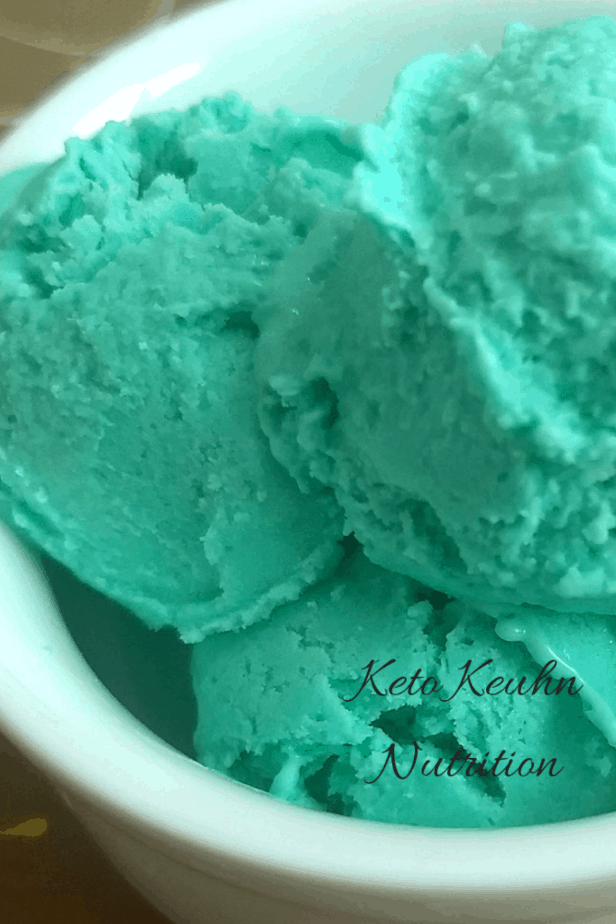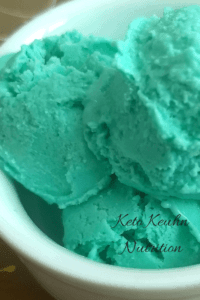 Bonus Ice Cream Recipe - Blue Moon (updated)
Total Carbs: 1.44
For this recipe, I used my Deeper State Keto Ice Cream Recipe but used the flavors of my Blue Moon Ice Cream Recipe.
Ingredients
1 C Heavy Whipping Cream
1.5 T MCT Oil
3/4 t Liquid Monk Fruit Drops
1/2 T Butter
1 Egg Yolk
1/8 t Salt
1/4 t of each extract: orange, lemon, and raspberry
1/8 t almond extract
1/8 t blue food coloring (optional but needed for the color)
Instructions
Pour 1/2 cup of the heavy whipping cream into a saucepan along with the 1/2 tablespoon of butter. Bring this mixture to a simmer/boil.
Reduce the heat and allow to thicken. Stir mixture often. It will coat the back of the spoon when it's done.
Once the mixture has thickened, pour into another bowl to cool.
Once cooled, whisk in the MCT oil and monk fruit in. You may think that it won't come together. Stick with it and whisk like you've never whisked before.
In another bowl combine the egg yolk, salt, and the extracts. Whisk this together.
Whisk together the egg yolk mixture to your cooled heavy whipping cream mixture now.
Remember that other 1/2 cup of heavy whipping cream? Alright, get that out and beat it to stiff peaks. But not too stiff, we do not want butter. Make sure there is no liquid left.
Pour half of your whipped cream into your other bowl. Fold in the whipped cream. Once mixed in, pour in the other half and fold in to combine everything together.
Pour your mixture into the container you want for the freezer. Place in the freezer with a lid or even some saran wrap to help avoid crystallization.
Check on your mixture in 30 minutes to an hour and mix it up some. Continue this process for 2-3 hours. If you don't have time for this, don't worry. It will still taste great.