As an Amazon Associate I earn from qualifying purchases.
Behold one of the easiest keto ice creams that you could ever make. Just a few weeks ago, I learned that snow ice cream is a thing so I thought I would give it a shot and make it keto. By having this post, you can all see that I was able to create said ice cream. 🙂 You may all think I'm crazy but I tried it and really enjoyed it.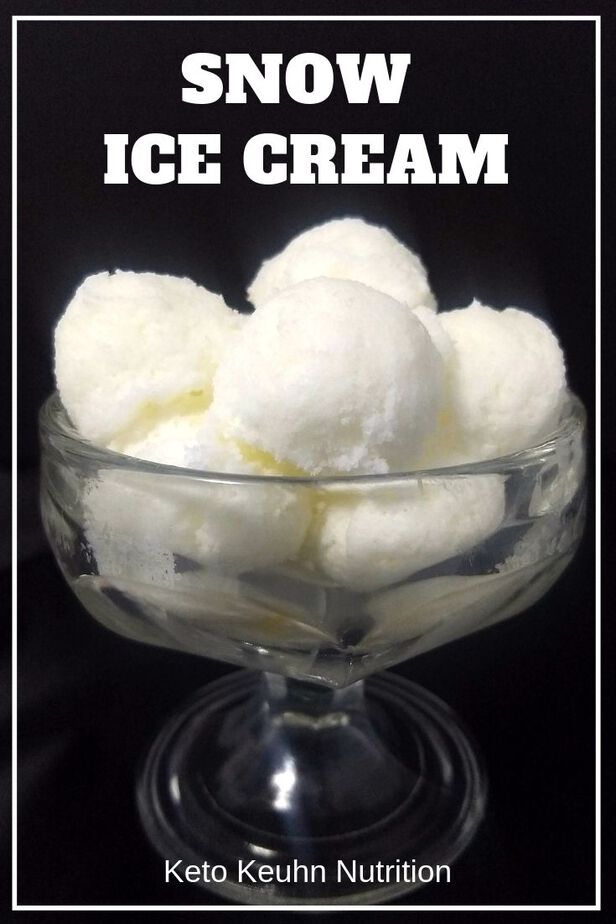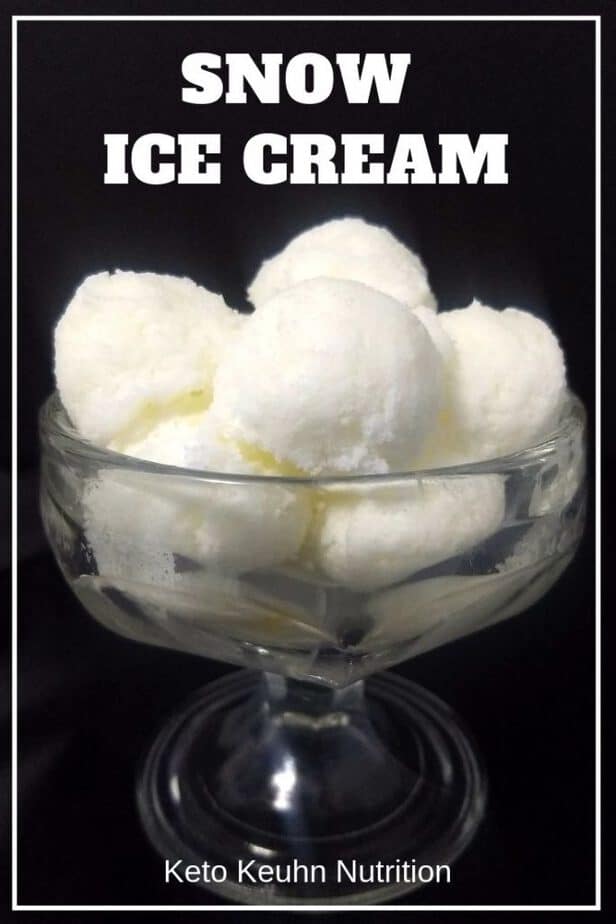 Hunger Hack
One of the first things that came to mind while eating this keto ice cream, is that it would make for a great hunger hack. Say you only have 10 -20 grams of fat left to eat for the day you could enjoy this ice cream. If you even have less fat left, you could just have less of this snow ice cream then.
This recipe also reminds me of a snow cone. If you have no fat left at all, just take some snow and flavor it with some zero calorie flavoring and add some stevia or monk fruit liquid drops. 🙂
No Snow?
No Problem! A great substitute would be crushed up ice. Make some ice in your freezer then get a blender and crush it up like crazy. I really enjoy my Ninja for this step, as my husband has done this before and I was shocked at how it worked. I also wonder if you could get some crushed ice from restaurants.
Keto Savage has mentioned before that he would get crushed ice from Sonic during this prep for his show to make snow cones for himself as a hunger hack.
Other Ice Creams
Not a huge fan of using snow for your ice cream? Hey, no problem. I have a couple of other keto ice creams for you then.
Blue Moon Ice Cream
Growing up I loved blue moon ice cream. I also loved Fruity Pebbles cereal, which I recently learned is similar to the blue moon flavor. Quancitdent? I think not.
Something that I never realized until a few days ago was that this flavor is mostly only known in Wisconsin, Minnesota, and Michigan. This leaves a lot of people missing out on this amazing flavor and I wanted to share it all with you. Thus, I created this blue moon keto ice cream recipe. Hope you like it.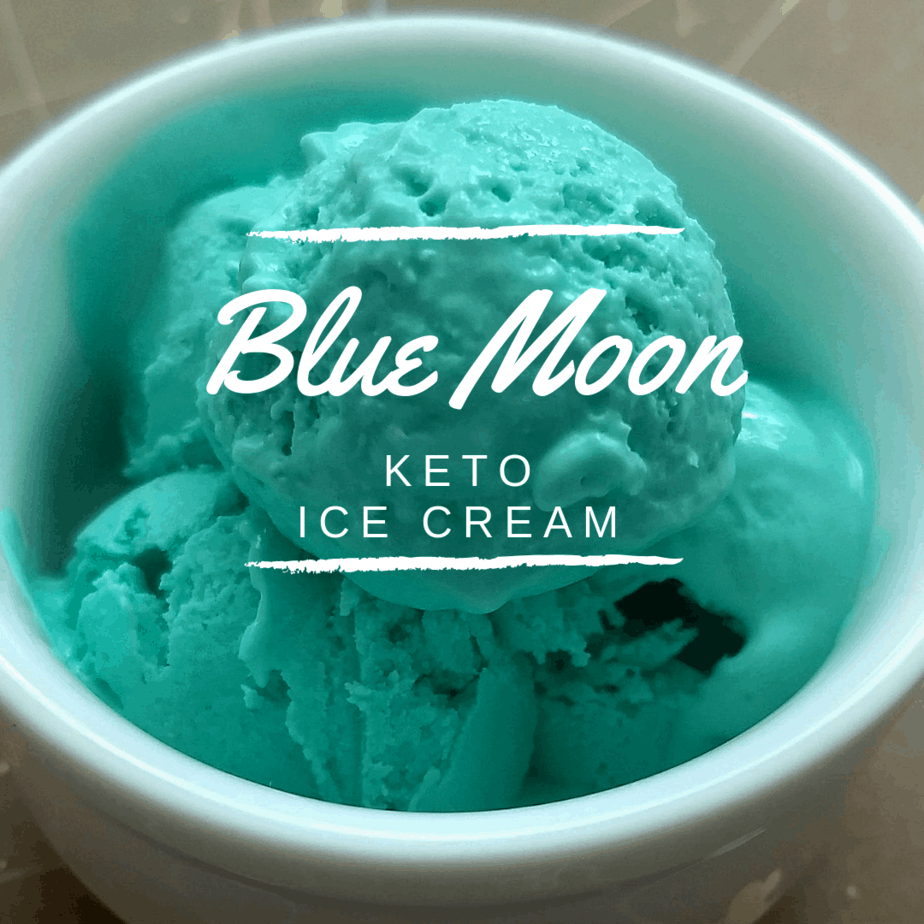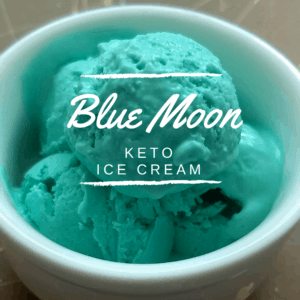 Deeper State Keto Chocolate Ice Cream
Ever notice that most keto ice cream has erythritol in them? Heck, my Blue Moon ice cream does also. Sadly, erythritol is not advised while doing Deeper State Keto. However, sometimes especially in the summer, you still want that ice cream fix. Behold the Deeper State Keto Ice Cream! I absolutely fell in love with this ice cream and I'm amazed I still have some in my freezer now. Hope you enjoy it as much as I do.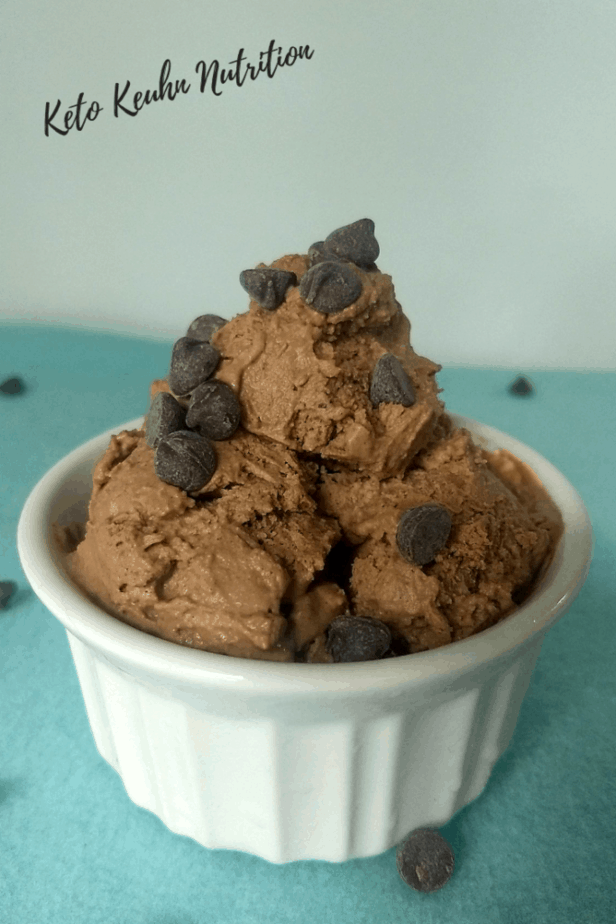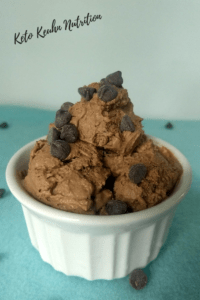 Alright here is the easy keto snow ice cream recipe below. Enjoy. 🙂
Recipe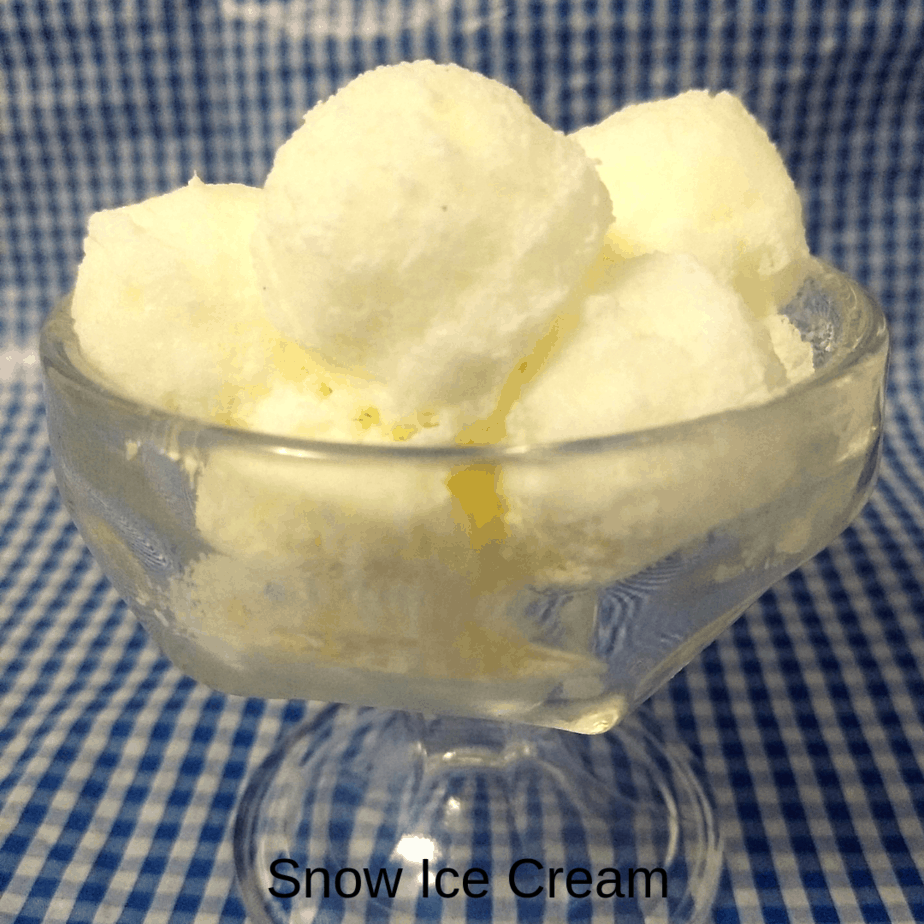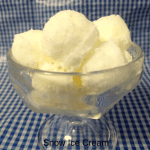 Print Recipe
Keto Snow Ice Cream
Ingredients
1/4

C

Heavy Whipping Cream

Snow (amounts will vary)
Instructions
Pour your heavy whipping cream into a large bowl along with your monk fruit or stevia drops. If you have some added flavoring you would like to add, place that in the bowl now. Mix around these ingredients in your bowl.

Go outside and get some snow or your crushed ice.

Start to add the snow to the heavy whipping cream and mix. Add as much snow as you would like to form the consistency that you would like.

Enjoy your snow ice cream. 🙂
Nutrition
Serving:
1
g
|
Fat:
20
g
|
Carbohydrates:
1.6
g