As an Amazon Associate I earn from qualifying purchases.
The Keto Flu
In this post, I partnered with HVMN, whose article I linked below. The article explains what the keto flu is and how to prevent and help get rid of it. This ties in well with the most recent meal plan that I posted. My recent meal plan was what I ate for the first week that I went keto. I knew about the keto flu and I tried to make food choices to help prevent the "keto flu." I did pretty well too. Below the article link will be a favorite electrolyte drink. It's very simple.
(This is not a paid or an affiliated post)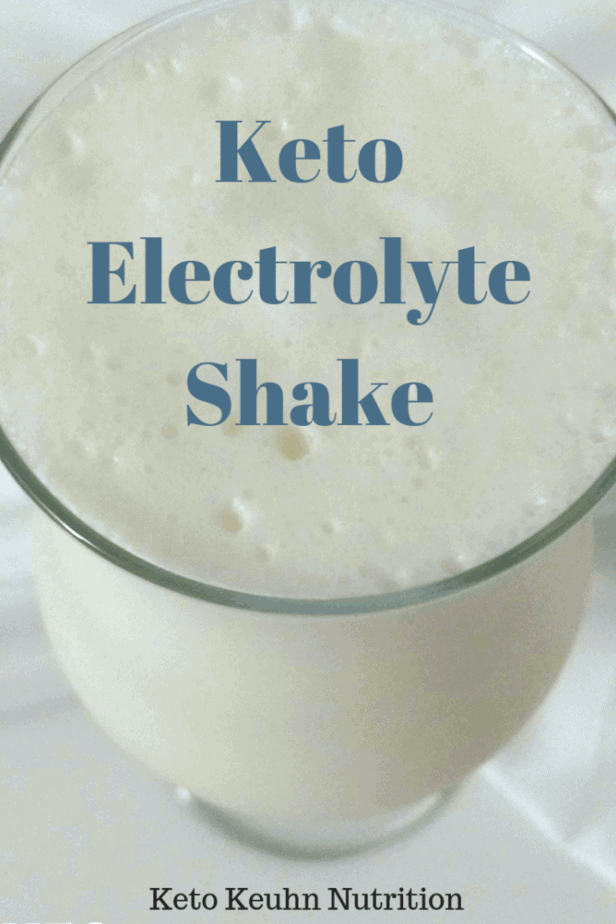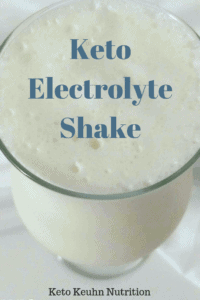 What's Keto Flu and How Do You Cure it?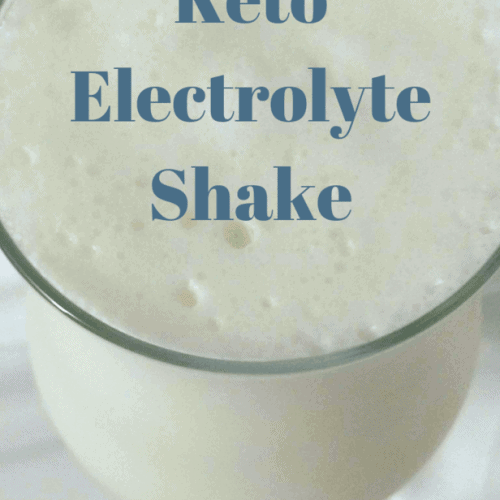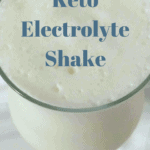 Print Recipe
Simple Electrolyte Shake
Ingredients
1

Tablespoon

Heavy Whipping Cream

1

Cup

nut milk. I personally love Unsweetened Vanilla Macadamia Milk

1

Scoop of Dr Berg's Electrolyte Powder

2

Regular Ice Cubes
Instructions
Blend everything in a blender and enjoy. 🙂