As an Amazon Associate I earn from qualifying purchases.
Lazy Keto Meal Plans
Some days you may not want to heavily plan your meals out for the week. I know that I've been there before especially during my Deeper State Keto journey.
There were weeks where I went day by day to meet my macros. It worked for me, it may not work for everyone. One thing I know for sure is that I'm looking forward to a few weeks of lazy keto after I'm done with offboarding with the program.
In the spirit of what I want, I bring you some lazy keto meal plans. 🙂
Meal Plan One
Breakfast
Fatty coffee with options. I typically like just butter. However, you can have coconut oil, cacao butter, MCT oil. You could even add some collagen to this mix.
Lunch
Hot dogs with mayo. I love Applegate's hot dogs. For most of my life I would use ketchup with my hot dogs, because that's normal. Yet, since I wanted more fat, I've been adding some mayo for dipping. It wasn't that bad at all. I also have learned that others do the same, even if they are not keto.
Dinner
Make a salad with precooked chicken that either you cooked before or get some precooked chicken. Add in lots of avocado oil. Toss in some nuts or seeds, cheese, avocado.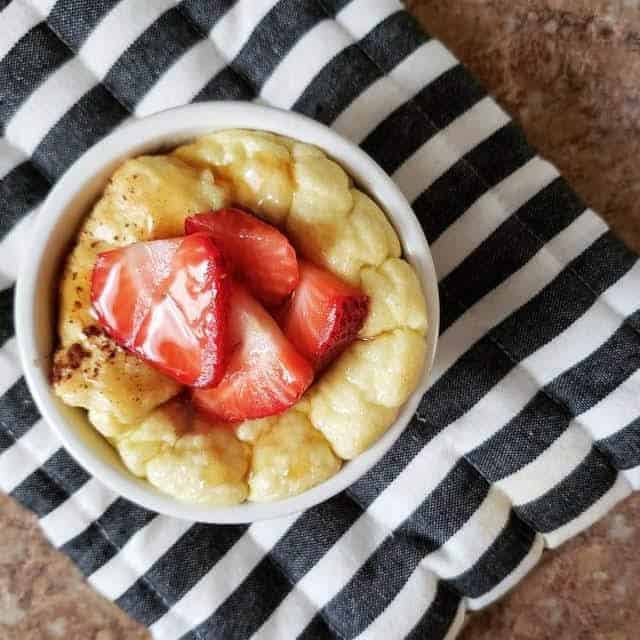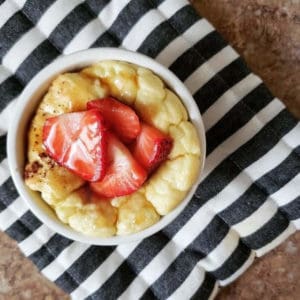 Meal Plan Two
Breakfast
Have you heard of Egg Loaf? If not go check out my recipe post on it here. This an easy and yummy meal. The image above is of the egg loaf.
Lunch
Deli meat and cheese roll-ups with mayo or toss in some avocado slices. You could even get a few leaves of your favorite lettuce for this meal and create some lettuce wraps.
Dinner
Hamburgers with bacon and cheese. You could buy the already premade patty burgers in the freezer section. For the bacon, you could also buy the precooked variety. Pederson's makes a great precooked bacon that you can buy in some grocery stores.
Meal Plan Three
Breakfast
Bacon, eggs cooked in the bacon grease, and sausages. Oh and don't forget your fatty coffee or even some fatty tea. Speaking of tea, I've got an Italian Tea drink for you.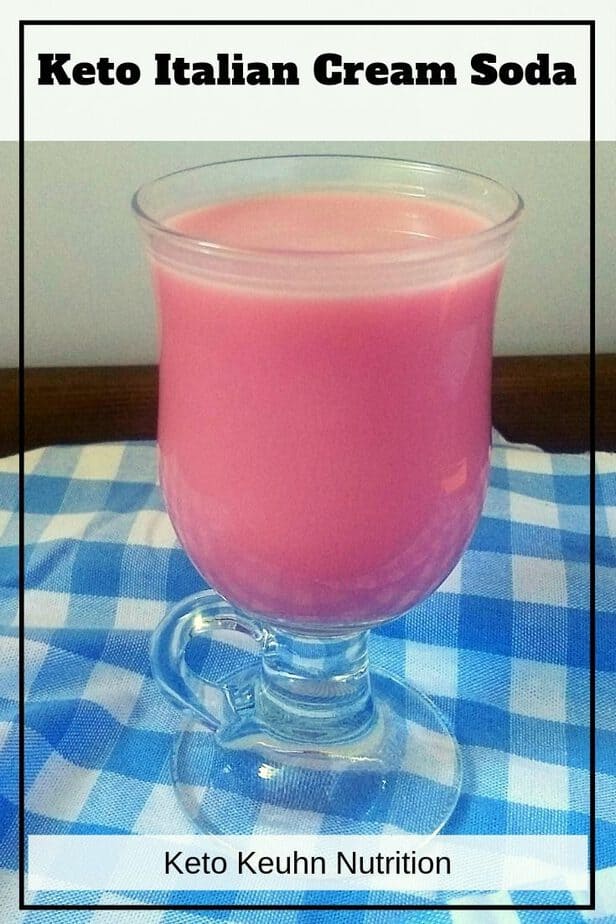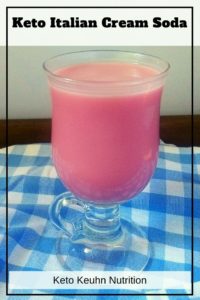 Lunch
How about an easy egg salad. Boil some eggs or buy already made hard boiled eggs. Then load it up with some mayo. One day I wanted to use up some fatty condiments and I created an egg salad with mayo, yogurt, and creme fresh. I was rather impressed and it was good. Yes, I am weird. 😉 If you want some veggies, put this egg salad on a bed of lettuce.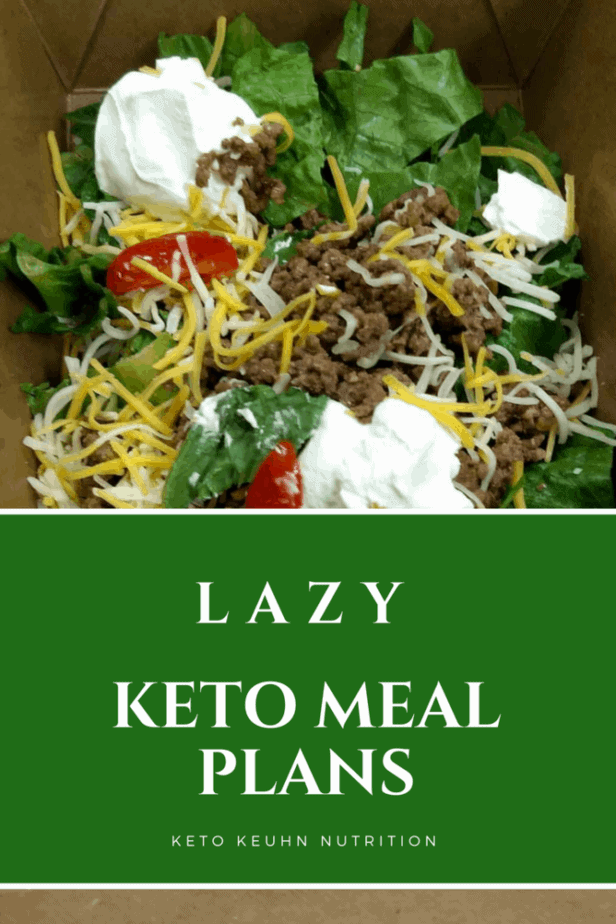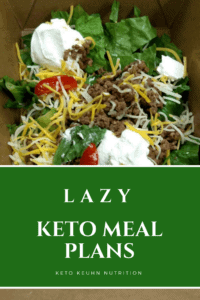 Dinner
Steak! Need I say more? I love a good steak slathered with butter. Go see if your grocery store has any frozen steaks. I like to buy the brand of No Name Steaks to just have on hand so I do not have to worry about expiration dates. You can find these steaks in the frozen section.