As an Amazon Associate I earn from qualifying purchases.
The Off Boarding Struggle Bus
My last post about Deeper State Keto were my results of the program with my calories at their lowest. Now, I am ever so slowly increasing them with off boarding. Tomorrow starts my third week of this phase. I was warned about how hard off boarding can and will be, so I knew. However, crap! I started to struggle my hardest last week before my husband and I went camping with our families. I definitely hit the off boarding struggle bus.
Restrictions and Wantings
Each week I get more grams of food I can eat, but I'm still restricted to the said amount of macros in my sheet. It's like there is this false reward of more calories but you still have to stay on track. I'm also still not allowing myself chicken wings or thighs since these foods are not easy to track for grams of protein and fat. Oh, also steak. Glorious steak with butter. I did have steak back in June but I have taken that variable out of the mix since it wasn't ideal in the first place.
A few weeks ago I thought it was a good idea to torture myself even more. How do you ask? I ended up going to GNC and getting some keto snacky food that isn't 100% great for us in general. You know those quest bars and chips. They are fine while doing keto, they are just not whole foods that our bodies would prefer. I have not touched one since they got home and they are out of sight, but I know they are in the house. Having them out of sight has been a huge help though.
Work Stress
I won't touch much on this topic but work has been more stressful.
Tracking
While on Deeper State Keto, you track your food to the T. I've been doing this program since April 24th and tracking is starting to wear on me. I want just one day, one day (!) where I don't track. With that said, I'm not going to allow myself to do that. I know that I will spiral out of control and then really mess up my off boarding. No extra weight gain that's not needed, will not be put back on because I didn't do something I knew that needed to be done. Therefore to help myself a little, I changed things up this week.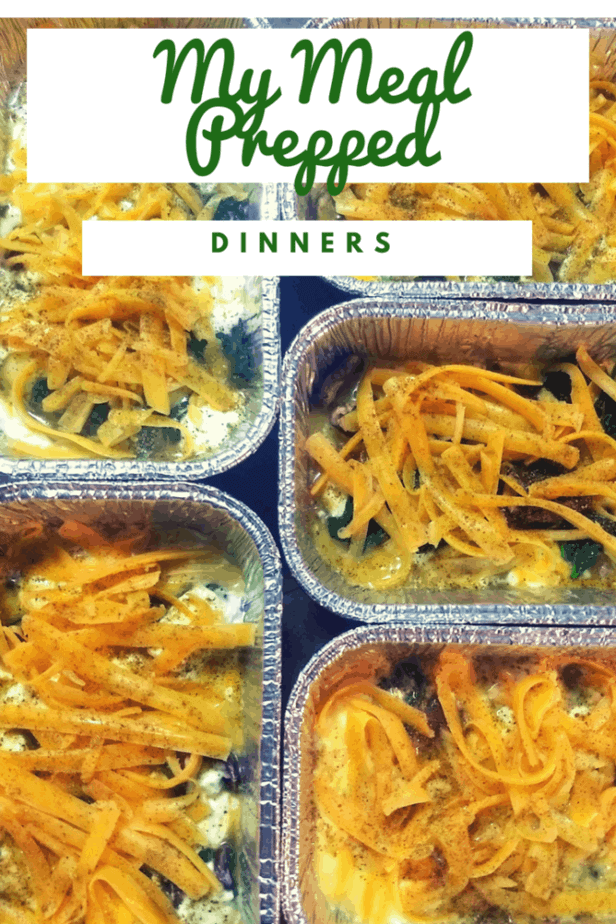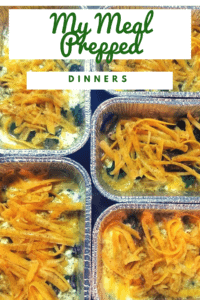 Meal Planning
Meal Planning is a positive thing! At least for me, it is. At the start of Deeper State Keto, I was meal planning and prepping my foods for the week. I ended up stopping this as the weeks went on. I always made sure I had food in the house though that I could have. At night or when I got home from work I would plan out most of my food for the following day. So, I suppose I was still meal planning or thinking about it. It just wasn't a true week plan of food.
This Monday (8/20), on my last day off from a week off from work (100% needed. HA), I meal planned my week. I cooked what my dinners will be and planned out my lunches for work. My work lunches were either a base of a pre-cooked brat or yogurt with Keto Brick added to it (Keto Brick makes everything better :). Dinner is an egg dish with sausage, spinach, mushrooms, and cheese. For added fats, I have drinks, mayo and butter snacks.
Camping
Something that stressed me out some last week was planning out my food for when we were camping with the family. This boggled my mind. I LOVE to plan. I was also not used to pre-planning a few days ahead either at this point. Just a sign of stress creeping in. However, I got my mojo back and planned out my days. One thing that I do when meal planning is to figure out my protein grams first and then add in the fats. I completely forgot about this and I was ecstatic when I remembered this again. haha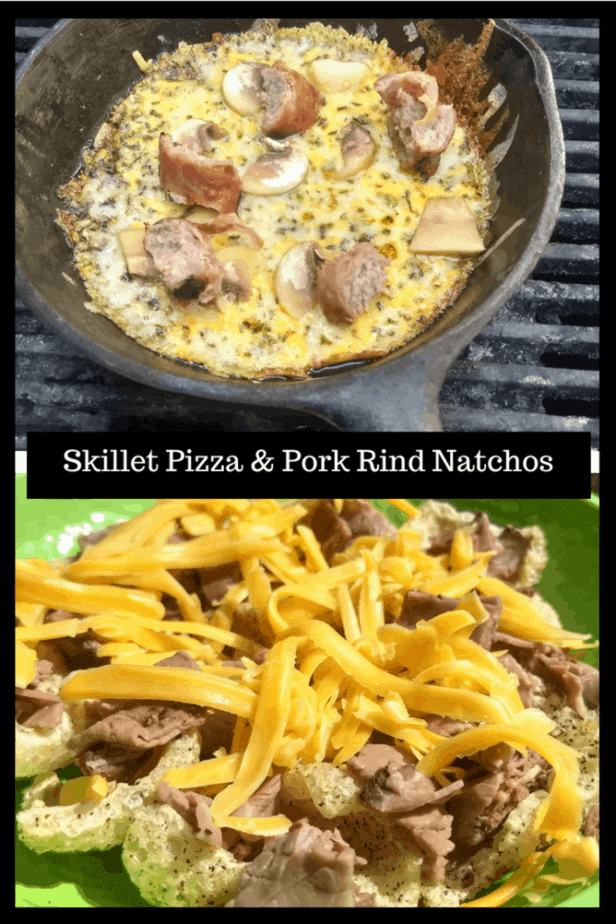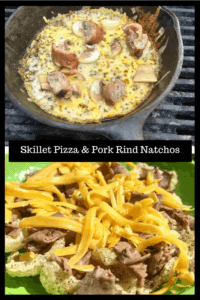 Roller Coaster
Week 2 of Off Boarding started the Off Boarding struggle bus. I never got off track though and my time off while camping was well needed. On Sunday, I felt really good and no stress. Then Monday was good until the late afternoon. I had more food to eat but felt like I needed to save it until a little bit longer. I even started to eat plain lettuce I cut up for my husband. The crazy thing is that I liked it with nothing on it.
Staying Positive
Through all my negative talk and whining to Max, I knew I would be fine and come out ahead. Through it all, I remembered little strategies that I had to use while I was in college to help with stress. Sometimes you gotta go through hard things again to remember how to cope with challenges. 🙂 Also, most importantly, I struggled with other things in my life in the past and it always came out positive. Yes, things can suck. The thing to remember is that everything will be okay if you take the steps in the right direction.
Here is the link to learn more about this program.