The Deeper State Keto Weight Loss Program
What is Deeper State Keto?
The Deeper State Keto Program uses a higher fat ratio than is typical of a keto diet to maximize fat loss while preserving muscle and increase energy levels.
This optimizes your body's ability to use fat for fuel, allowing you to shed pounds without the low energy feeling of traditional dieting.
This is truly the most sustainable and efficient way to lose body fat and become highly keto-adapted.
What You Get in the Program
Workout Videos
There are workout videos in the course for beginner and advanced. They also provide a print out of the workouts.
Also, Brandon, one of the DSK coaches, shows you how to do workouts with band work.
Free Recipes
In another section of the course, there are recipes that link you out to a website that you could include in this program. Some of these recipes are mine.
To give you an idea of the recipe options, check out my Deeper State Keto recipe category.
Exclusive Recipes
Something new this to this program is that they will have new recipes every week. These recipes are only in the program though.
Once you get DSK, you will always have all the old and new content.
Excitingly, they will be created by me. So, if you need more of my recipes, more often, you gotta check it out.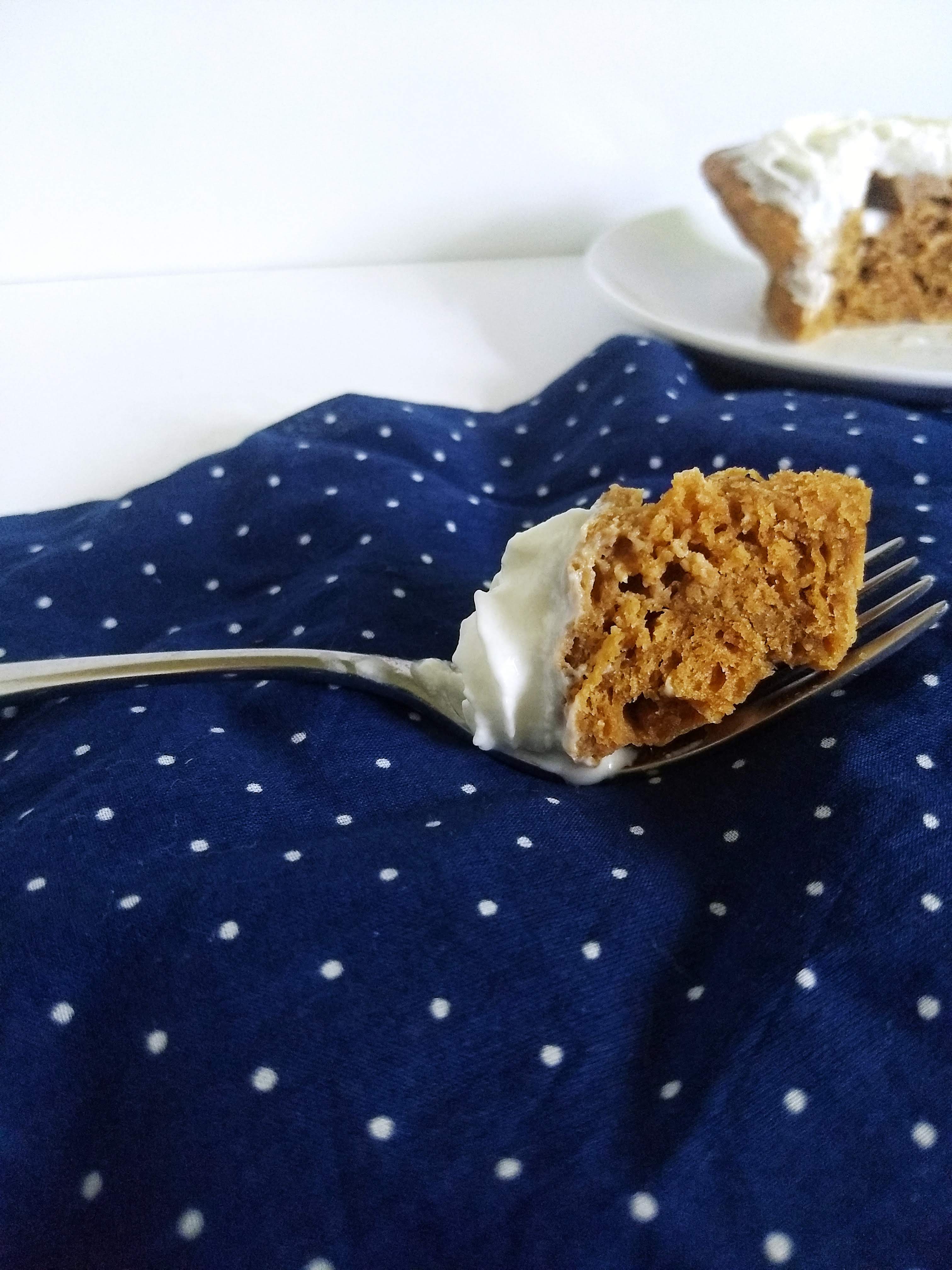 Community
This keto weight loss program also has a forum for you to ask your questions if needed.
There are moderators on there to help you in return. Other members are also able to help.
I am actually one of the moderators on there and I went through the program when it first came out.
Coaching
If you want to pay extra for one on support this option is there for you. There are 3 coaches for you to choose from.
My DSK Journey
Last year I lost the last bit of my weight through the Deeper State Keto program created by Keto Connect and Keto Savage.
While going through the program I documented my experience on my site and have blog posts about it.
The thread of posts can be found on the following link. My Journey on Deeper State Keto.
The Deeper State Keto Program links on my website are affiliate links, however, this does not make the cost of the program cost more to you. It just helps run my site. 🙂
What is a keto cut?
A keto cut is simply lowering your calories in order for your body to lose weight. It's only keto when you are eating a ketogenic diet.
You do NOT need to buy supplements in order to do a keto cut for yourself. Keep that money for bacon or a good steak. 🙂
You can also learn more about the program itself here.